Lorena and Luke Skipper, the owners of Woden's San Churro chocolateria, flung open the doors to their new store in Civic at the end of last year. This delightful pair have every reason to be proud of the beautiful, modern space they have created; Luke poured months of sweat and sheer willpower into stripping back layers of grime, cement, flooring, cigarette smoke and (multiple layers of) paint, then breathing new life into what once was the thriving Phoenix Bar.
Their new store in this location feels like kismet to the couple. Luke's parents actually met for the first time right here in this space, decades ago in the '60s when 23 East Row was Chapter One nightclub. "It feels like it was kind of meant to be," Luke laughs. "Full circle!"
The glass cabinets hold a tempting assortment of chocolate truffles, slices of impossibly tall, multilayered chocolate cake you just want to devour on the spot. The croffles and gelato invite a second look too.
And I can smell coffee. You expect that San Churro serves up a good hot chocolate, what with all the chocolate they use and that is true. But Lorena assures me that you can get fabulous coffee here as well. "People don't automatically think we're a coffee destination. Sometimes we get asked if we even make coffee. Our coffee is really beautiful and organic fair trade. It has a chocolatey undertone tone and is round and rich."
Of course, the pieces de resistance here are those golden flutes of crunchy, deep-fried, sugar-dusted goodness. Churros! And eight dips, from three types of melted chocolate to vegan chocolate to cookie butter, salted caramel, choc hazelnut and dulce de leche! I haven't had churros in ages, so it's time to get stuck into some deep-fried deliciousness.
The menu's snack pack options catch my eye. I always order a snack pack from my local Turkish eatery and the thought of a churros snack pack intrigues me. The original snack pack tops bite-sized churros pieces with strawberries, bananas and two dips of your choice. Yum! Everything is fresh and the churros are warm. We cannot resist the sound of the cookie butter, bananas and churros snack pack. Cookie butter is basically kryptonite to my tastebuds, I am powerless to resist it. Slathered on those warm churro bites, and with the addition of choc malt balls, banana slices and melted chocolate to boot, this snack pack is decadent perfection. Snack packs start at $14.95 for a mini and $19.95 for regular.
My dragonfruit and lychee fresca comes out looking like a summer sunset in an ice-cold glass. Refreshing and not overly sweet, each bubbly mouthful is exotic fruit hits with real fruit pieces and hints of rose. It is delicious.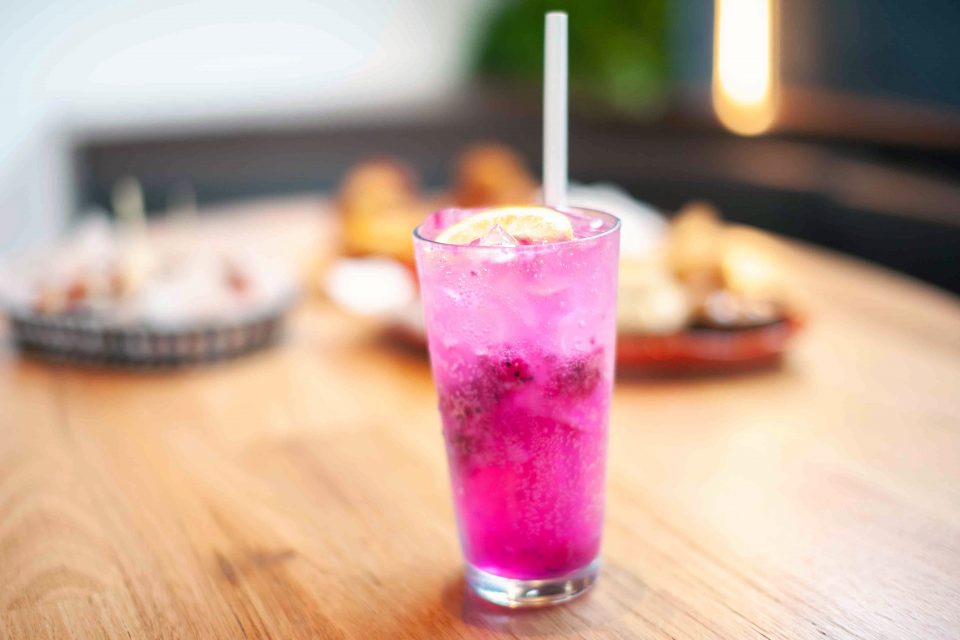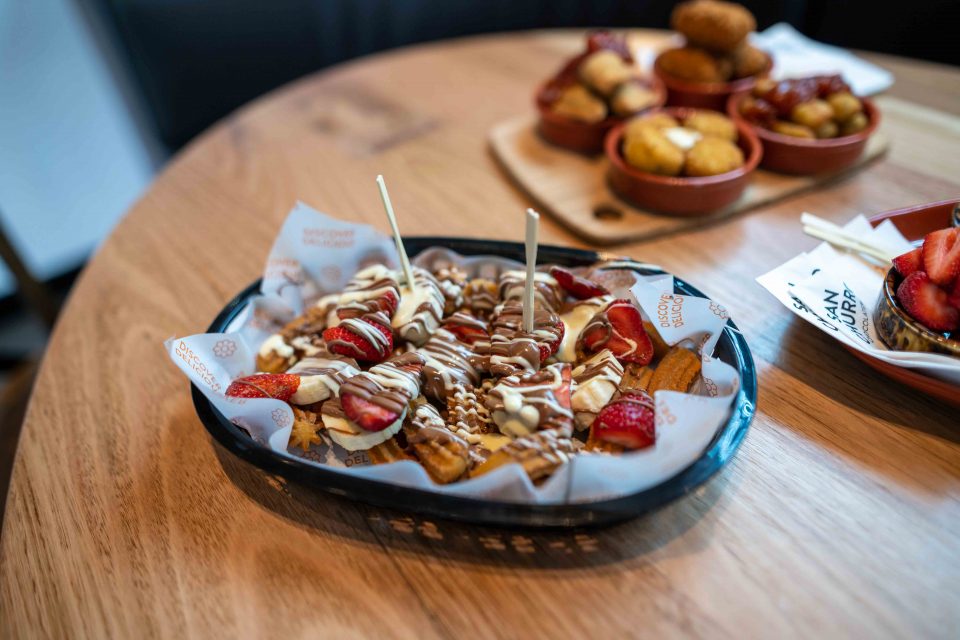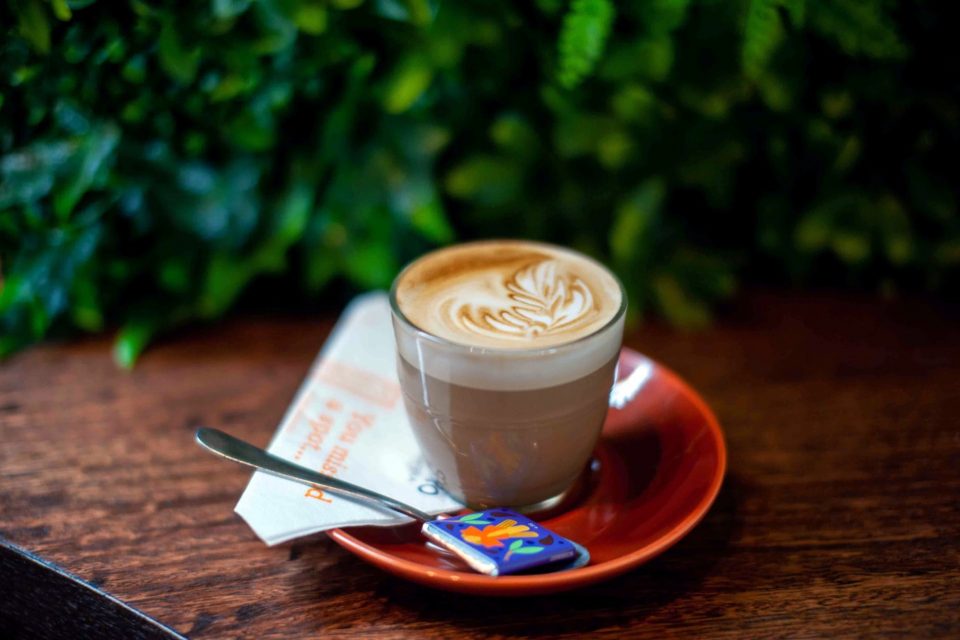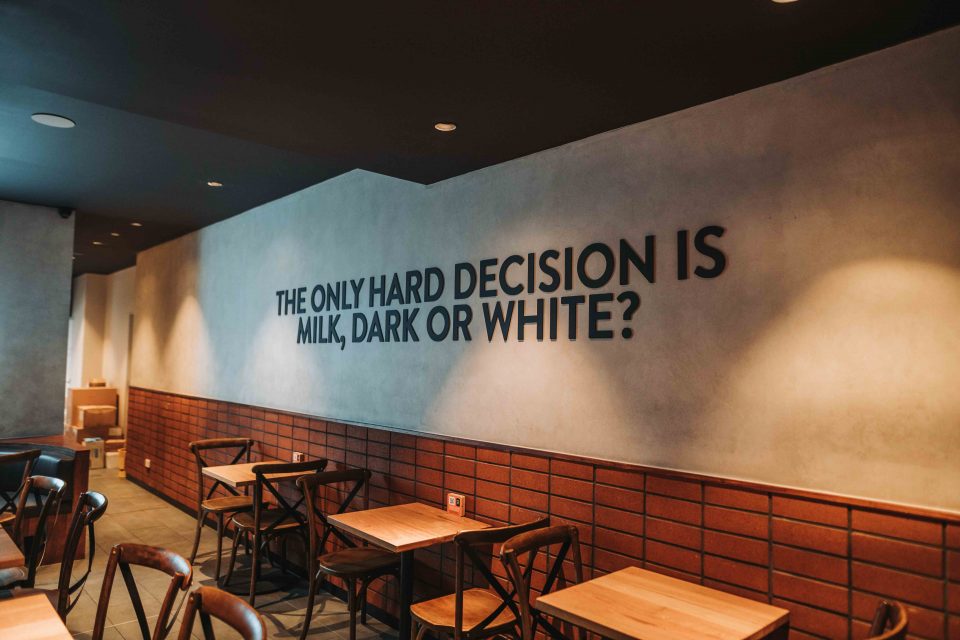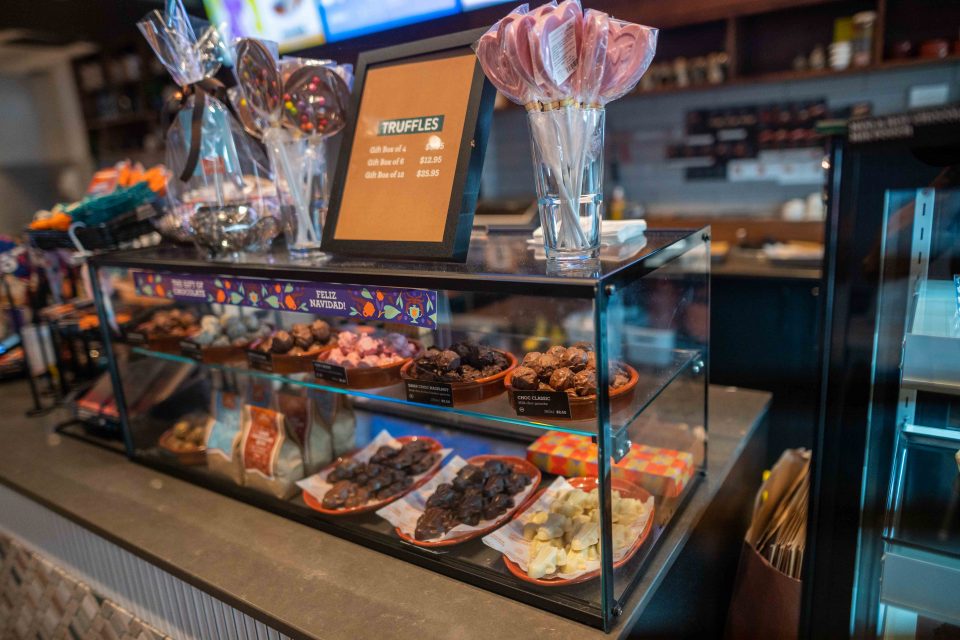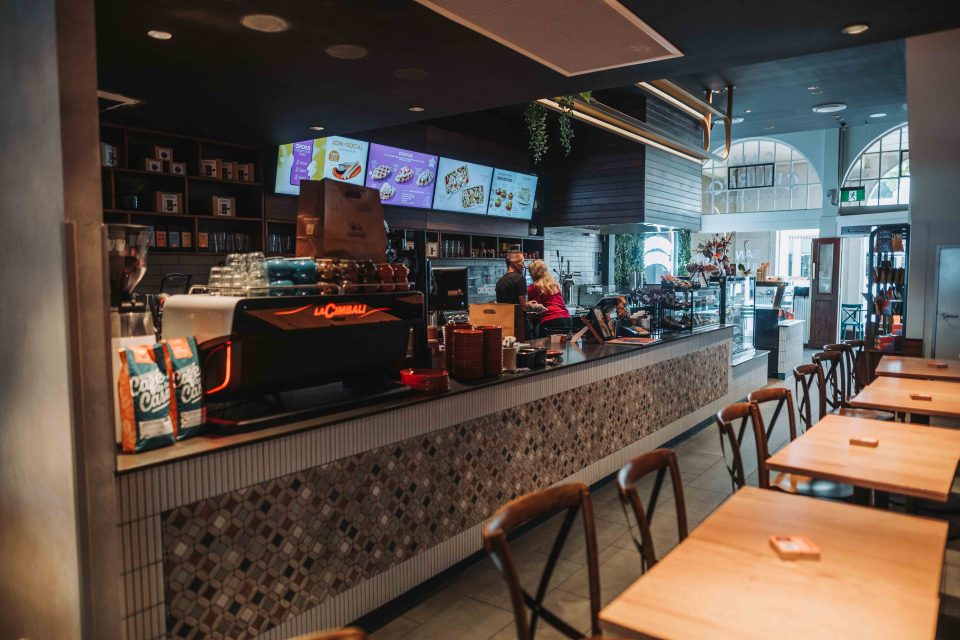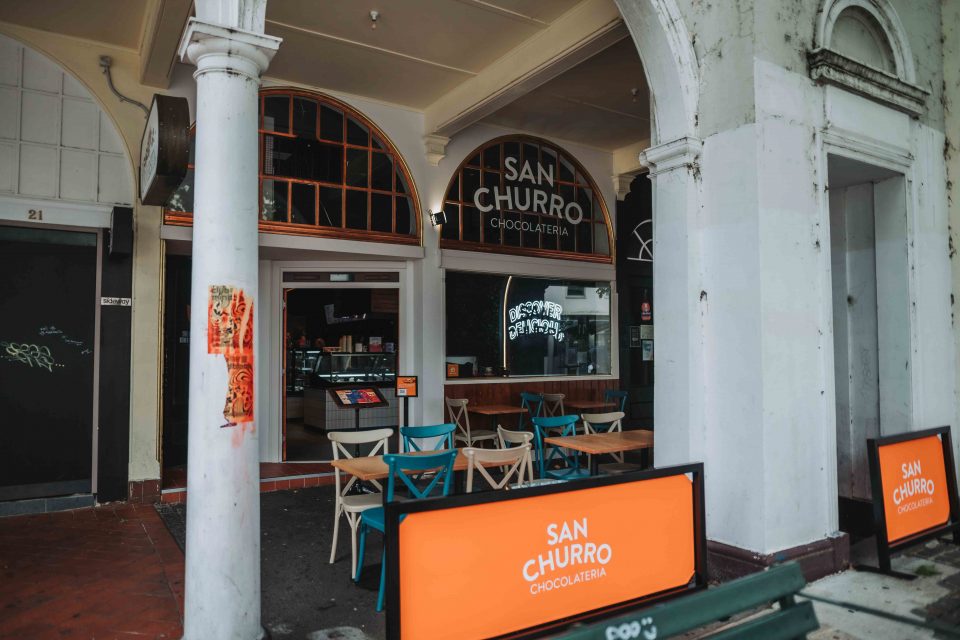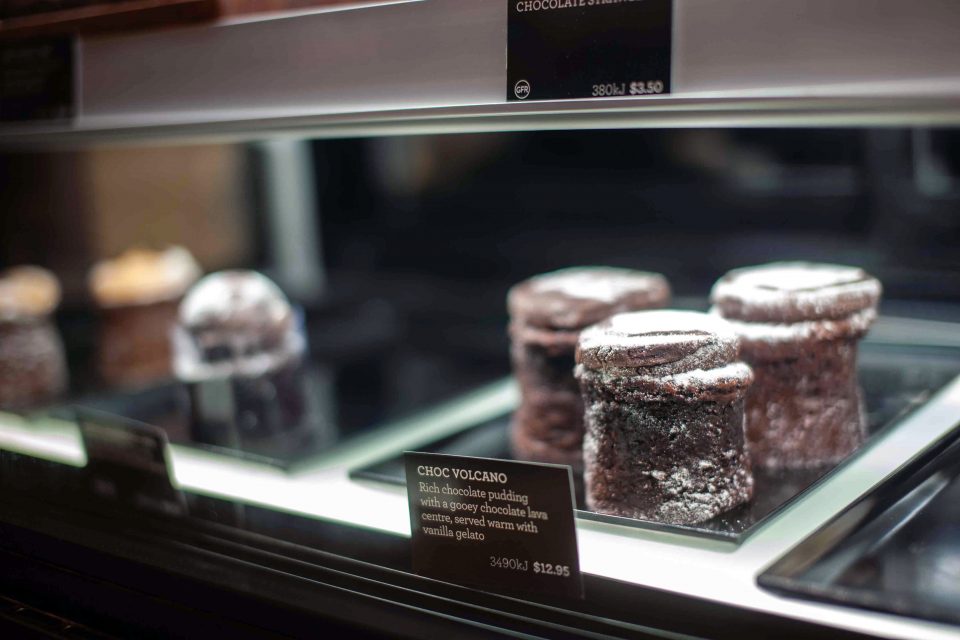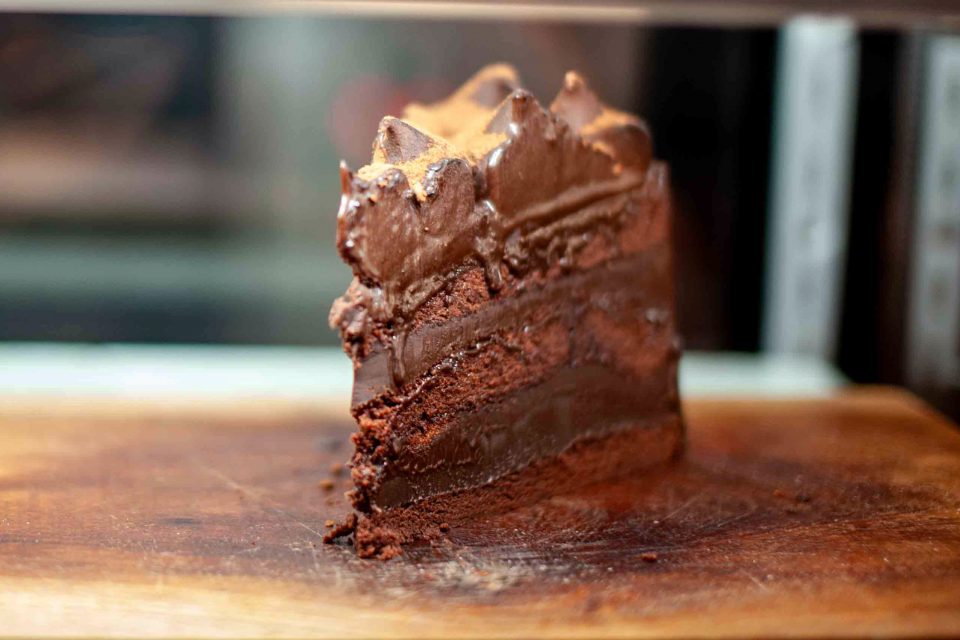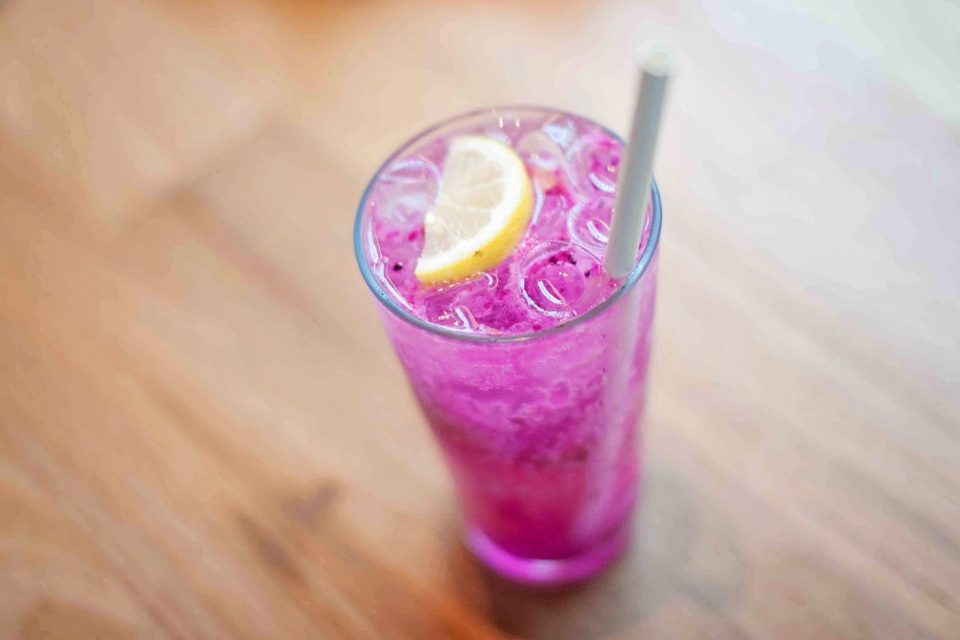 We try some of San Churros' tapas range which includes mozzarella sticks, empanadas (chicken ones at this moment), mac and cheese croquettes, patatas frites and cheesy jalapeno bites.
At my first mouthful of the little jalapeno cheesy bites, I think, 'Wow, it is yummy, but so mild, where is the bite?' And then it comes, leaving a little buzz on the tongue afterwards. The chicken empanadas are a nice surprise. That pastry is just what you want in an empanada. Flaky, buttery short crust pastry that is crisp and salted to perfection. The chicken and corn filling within is spicier than you might think and flavoursome with a tangy relish.
Lorena's personal favourite is the mac and cheese croquettes and they are good, crunchy on the outside with creamy mac and cheese filling.
Whether you bring your family, your crew, a date or just you, there is a churro deal that will suit you perfectly.
San Churro's Civic store is located in 23 East Row, right next to the city interchange and with a Verity Lane entrance as well. San Churro is open from 10 am until late every day.
Follow San Churro on Facebook and Instagram to see all the churro goodness and keep up with seasonal changes to their menu.
Original Article published by Michelle Taylor on Riotact.