Gungahlin's new home for fresh food and produce has officially opened.
Gungahlin Fresh Food Market part-owner Ahmadullah Sadi said the market opened to accommodate Gungahlin residents with fresh food and produce without travelling far.
"We decided to open the market as there is no fresh fish market in the Gungahlin area," Mr Sadi said.
"There are also a lot of government department buildings in the area and many high rise buildings, so we tried to make a convenient shop where they can find their bread, milk, eggs, fresh meat, seafood and all their daily essentials without having to drive to somewhere else like Woolies or Coles to get them."
"We thought this would be convenient for the people that live or work there."
Mr Sadi said their official opening last Saturday (4 June) was a huge success.
"The first few days, the response was pretty good because it was a weekend. This is the only market in Canberra apart from Woolies and Coles, of course, where you can find all the things altogether," he said.
"People are loving the fish and chips, and the big variety of seafood we have for sale."
Mr Sadi said all the seafood sold at the market was freshly delivered from the Sydney Fish Market.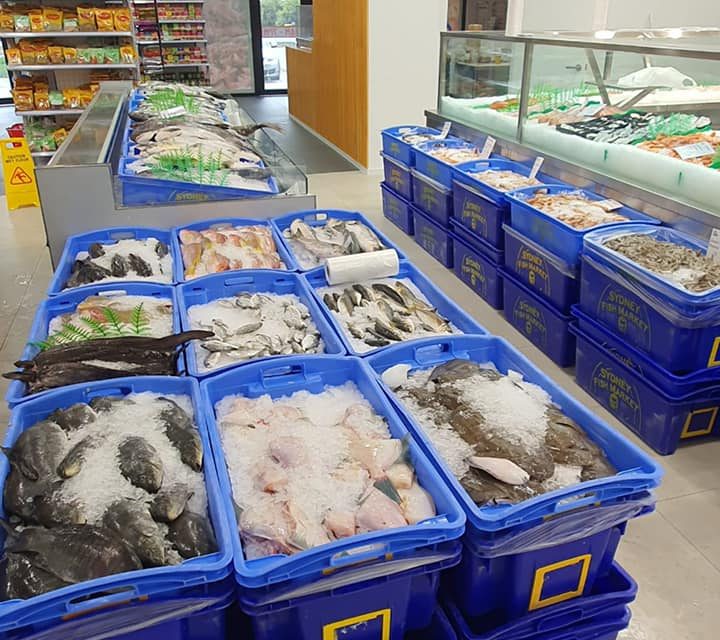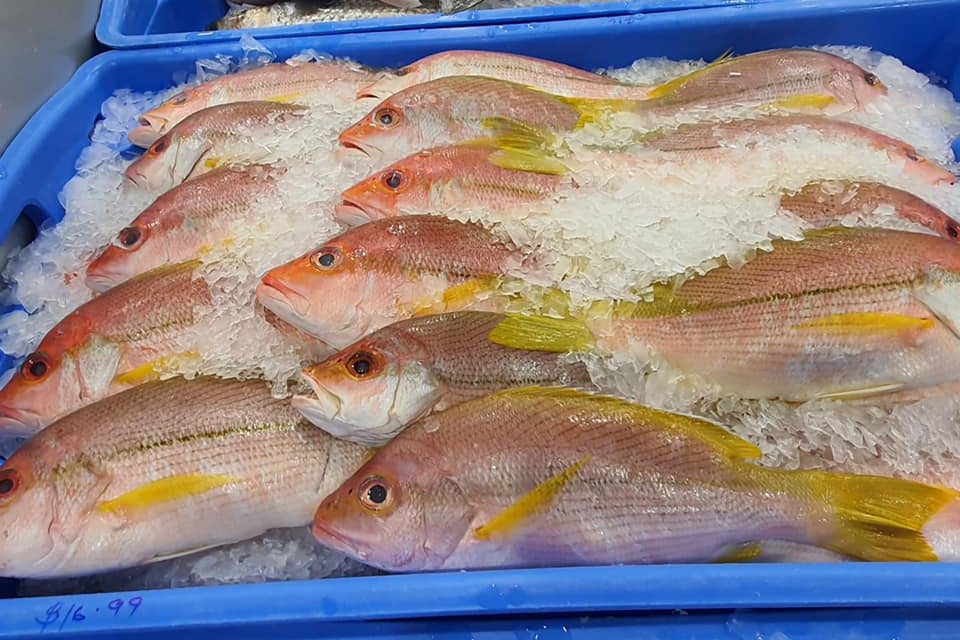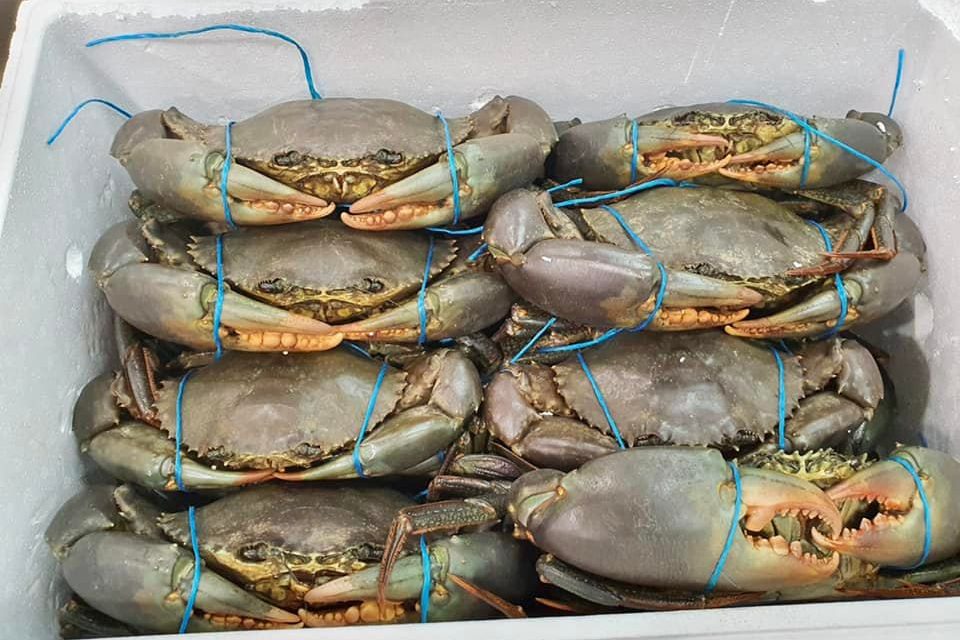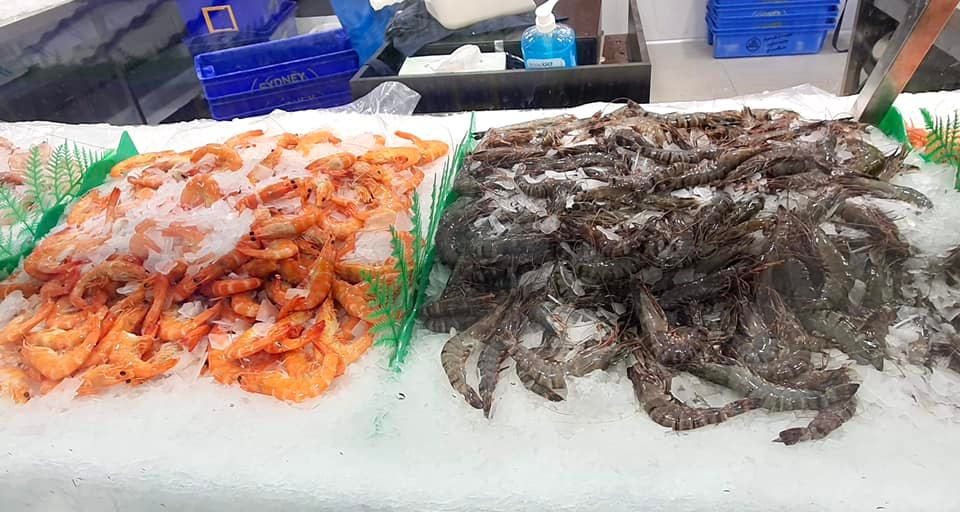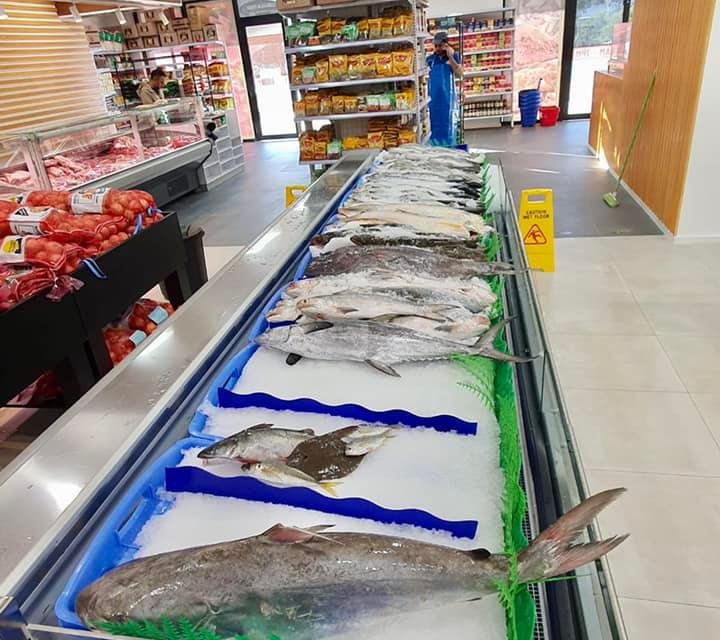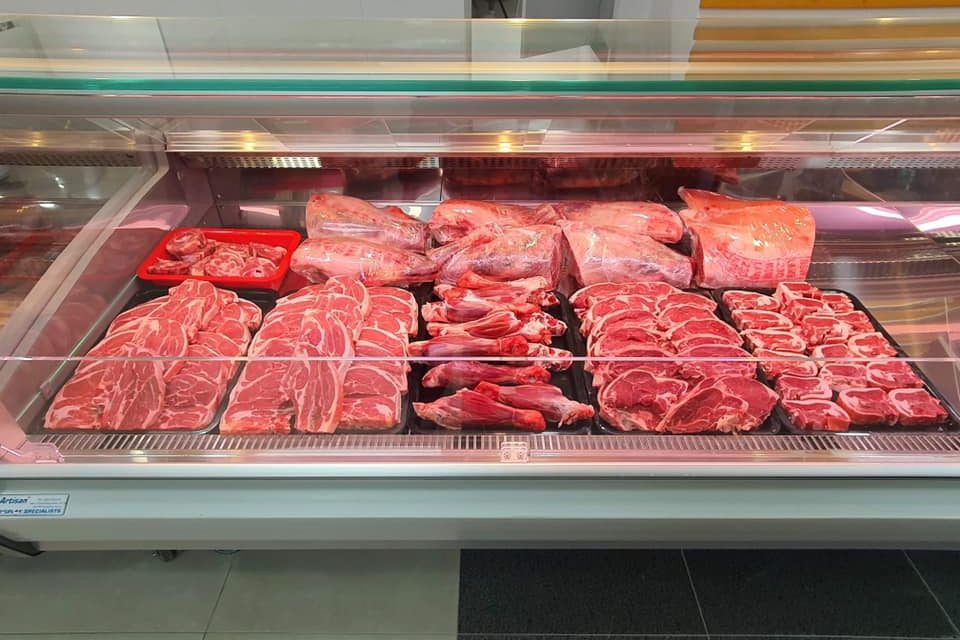 The market also features a restaurant section where people can order fresh battered, crumbed or grilled fish, chips, calamari, prawns, seafood items and more.
People can view the menu and order the takeaway food directly off their website, which can also be delivered.
Mr Sadi said prior to opening the Gungahlin Fresh Food Market, he owned a fresh food shop in Belconnen.
"It only offered the butcher and grocery section, and initially, I wanted to make it bigger to include fish and a restaurant section, which is why we opened this market," he said.
"The restaurant section is now getting a good response, and we are also offering barista-made coffee.
"There is no seating area yet, as we don't have enough space to make it a big restaurant. Very soon, we plan to include three-four tables so people can sit there and wait."
Gungahlin Fresh Food Market at 8 Gribble St operates seven days a week from 8 am to 7 pm.
Original Article published by Evelyn Karatzas on Riotact.