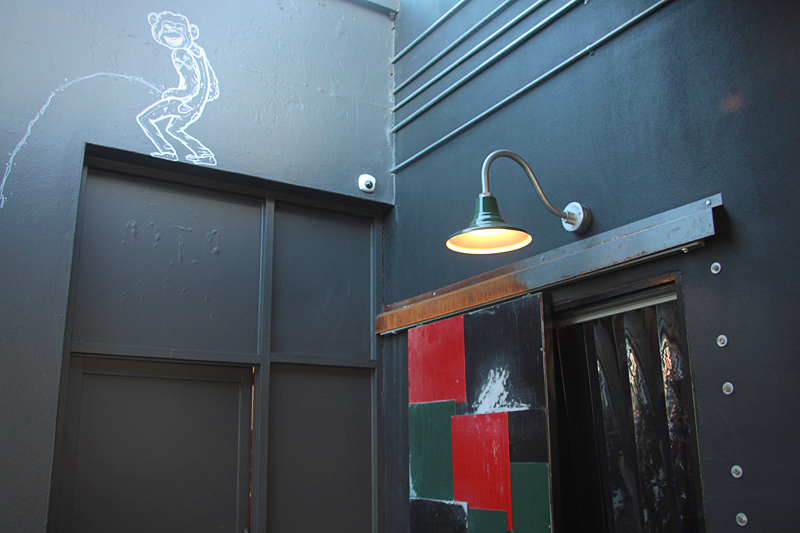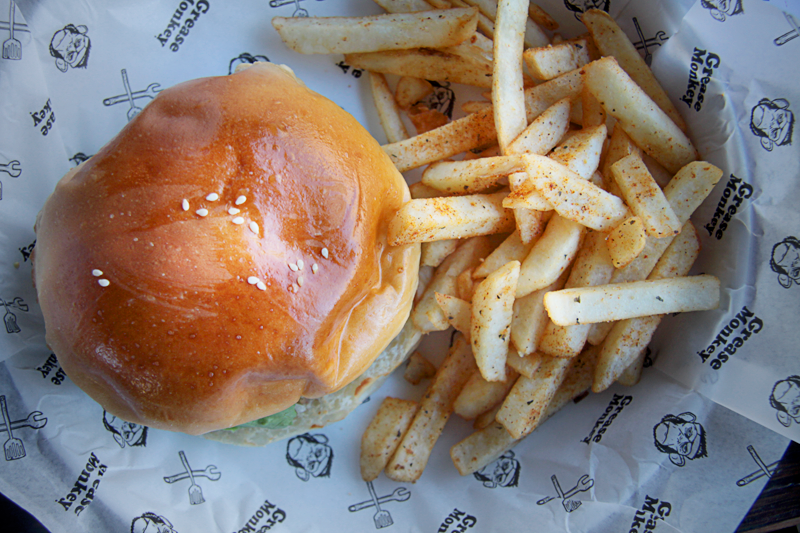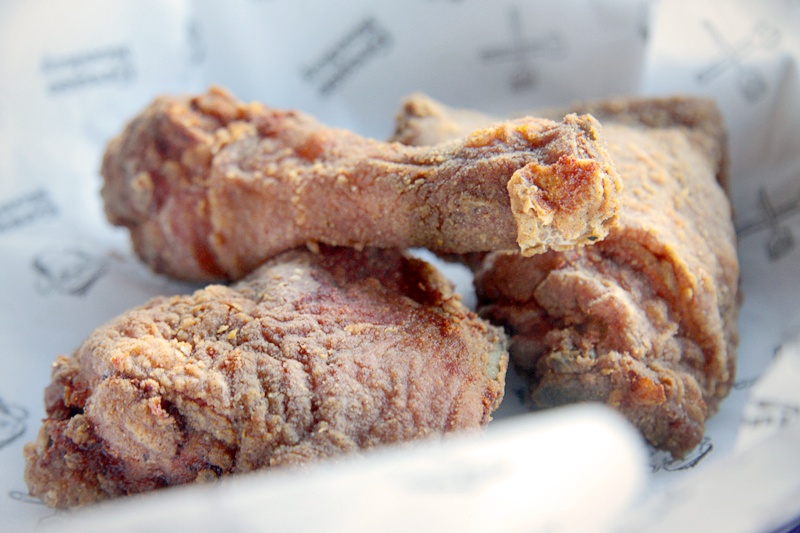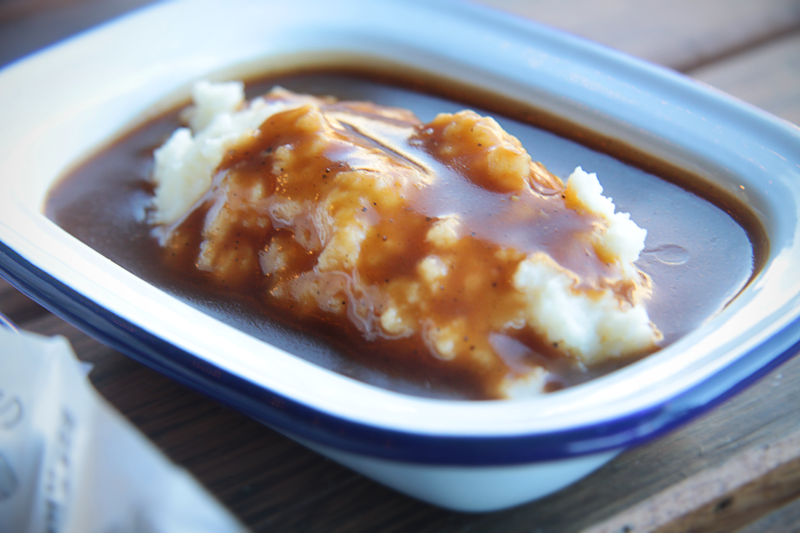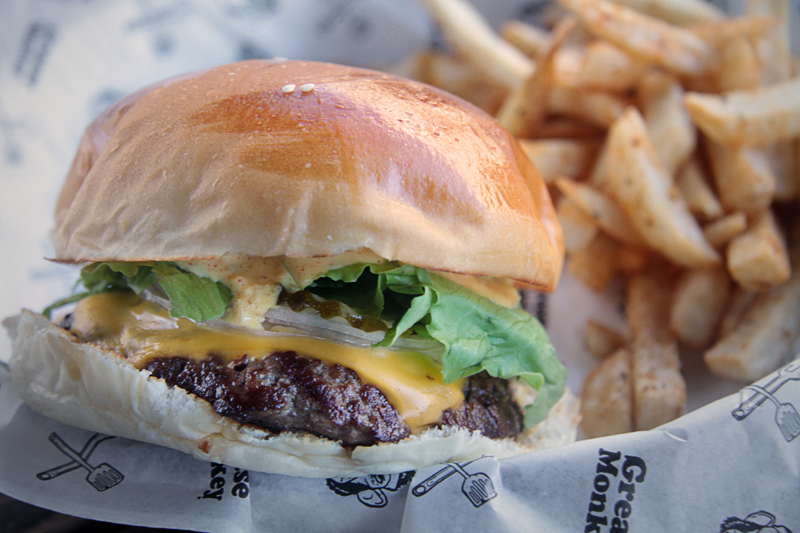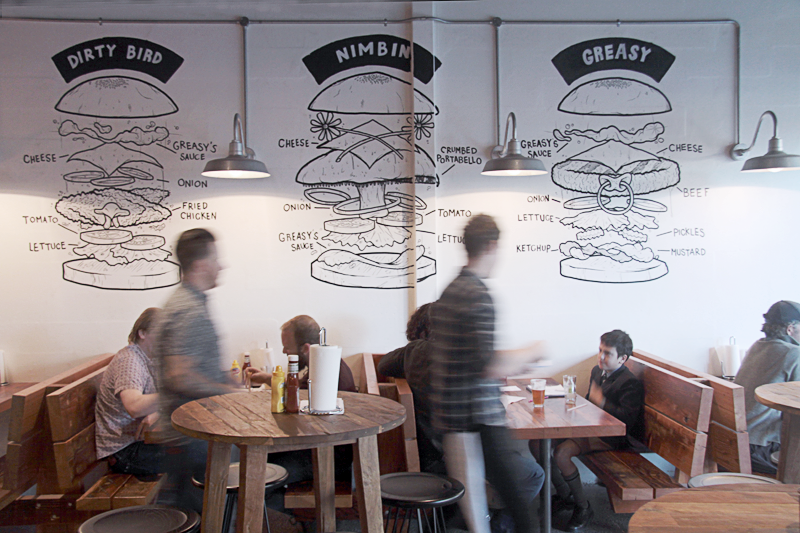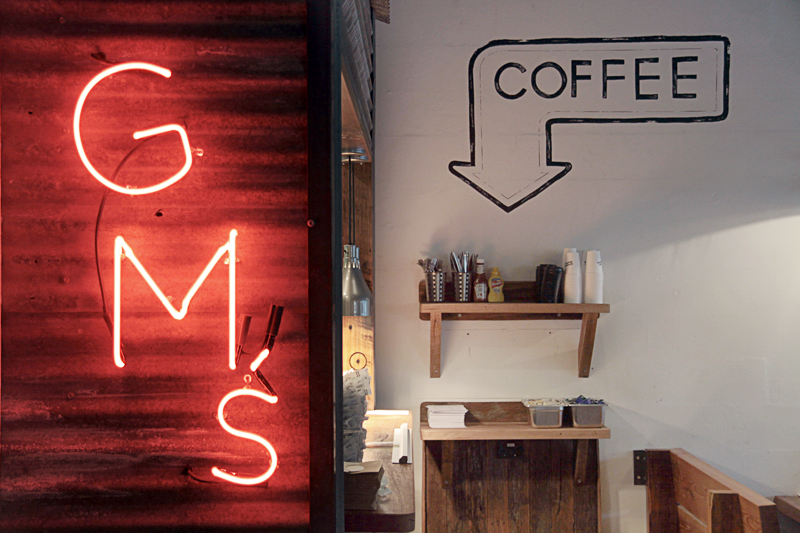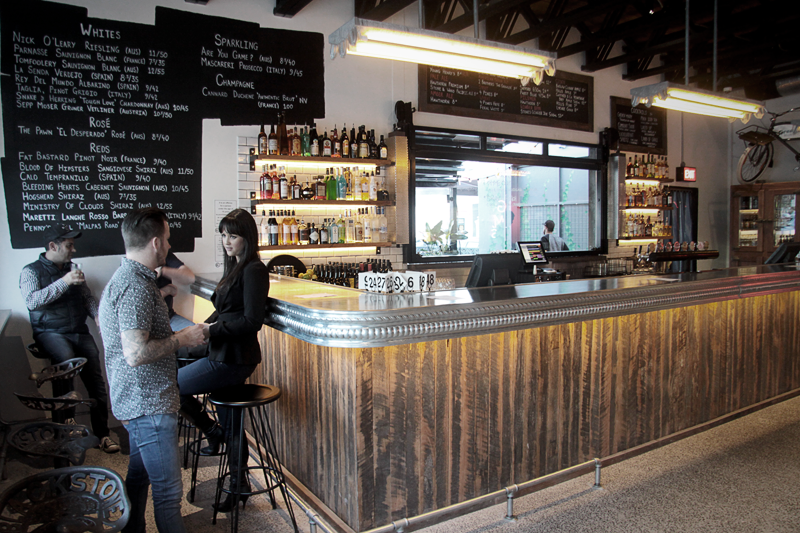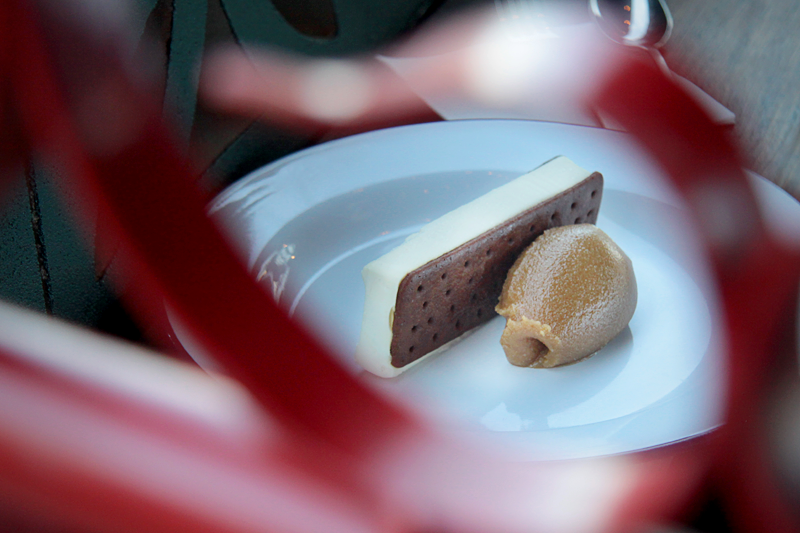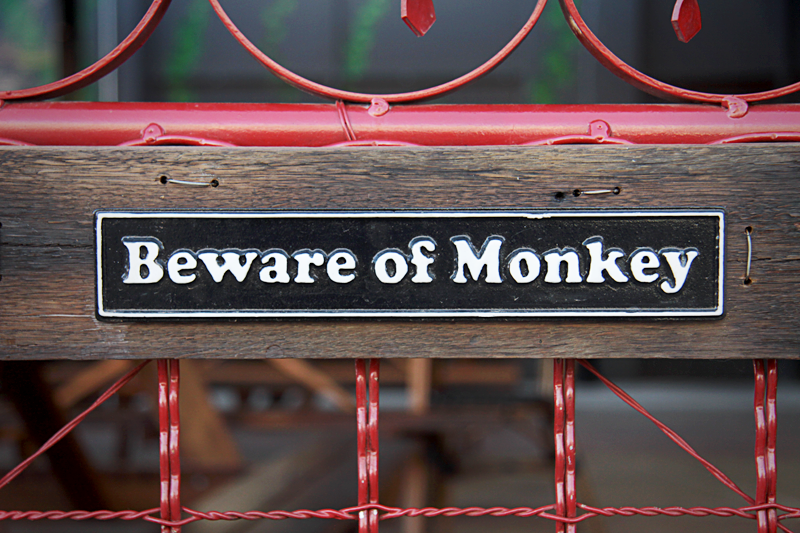 No news flash here, Braddon keeps changing and it seems a week doesn't go by without some food business or other opening its doors. The changing of the guard is in full swing–Foodies in, Grease Monkeys out. Well, almost. Yesterday I checked out one Grease Monkey that's planning to hang around for quite some time.
Grease Monkey is part homage to Braddon's greasy working class past, part New York style diner, part cocktail bar–the latest offering from veteran restaurateur Soc Kochinos, who in typical style has set up camp on the most visible corner on Lonsdale street. Yes there are other places doing burgers or beers here, but for Kochinos, this is like coming full circle and Grease Monkey is some kind of homecoming.
Back to the old neighbourhood–he grew up in Braddon. It may be the done thing right now to cycle down Lonsdale Street, but this guy and his brothers were cruising this strip on their Malvern Stars way back in the 70s.
"Grease Monkey is part homage to Braddon's greasy working class past, part diner, part cocktail bar"
Back to burgers–they may be the food du jour of late, but this guy and his brothers were flipping patties in their first food business–Melba takeaway–way back in the 80s.
The simple menu here comprises two breakfast offers, six burgers, fried chicken and a couple of desserts. This is naughty food made nice. The best version of all those things you secretly crave yet won't admit to. Take the signature Greasy Burger–beef pattie, lettuce, cheese, pickles onions, (special) Greasy's sauce… sound familiar?
Perhaps so, but here is a burger with a juicy pattie served pink in the middle, bursting with flavour, inside a soft milk bun that that's as light as a feather while maintaining its chewy density. And fried chicken has hacked the pants out of secret herbs and spices, with sides that include coleslaw, chips and a peppery potato and gravy.
Coffee is pure Americana–you can have any type you want, as long as its black and filtered, but here's the kicker–it's free! Yet this is no café, and coffee bows out after breakfast in favour of tap beers, craft beers, cocktails and wines served from a beautiful handcrafted pewter bar.
The interior is a fitting tribute to all that we love about Braddon–retro style with hints of the industrial, and that cheeky monkeyface adding a youthful touch. Outside, a bright red wrought iron gate opens onto a pleasant and shady oasis of a beer garden.
There is no doubt that this corner will become an iconic one. A 15-year lease means it isn't going away in a hurry, and plans are afoot for more interesting food concepts in the near future. Kochinos is keeping things under wraps for the moment, but all I can say is watch this space.
Grease Monkey is open 7am til late Monday to Friday and 10am til late on weekends.
Check out their Facebook page and website for more details