Cafe Stepping Stones is a social enterprise cafe that started in Colombia, but can now be found in a historic Canberra location.
Canberra couple Vanessa Brettell and Hannah Costello, along with friend Tom Navakas, had been running a successful business in the tourist town of Cartagena, Colombia, since 2017. Their social enterprise cafe provided education, hospitality training and meaningful employment to Indigenous and Afro-Colombian youth who face significant discrimination and disadvantage.
"We thought it would be a good way to provide training and employment to give them the skills to help themselves and have a bit more choice and autonomy in their lives," Vanessa told Region Media.
"I thought Cartagena would be a good place because it has a lot of tourism, but also a lot of inequality and poverty in the city."
When COVID-19 forced them to close the Cartagena cafe and head home, they were fortunate to find an opportunity to run the cafe space at Strathnairn Arts. Within a month of returning, they were able to open up shop.
Strathnairn Arts is an ACT Government-supported not-for-profit that provides studio and gallery spaces at the historic Strathnairn Homestead with sculpture gardens and views over the Brindabella Ranges. The cafe also serves as a gallery with artworks providing unique backdrops to the kitchen's culinary creations.
Cafe Stepping Stone aims to employ migrant and refugee women from culturally and linguistically diverse backgrounds. They work closely with refugee support organisations to connect with women who will benefit most from the opportunity. Vanessa and Hannah participated in social enterprise development programs through The Mill House Ventures to refine and develop their business model.
Vanessa explained that when looking for new staff, they aim to employ women who will be the sole or main income providers in their household who might otherwise face significant barriers to employment.
"We are trying to focus on people who've never worked before in Australia, no matter their level of English.
"The idea is to help them feel more of a sense of belonging in Australia; to help them integrate and help them get skills to get a job. Not everybody wants to work in hospitality, but I think it's a great first job where you can learn customer service and teamwork."
They currently employ nine women on a mix of casual, part-time, and full-time contracts, which gives them the flexibility to fit the job around other commitments like family and studies.
In addition to the social justice focus, Stepping Stone is also working to ensure the business is environmentally responsible. They serve vegetarian or vegan dishes – both Hannah and Vanessa are vegetarian for environmental reasons – and source much of their produce from the Canberra Organic Growers Society plots in Holder.
Other produce is locally sourced where possible, and they've recently teamed up with a commercial composting business to ensure all waste, including takeaway coffee cups, can be disposed of responsibly.
Hannah workshops menu ideas with staff members who offer their input and unique flair to the dishes. She aims to include more dishes that represent the cultures of their staff members as they build their confidence through training and experience. There's an excellent selection of brunch dishes, house-made savoury pastries, and mouth-watering sweets.
I ordered the mung bean pikelets, served with ginger, chilli and turmeric-sautéed mushrooms and a white bean purée. The mushrooms are delicious, and the pikelets make an excellent savoury alternative to toast.
I was too full to add something sweet, but a slice of tahini banana bread or a Palestinian cookie would be an excellent addition to a cup of coffee or a choconana shake! The cafe is also open for Friday night pizza with a view of the Brindabella ranges at sunset.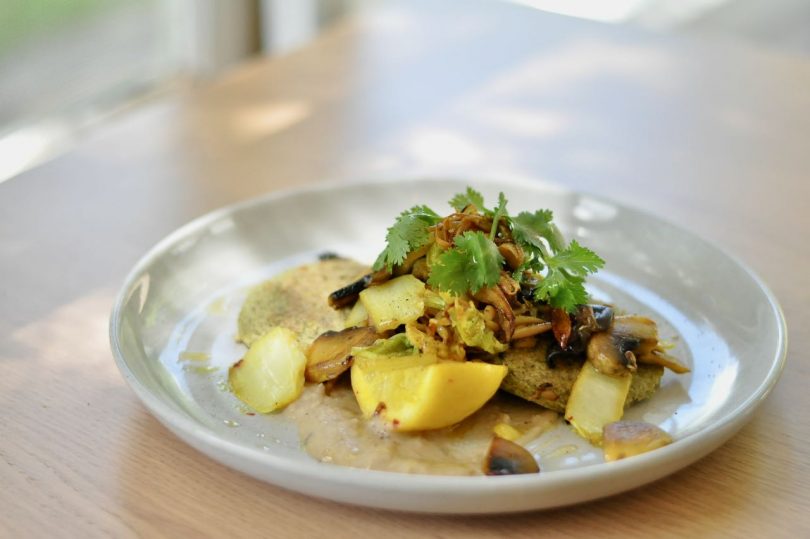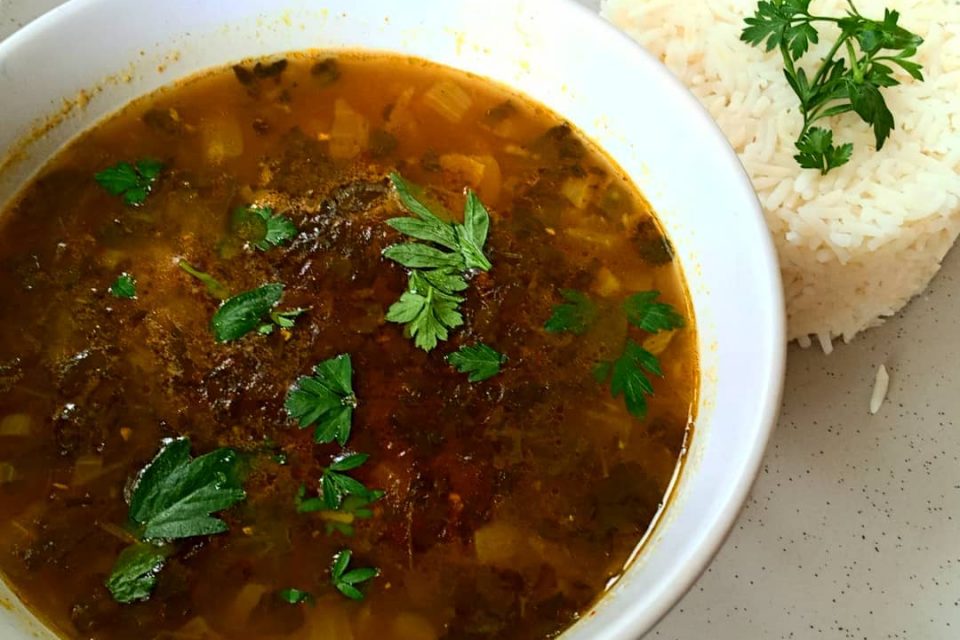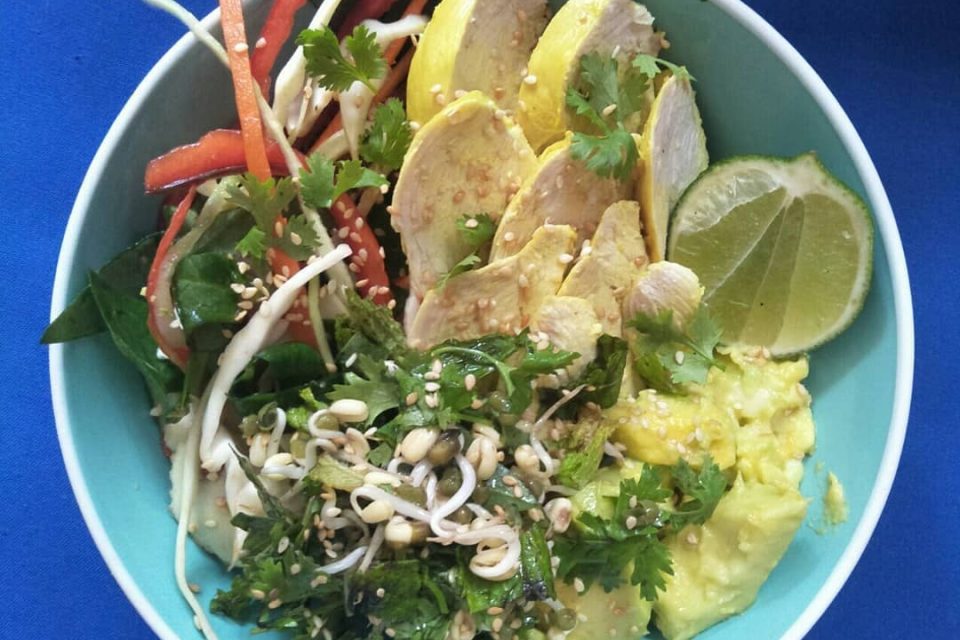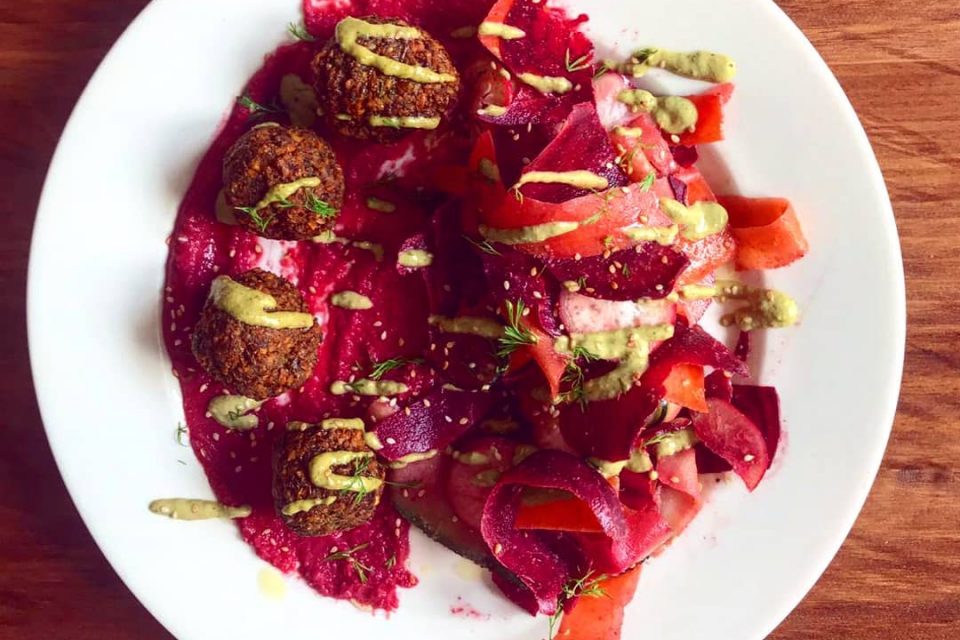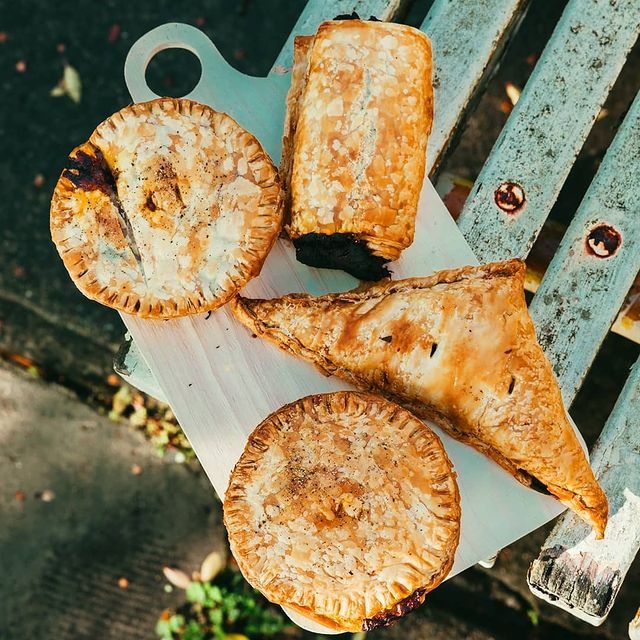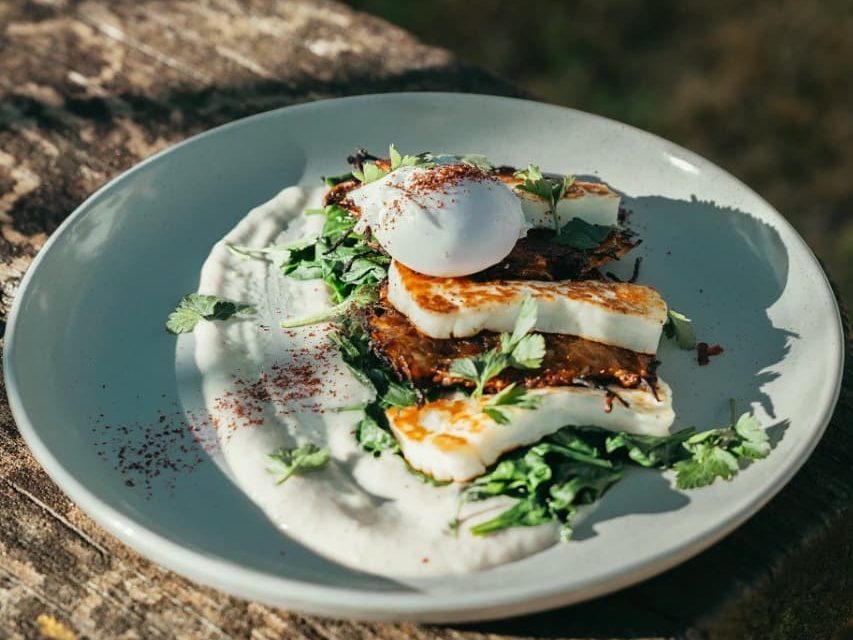 Vanessa says they are hopeful that the growth of nearby development Ginninderry will increase their capacity to do more in the community.
"I think we're going to get really busy, so that will enable us to hire more women, do more events, have birthday parties and all of those things. We have a really big place and beautiful outdoor areas, so we can expand that way."
It's a pleasure to encounter a business enacting its ethics on a tangible and practical level and working hard to improve the community. Cafe Stepping Stone will be making positive changes and delicious food long into the future.
Stepping Stone can be found at the Strathnairn Arts Association, 90 Stockdill Drive, Holt. The cafe is open from 9 am to 4 pm Wednesday through Sunday. Sunset pizza on Fridays from 4 pm to 8 pm. Bookings are recommended for the cafe and essential for pizza nights.
Original Article published by Lucy Ridge on Riotact.