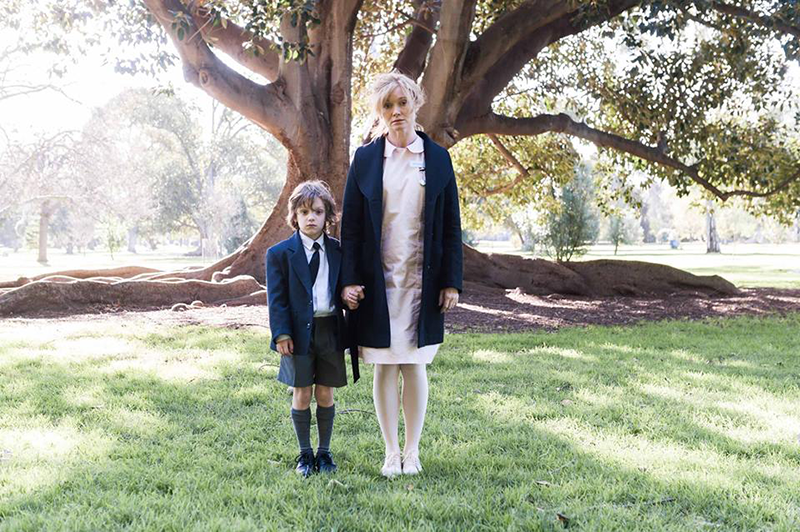 Think you're too old for Halloween? Think again – we've got one for the grown-ups. If sitting in the dark surrounded by strangers and scaring the crap out of yourself sounds like the perfect night out then make sure you get your hands on one of these tickets.
Tomorrow night, Halloween night, the National Film and Sound Archive are showcasing some of Australia's scariest movies at the NFSA Fright Fest. Kicking off at 9pm with a hair-raising ghost story from Tim the Yowie Man to set the scene, the scene is then set for a night of creepy movies. If you make it through the night laden up on caffeine, chocolate, whatever it is you don't normally do on a school night – then come daylight audience-goers get to tuck into a delicious breakfast fry-up.
With classics like Razorback and The Babadook, one thing's for sure, no one's going to want to go to the bathroom halfway through the film, at least not without an escort. There is nothing more hysterically fun than being scared shitless with a room full of screaming strangers. And anyway, when was the last time you pulled an all-nighter? I don't know about you but I'm down.