Canberrans can be forgiven for overlooking the ANU when it comes to food and coffee. While we are clearly proud to be home to one of Australia's finest universities, it often slips our mind that this picturesque campus is not just a place of learning. The ANU grounds are home to great live music and bars, numerous exhibitions, entertainment and theatre, and of course, great places to eat. Here's just a taste of some of the great places to eat at the ANU.
The Gods Café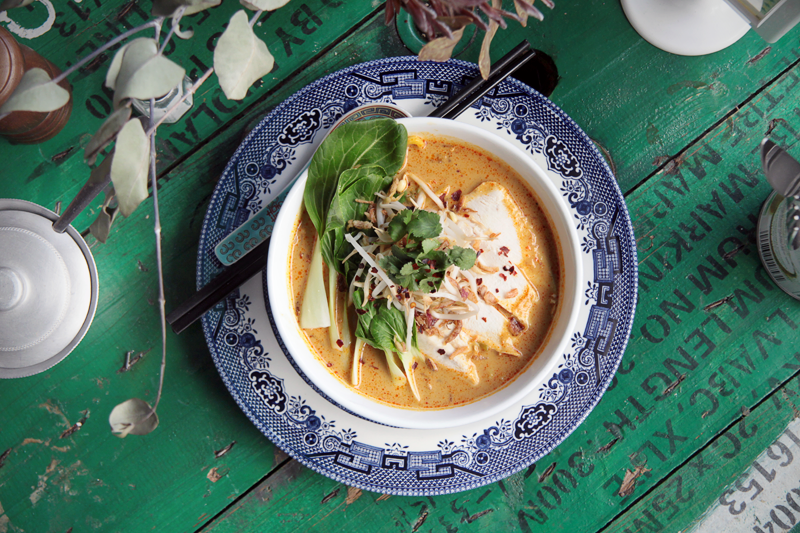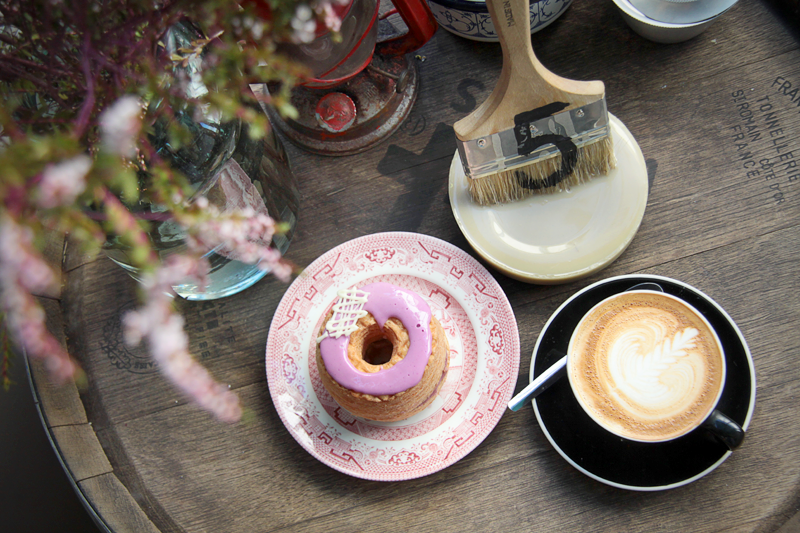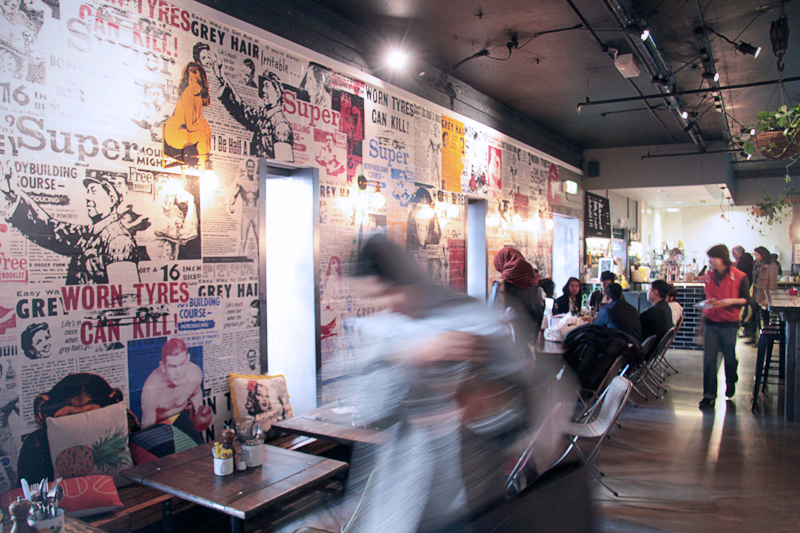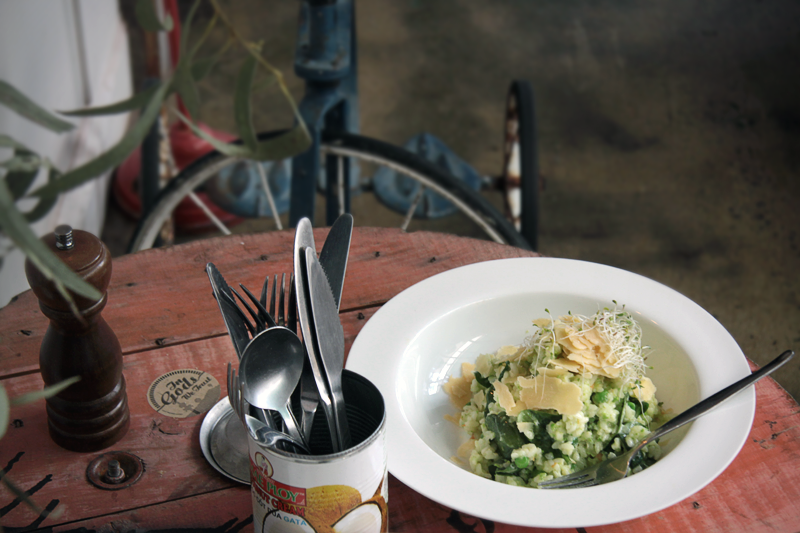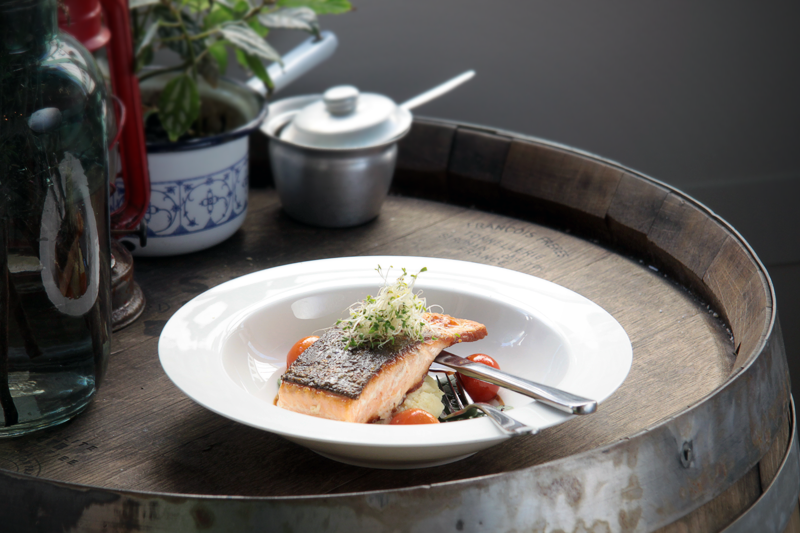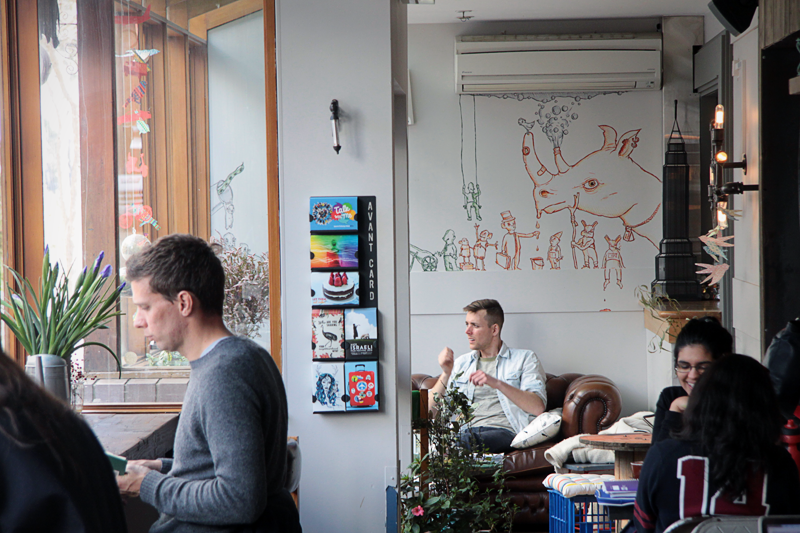 The Gods Café, Union Court may be one of the oldest establishments on campus but is also the most modern. Owner and entrepreneur Jaye's vision to "bring something different to the university culture" took him on a globetrotting quest for inspiration to the speciality coffee shops of Japan, Melbourne, Shanghai and Sydney.
One six-figure renovation later and The Gods, Union Court is a space which sees staff and students flocking from lecture theatre to café. The split interior with its street-art murals and retro furniture combines a funky, buzzing hub in the main cafe with a cosy bookish feel pavement side.
The recently acquired La Marzocco 'Bentley of coffee machines' will see coffee aficionados beating a path to campus to celebrate the purity of single origin pour-over coffee while at the same time trying to resist the decidedly impure but tantalising gooey moist brownies and salted caramel cronuts.
Avoid the city hustle and drop into The Gods for breakfast or lunch. Their menu is seasonally adjusted to showcase the best of local produce and is great value for money. Lamb shanks, risottos and pastas, club sandwiches and winter soups are hot sellers. When the recently added laksa sold 38 bowls in 40 minutes, they knew they were onto a winner. A stone's throw from the city, The Gods is one Canberrans should definitely put on their 'must do' list.
The Gods is located at
Anu Arts Centre, University Ave.
It opens daily from
7.30 through to 6pm.
Check out:
The Gods website
The Gods Facebook
Boffins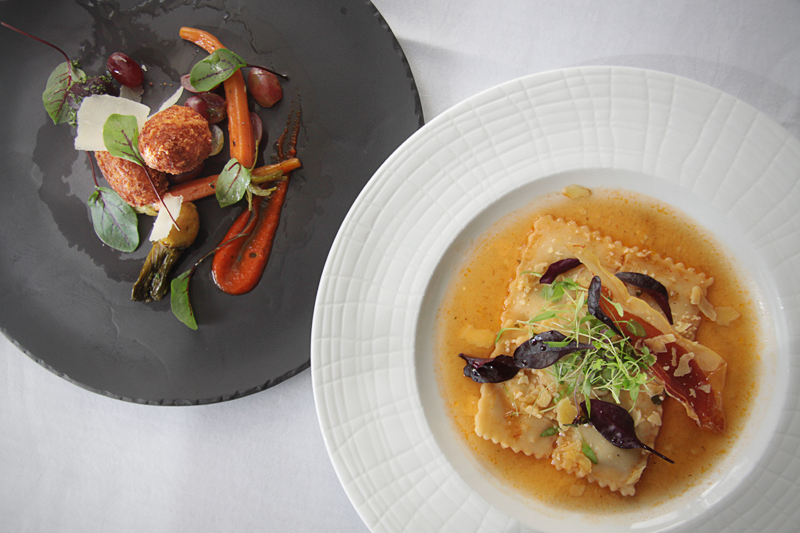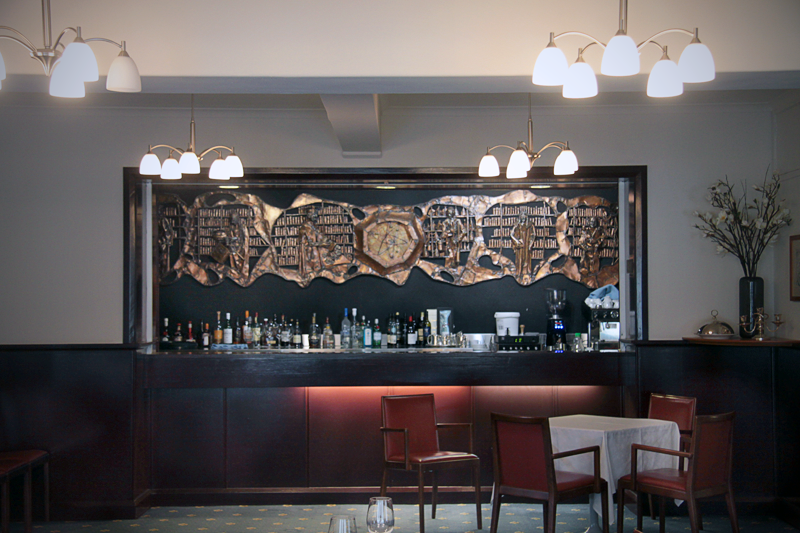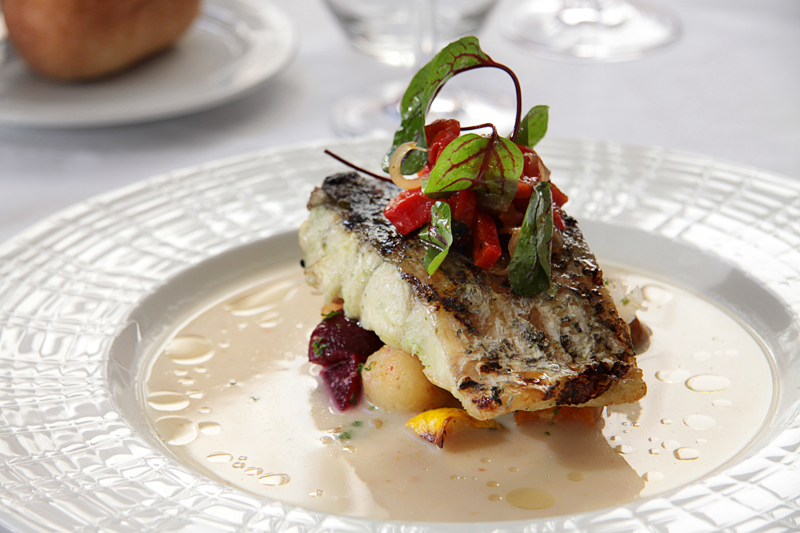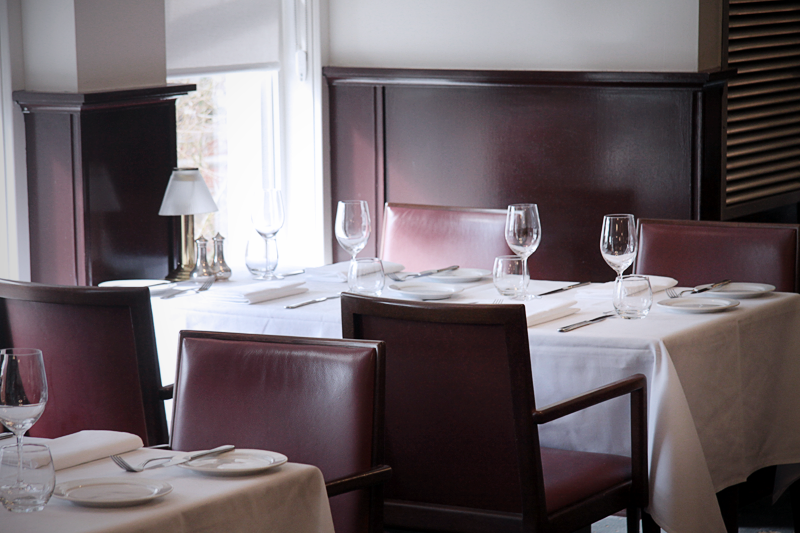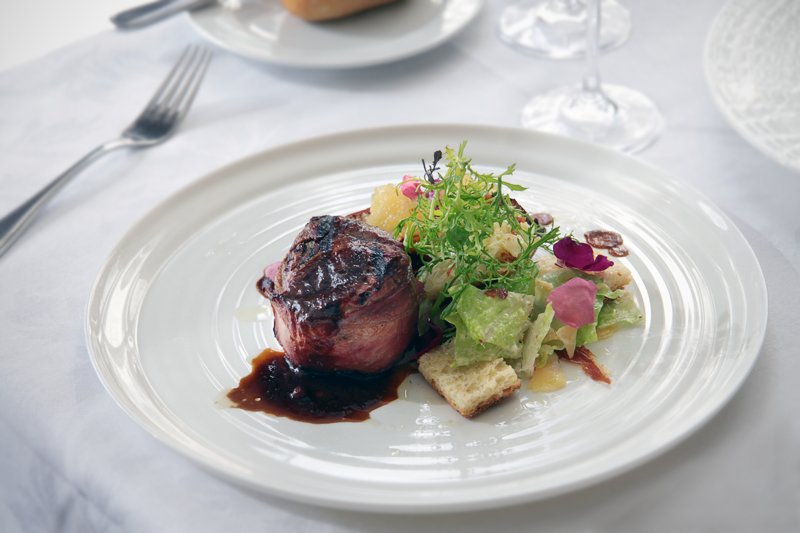 Arriving early to the ANU film group recently, I decided to wander around campus in search of a pre-movie dinner. I must have stumbled and fallen down a rabbit-hole at some point, because when I came to, I found I had followed a tranquil path through a secluded garden and ended up in another world.
I had been transported to a time when women wore sequinned gowns and decorated their hair with ostrich feathers; when men wore bow-ties and snapped their fingers to Glen Miller; when rail travel was king and people used words like swellegant and wise-guy. Apparently, I had stumbled into Boffins.
Wearing jeans and biker boots, I felt ridiculously out of place, but I was the only diner at six o'clock and the staff were very convincing at pretending not to notice my casual attire. I was escorted to a boothed section of the restaurant, reminiscent of a rail-way carriage, the lighting was romantic, dulcet jazz the perfect complement to an ambience redolent with old-world charm.
The service was exceptional. Smooth, professional and traditional–just like the starched linen napkins and the polished silver. I was served a warm bread roll as I perused the menu–and perhaps it was just a rare treat, but I was also offered a complementary sorbet between my entrée and main. I felt pampered and decadent. And I haven't even mentioned the food.
The menu is modern Australian and combines recommendations from an extensive and excellent wine cellar. I had oysters for entrée, fresh, plump and perfect, followed by aubergine risotto with pumpkin & sage, caramelised onion and almond and wax bound cheddar. My wine was recommended to enhance the flavours from my dinner choice. I was very grateful to have this knowledge imparted to me as I suspected that ordering the "house white" was not the done thing through the looking glass.
Boffins was probably not the right restaurant choice for a sole pre-movie meal but once I stepped inside that immaculate interior, I couldn't turn back. I have since returned in less informal clothing, bringing others to whom I have bragged of its charms. I suggest you do the same.
Boffins is located at University House
Balmain Crescent Acton
It opens for lunch
Monday to Friday and
dinner seven days from 6pm.
Check out:
Boffins website
Teatro Vivaldi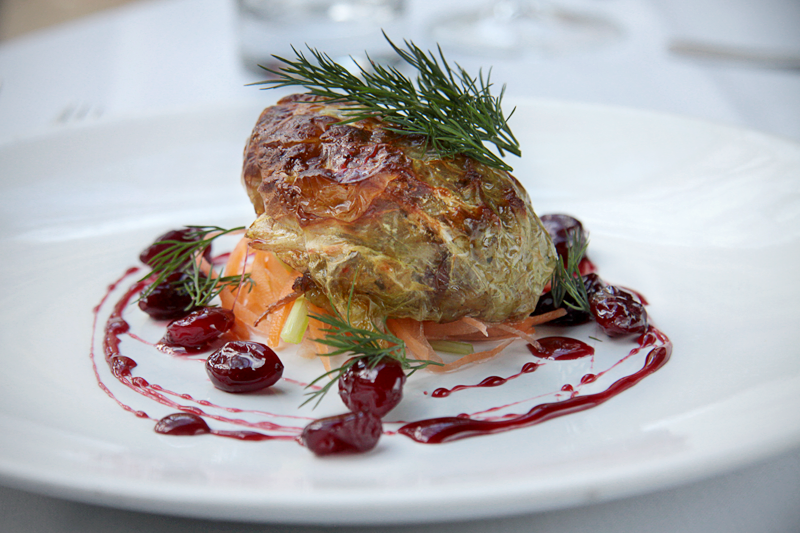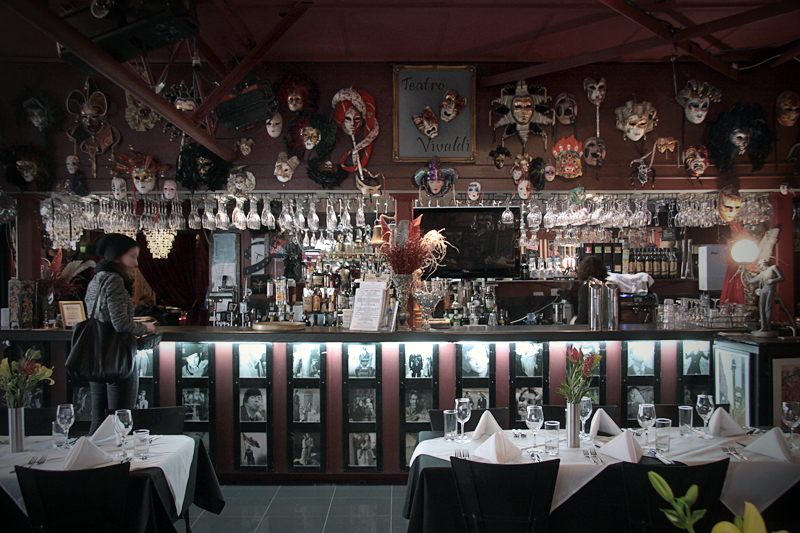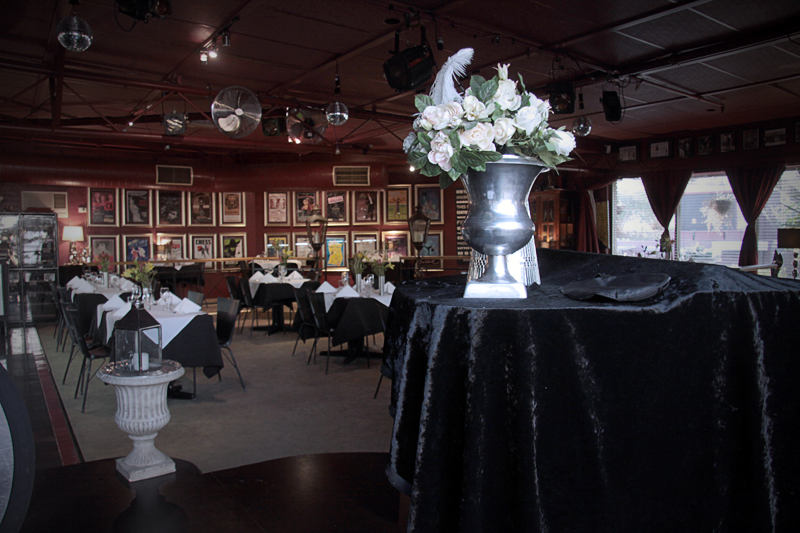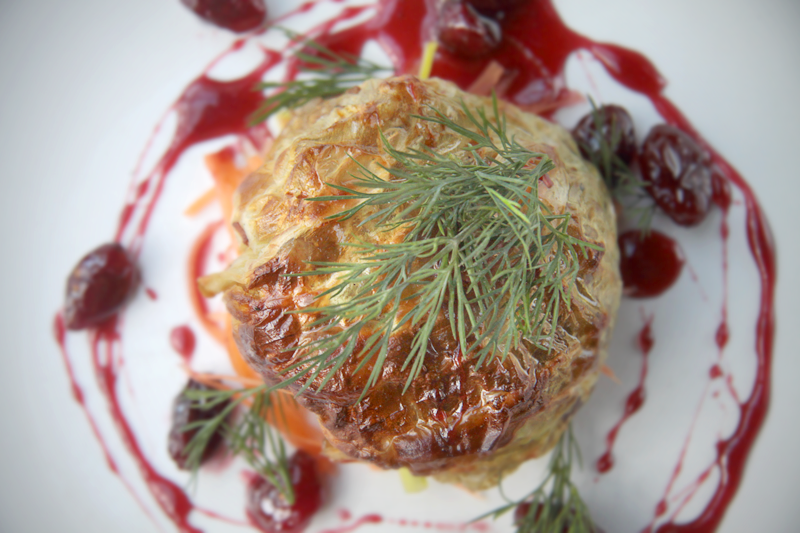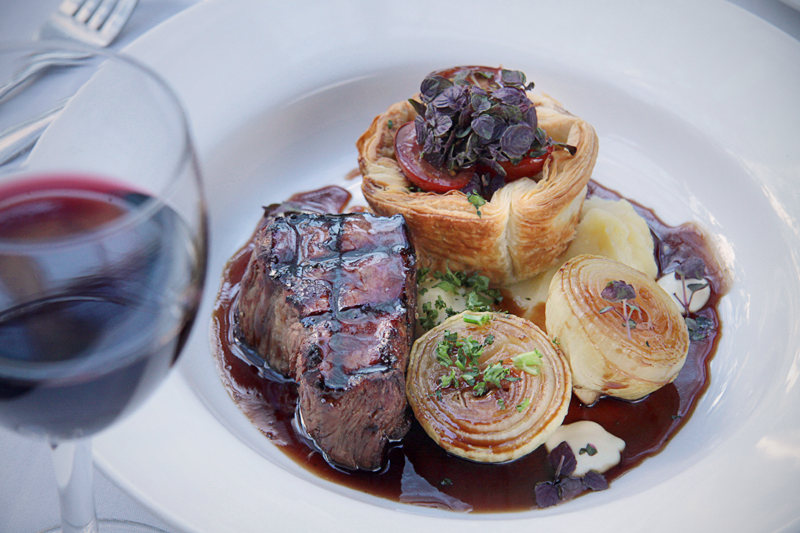 Teatro Vivaldi – where have you been all my life? That thought came to mind when I stumbled upon this amazing cabaret restaurant tucked away on the ANU campus. At lunchtime restaurant-goers can choose from a set menu of between one and three courses, or opt for a fine dining alternative.
Whichever they prefer, diners will revel in the memorabilia from Broadway and the West End, the mirror-balls dangling above and the highly polished cutlery and glassware.
Come night time, with its slinky velvety interior, long feather plumes and masks adorning the walls, Vivaldi is very much the showgirl who comes out to play when the lights go down. The venue is the perfect setting for its program of jazz, burlesque, old-style cabaret, musical extravaganzas and short plays. Whether its dinner a deux, or dinner and a show with friends, a night at Vivaldi is akin to membership of an exclusive club. It is no surprise the restaurant was ranked 5th out of 663 Canberra restaurants in 2015.
I suspect one could become addicted to frequenting Vivaldi–it's the kind of place which makes you feel like you never want to go home. For one customer it practically is home–he has had lunch there every day since 2004. The Patrick Troy Grilled Salmon with slow roasted potatoes and green beans, is named after him. I rest my case.
The mouth-watering menu is updated monthly. Favourites include mushroom and walnut risotto, red snapper, prawn and mussel bouillabaisse, juicy steaks along with gluten free and vegetarian options. The Christmas in July special is running until Sunday with mulled wine on arrival and turkey with all the trimmings. Every day at Vivaldi feels like Christmas. Be sure to book or risk disappointment.
Teatro Vivaldi is located at ANU Arts Centre
It opens for lunchMonday to Friday
11.30 to 3pm and for dinner
Thurs to Sat from 6pm.
Check out:
Vivaldi website
Vivaldi Facebook
Chats Cafe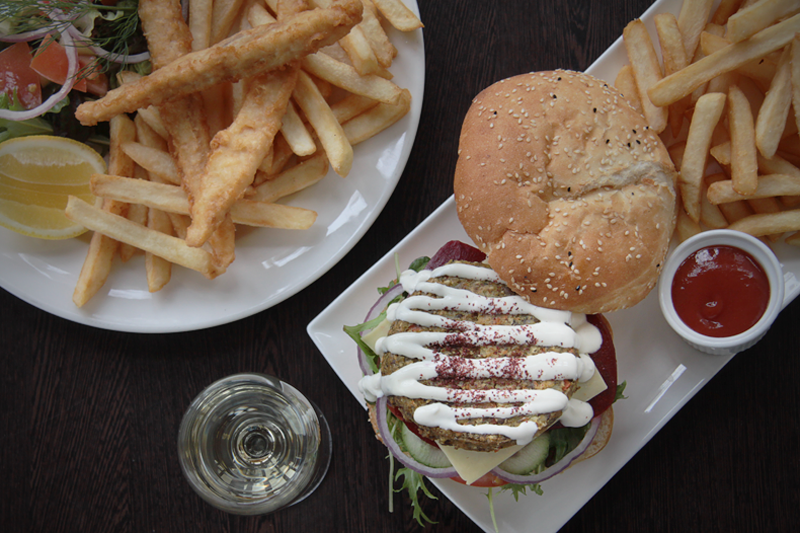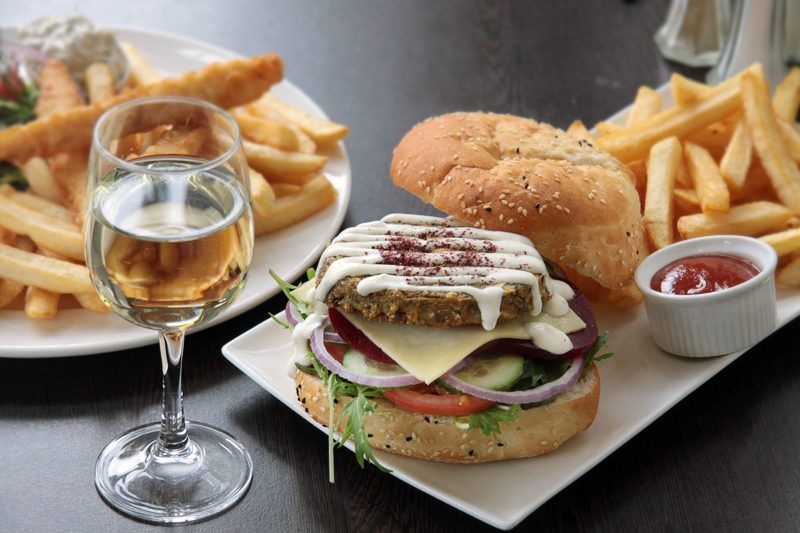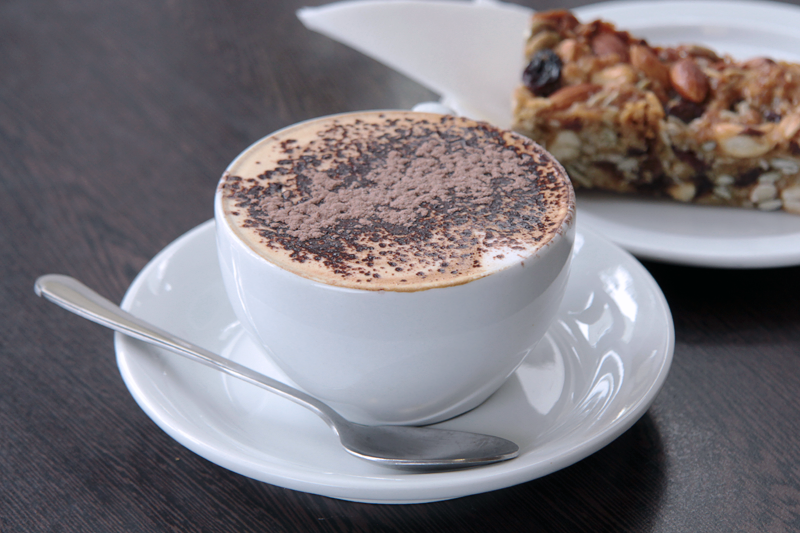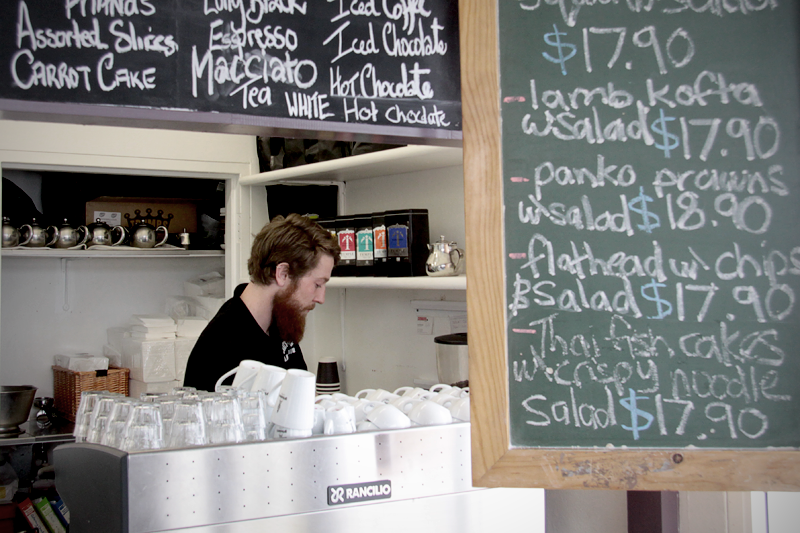 David Chatto has had a lifelong love affair with food and with art, "we love people and we love food". He's combined his passions as owner of Chats Café at the ANU School of Art. David was an evening art student at the School when the cafe lease came up 24 years ago and the rest as they say, is history.
Chats has a cosy, friendly vibe offering a welcome respite from Canberra's icy-cold winter. Their gourmet pies, quiches and wraps are perfect for those needing to eat and run. Diners with a little more time can enjoy a glass of wine and choose from the blackboard menu and daily specials including salt and pepper squid, crispy salmon, Thai fish cakes and more. With Aidan and Bernadette running the front of house, diners receive great customer service and sugar lovers will be tempted by the mouth-watering slices and sweet creations of Ryan, their in-house cupcake king–you have been warned.
Chats is located at ANU School of Art
It opens Monday to Friday
8.30am to 3pm
Check out:
Chats Café Facebook
Ivy & The Fox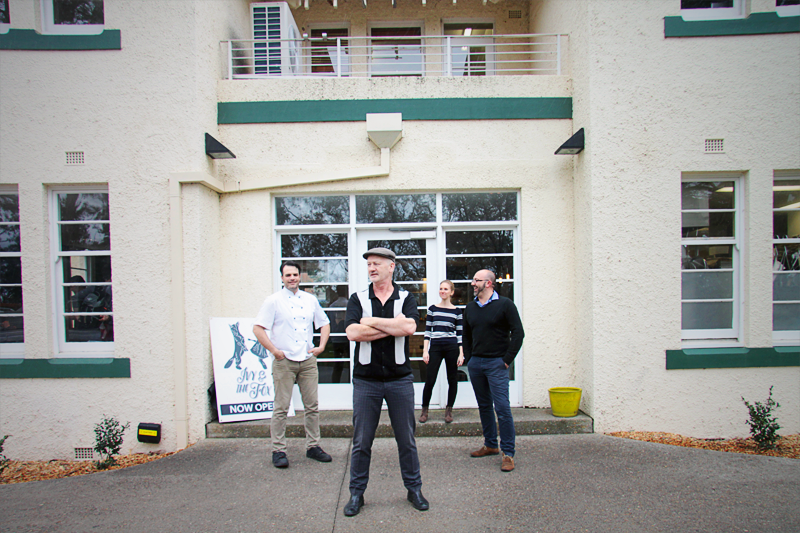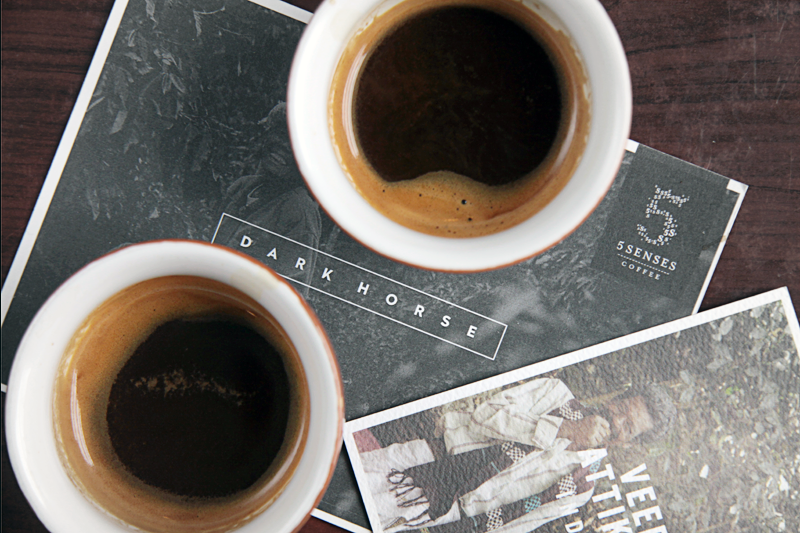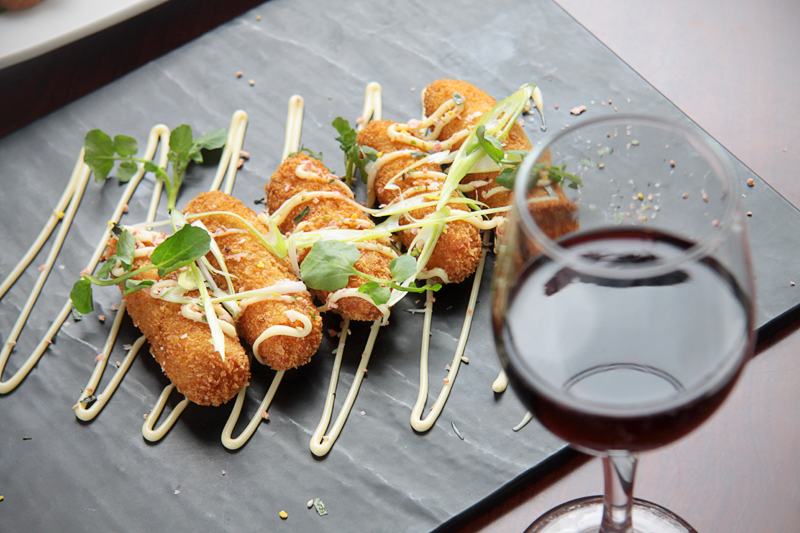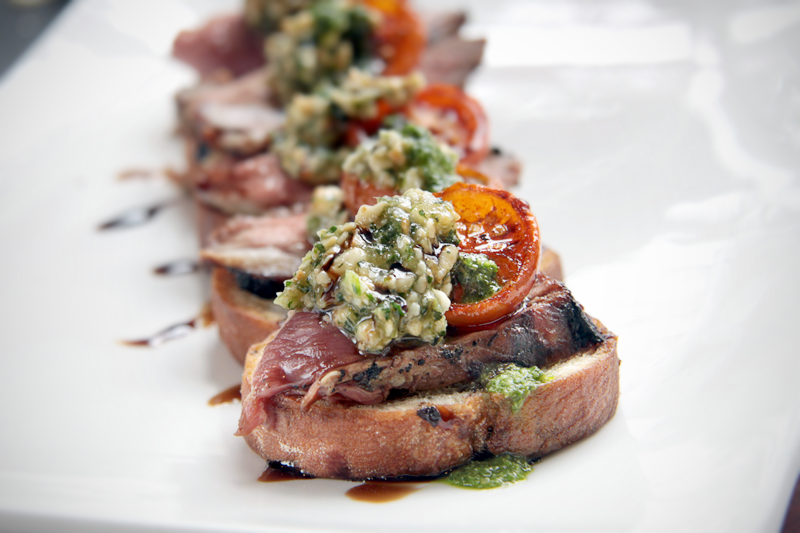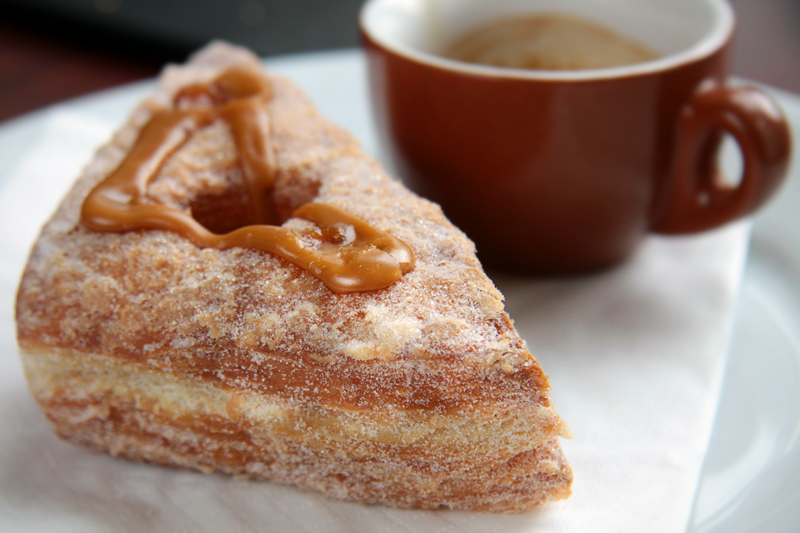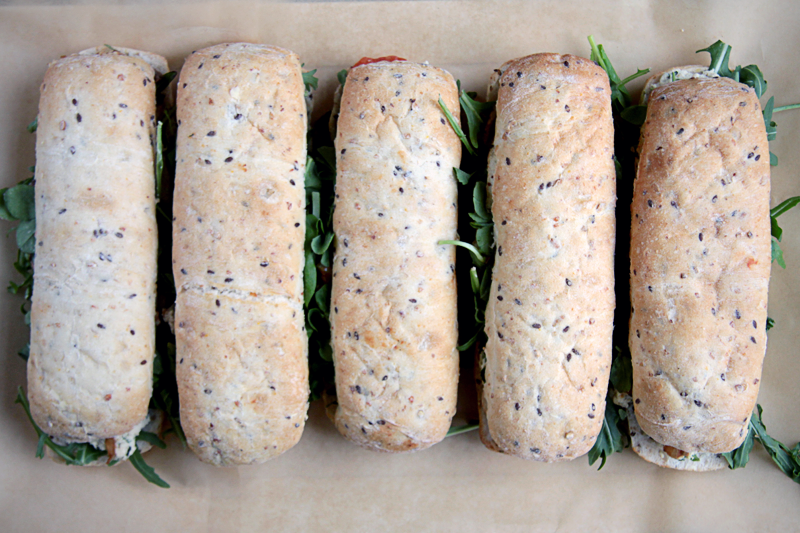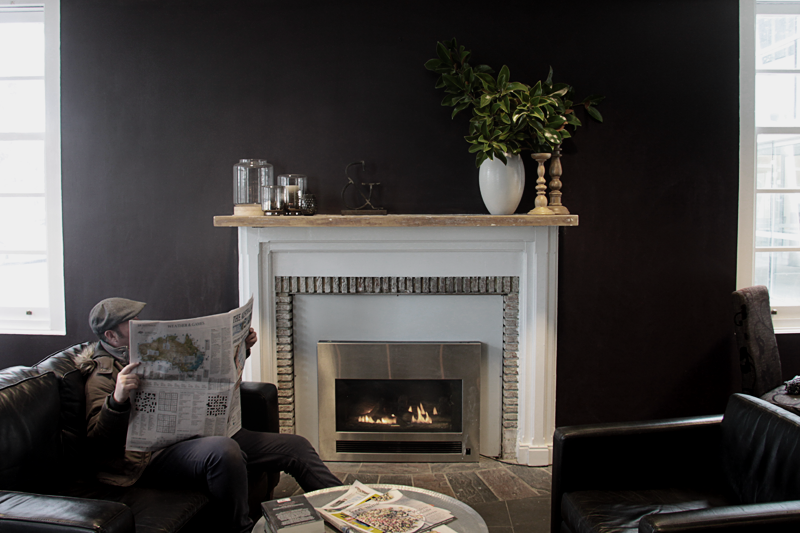 Make your way to Old Canberra House to get a glimpse at the now rebranded and renamed Ivy & The Fox. Alex Piris of popular Farrer café Fox & Bow has teamed up with original owner John Stokes to refresh the goings on at the ground floor of this magnificent old building.
Outside, a number of tables and chairs sit in a shady spot and take advantage of westerly views of a gently sloping and beautifully kept parkland and a little further on, the shores of Lake Burley Griffin. Inside a glowing fireplace and soft sofas create a warm and cozy spot for the odd lecturer or student to have a quiet read of the daily papers with their coffee or tea.
The whole joint has a bit of a Gatsby feel–Redford Gatsby, not DiCaprio Gatsby–but with an intellectual bent. One could imagine garden parties and society soirees on lazy Summer afternoons with chilled champagne and crisp cucumber sandwiches; or heated debate on philosophy, culture or politics by the warm hearth of the fireplace in the winter. This place is a gem. Hidden no doubt. Almost too hidden. But a gem, nonetheless.
Ivy Café previously opened during weekdays only, with a bit of a happy hour on Thursday and Friday evenings, so unless you were on campus it would have been off your radar.
Under its new guise, it now opens weekends for full breakfast and lunch service as well–perfect as the weather turns on. The new life breathed into the space by its connection with Fox & Bow sees the coffee game go up a notch or two. WA roaster Five Senses now supplies the beans, and a new espresso machine takes pride of place alongside various cronuts and freshly made artisan rolls.
Fox & Bow chef Nathan Weller has come over to supervise the new direction of the kitchen, and the menu is almost a mirror image of that at Fox & Bow. That said, these guys are pushing hard to make tis a function destination, so if you happen to be looking for a venue for a wedding, or your Gatsby themed party, have I got a place for you…
Ivy & The Fox is located at
Old Canberra House
Check out:
Ivy & The Fox Facebook