Last weekend was kind of like a practice long weekend, we weren't really prepared for it and the weather was just ramping up. This weekend we are ready and so is the weather. So here is a selection of the many things on offer this long weekend.
1. Fall down a rabbit hole, cocktail in hand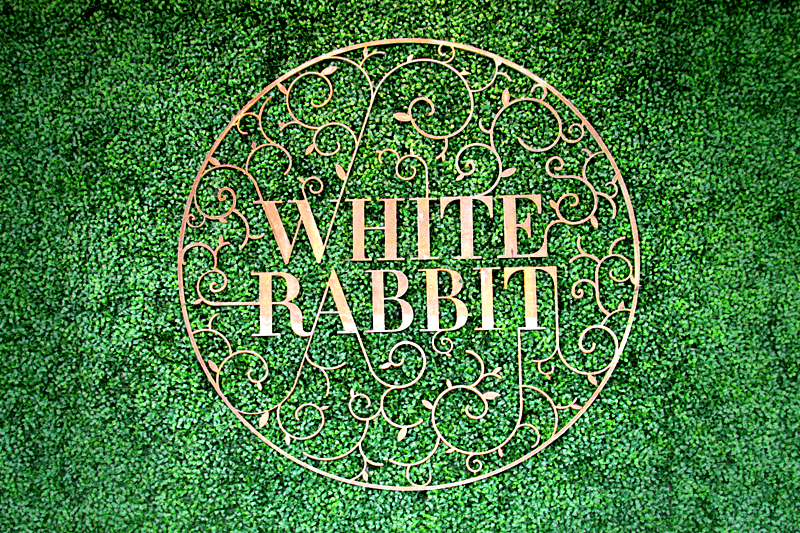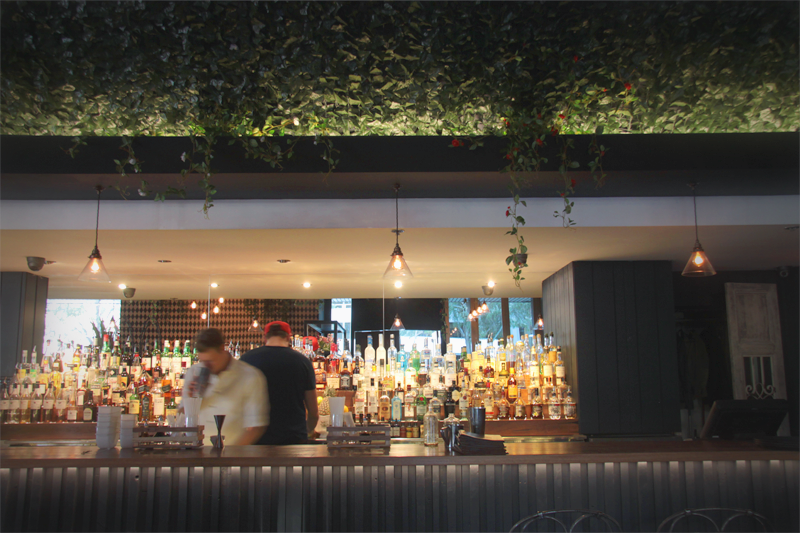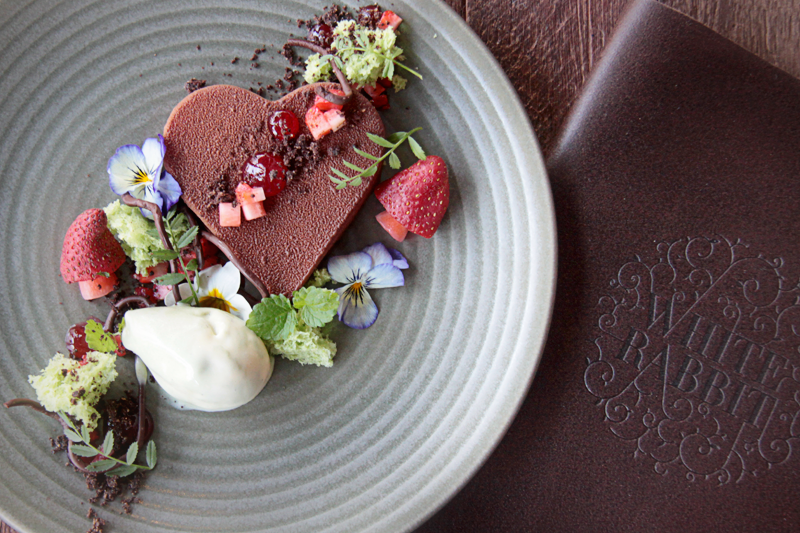 White Rabbit have opened on Northbourne Avenue where Kremlin once was. This feminine foil to the mostly blokey bar vibe that has dominated in recent times is a whimsical wonderland complete with rabbit holes, teapots and mad hatters. Finally a destination where a bit of glamour and fantasy is not a dirty word. Order one of their excellent cocktails that come with a delicious nibbly treat and you'll be grinning like a Cheshire Cat. I could keep going with the playful wording, but you get the picture yeah?
White Rabbit
65 Northbourne Ave, Canberra
See Facebook page
2. Eat and drink your way through Murrumbateman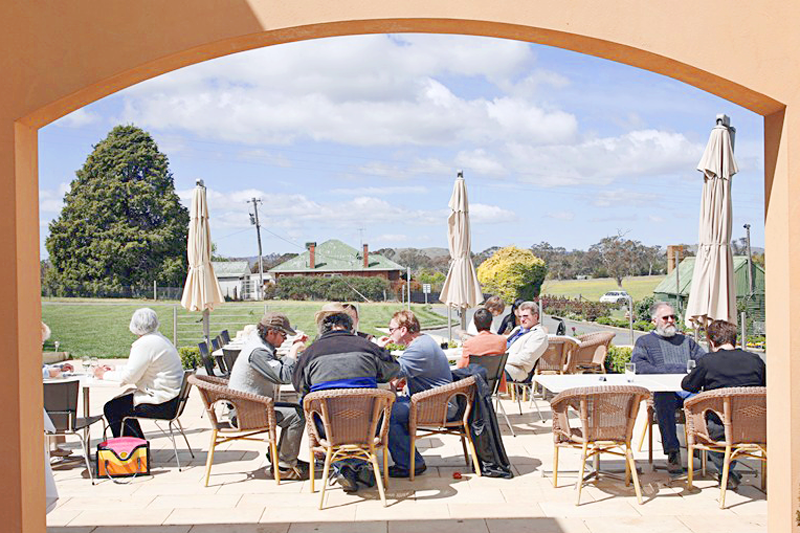 Its going to be a perfect weekend to get out of Canberra and head to Murrumbateman. Taking place on Saturday and Sunday, The Tradies Murrumbateman Moving Feast showcases some of Murrumbateman's finest wine, food and views. The good folks organising the event promise 'an exploration of the region and senses by roving degustation'. Participating wineries and venues dotted throughout Murrumbateman will be matching fine food with their nationally and internationally recognised wines. Right up our alley.
The Tradies Murrumbateman Moving Feast
Murrumbateman NSW
See Facebook page
3. Get in touch with your internal revhead at Bungendore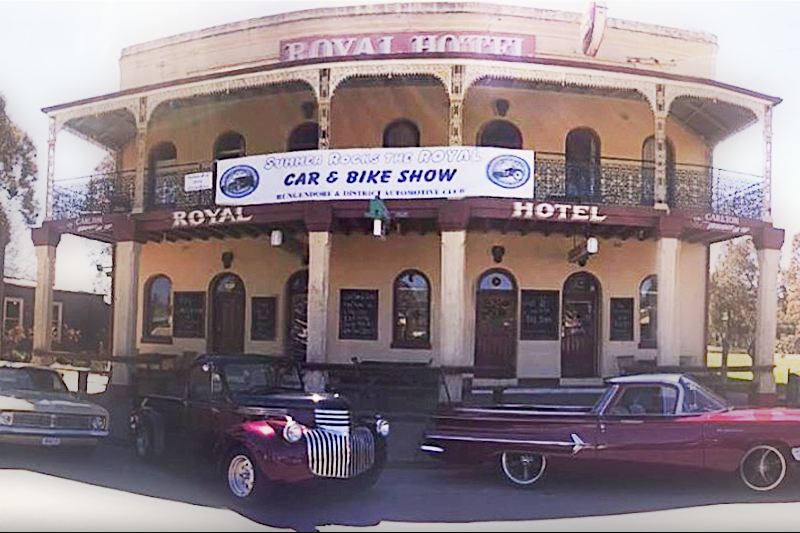 The Bungendore & District Car and Bike show is another great family event on Saturday, just outside of the capital. You can bring your cars, bikes and apparently trucks and tractors and take part in the day or you can just go and check out all the fun. It's an all day event with 'the girls starting at 7:30am out the front of the Royal Hotel taking entries' it is a family event so I am guessing/hoping not in a Summernats way. All proceeds go to the Snowy Hydro Southcare Helicoptor Service.
The Bungendore and District Car & Bike Show
Royal Hotel, 34 Gibraltar St. Bungendore
See Facebook page
4. Give Westside Acton Park one more chance
Westside Acton Park has had its fair share of hit and miss events, but this weekend, the grungy lakeside location with the giant banner proclaiming government intervention is hosting two massive market days on Sunday and Monday. There will be a huge range of handmade, designer and vintage goods, the food vans will be in full swing, tunes will be pumping and there will be activities for the kids like tie dye workshops and crafty stuff like that.
Westside Acton Park
3 Barrine Drive, Acton
See Facebook page
5. Get out of the house for your sports fix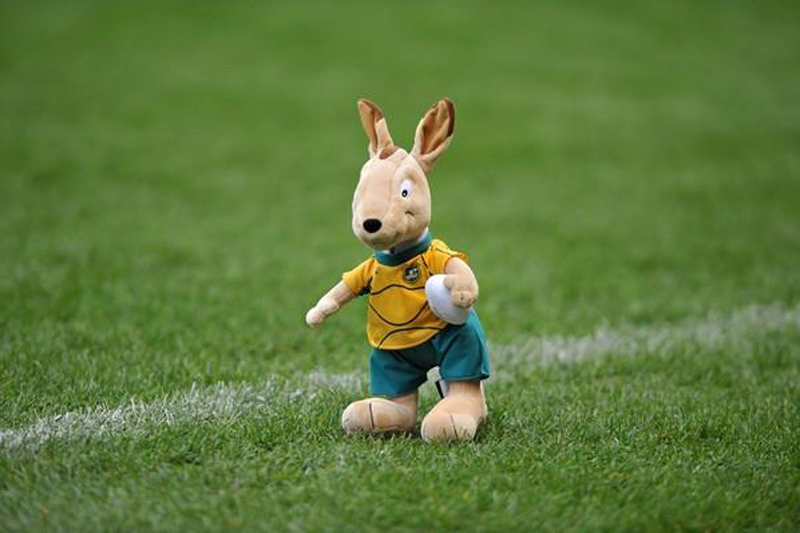 Can a Cowboy break a Bronco at the Big Show? Will a Hawk or an Eagle rule the AFL skies? Can a Wallaby bound its way to the knockout stage? You could stay at home in front of the box and ponder these conundrums on your own all weekend or–given that it's a long weekend of glorious weather–you could get out amongst the action with a few mates. Gryphon's, Duxton, Debacle & The Dock will be doing grand final coverage for both codes, you can catch the Wallabies game from 6am on Sunday morning at all of the above except Debacle.
Gryphons Café and bar
16 Barker St. Griffith
See Facebook page
Duxton
Cnr Sargood & MacPherson St's O'Connor
See Facebook page
The Dock
Kingston Foreshore, Kingston
See Facebook page
Debacle
24 Lonsdale St. Braddon
See Facebook page