A brand new venue in the heart of the city opens its doors this week. Perched on the corner of London Circuit and Northbourne Avenue, Luna is more than just a cocktail bar: it aims to be a place where people can settle in from dusk til dawn.
Venue manager Nick Muir says his vision of Luna is a nightlife venue for grownups – the kind of place where young professionals can come for a cocktail, stay for dinner and then kick on later into the evening without needing to bar hop their way around the city.
"Whether it's for casual after-work drinks, sampling some of our stunning cocktails, or sharing the beautiful modern Australian fusion menu, it's basically a one-stop shop," Nick told Region.
"Luna is an all-encompassing experience."
Head Chef Adrianne 'Adi' De Jesus Davo (formerly of Queenies in Kingston) brings her signature fusion style of cooking to the sharing menu at Luna. She draws deeply on her Filipino heritage in dishes like pork ribs adobo and satay roasted cauliflower.
"This is the flavour profile that I work with, especially native ingredients and my Islander and South East Asian background [combined with] my European training," Adi says.
Her current obsession with tacos is on full display as she uses them as a vessel for a wide range of flavours, from a Filipino-Spanish Beef Carne Frita taco with atchara pickles, to a pescado taco that takes inspiration from a summer favourite.
"This is the quirkiest one: it's basically fish and chips in a taco!"
Adi has a strong interest in sustainability with a no-waste ethos in the kitchen, and she'll be using the specials board to showcase ethically sourced seafood.
"We're trying to be mindful, at the same time be creative, but most of all, be umami."
Resident mixologist Charlotte 'Charli' Stephenson has created a bold and punchy cocktail list thoughtfully designed to complement the food. This isn't the first time that Charli and Adi have worked together and they've been given free rein to express their creativity.
"Their experience and what they've done in the past speaks for itself," says Nick.
"We're just happy to let them level that up again for Luna!"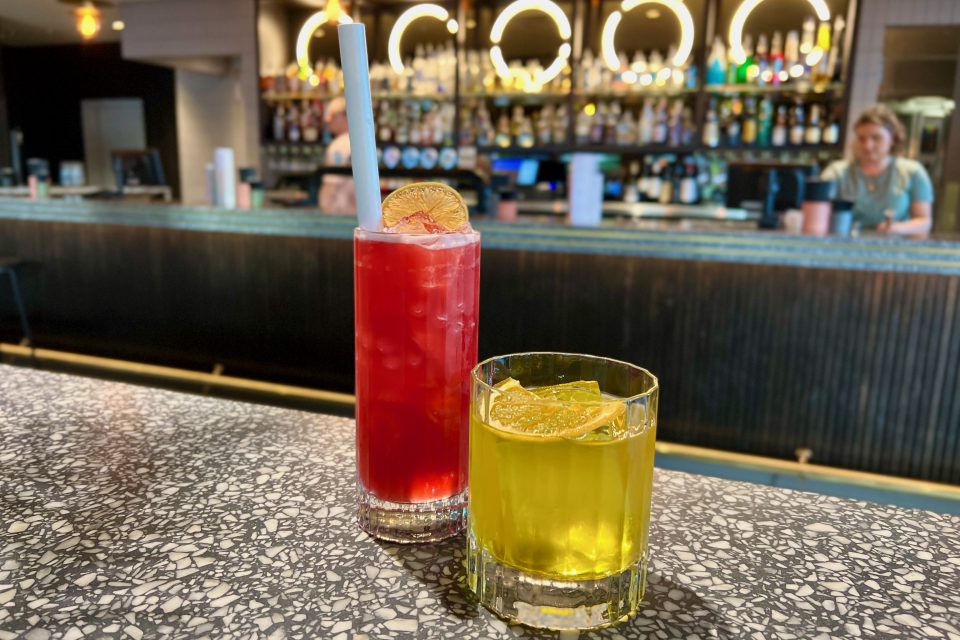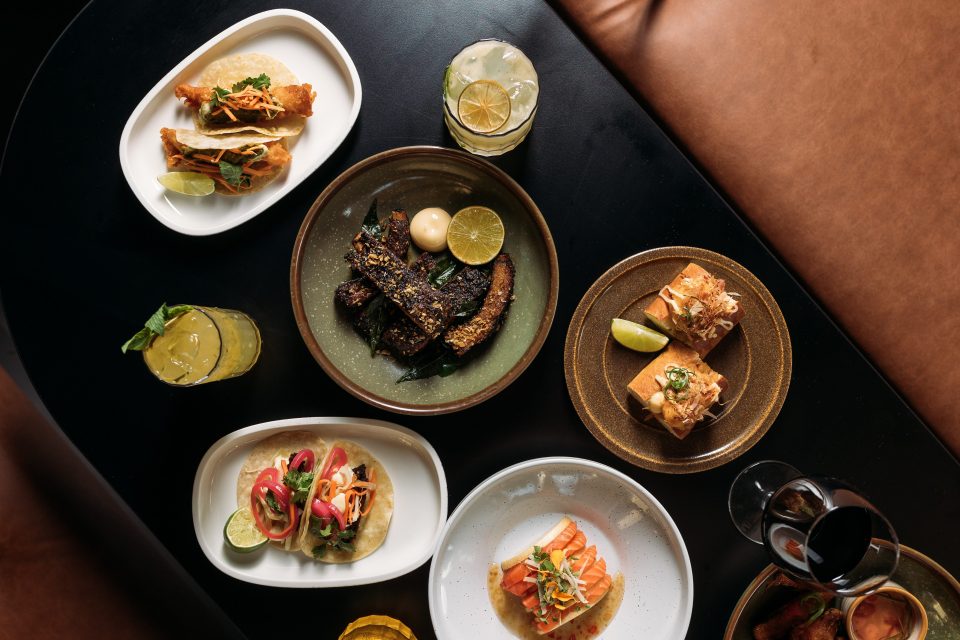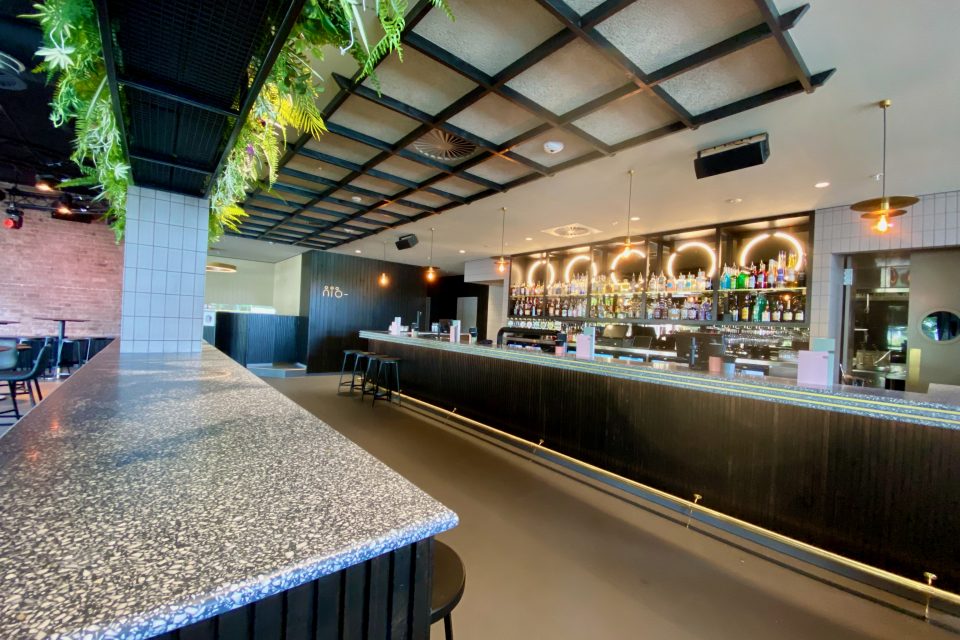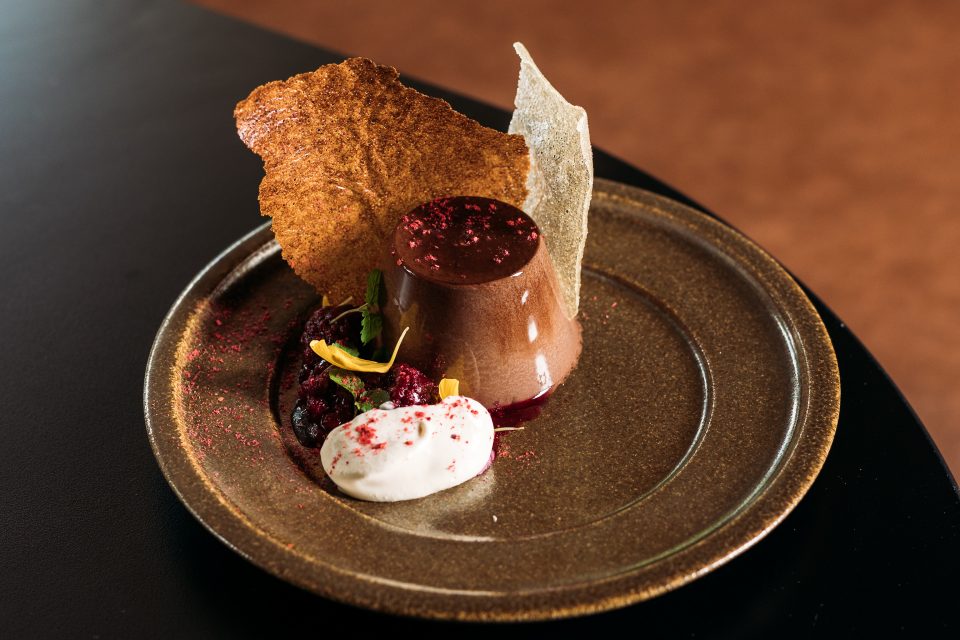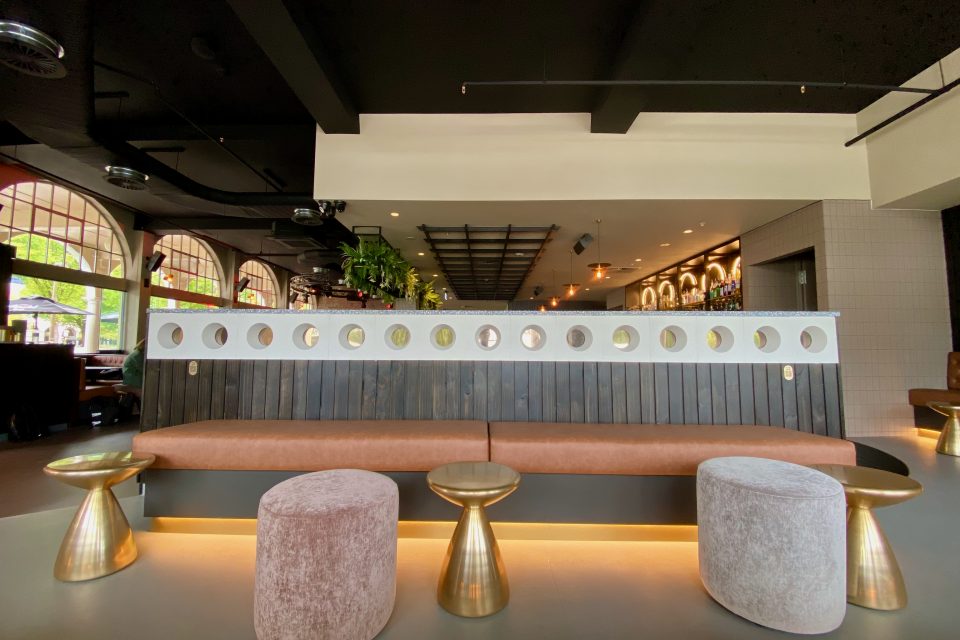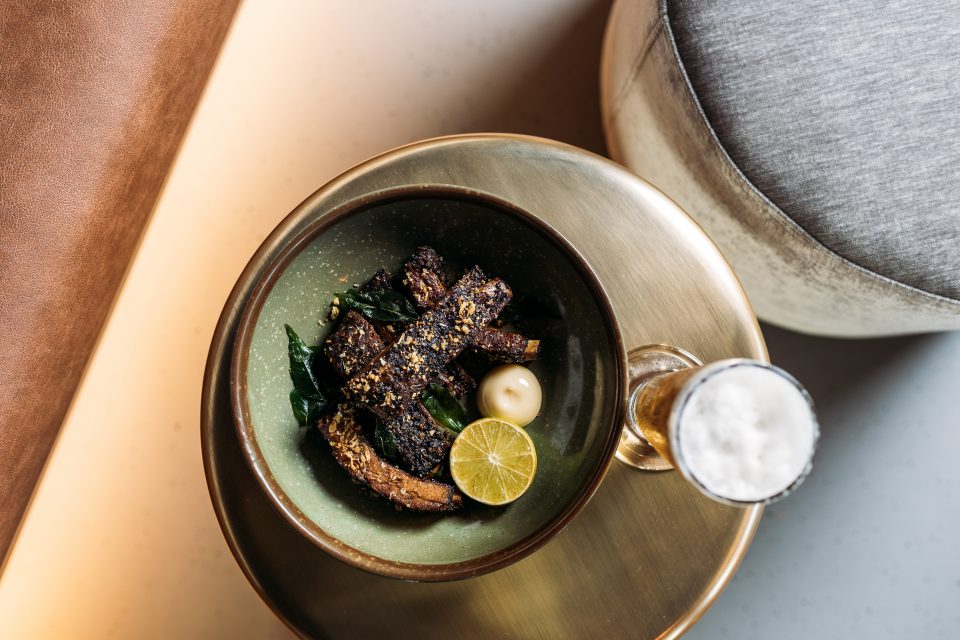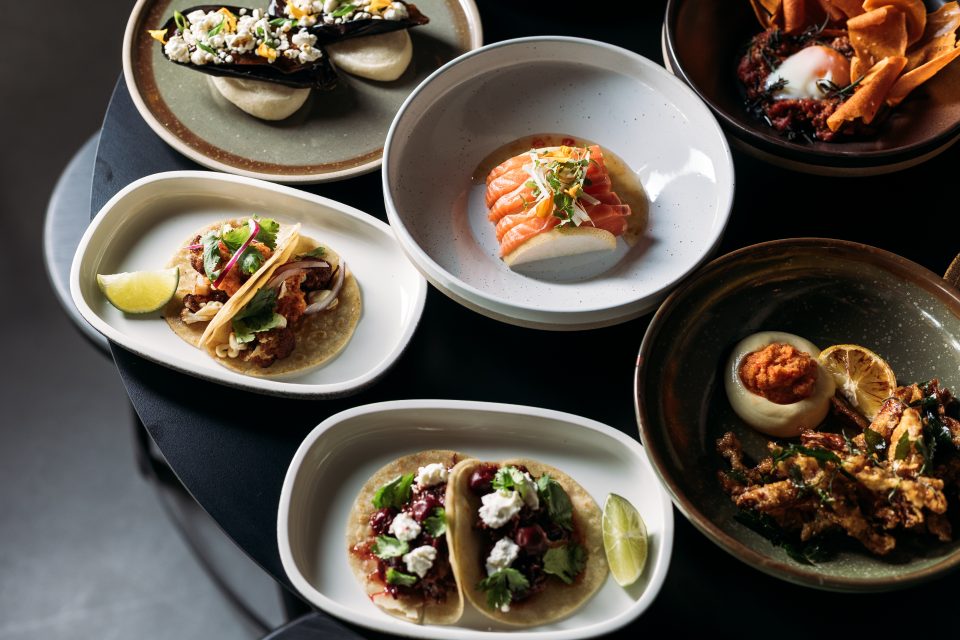 Levelling up is right! The Porn Star Martini is something of a show stopper, and the Citrus Valentina mirrors the coconut and kaffir lime flavours present on the menu. One Night in Paris is a beautifully balanced gin-based cocktail that features native Davidson plum.
There's a DJ booth in the corner to keep the vibes just right, all the way from the evening cocktails through dinner and beyond.
Luna is located in the Sydney building at 99 London Circuit, Canberra. It's open Thursday and Friday from 4 pm until late and from midday until late on Saturday. From March 12, they will also open on Sunday from 12 until late. Follow Luna on Instagram.
Original Article published by Lucy Ridge on Riotact.