2018's word of the year has now transformed into an inhabitable Bubble that will pop up in Haig Park throughout spring, in another experiment to revitalise the city's green space.
As part of its Haig Park Experiments, the City Renewal Authority has brought an inflatable, movable Bubble pavilion to host events, performance, workshops and other activities to encourage more people to head to the park.
City Renewal Authority chief executive Malcolm Snow said Bubble, which was designed by Goldberg Aberline Studios, was one of many events, installations and improvements currently being trialled in Haig Park.
"Following on from the success of recent events such as Festival of the Forest, the monthly Paw Parties and painting with light workshops, it's clear that the ability to hold different events and activities in Haig Park is important to the Canberra community," Mr Snow said.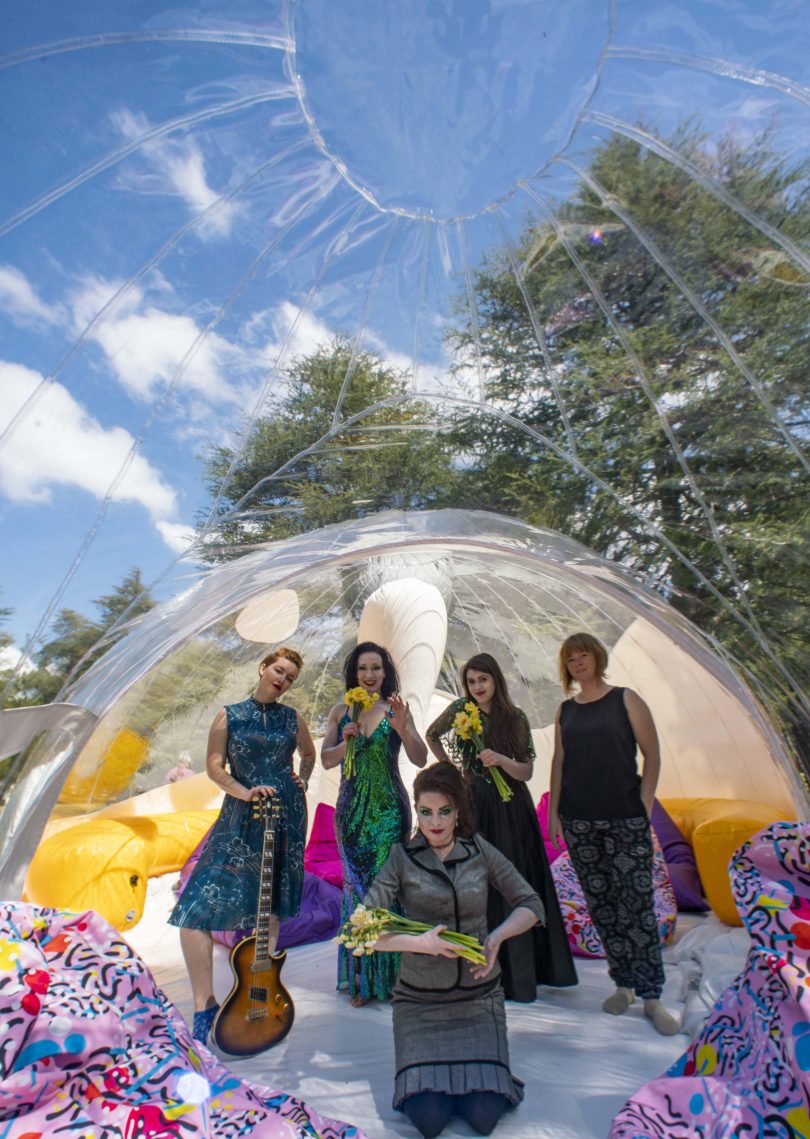 "The partly translucent Bubble provides a space to host smaller-scale activities and performances outdoors and provides shelter from the elements, while still revealing the beautiful treescape of the city's unique forest, Haig Park."
Haig Park Experiments infrastructure manager Richmond Henty praised the unique and immersive design of the Bubble and its striking appearance nestled among the trees.
"Bubble is truly magical and will encourage attendees to see the park in a new light," Mr Henty said. "Providing Haig Park with temporary, movable infrastructure gives us the flexibility to host performances and activities in many weather conditions and in different locations."
The Bubble program will host local community activities as well as events programmed by Haig Park Experiments throughout October and November, with a diverse program that includes film screenings, poetry slams, school holiday activities, musical performances, bush tucker workshops and many more.
At the conclusion of the project, the City Renewal Authority will evaluate its success before Bubble makes future appearances around the city to support other events and activities.
The For more information about the Bubble, click here.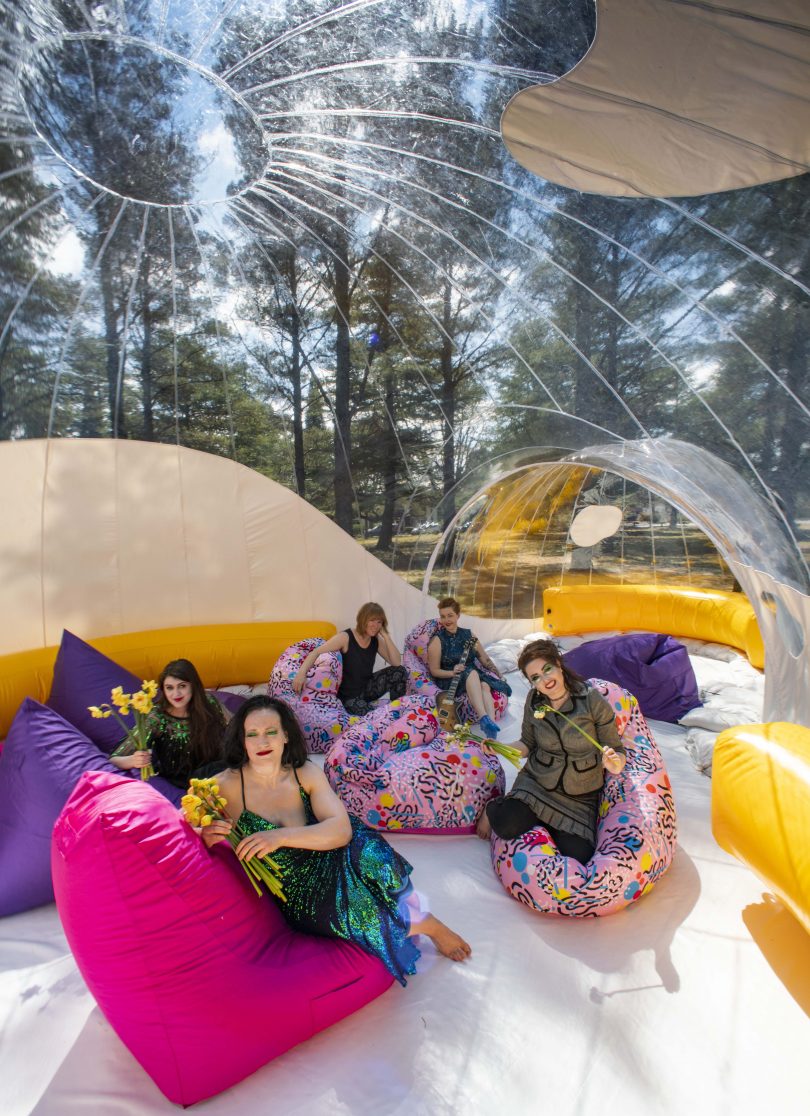 Original Article published by Lachlan Roberts on The RiotACT.