A market designed to cater for small local businesses is coming back to Canberra this winter.
After COVID lockdowns and various cancelled and postponed events, the Canberra Small Business Market returns for the first time this year on Sunday, 14 August.
Hosted at a new location, the Kosciusko and Kuringai pavilions at Exhibition Park (EPIC), the market aims to create a home for small businesses to thrive and sell their locally sourced products.
Canberra Small Business Market co-founder Noelle Pocknall said her daughter Amy started the market in 2016 to give smaller businesses an avenue to sell their homemade goods.
"Prior to starting the market, Amy had her own little business selling Sue Scentsy. Since their party products weren't handmade, she was excluded from many markets," Noelle said.
"She found there was a need for people running a business like herself, to go to a market that accepted their products.
"So she created it for that reason and it's grown from there."
The market was previously held at the Fitters Workshop in Kingston. But due to increased demand and interest, Noelle said organisers moved the market to the larger EPIC venue.
"The aim was to try and find an indoors location… it was quite a challenge, but the pavilions at EPIC were a good fit," she said.
"Our focus is locals. We don't look at people outside Canberra and the surrounding regions.
"We have people from Canberra, Queanbeyan, Braidwood, Bungendore, Goulburn and Murrumbateman."
The Canberra Small Business Market showcases a variety of homemade items, including jewellery, crafts, homewares, candles, fashion, beauty products and more. Plus, there are plenty of food and drink options.
Businesses include Spicery, Kan Kreate, Rainbowtopia, Aryka artisan jewellery, Ballerina Bun Blossoms, Vanilla & Blossom Cake Design, Casey Elaine Candles, Dangly Doodads, Tornado Potatoes, Lincons Sideshow Treats – Fairy Floss and My Island Kitchen.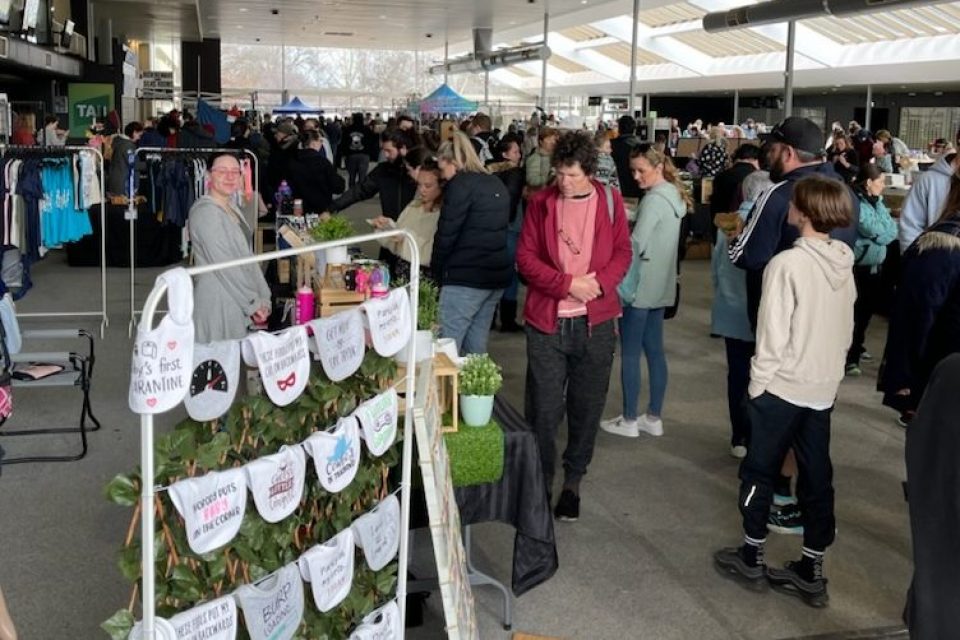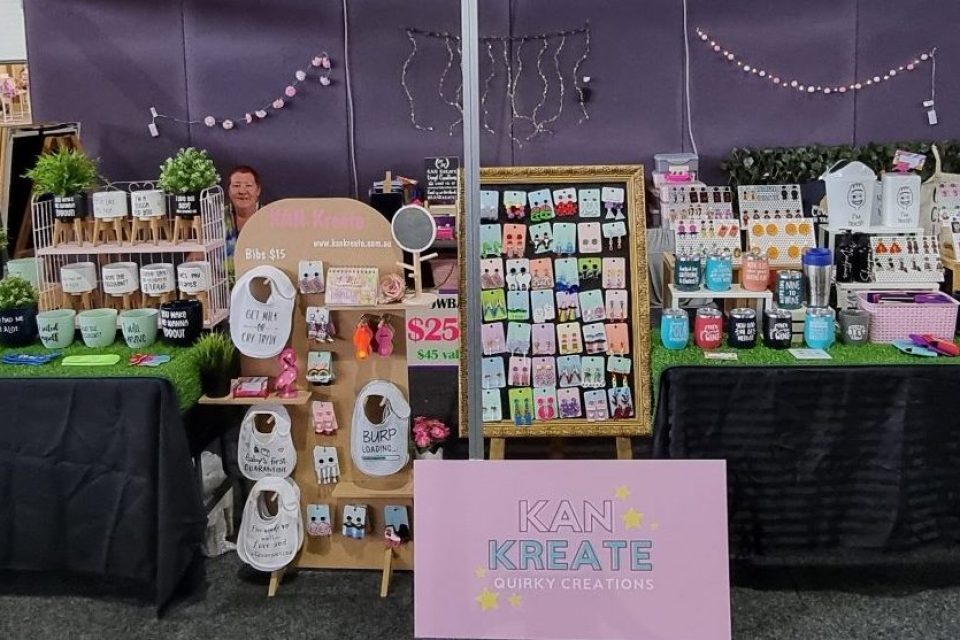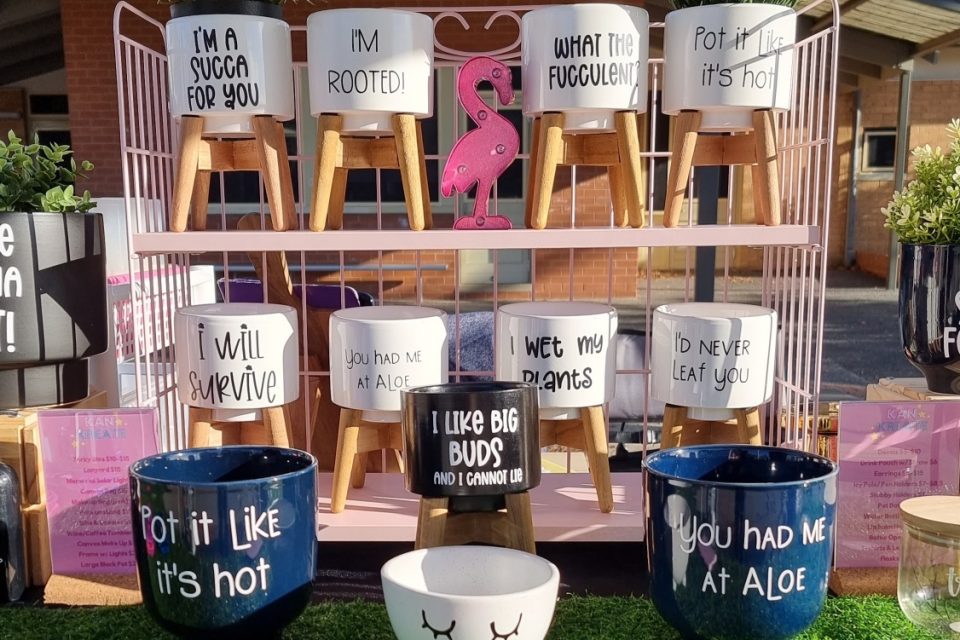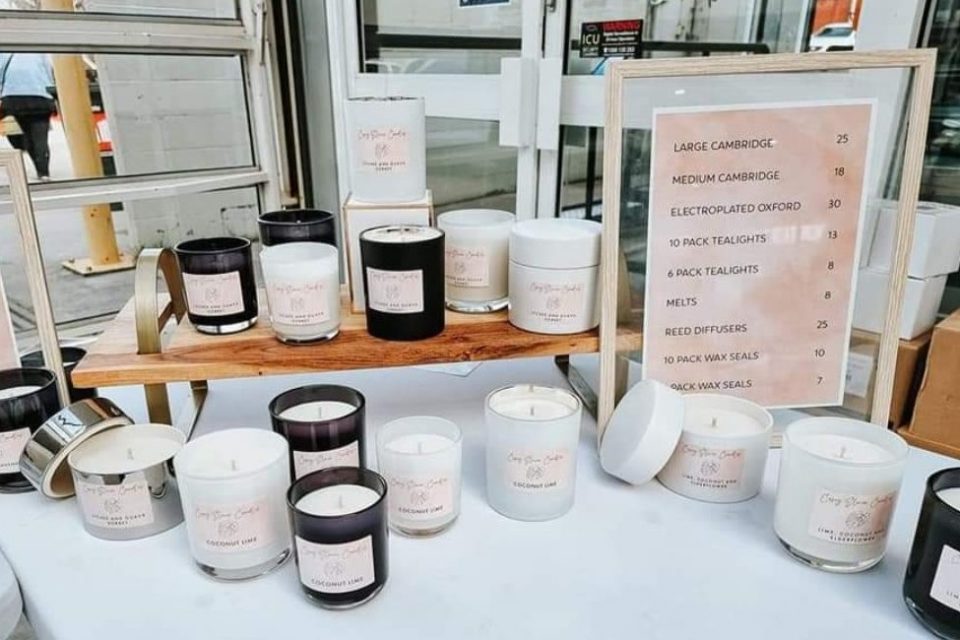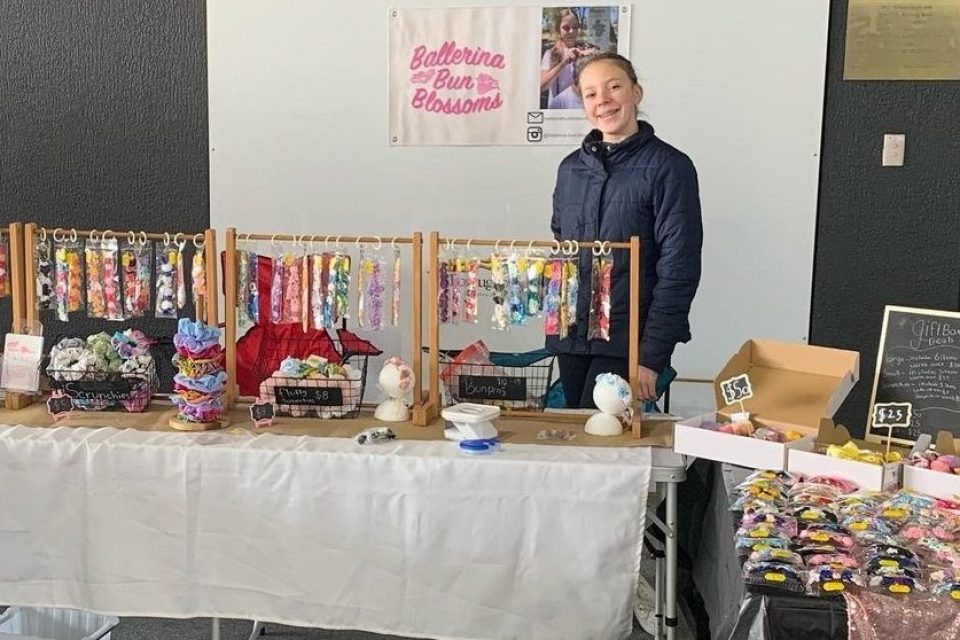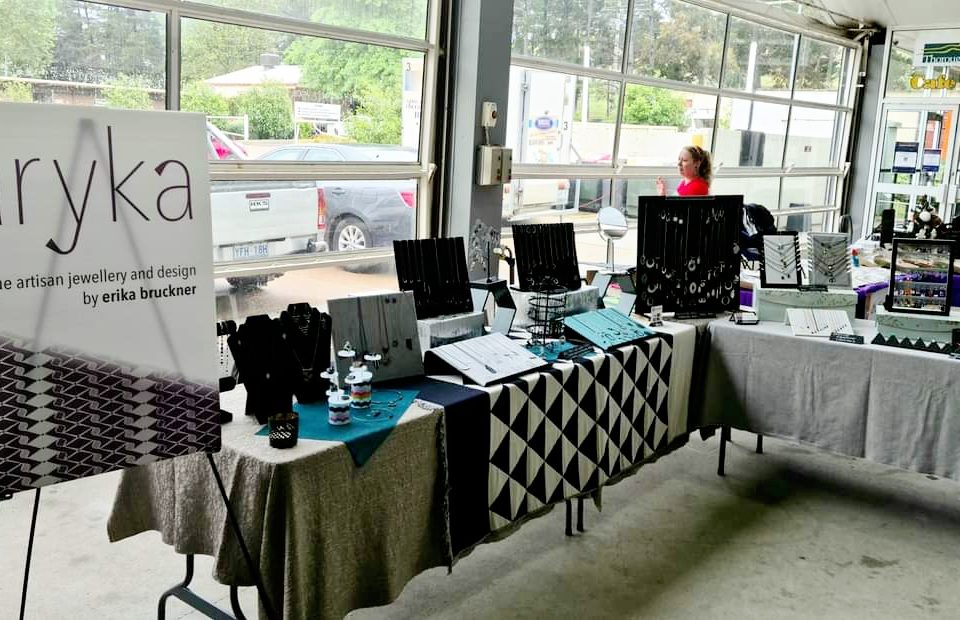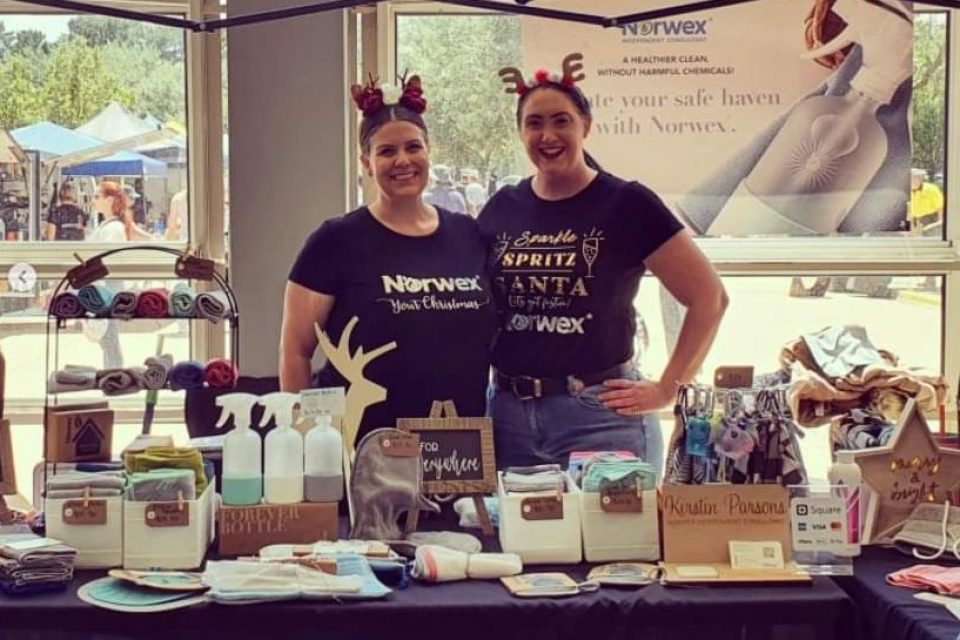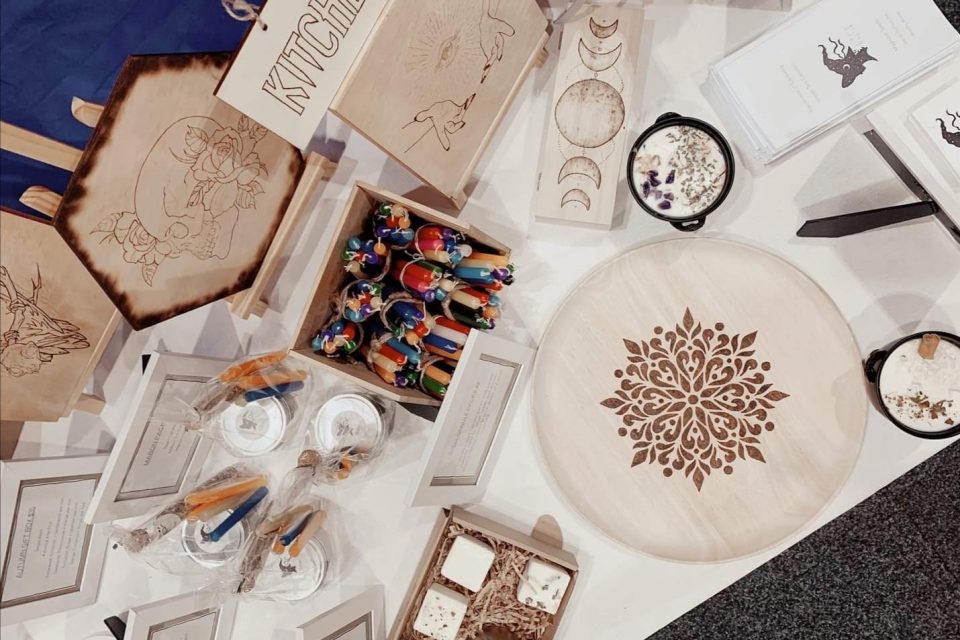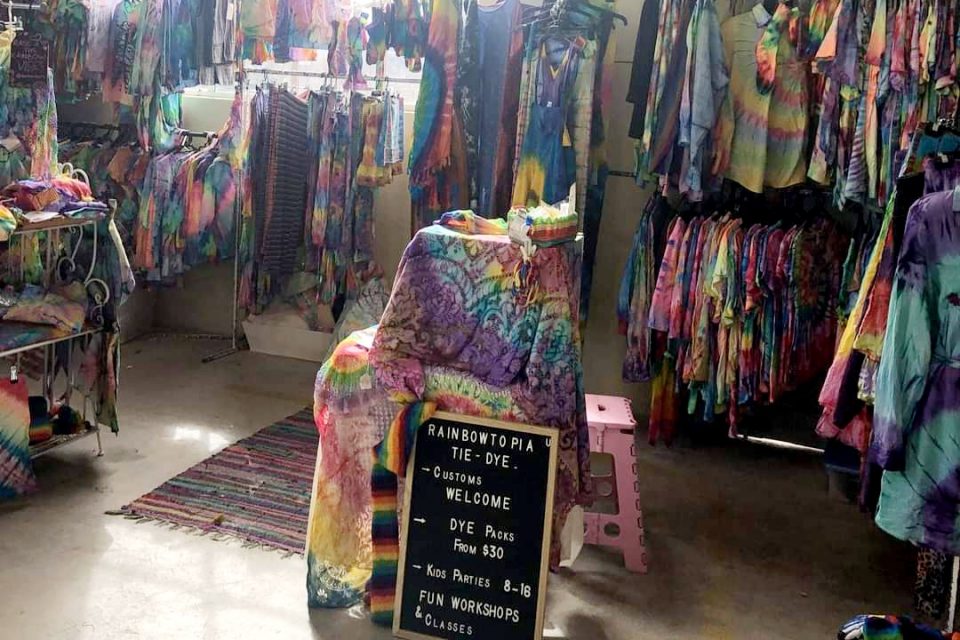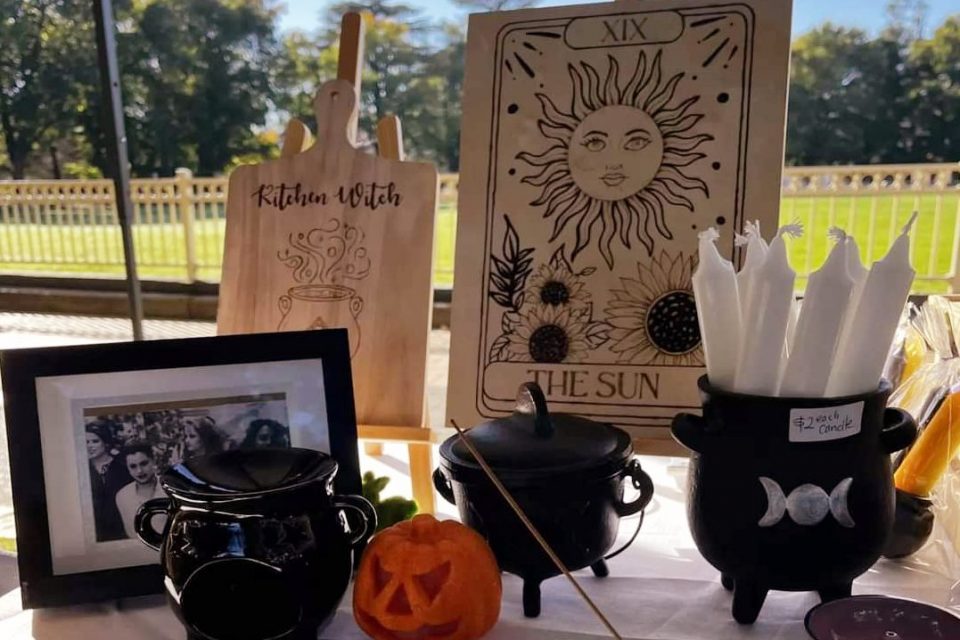 Noelle said increased interest inspired the idea to host the event more frequently.
"These markets used to be held quarterly. Now we're going to try monthly markets, on the second Sunday of each month.
"We grew from about 30 or 40 businesses interested in attending the markets and having their own stalls to now almost 100.
"We're hoping to get 3000 to 4000 people come along to our first event [in 2022). The more the merrier."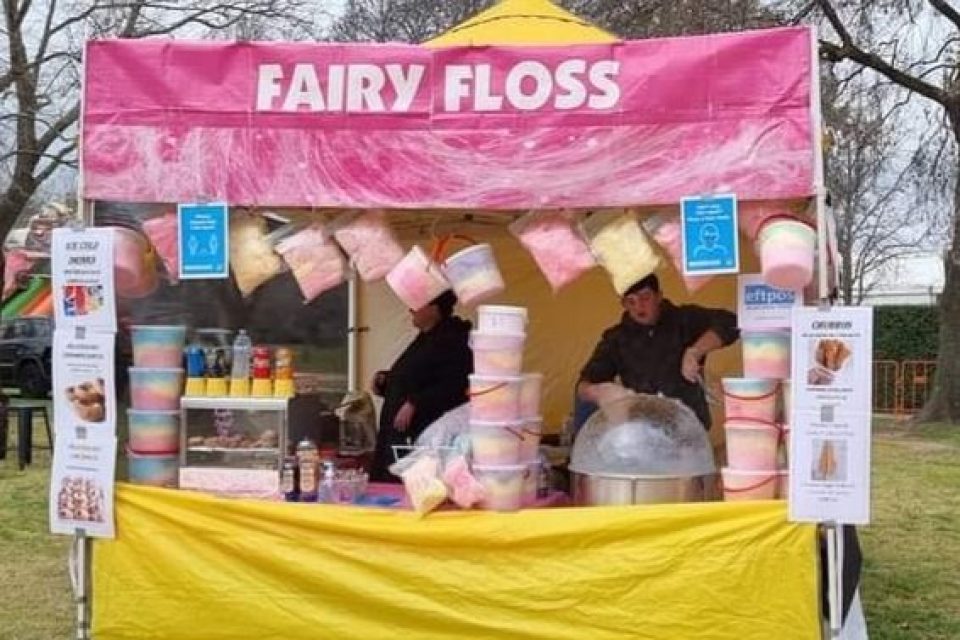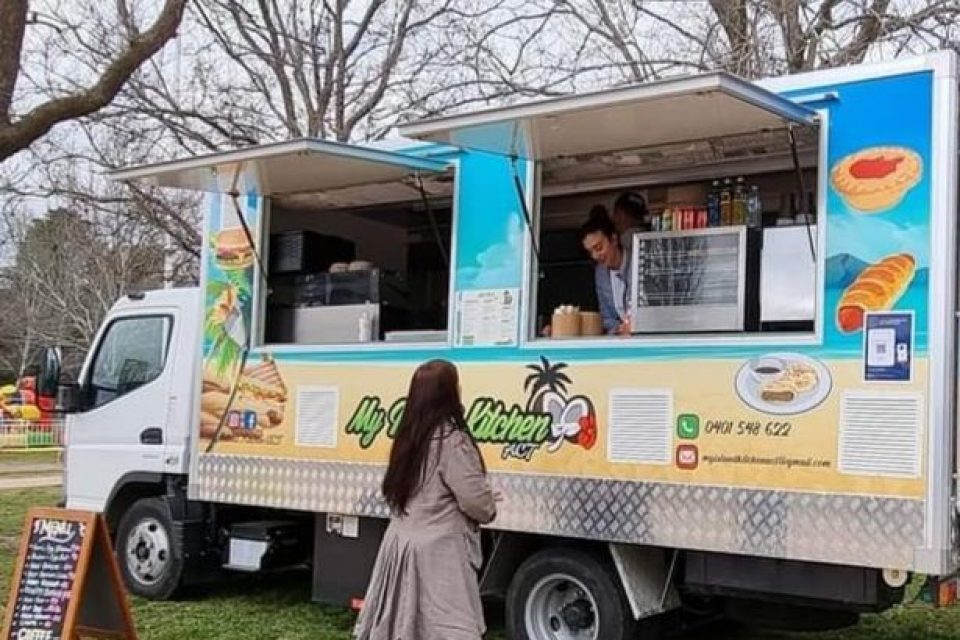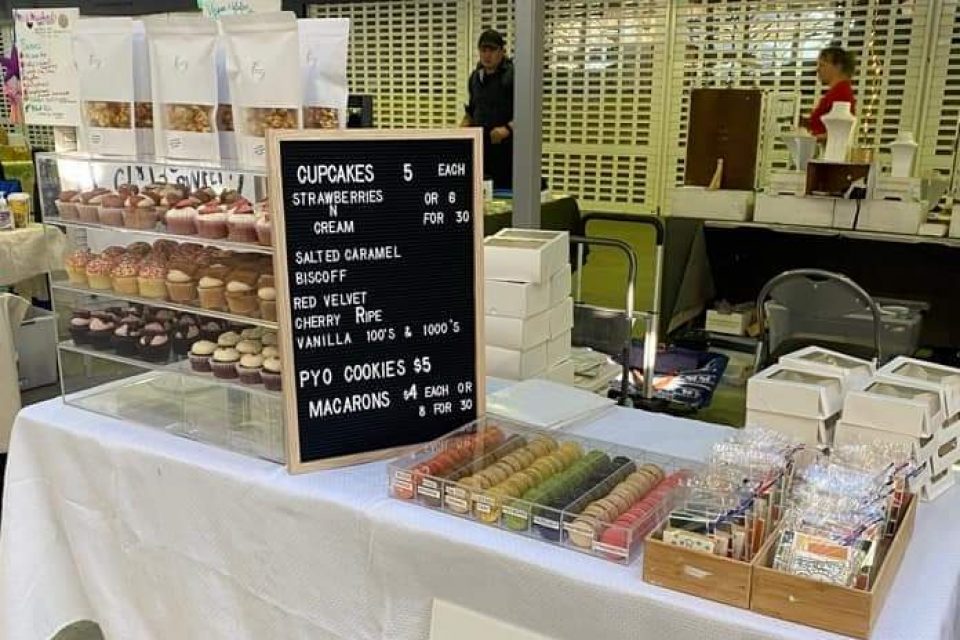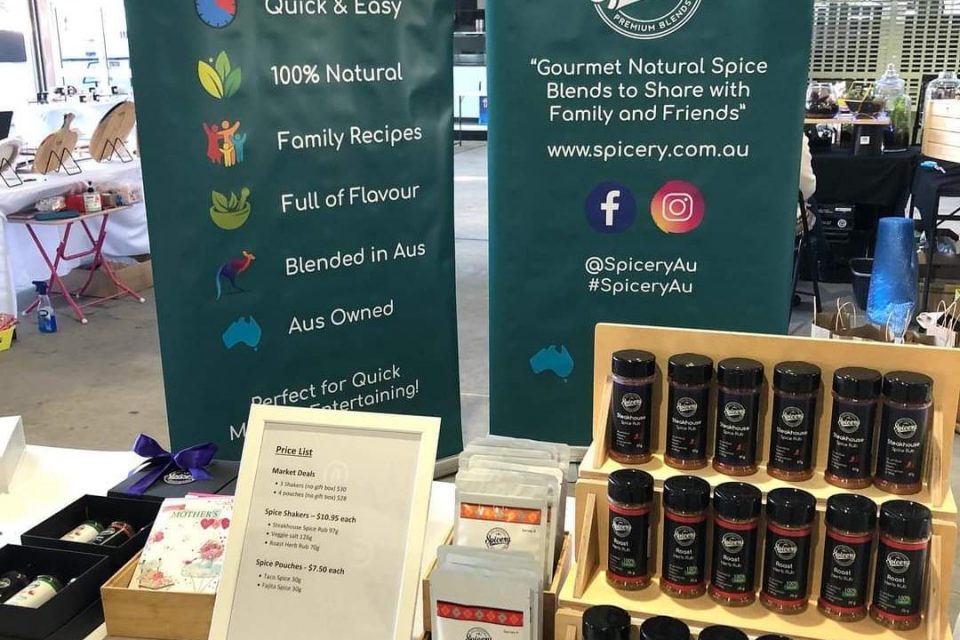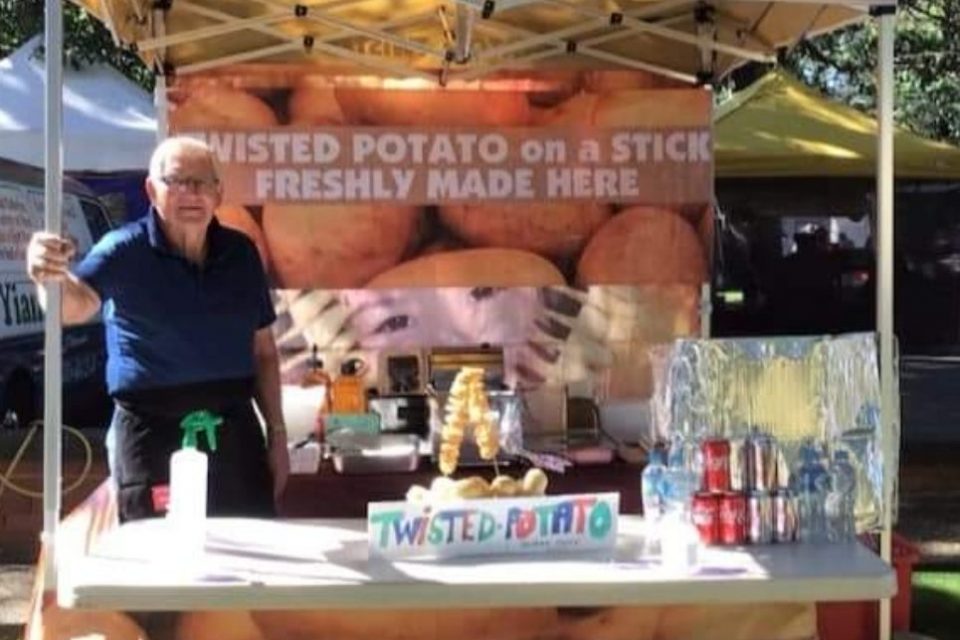 Noelle said her daughter also ran her own business, Kan Kreate.
"She describes her business as quirky creations. She's made lots of unusual earrings, as well as plant pots with funny sayings on them," she said.
"She can also personalise anything from makeup bags to clothes, or takes photos and puts them onto canvas bags."
She said both mother and daughter were excited to bring back the market this year.
"To give our existing and new stallholders this opportunity again is something we're really looking forward to."
Every gold coin donated on entry to the market goes to Canberra Pet Rescue.
Canberra Pet Rescue founder and president Amanda Doelle said the funds raised went directly towards the care of all foster pets at the centre.
"We basically fundraise to afford vet bills, food and care for older foster cats, kittens, dogs and puppies," Amanda said.
"We are extremely grateful for the market's support. It's a vital source of fundraising so we're able to continue to save more little furry lives.
"It's so lovely to see small businesses coming together in Canberra and supporting each other."
The market is held on the second Sunday of every month from 9 am to 3 pm starting from Sunday, 14 August.
To find out more, visit Canberra Small Business Market.
Original Article published by Evelyn Karatzas on Riotact.