How different would local produce taste if it was infused with the flavour of diverse cultures? You may find the answer at the 2022 Canberra Moon Festival Cooking Show on 11 September.
You'll meet local chefs and watch five apprentice students battle it out in a cook-off using dishes inspired by their cultures. The emerging chefs were selected from a cut-throat competition among Canberra Institute of Technology (CIT) students last week.
One of the finalists Jun, who made a Bulgogi Hot Dog mixed with Korean stir-fried beef and soy sauce in a hot bun, said he thought of his parents as he prepared his dish.
"When I was in Korea, my mum always made Bulgogi during this season," he said. "This just reminds me of family.
"I used to cook Korean dishes, but I enjoyed learning about western food at CIT. So I decided to join these flavours together this time."
Family and culture have also inspired Frances, another finalist, who created traditional Hong Kong street food – Curry Ball with white radish.
"It's a very popular food. You can see it on every corner on the street…but I've never seen it in Canberra," she said.
"It reminds me of home time, and I want to share it with everyone."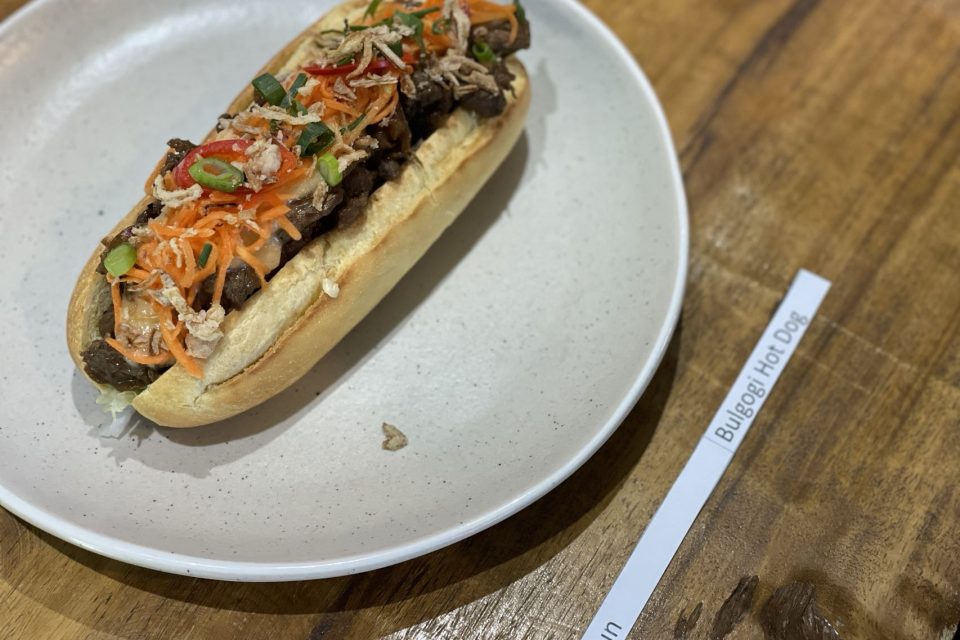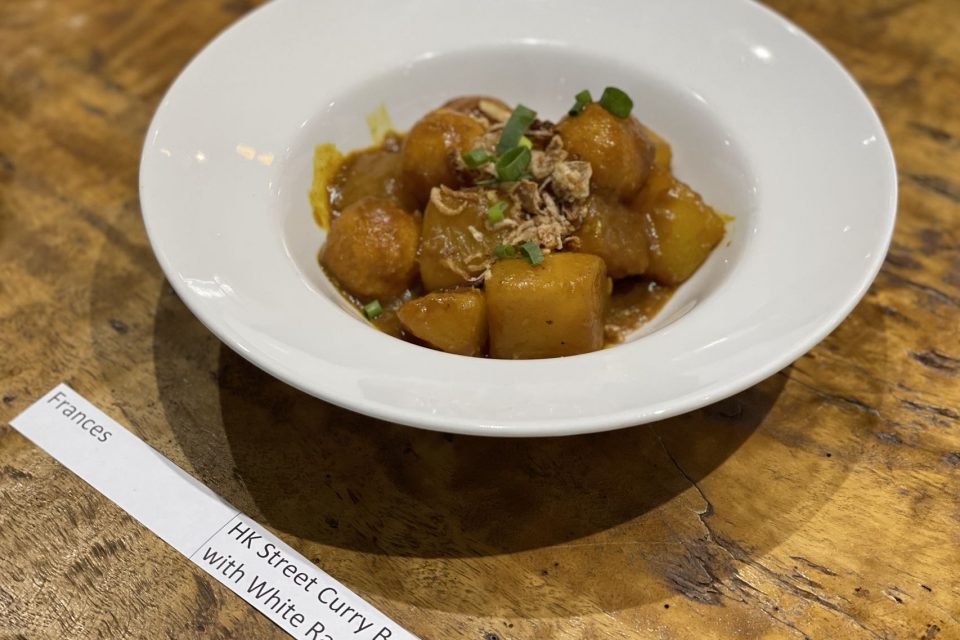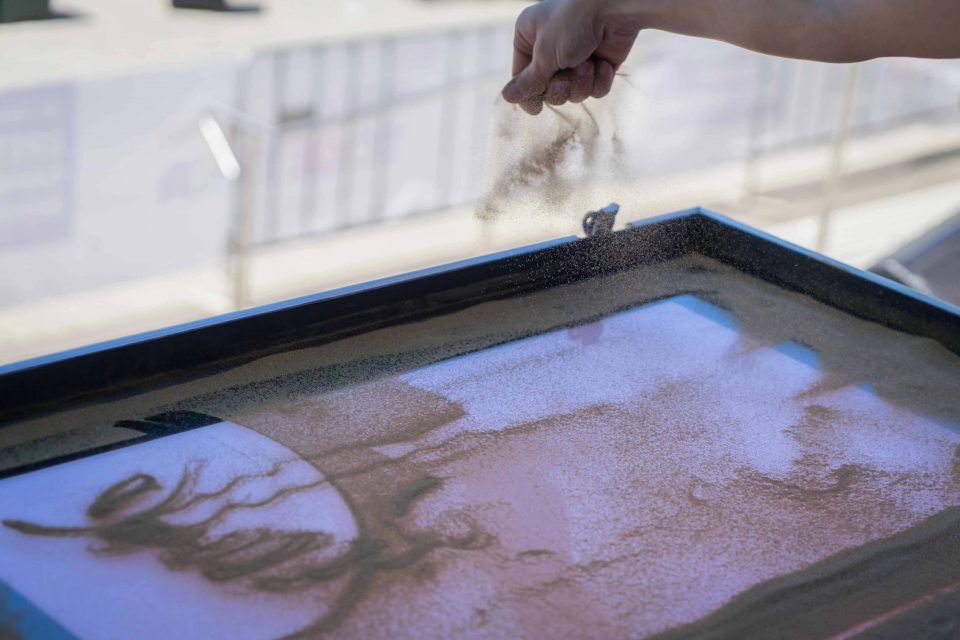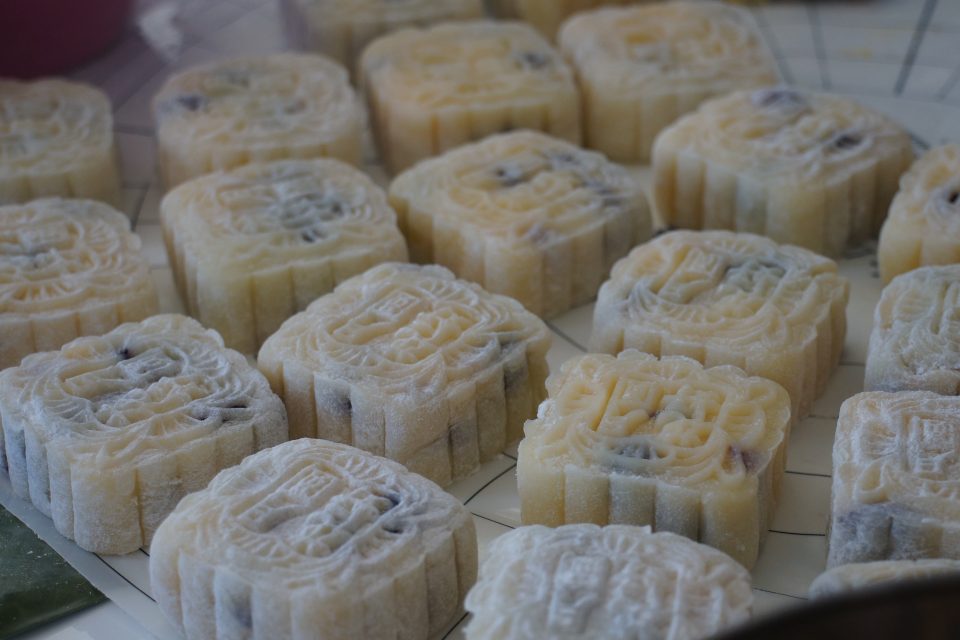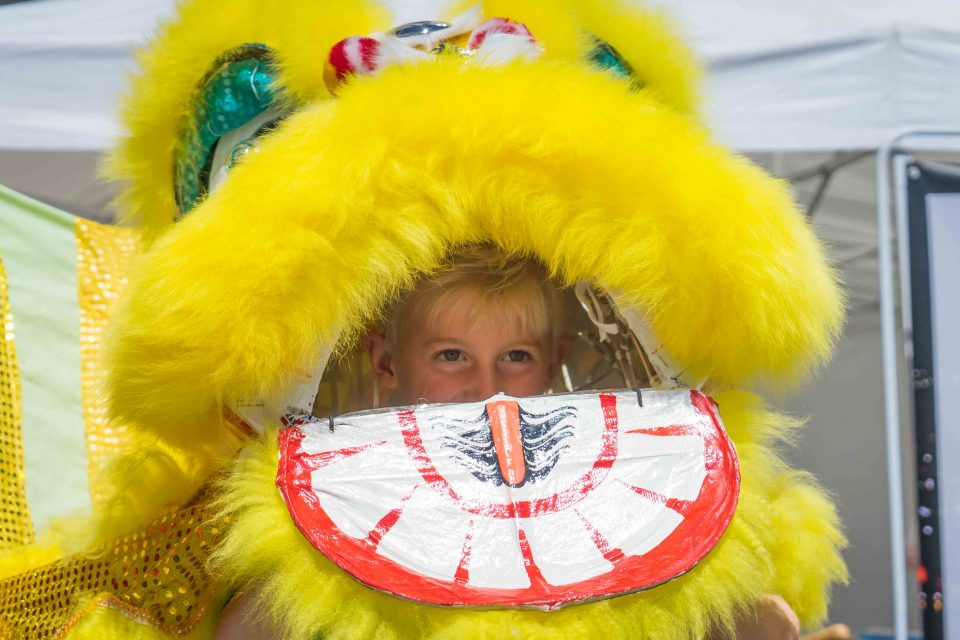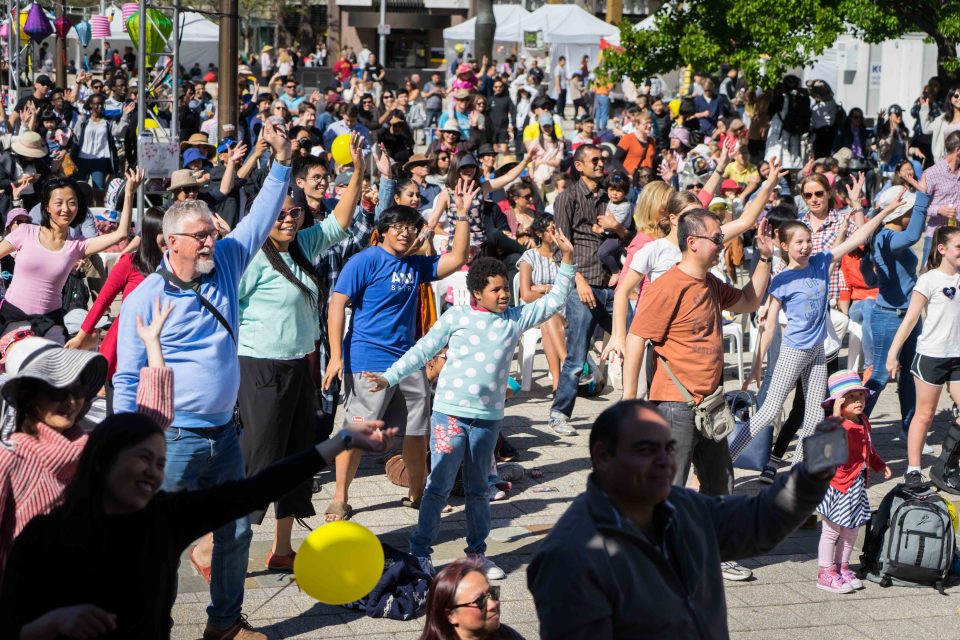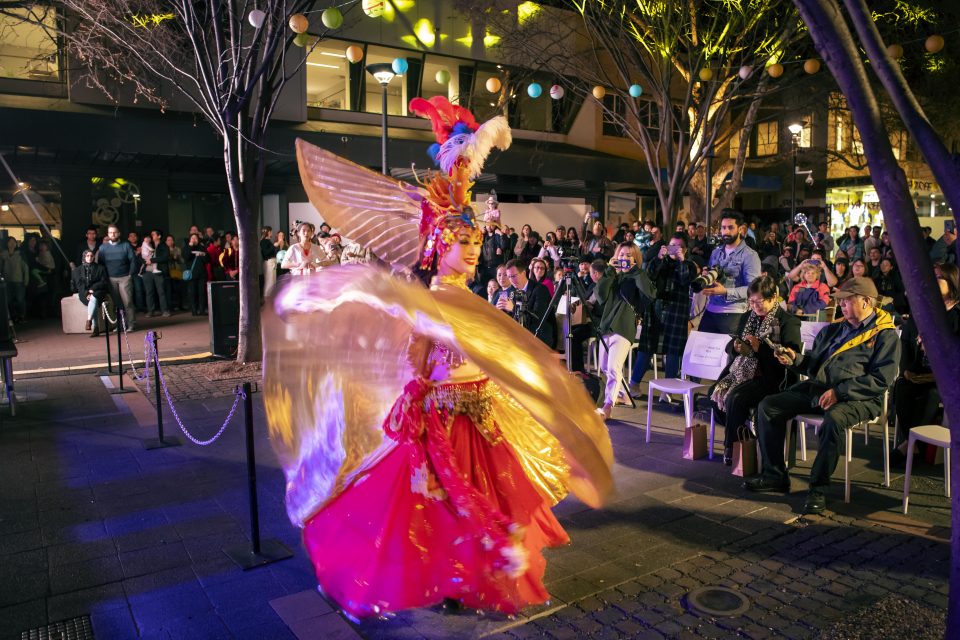 Founder of the Canberra Moon Festival, Suzana Li, said the Cooking Show would be one of the highlights of this year's festival.
"Cooking is like art and culture," she said. "It doesn't have a boundary between countries or regions."
The festival intends to bring the concept of "one community, one world, one big family" to Canberra.
"I've been here since 2001," Suzana said. "I felt no particular event or festival related to the Chinese background. Then the original idea of this festival started.
"[It's] not only for the Chinese community but for everyone in the Canberra region. Good cultures can be shared with people from diverse backgrounds."
The Head of Department – Hospitality, Culinary and Tourism, Nicole Dixon, said the Cooking Show would help students develop their skills, crucial to their Certificate IV of Commercial Cookery in CIT.
"In the Cooking Operations subject, they do a lot of bulk cooking, package, and then sell [the dishes] in the apprentice kitchen shop based at the CIT Reid campus," she said.
"It's a fantastic opportunity for them to demonstrate their own dishes and cooking skills, which is great for their future career in commercial cookery.
"So we want to do anything like this for our students to succeed."
Students are given the opportunity to showcase their dishes through the competition while also promoting their cultural diversity.
Ms Dixon said it was beautiful to watch the students come out with their dishes and tell the back story.
"This is another level of cooking," said Zhou Chen, the CIT culinary skills teacher.
"I've never tested some of the dishes before. I am always keen to learn and taste different food.
"Understanding their particular cultural background empowers me to better help them [students], support them, and encourage them to work in such a tough hospitality industry."
The Canberra Moon Festival will also feature a series of stunning performances, cultural activities, and gourmet street food. It's a chance to bring families, friends and communities together, celebrating the harvest and enjoying the bright full moon.
The 2022 Canberra Moon Festival runs from Friday, 9 September to Sunday, 11 September at Garema Place and City Walk. For more information, visit the website.
Original Article published by Laura Liu on Riotact.