Canberra Beer Week is almost upon us. This is the time of year when Australia's leading breweries turn their attention to the nation's capital. When brewers, beer writers and even the odd celebrity or two make their way to Canberra to spread the good word about craft beer for all to see (and drink).
But with so much on, how do you decide what events are most worth going to? Well, as an avid supporter of craft beer (I love how my drinking habit is now considered a hobby), I am here to inform you of the must do events for this year's Canberra Beer Week.
BATTLE OF THE BREWERS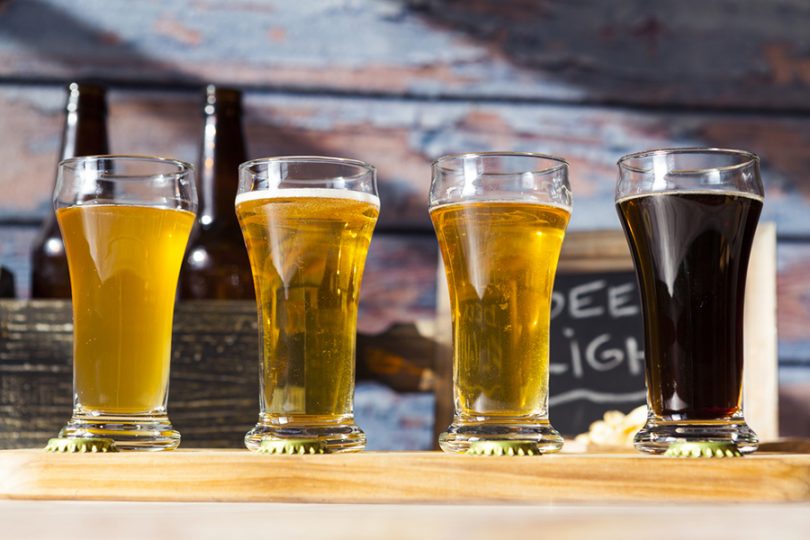 I nearly fell off my chair when I saw this event listed! Check out all these great breweries; Modus Operandi, Brewcult, Exit, Wolf of the Willows and many more, all vying for the title of Grand Champion of Beer at the Old Canberra Inn.
OLD CANBERRA INN, LYNEHAM
Thursday, November 3rd
More Info
BACCHUS BREWING TAP TAKEOVER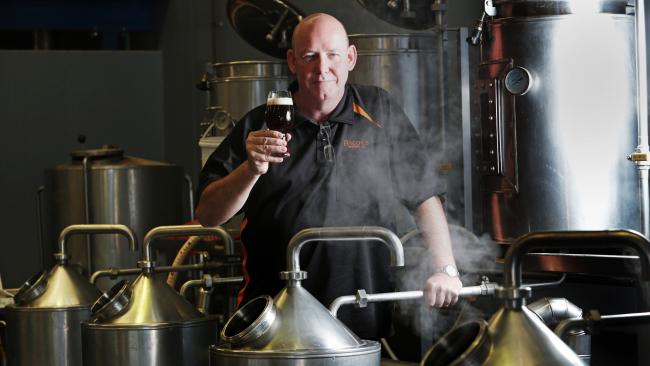 When Heston Blumenthal comes to town, you'll do whatever you can to see him. How about when Ross Kenrick, the Heston Blumenthal of Australian craft beer makes his way to Canberra. This madman is responsible for beers like Peanut Brittle Gose (winner of the Great Australian Beer Spectapular's best beer this year), white Chocolate Pilsner, a decadent Double Chocolate Stout and the crazy Atomic Pina Colada. The Durham will be pouring at least six of Bacchus Brewing's best beers from Friday and you'll have the chance to talk beer with the brewer himself, Ross Kenrick.
THE DURHAM CASTLE ARMS, KINGSTON
Friday November 4th from 5pm
More Info
BEER DAY OUT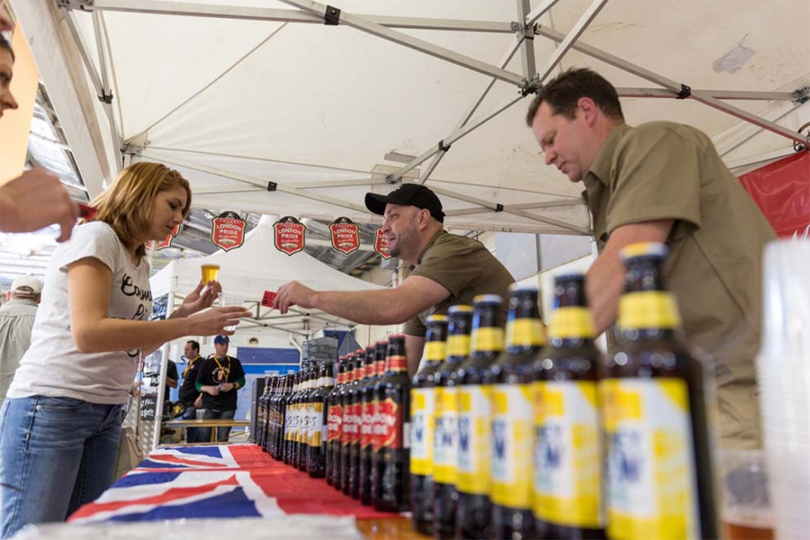 Now recognised as one of Australia's leading beer festivals, this year will see a number of Australia and New Zealand's top breweries all peddling their wares in Lyneham's Thoroughbred Park. Keep a close eye out for top Western breweries Stockade, Batch, Akasha and Young Henrys, Tasmanian brewery Shambles (making their first ever trip to the mainland) and local boys Bentspoke, Zieholz, PACT and Capital Brewing Co. Small Acres Cider will also be at the festival as well as a huge range of food options.
THOROUGHBRED PARK, LYNEHAM
Saturday, November 5th, 12pm – 8pm
More Info
CANNERY CARNIVALS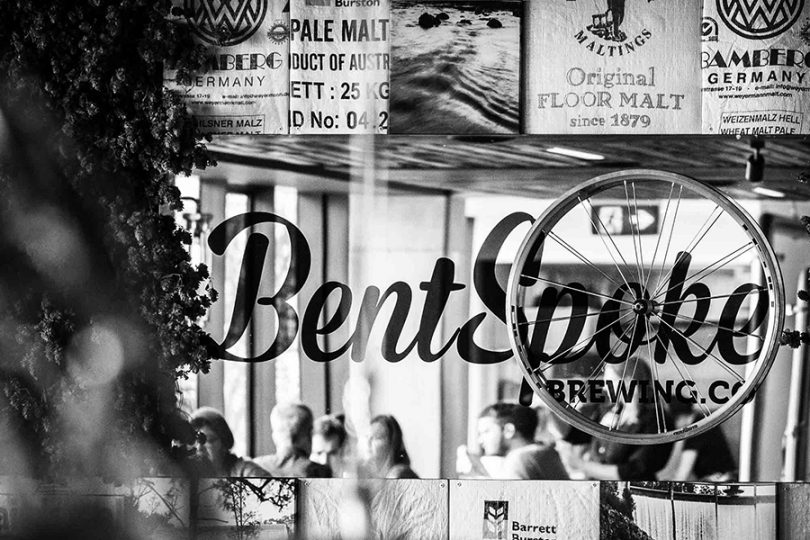 Sunday is the day of rest… unless it Canberra Beer Week! Shake off the cobwebs and be the first to experience Bentspoke's new venue in Mitchell. Enjoy food cooked by Paul Mercurio (yes, THAT Paul Mercurio) and Bentspoke head chef Matt Morrissey as Bentspoke makes this its greatest stride yet in the nationwide Australian craft beer scene.
BENTSPOKE MITCHELL
Sunday, November 6th, 11am
More Info
HOPE BREWHOUSE GRAPE VS GRAIN VS JUICE 5 COURSE DINNER

Award winning Hope Estate bring a selection of their beers from their award winning brewery, along with some of the Hunter Valley's best wines and ciders to The Durham Castle Arms for a five course beer, wine and cider matching dinner. Meet Paul and Brad from Hope Estate and see how well their range complements the five courses.
THE DURHAM CASTLE ARMS, KINGSTON
Monday November 7th, 6pm
$65 per head
More Info
BEER AND CHEESE PAIRING WITH THE CHEESE SMITH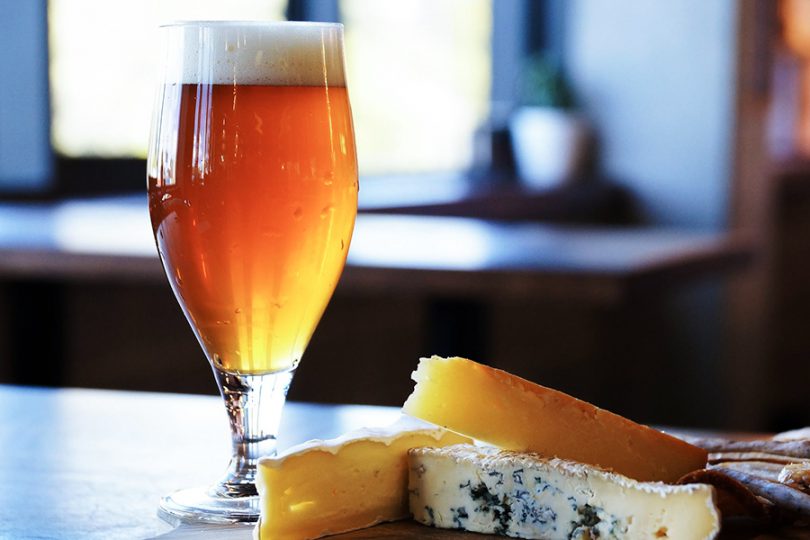 See just how well cheese can be matched with beer in this special Hops-spitality event. eight beers, eight cheeses… 16 good reasons to make sure you're around Tuesday night for this brie-lliant event.
BENTSPOKE, BRADDON
Tuesday November 8th, 7pm
$75 per head
More Info
ACT VS THE SOUTH COAST BATTLE OF THE BREWERS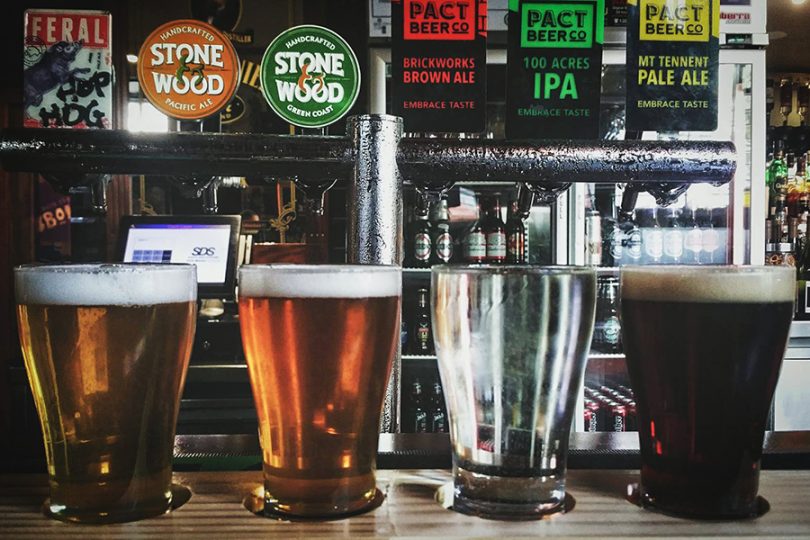 See how well ACT breweries PACT and Wig and Pen stack up against Phil (5 Barrel Brewing) and Tim (Hop Dog Beer Works) in this epic encounter featuring Australia's most exciting breweries.
TRANSIT BAR, City.
Wednesday November 9th, 5pm
More Info
NORTH CANBERRA PUB CRAWL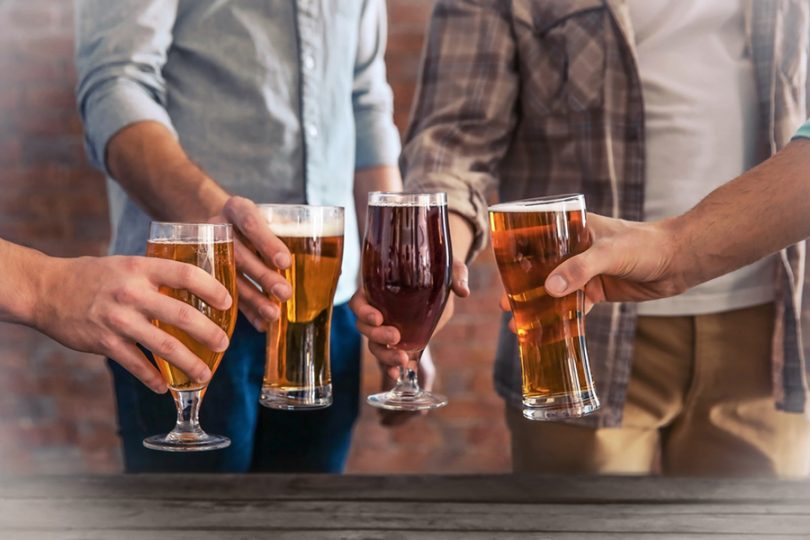 Not an official event but, whilst it's on all week, if you're stuck for things to do on Friday (and haven't already gone earlier in the week), why not check out THE POT BELLY in Belconnen as they put on a range of beers by New South Wales brewery Nomad. Then venture to the Northern suburbs HQ for Canberra beer week and check out the British beers on tap at the GEORGE HARCOURT INN in Nicholls and then venture to the GUNGAHLIN LAKES GOLF AND COMMUNITY CLUB, also in Nicholls for special priced craft beers by Bentspoke, Pirate Life, Modus Operandi and more.
Friday November 11th
All of the above
BATCH BREWING TAP TAKEOVER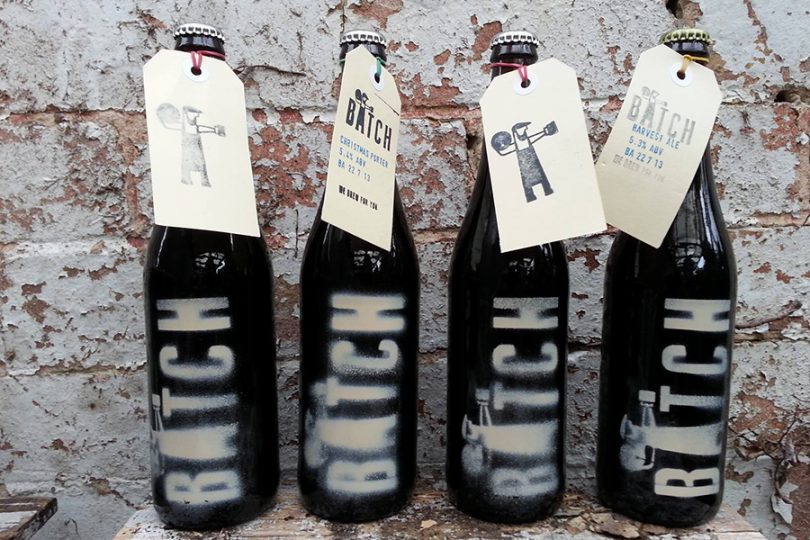 Is it not enough that you can go to the Wig and Pen and have quality beers made by them, but all week during Canberra Craft Beer week, you can also experience the range of beers on offer by the outstanding Sydney based Batch Brewing! Double trouble with two of Australia's most interesting breweries.
WIG AND PEN BREWERY, Acton.
Saturday November 12th
More Info
GARAGE PROJECT TAP TAKEOVER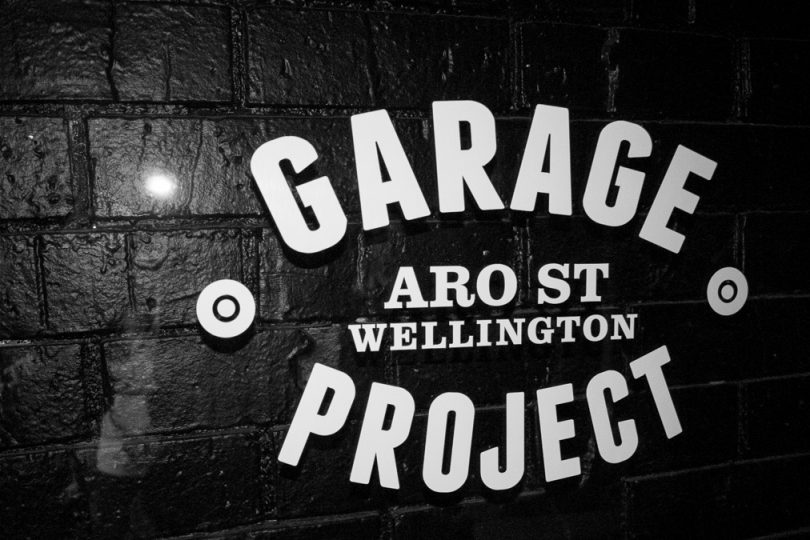 Wellington's most famous brewery comes across the ditch to visit it's sister city Canberra for this exciting event! Following on from the Wellington Phoenix's "home game" in Canberra, pop into the Durham Castle Arms, Canberra Beer Week's Southern HQ and see what all the fuss is about with Garage Project. These guys make seriously good beer and this will be the perfect way to cap off to Canberra Beer Week.
THE DURHAM CASTLE ARMS, KINGSTON
Sunday November 13th from 12pm
Additional information about other Canberra Beer Week events and how to purchase tickets can be found at www.canberrabeerweek.com