It is a chilly Friday night and an icy wind whips around us. I regret not bringing gloves. We huddle with a small crowd around an oversized food truck parked next to Corks Liquor in Conder.
This is the BZB Truck – the latest offshoot of 'friend-chise' BZ Burgers.
The truck's specials board features six of BZ Burger's best-loved American-style burgers alongside two vegan burgers, the 'best fries ever' and some loaded fries options. A range of mouthwatering sides populate the menu, too.
"Yes, we are now on the southside from Thursday to Sunday, and we are currently fitting out another trailer that will live here at Lanyon permanently," co-owner Paul says.
"Our burgers are affiliated with Benz on Miller, which was voted Brisbane's Best Burger of 2020 and now has five outlets in Brisbane. We will soon have four outlets here, so our burgers will be available at nine locations on a typical Saturday night! Look out for a big giveaway when we get to 10 locations!"
The BZ Burger specials at Kippax (our local) are always changing and always unique. The BZB truck is no different. We didn't plan it, but tonight's special is a peanut butter cheeseburger. If ever a burger was up my alley, it would have to be one that incorporates peanut butter.
The burger is a generous mouthful. Think milk bun full of plump beef patty, melty cheese, house-made peanut butter sauce, generous lashings of maple bacon, sweet, sticky and salty, a grilled slice of pineapple and pickles to bring some zing to each sweet umami bite. It's a delicious burger that leaves drips of sauce running down your happy chin.
We didn't try any other burgers this night, but we have tasted most of them in the Kippax location.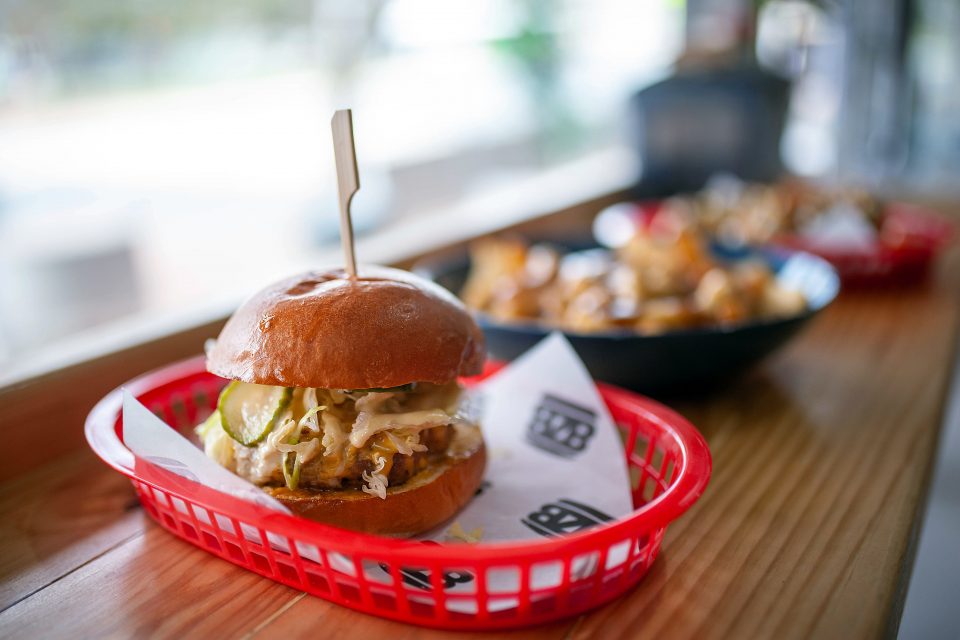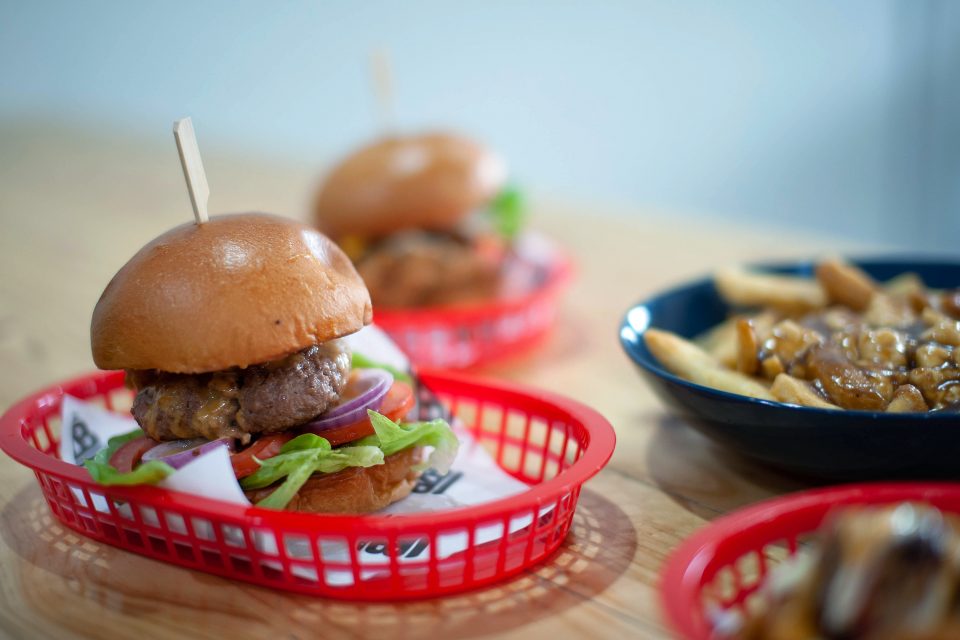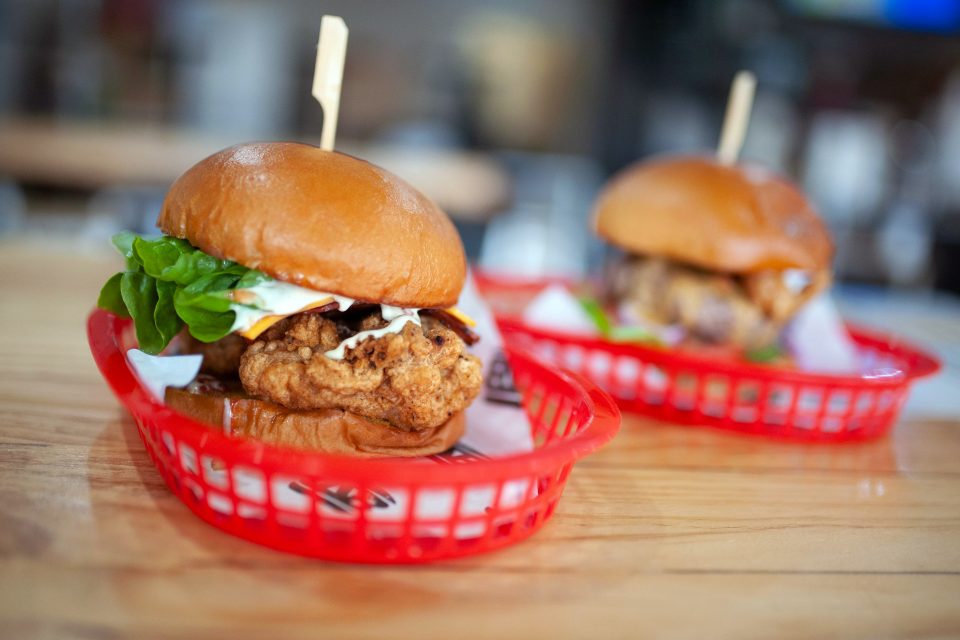 The Hick is my favourite regular menu item. Tender Southern fried chicken in an extra crispy batter has a pleasant peppery aftertaste. Thick slabs of bacon, jalapenos, and fresh salad are doused in liquid American cheese and tasty house sauces.
The Mac hits the spot with homemade chipotle on a beef patty and two slices of American cheese.
Paul tells us that the next run of specials will include the Oklahoma smash patty cheeseburger, a Nashville chicken burger and Franks Loaded fries featuring Frank's hot sauce. He says a potential collab is on the cards with the meat wizard using his briskets. Wizard x BZB = brisket in a milk bun? Yes, please!
Paul says that the BZ Burger truck is available to hire for wedding catering. Contact them to find out more.
The BZB truck is located next to Corks Liquor at 2/18 Norman Lindsay St, Conder.
The truck is open from Thursday to Sunday, from 12 noon to 8 pm.
What burger are you drooling over? Follow BZB on Facebook and Instagram to see scrumptious burgers and loaded fries and to see the latest specialty burgers on offer!
Original Article published by Michelle Taylor on Riotact.