Woden's new Furzer Street precinct continues to grow with the addition of Bloom Coffee – a specialty shop focusing on quality coffee with a community atmosphere.

Husband and wife team Mitchell Lester and Lana Leenen-Lester had initially planned to open their first cafe in Melbourne, but a trip home to visit Mitchell's family opened their eyes to Canberra's potential.
"We just decided on one of our trips back that we might consider coming back to Canberra, which is where I'm from," Mitchell told Region Media.
"I grew up here – in Curtin – so I know the area quite well."
Seeing the changes made to the Woden town centre, Mitchell and Lana realised they had an opportunity to create a new morning local for residents of the new developments.

"They have a really good community here between the two buildings, so we joined the Facebook page and reached out to them to say 'hey, we're opening' and some of them came in for morning coffee and now they're regulars," Mitchell says.

"People come down and then they see [their neighbours] and have a chat, which is really nice," Lana adds.
The new developments in Woden have come with plenty of other food and beverage options, but Lana and Mitchell have been careful to find their niche without competing with larger, more established names.
Their brunch menu is small but ticks all the boxes, and they're focussing on quick bites and takeaway options for people who are just popping by on their way to the office.
Their avocado on toast and breakfast roll are both generously sized and the addition of pickled red onion and semi-dried tomatoes on the avocado toast is a nice touch.
The couple spent several years working for specialty coffee roasters Market Lane in Melbourne and credit much of their success to the grounding they received there.
Market Lane supplies their wholesale coffee beans and they've also adopted their focus on specialty brews like filter coffee and batch brew.
"Filter coffee is like the traditional, black, American diner coffee," Mitchell explains.
"But the way we brew it is taking it back to basics. It's a bit lighter; it's more tea-like. Still with caffeine but you get more of the interesting fruit flavours and nutty flavours coming out. It's not as strong and intense as espresso-based coffee.
"We were cautious about how popular it would be but it's actually picked up quite a bit. Not a lot of cafes in Canberra have filter or batch brew even, apart from the specialty coffee places."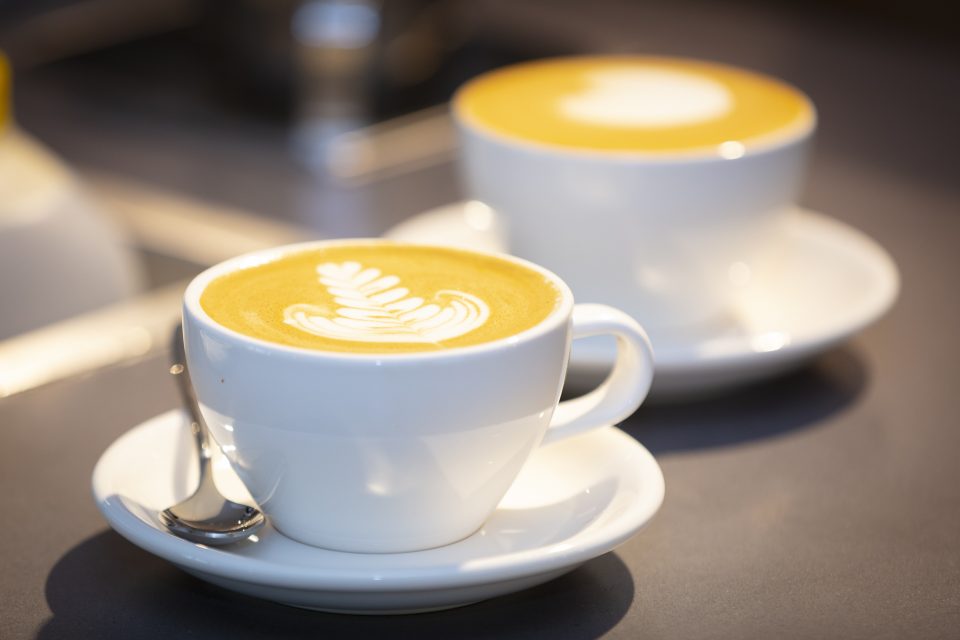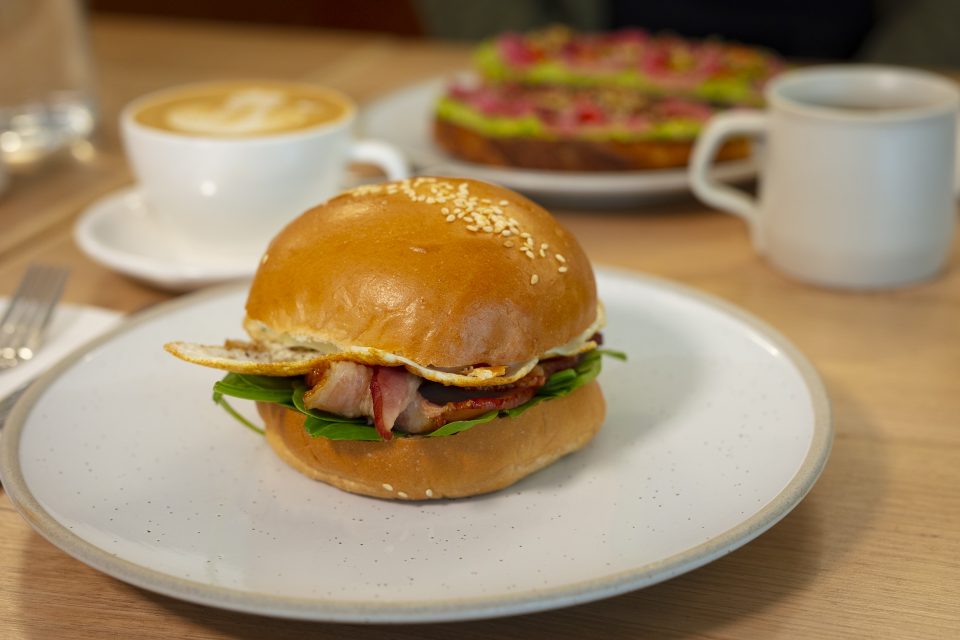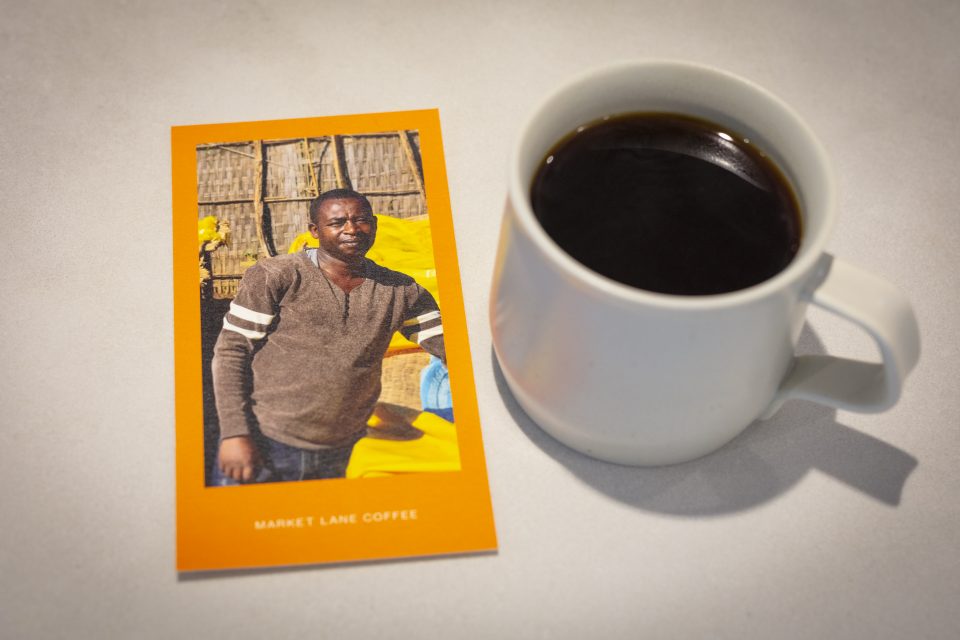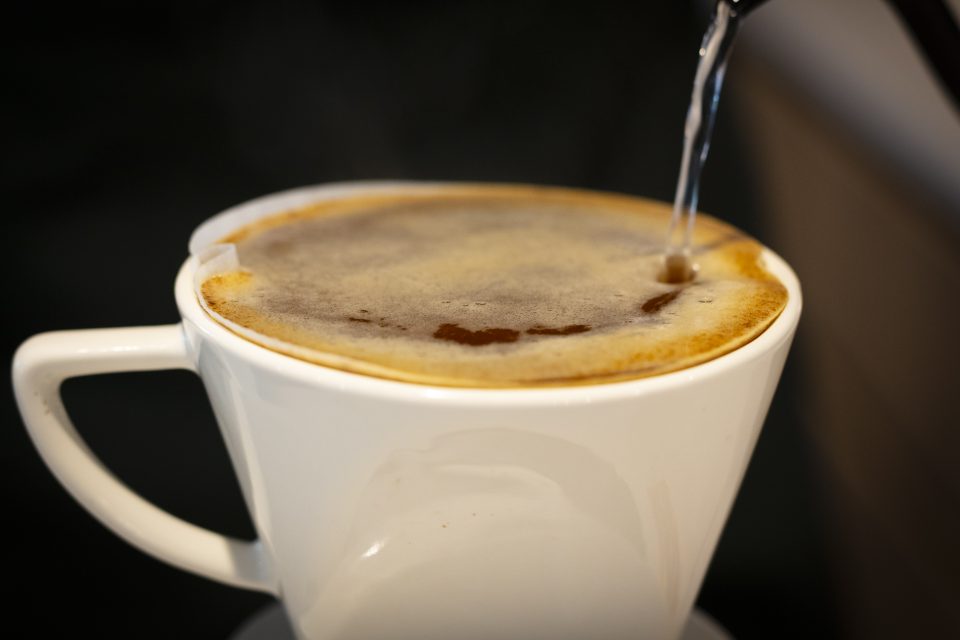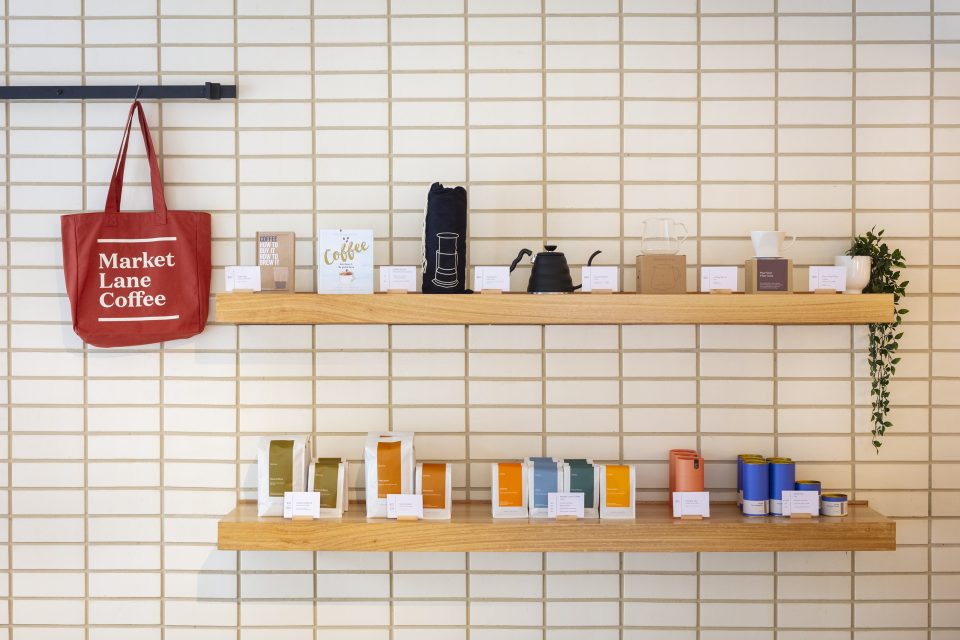 There are usually three or four different types of coffee beans available for a filter coffee and they're served with a card detailing the source of the beans and the people who produced them.
This comes back to their key values of traceability, sustainability, transparency and quality.
Sustainability informed their choice of Australian oat milk from a carbon-neutral certified source and traceability is why they chose independent dairy Big Little Dairy Co in Dubbo, where staff know all their cows by name.
These are the only milk options on offer because Lana and Mitchell reckon they make the best quality coffees and serving up something they're proud of is essential.
Another simple sustainability decision was leaving customers to put their own lids on their takeaway coffee cups. Given the option, many people don't need one and it's an easy way to cut down on waste.
"In terms of sustainability, we're doing the best we can and working towards more," Lana says.
Bloom Coffee is open Monday to Friday 7 am to 3 pm and from 8 am to 2 pm on weekends at 10G/35 Furzer St, Woden.
Original Article published by Lucy Ridge on Riotact.