Load up the kids, it's time to take a tour of the best and brightest Christmas lights in Canberra.
We've made it easier for you this year by breaking it down to our top picks on both the north and south sides.
With some houses shutting down streets, others having interactive features and walk-through displays, and a handful raising money for local charities, there's so much to see this year.
Be sure to take some gold coins with you and keep a lookout for houses and streets fundraising for great causes including the Leukaemia Foundation, Christmas Lights for MS, Karinya House, Dainere's Rainbow Brain Tumour Research Fund and more.
On the north side, our top picks can be found at:
Delma View, Gungahlin
49 Frances Burke Street, Gungahlin
2 Elischer Street, Dunlop
8 Scurry Street, Dunlop
Triton Street, Dunlop
Dacomb Court, Dunlop,
50 Morrow Street, Dunlop
16 Pedrail Place, Dunlop
Triton Street, Dunlop
50 Morrow Street, Dunlop
Polwarth Circuit, Dunlop
Burraly Court, Ngunnawal
Unaipon Street, Ngunnawal
Karrugang Circuit, Ngunnawal
126 Shakespeare Crescent, Fraser
120 Bingley Crescent, Fraser
Menzel Crescent, Fraser
36 Alan Watt Crescent, Casey
25 Hyslop Crescent, Casey
Huddy Street, Forde
Foveaux Street, Ainslie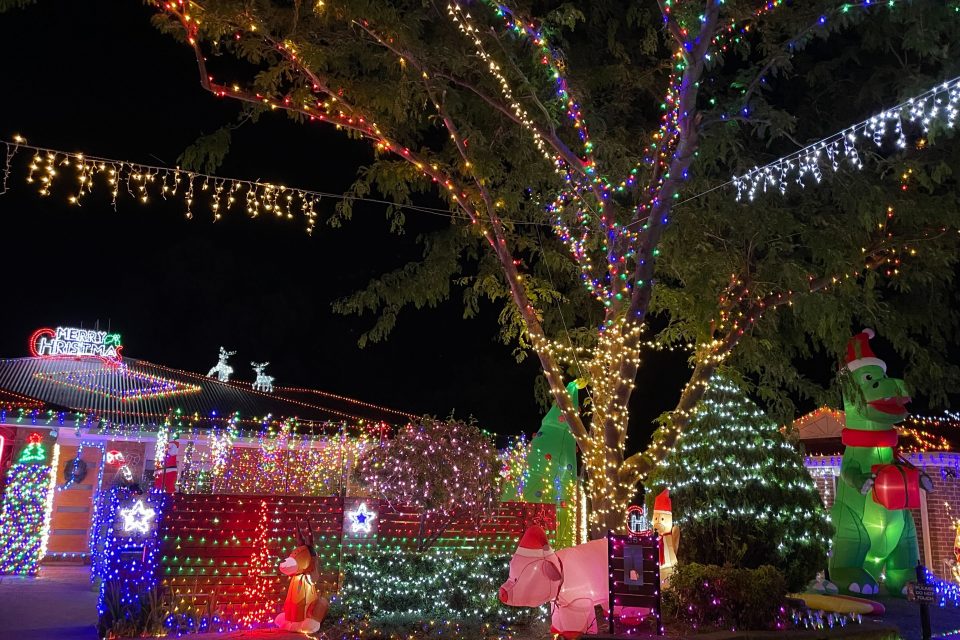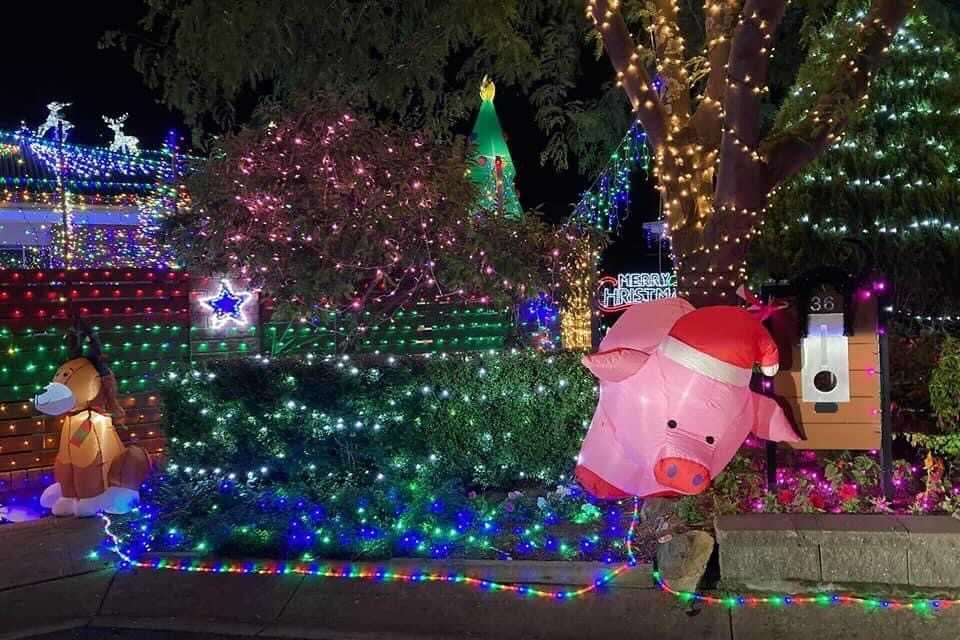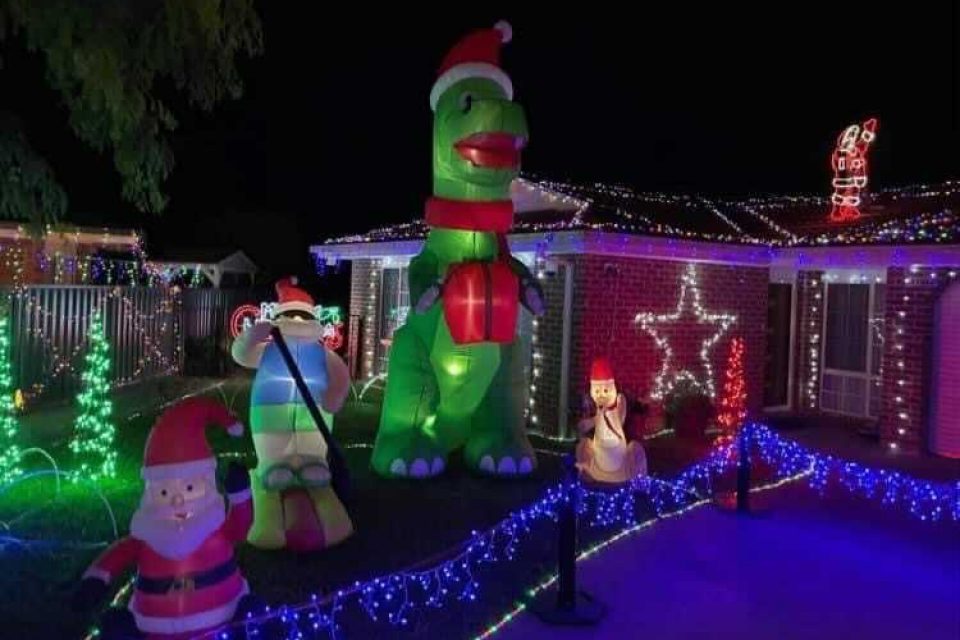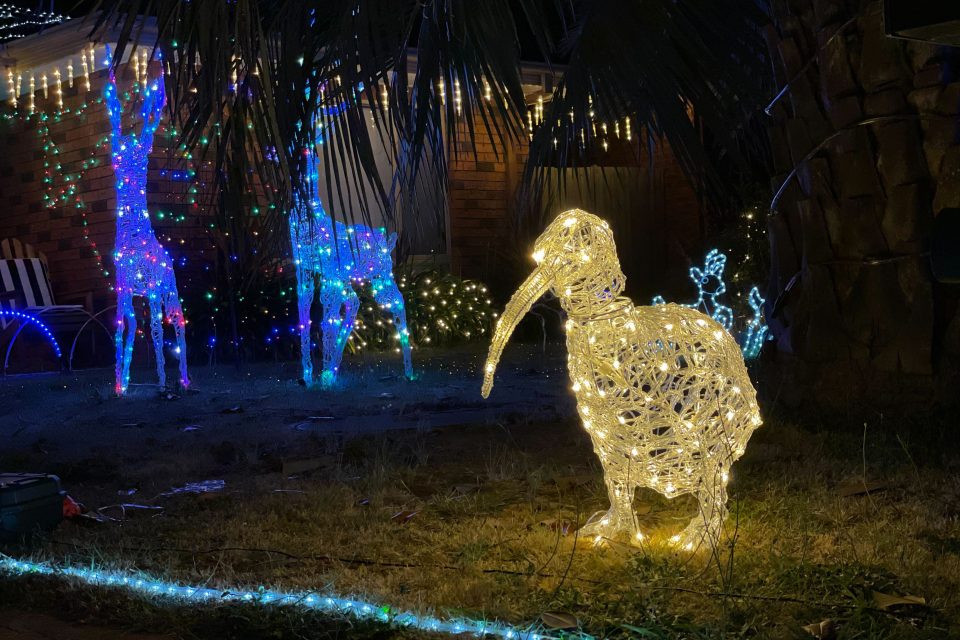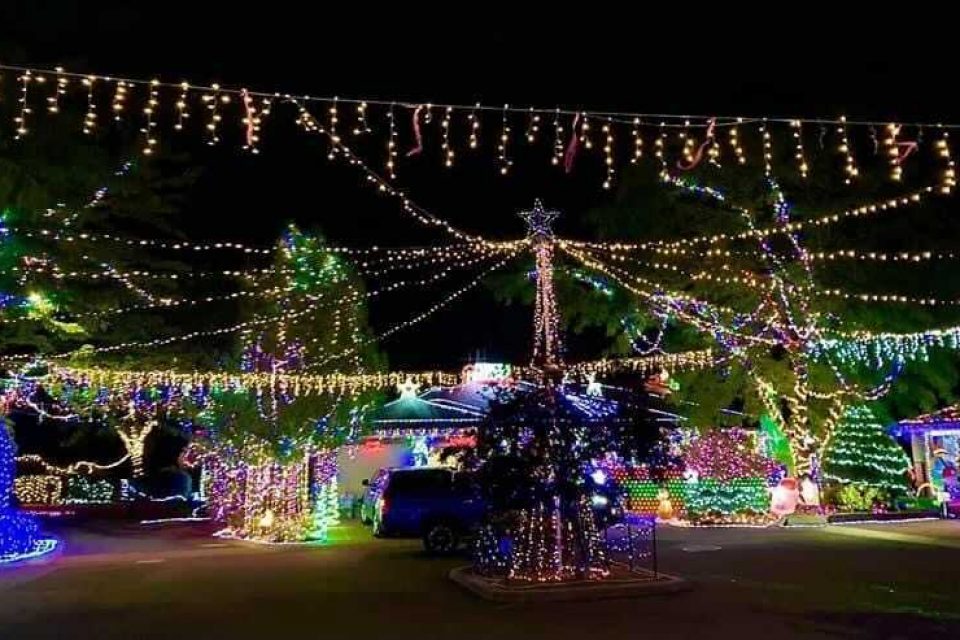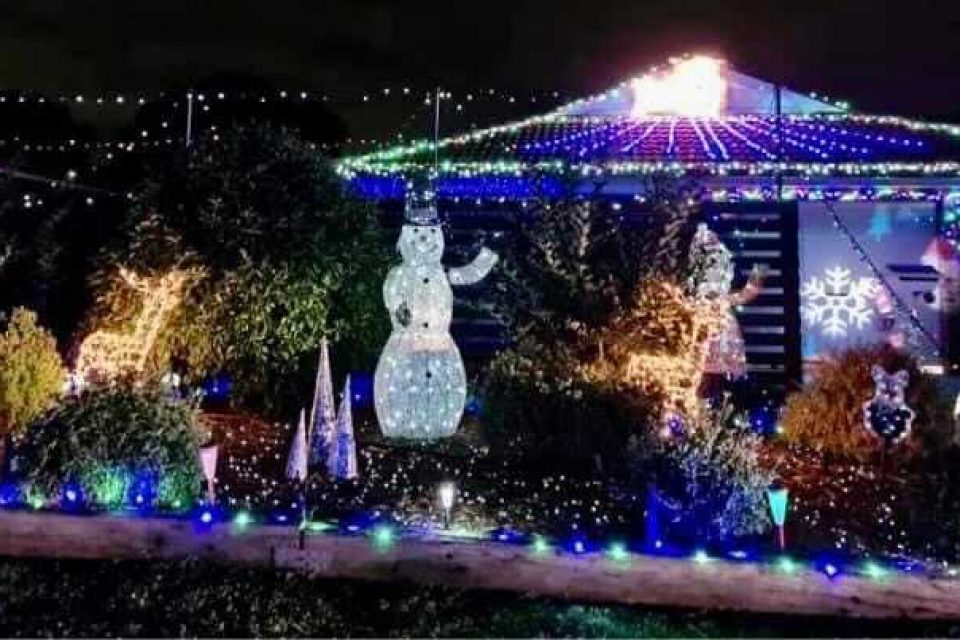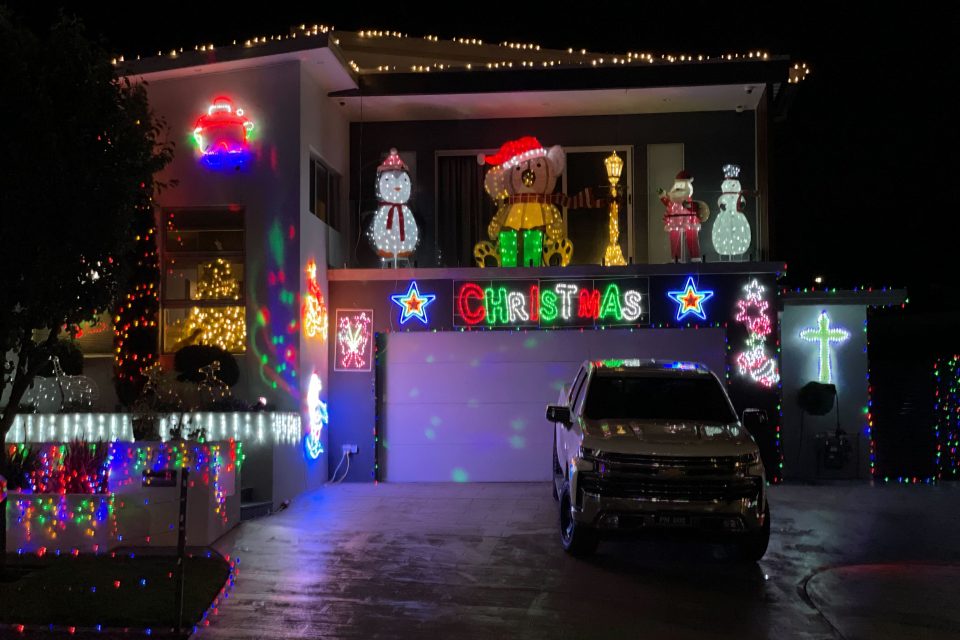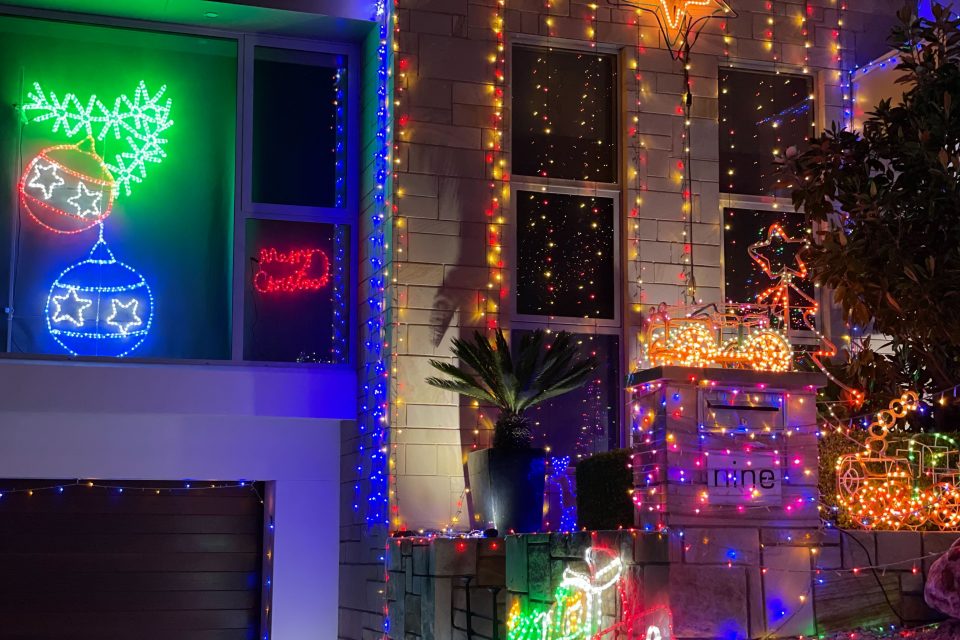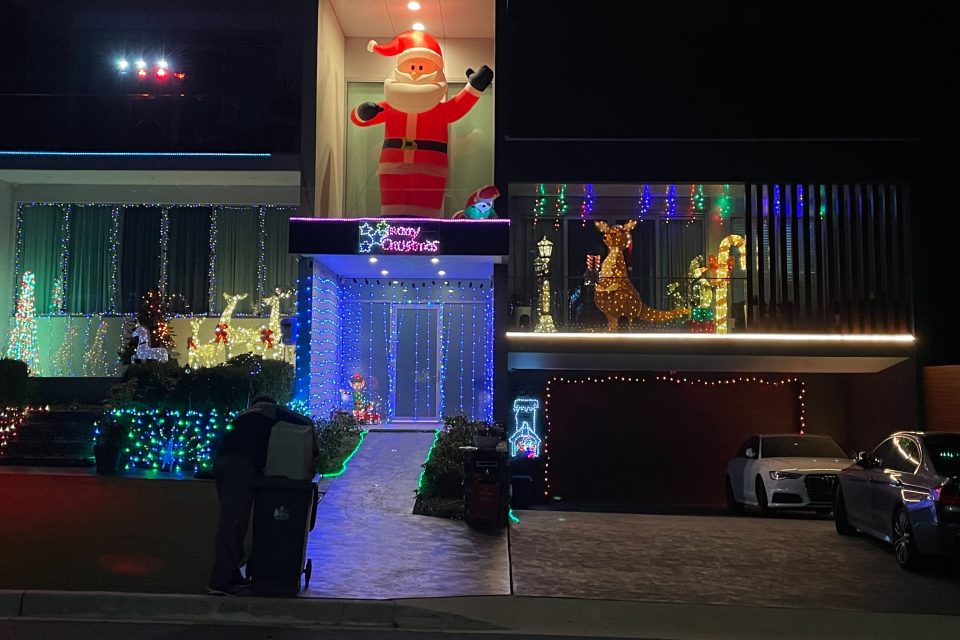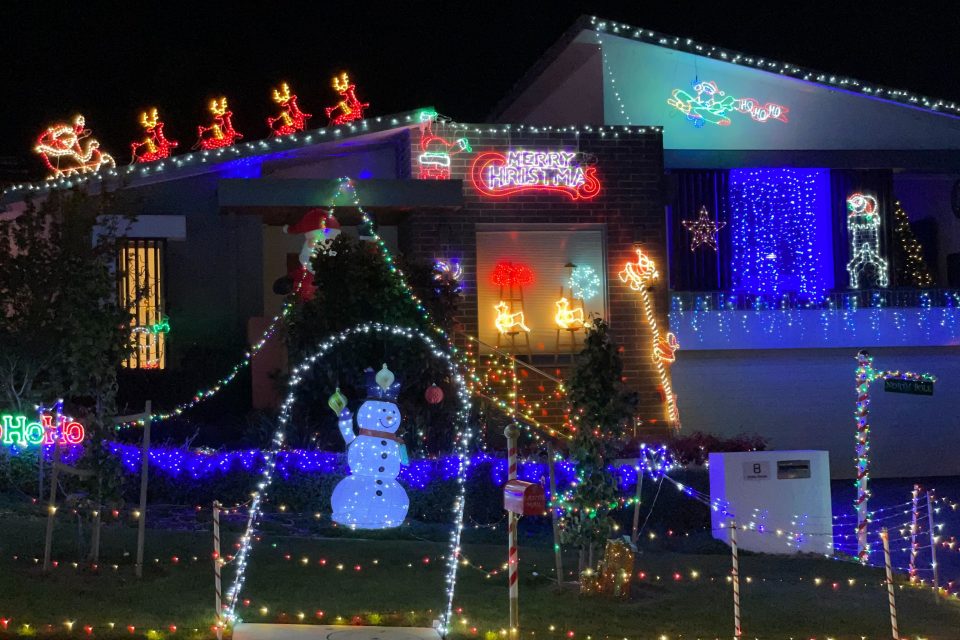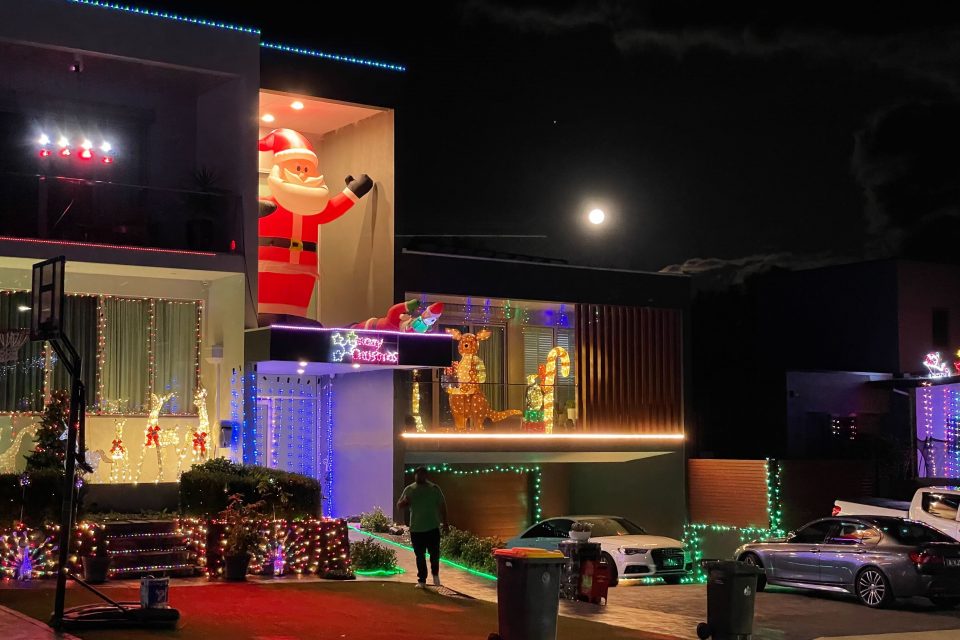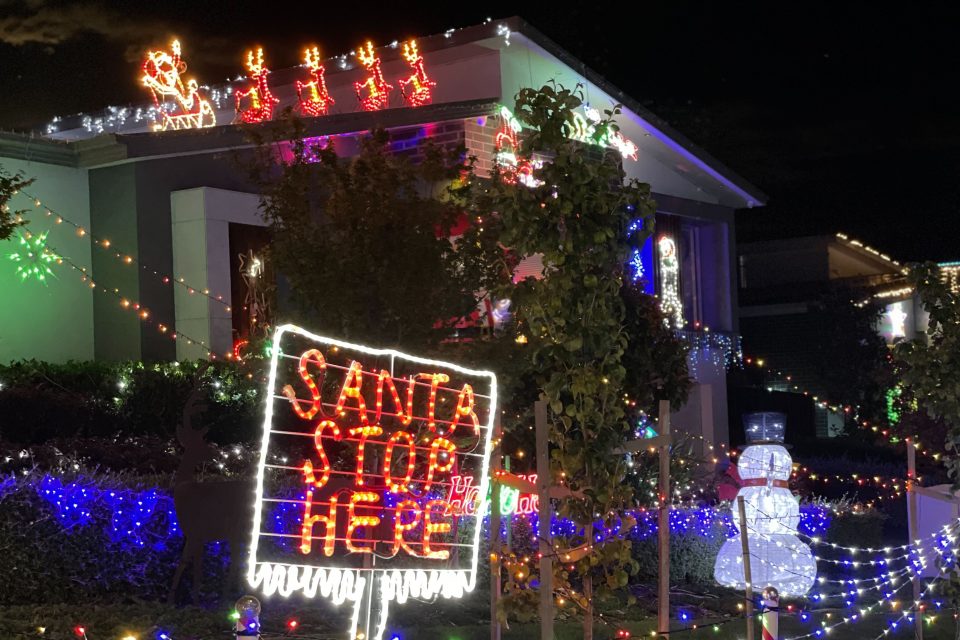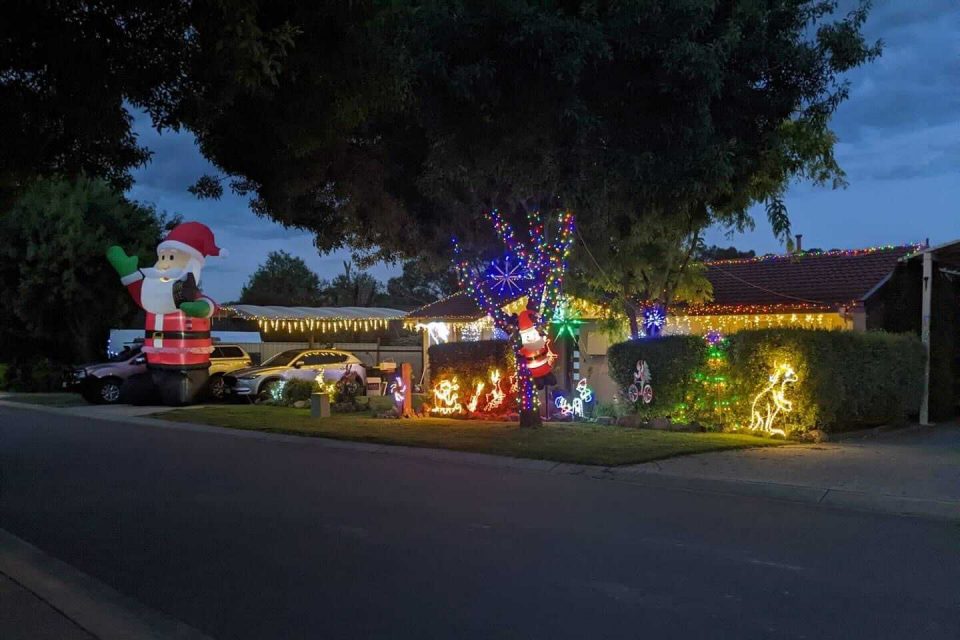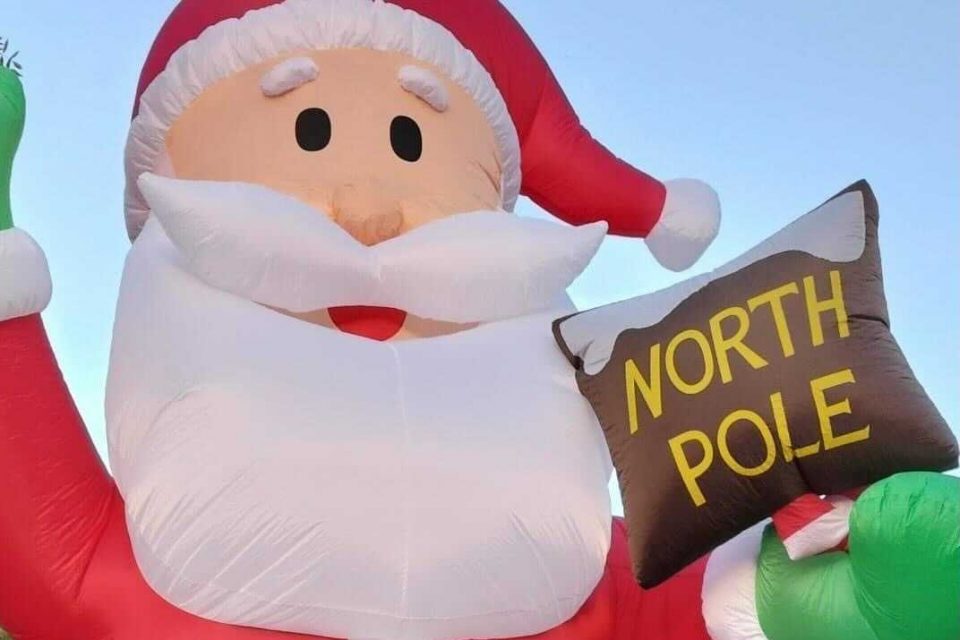 On the south side of the capital, our favourite light displays include:
O'Connor Circuit, Calwell
Oman Place, Calwell
Pennington Crescent, Calwell
42 Richardson Circuit, Conder
2 Aldor Green, Conder
5 Montgomery Place, Conder
15 Dent Place, Conder
Van Raalte Place, Conder
16 Stacy Street, Gowrie
Kibby Place, Gowrie
4 Stacy Street, Gowrie,
Ruthven Street, Gowrie
Middleton Street, Gowrie
Trussell Place, Kambah
8 McCullock Place, Kambah
24 Stanfield Close, Kambah
Attiwell Circuit, Kambah
31 Symers Street, Kambah
7 Freda Gibson Circuit, Theodore
34 Chippindall Circuit, Theodore
16 Louis Loder Street, Theodore
Tallon Place, Gordon
44 Lindsay Pryor Street, Wright
225 Newman-Morris Circuit, Oxley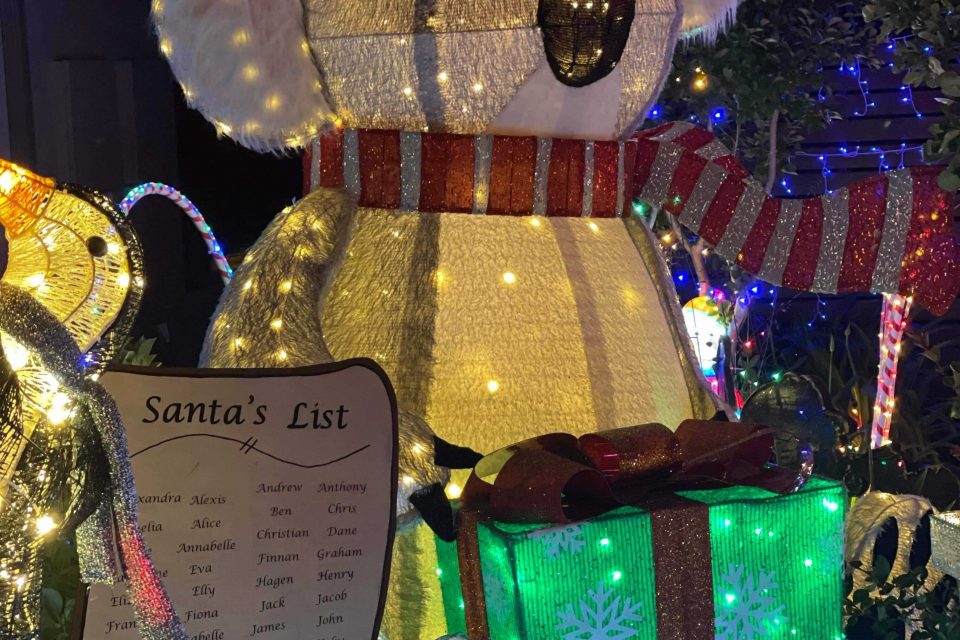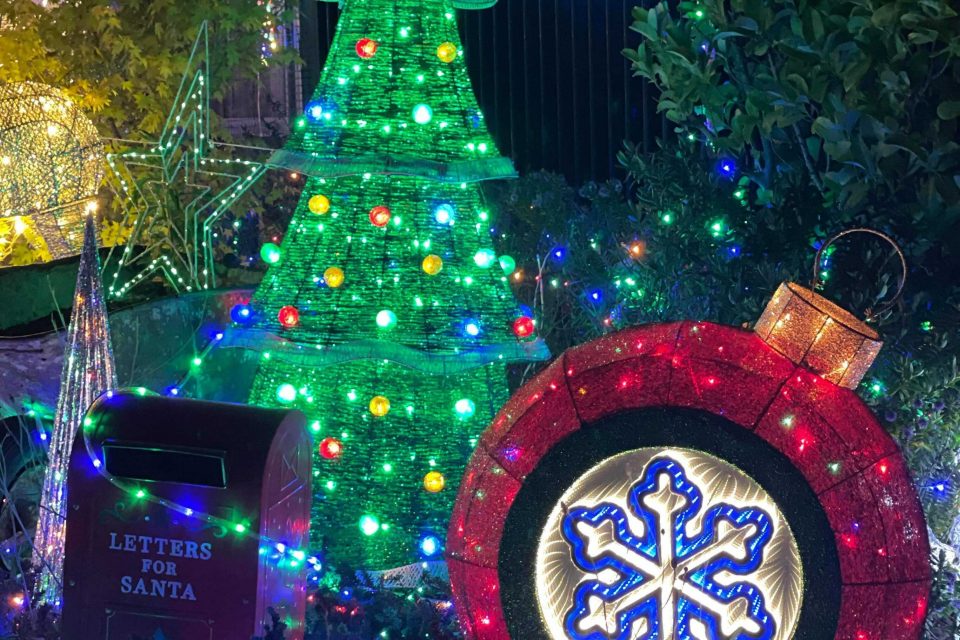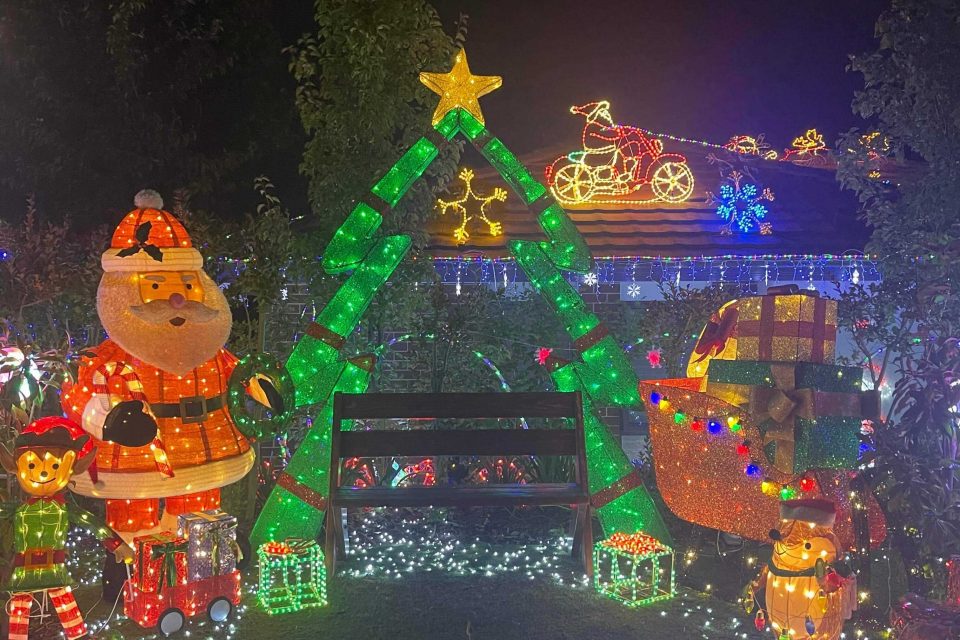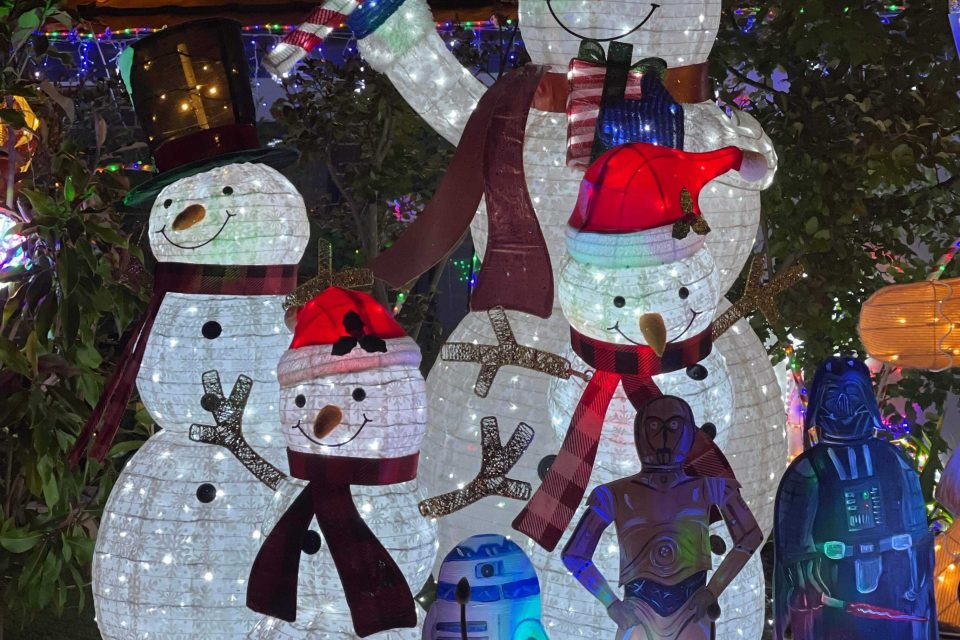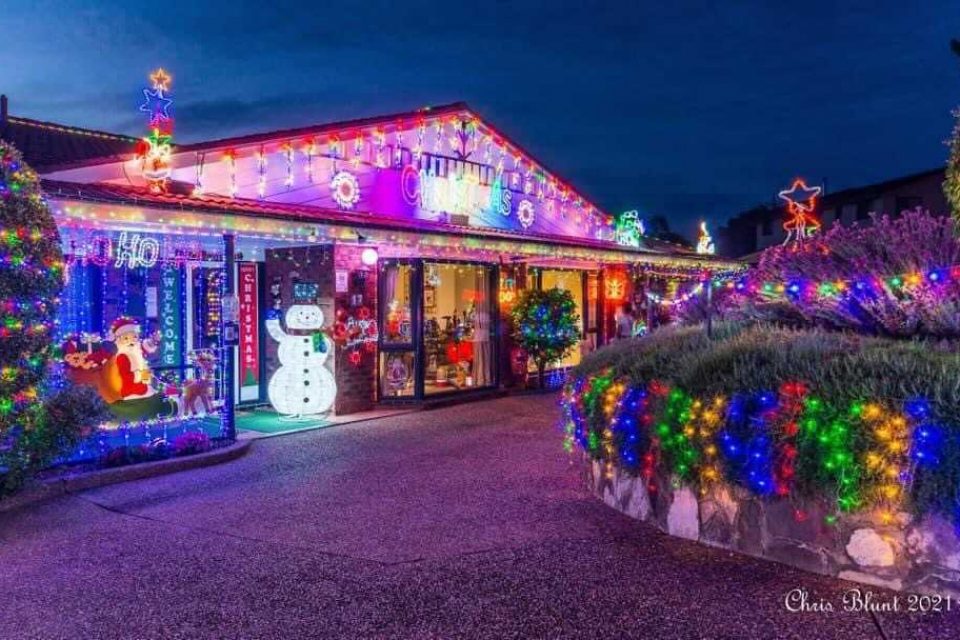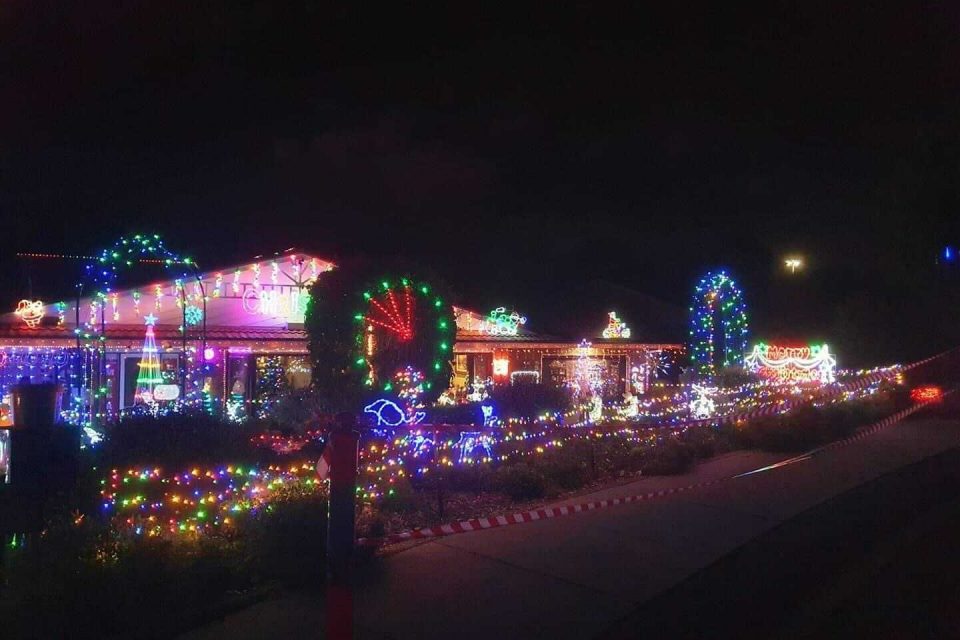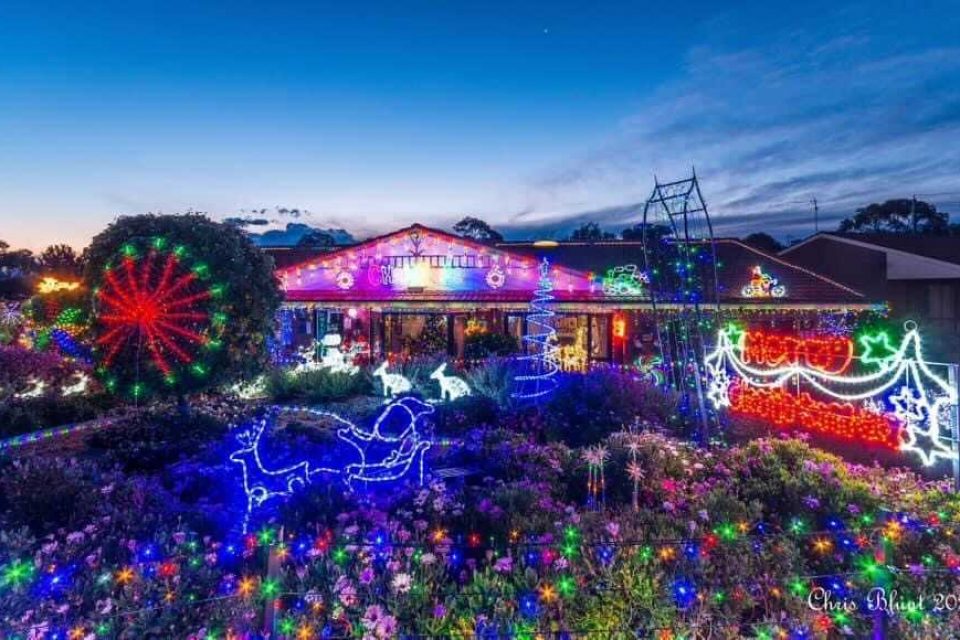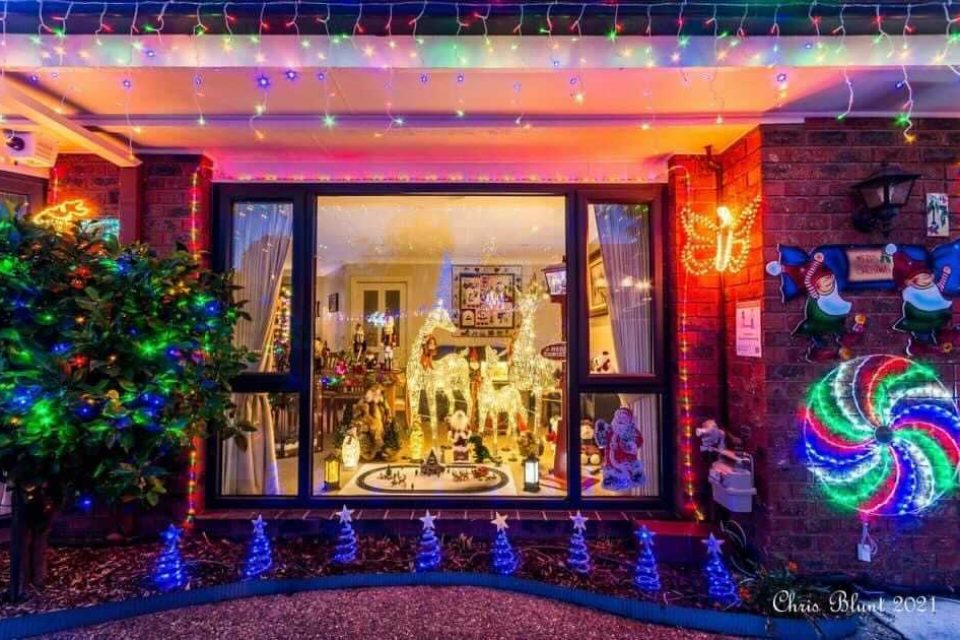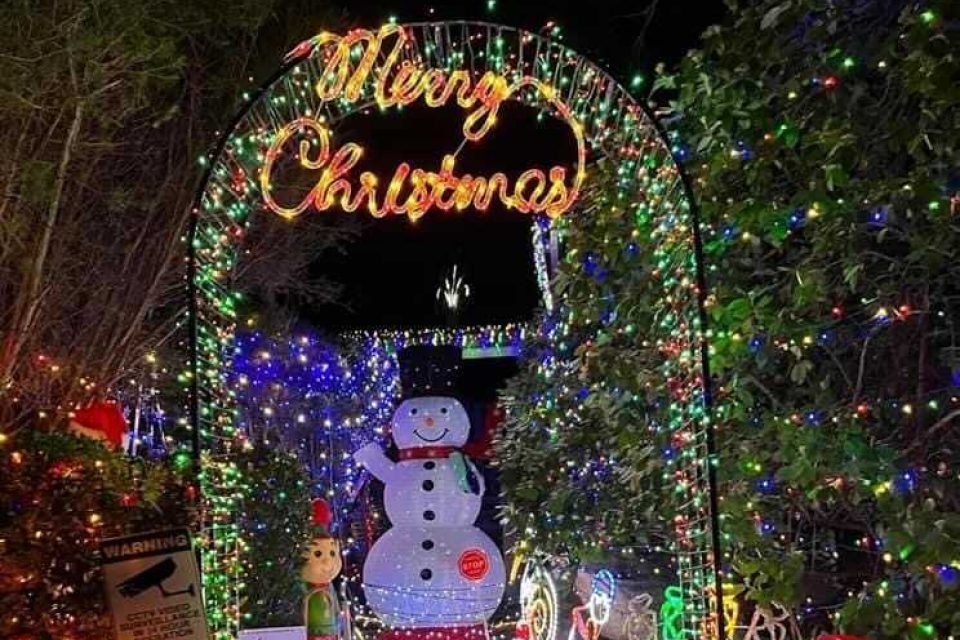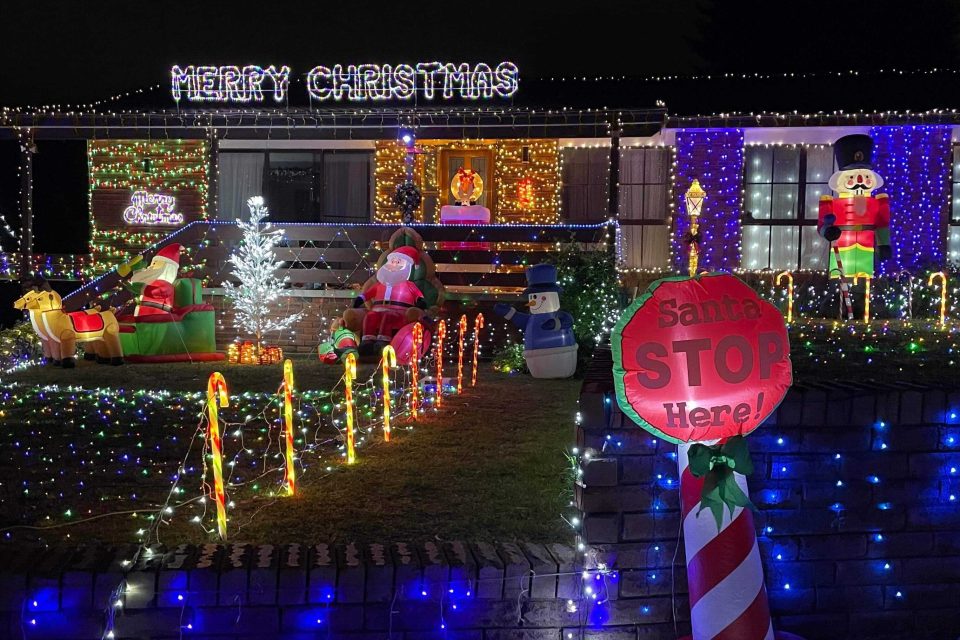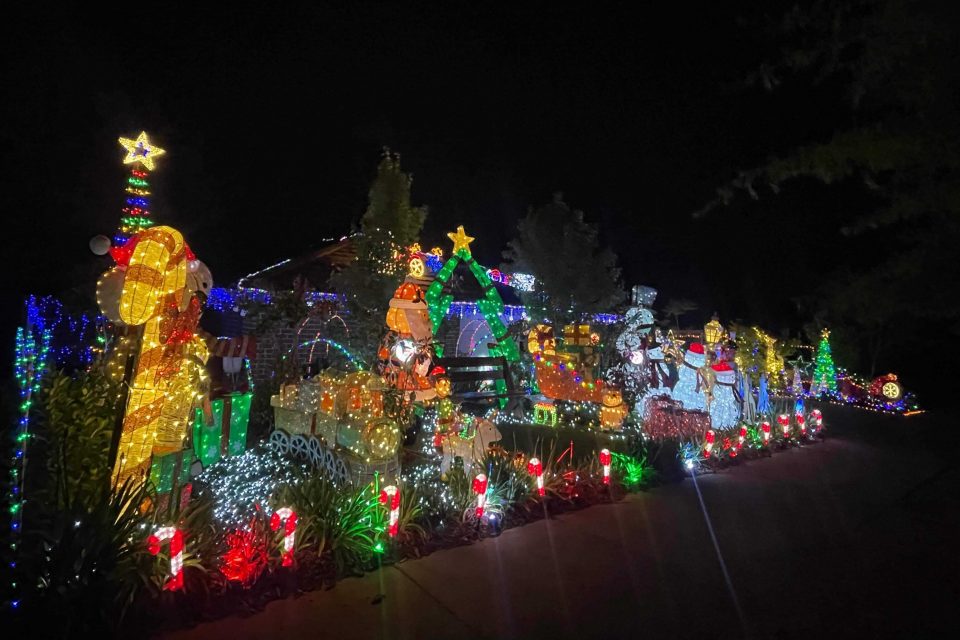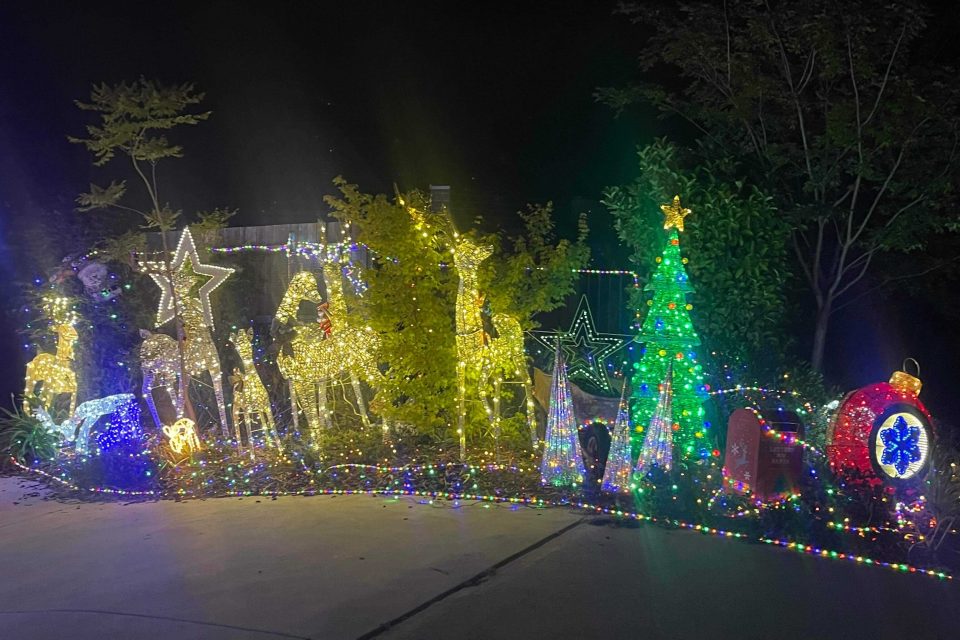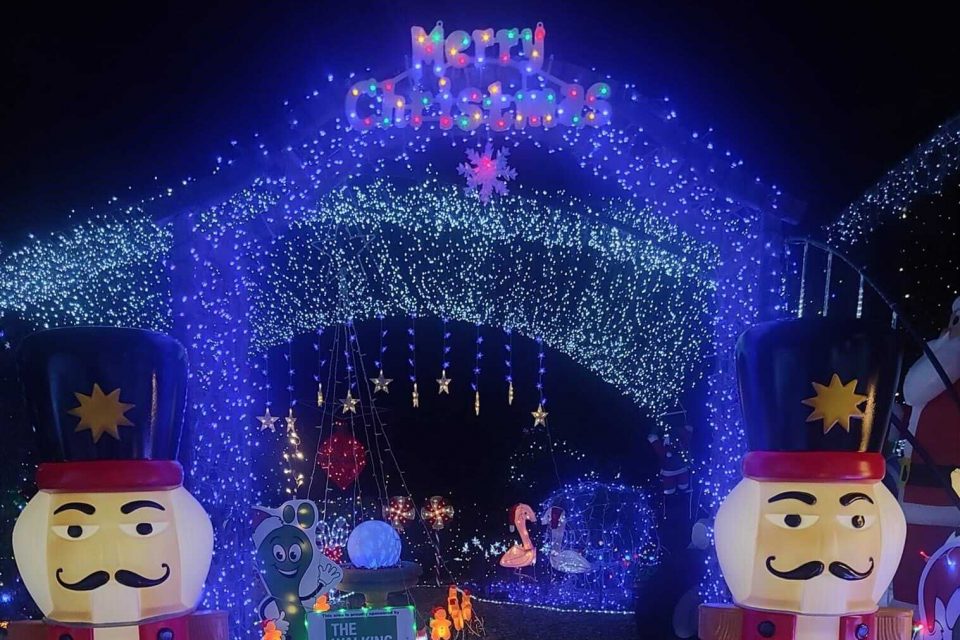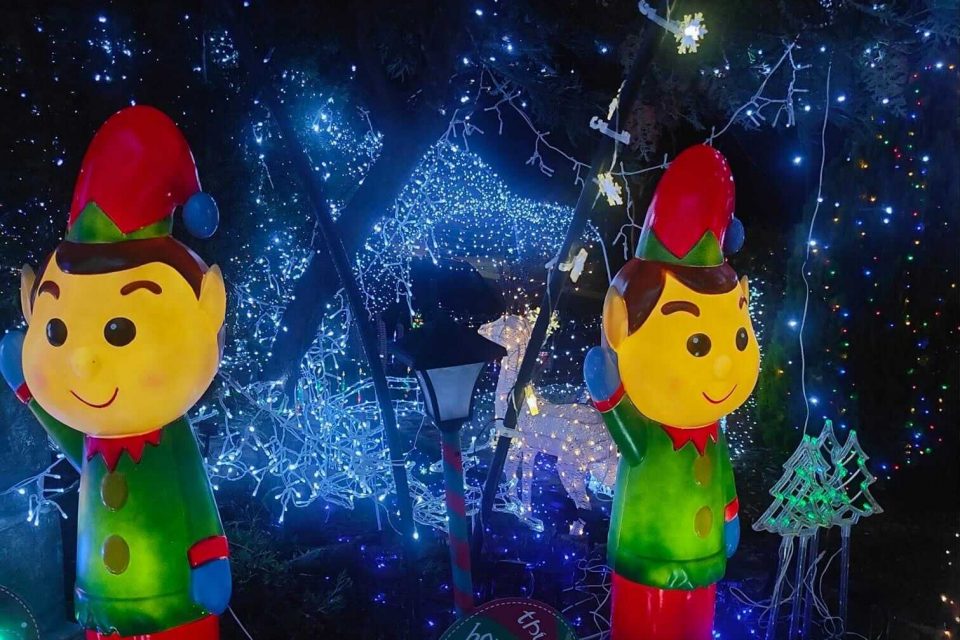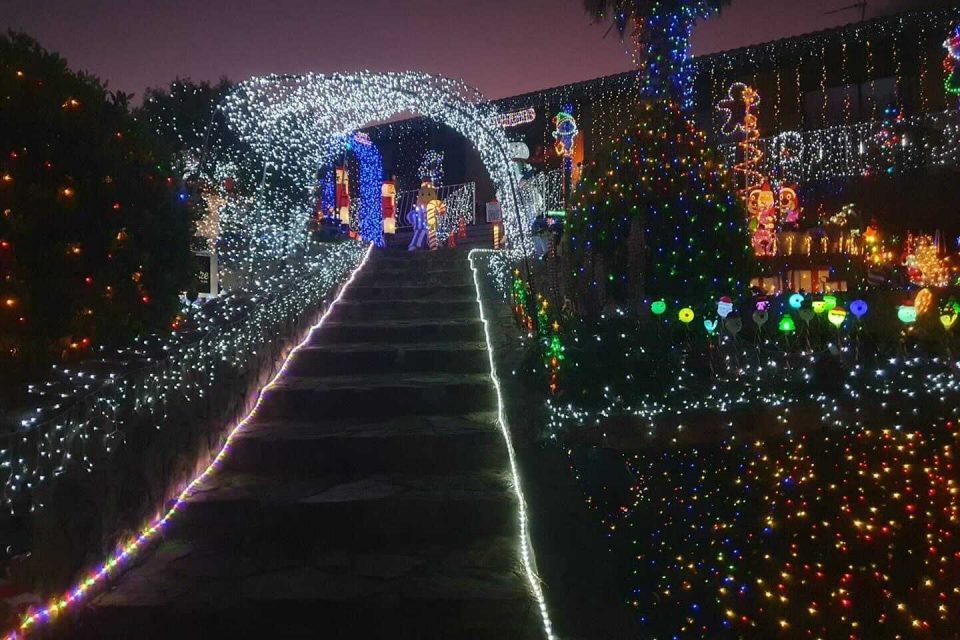 Are there any houses or streets we've missed that you think are worth the visit? List them in the comments below.
Original Article published by Evelyn Karatzas on Riotact.