A 16-day community festival is springing into Tuggeranong this November to unite all kinds of people through markets, music, art, dance, sport, and more.
The event, ''SouthFest in the Suburbs' will run from Saturday 5 November to Sunday 20 November, in an effort to showcase everything Tuggeranong has to offer.
SouthFest in the Suburbs festival organiser Taryn Langdon said SouthFest was an event for the community, held by the community.
"It really is about creating those connections and showing that Tuggeranong is a great place to live as everyone feels supported and safe in our community," she said.
"Back in 2018 and 2019, we ran large, single-day events in our town centre that brought everyone together, called 'SouthFest'.
"Obviously, since COVID has affected us over the last two years, we decided to bring it back in a slightly different way this year."
Taryn said SouthFest in the Suburbs, had the same aims of celebrating and connecting the community, but would run for more than two weeks, and highlight various places and destinations across the Tuggeranong Valley.
Taryn said the second, and last SouthFest event in 2019 had 20,000 people in attendance at the Tuggeranong Town Centre.
"That sort of event is really not that feasible at the moment as there's a lot of risks around it, so we've brought it back in a slightly different form, knowing that it was important that we did something to bring the community out and about, and back together," she said.
"But we wanted to do that in a sort of slightly lower risk format – that's where SouthFest in the Suburbs was born.
"Now we've got more than 50 events and activities on the program, to suit a whole range of people with different interests. We think it's really got something to offer everyone, and obviously, those events and activities are run by a range of community organisations, individuals and businesses that will be showcasing what they do.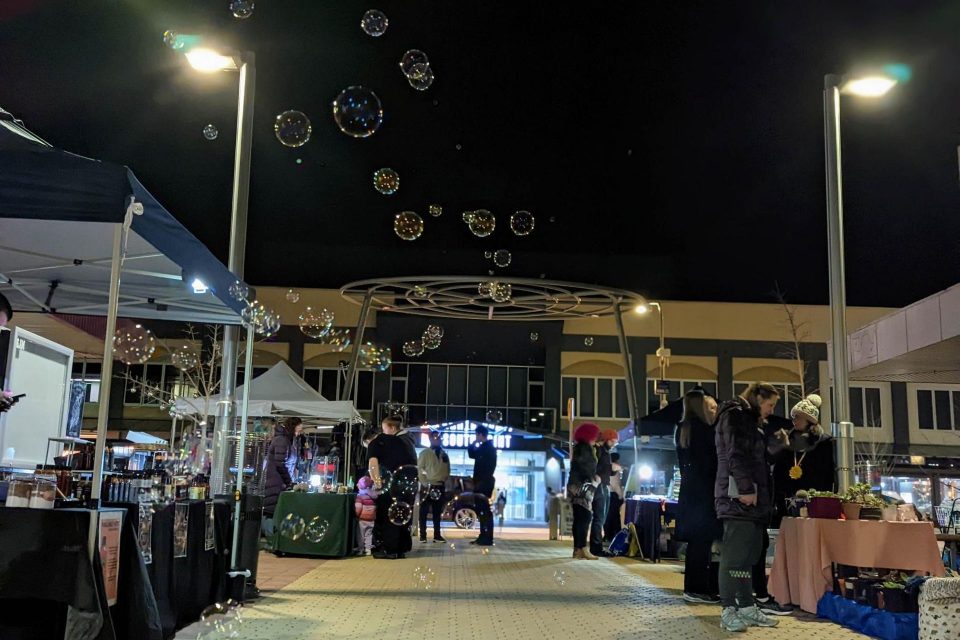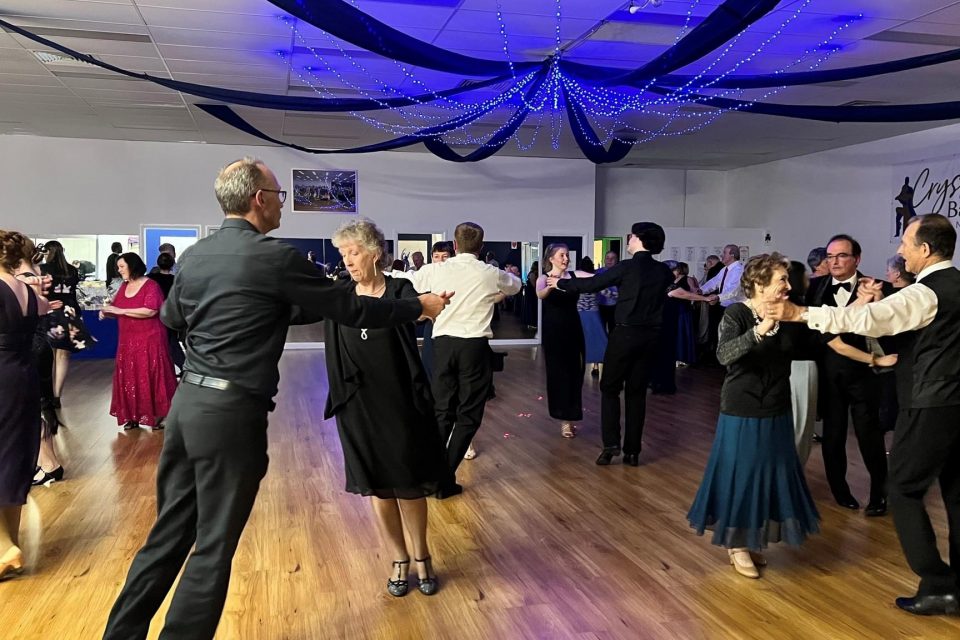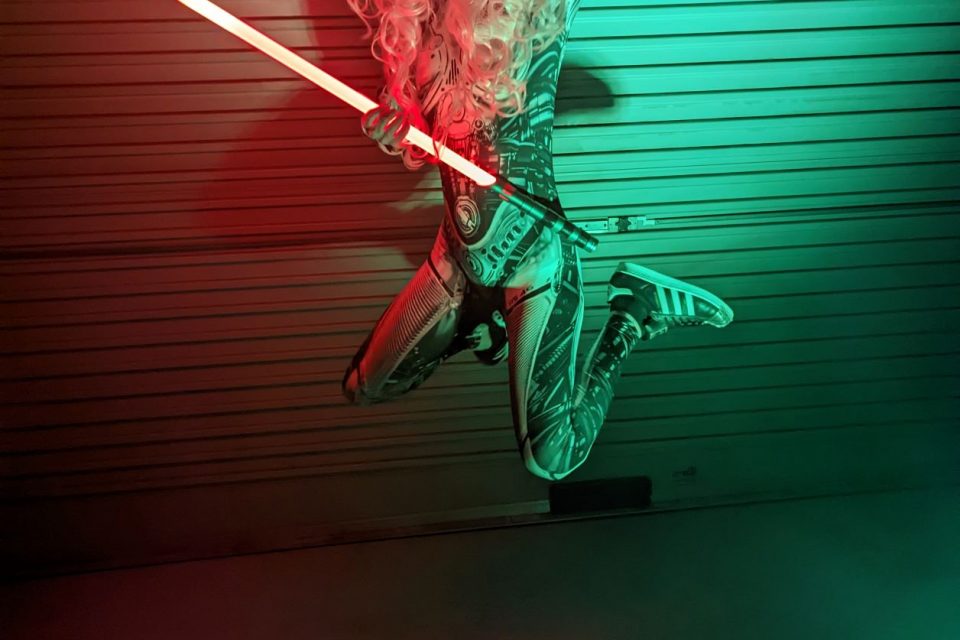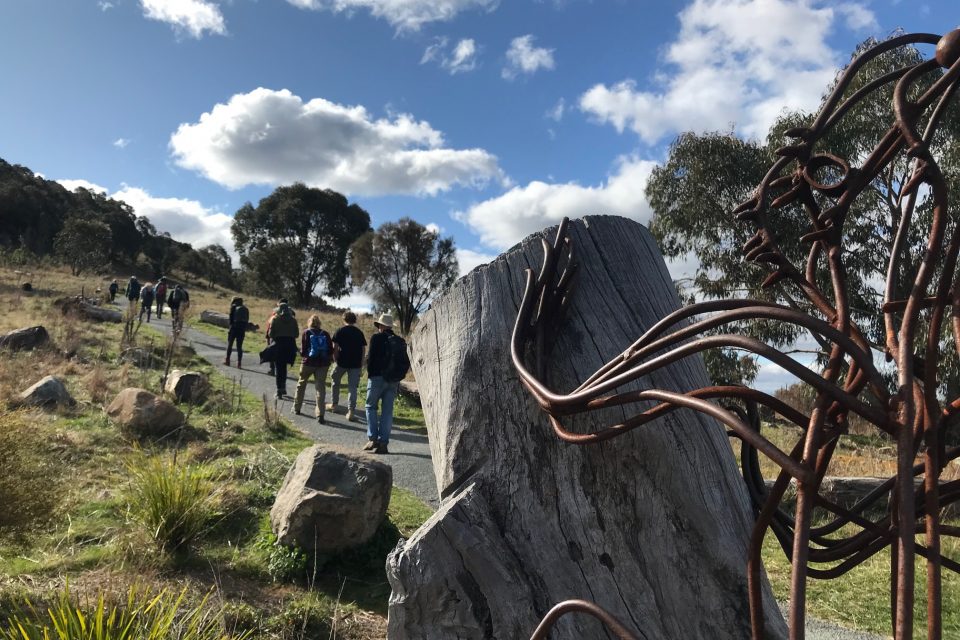 "There will be plenty of sport and wellbeing activities taking place where people will be given an opportunity to come and try a range of dance classes, participate in activities, and join groups that will have free or low-cost activities on offer.
"We've also got some really significant live music events taking place that people can come and watch, including our SouthFest in the Suburbs Battle of the Bands competition with local bands and our FringeFest.
"Another interesting music event we've got is Rock and Roll in the Laneways, where people will be performing and others will be welcomed to participate in all the fun by strumming, dancing and singing along."
There will also be 10 market events taking place, which will sell a variety of locally produced items ranging from sustainable products to handmade pieces. Many food vendors will also be spread across the events.
Taryn said although all the events and activities taking place were disconnected, SouthFest in the Suburbs aimed to tie them all together and embrace everything the people in the Tuggeranong community had to offer.
The SouthFest in the Suburbs organiser said the festival was all about showcasing local talent and connecting people with local activities they could participate in.
"It's also about promoting local businesses and the products they sell," Taryn said.
"Each event is unique as it has its own sort of flavour and approach."
Taryn said she couldn't wait to kick off SouthFest in the Suburbs.
"It's been a long time since the last event in 2019, and it's now we're living in a very different world," she said.
"In 2022, we feel that everyone is really ready to get out and about, and connect with their local community."
To find out more about all the events, check out the program here.
Original Article published by Evelyn Karatzas on Riotact.