Yun Zeng, aka Coco, has been living in Canberra for 12 years, but last year she decided to bring a taste of her Chinese hometown to Canberra, opening the Tea Connoisseur restaurant.
Being born in Yunnan, China, Coco said the province had a rich tea history and was most famous for its black, yellow, white and pu-erh teas.
This inspired her and her family to introduce fine tea, specialty food, authentic tea products and hampers to Canberra just under six months ago.
"The reason I opened Tea Connoisseur was because Canberra doesn't really have a good place to offer good tea and authentic dishes that focus on pu-erh flavour," Coco said.
"If people know about tea, they will know about Yunnan – it's a unique place where tea was born."
Coco said her family is highly qualified in the tea industry back home in China. They have their own tea plantation in Yunnan and previously owned a restaurant in Shanghai.
People often think that tea comes down to a tea bag, sugar, milk and water. However, Coco said in China, it resembles a higher class and richness to their culture.
"In Asia, tea has the same value as wine or scotch, where there's different regions you can get them from and seasons for them, some people buy tea for their house and others buy it as an investment and put it on the market," she said.
"If you come to my shop, you'll see that we sell tea cakes. We have one that's only 375 grams and we sell it for $880, but in Asia, it can cost you $50,000 for pressed tea cakes that are less than one kilo, so a lot of people will buy them as investments for 20 to 30 years and then sell it like a house."
At Tea Connoisseur, the art of tea is all about presentation and service.
"When you come to our shop, we focus on presentation, the way we educate people, and we also do education classes to teach people about our tea," Coco said.
"They get to taste it and see why it's different from the standard tea that is offered at other cafes and restaurants."
In the restaurant, they do things a little differently as well.
Tea Connoisseur's most popular foods include their noodle dishes, wagyu beef with aged black tea, and the pu-erh pork belly.
"We don't use additives or chicken salt or anything," Coco said.
"Our restaurant likes to focus on that pure flavour and bringing the original, authentic South-East Asian food taste to Canberra because it has become so much more international than it was 10 years ago."
"I've been in Canberra for more than 12 years now, and I've realised there's no such tea in Canberra like ours. It's not flavoured; it's all pure leaf and natural."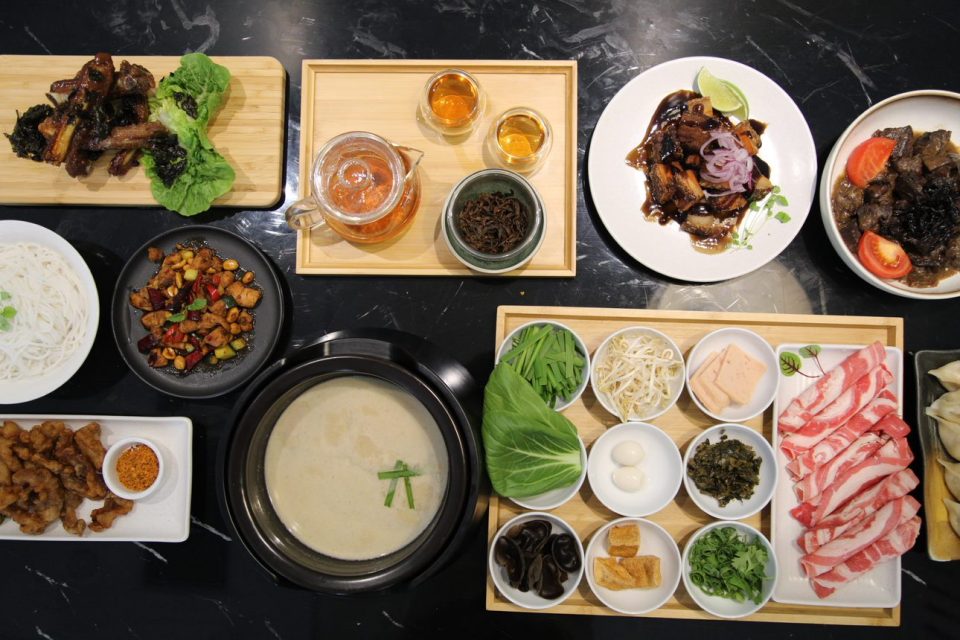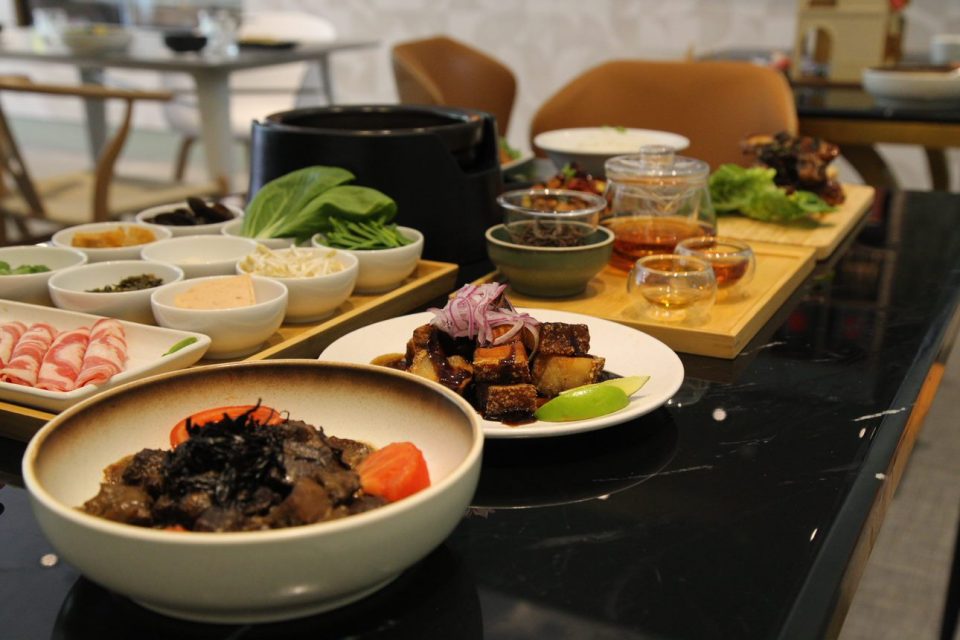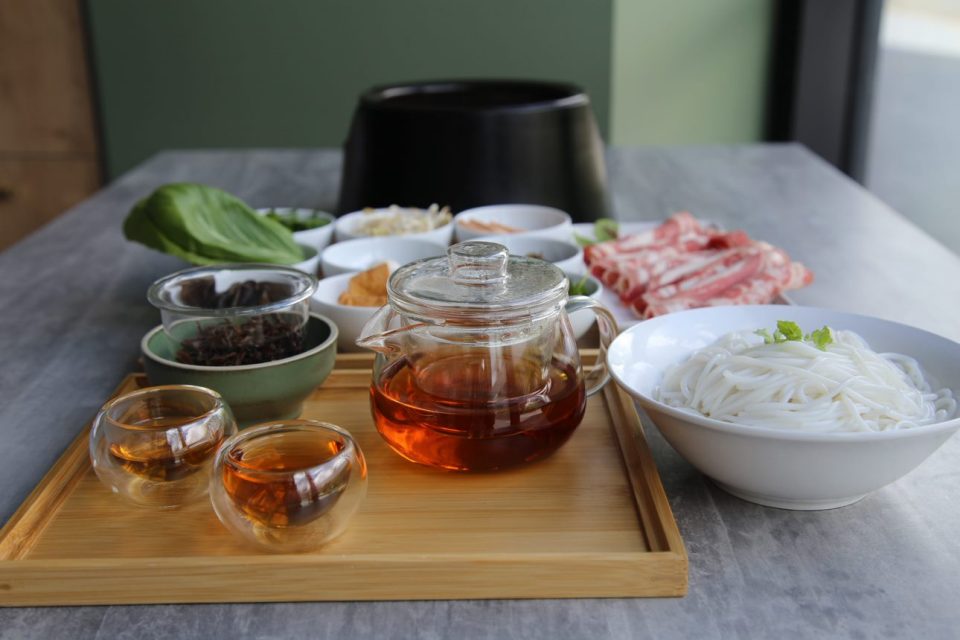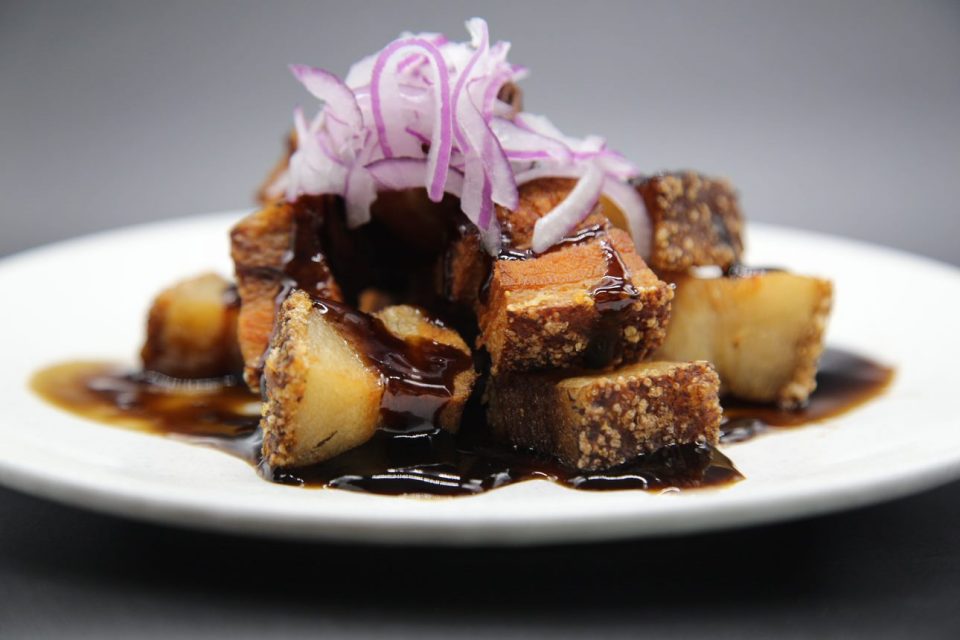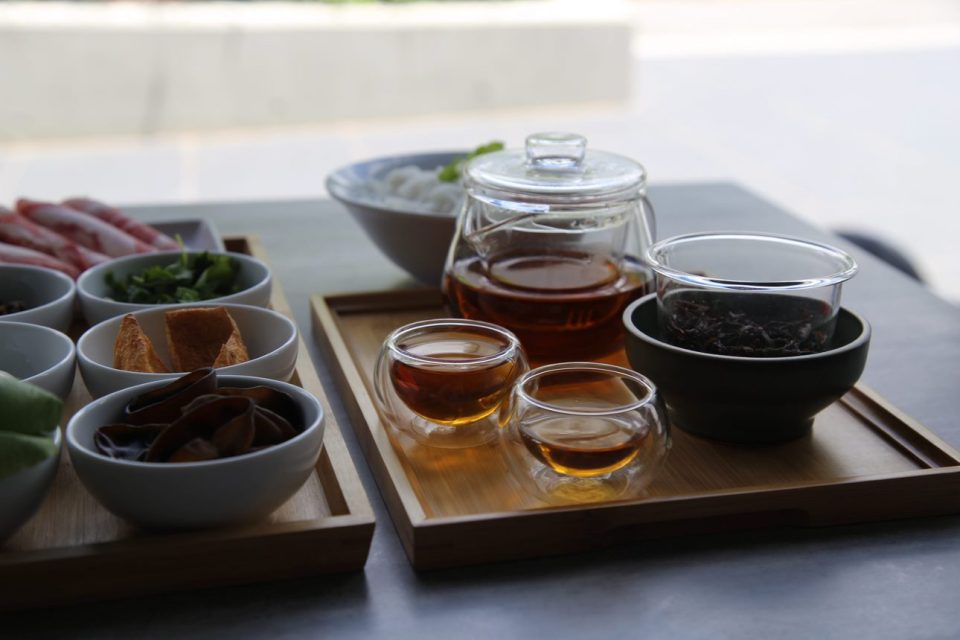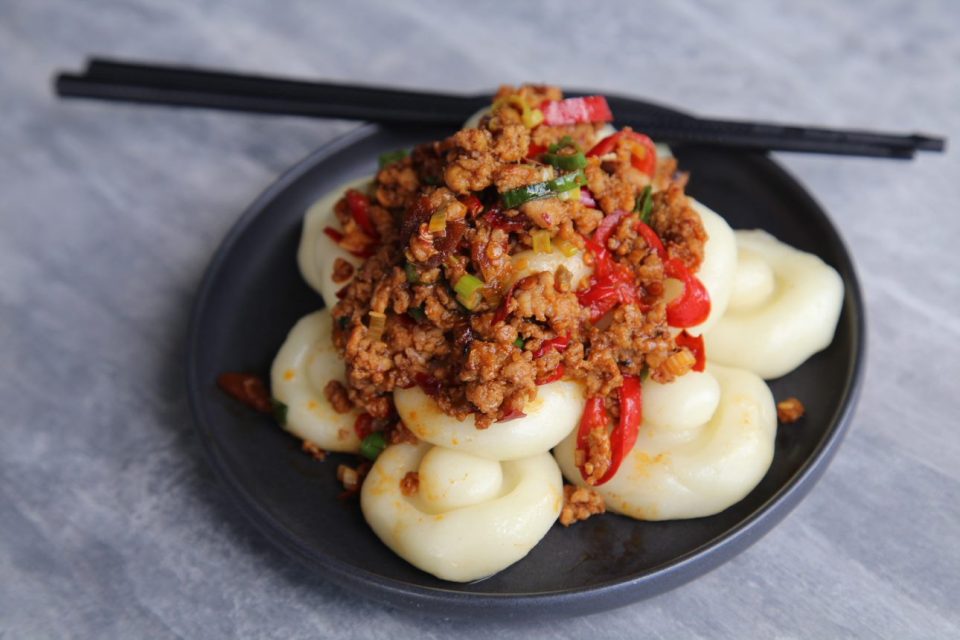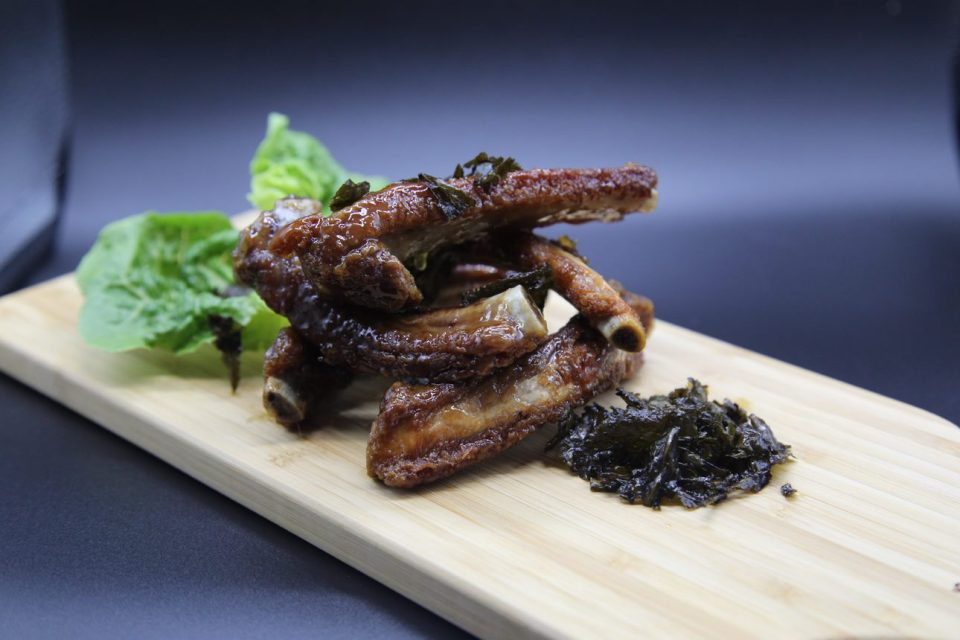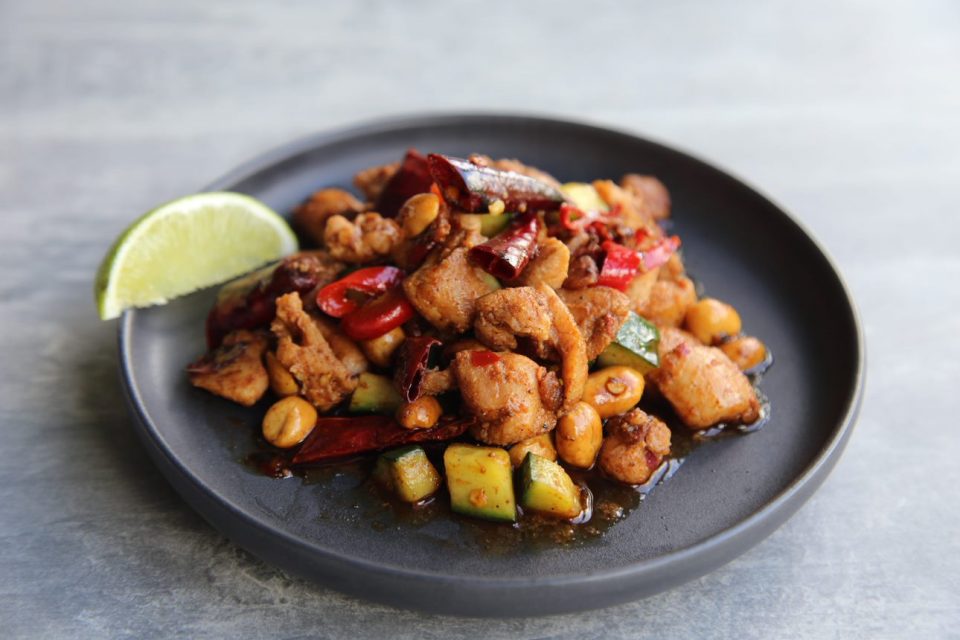 On Saturday, 21 May, Tea Connoisseur will be hosting a special Tea and Food Pairing Experience where people will get the opportunity to try seven courses of modern Asian cuisine and taste seven world-class teas.
Coco said some of the courses will include tea-smoked duck and pu-erh tea with pork belly with a sauce that is 70 years old and tea leaf salads.
"For dessert, we will have ancient black tea cheesecake and tiramisu with tea," she said.
"People will learn about the tea, the tea process and what food to prepare it with."
There will also be tea cocktails to try, with Australian Tea Masters CEO Sharyn Johnstone on hand for expert advice.
Tea Connoisseur is a family business that caters to everyone, and can host corporate events and meetings, normal dining and, of course, high teas.
To find out more about Tea Connoisseur's educational tea classes, their Tea and Food Pairing Experience and high-class tea, visit Tea Connoisseur.
Tea Connoisseur is located in Founders Lane, G07/2 Batman Street Braddon and is open Monday to Saturday from 10 am to 9 pm, and Sunday from 10 am to 8 pm. Lunch is from 10 am to 2.30 pm; dinner from 5.30 pm to close. Cakes and tea service available all day.

Original Article published by Evelyn Karatzas on Riotact.