At the age of four, his parents gifted him his first camera. A mere 16 years later and Felix Clayton is excited for two of his own short films to be screened to the public at Dendy Cinemas in Civic.
But it hasn't been an easy journey for the local young filmmaker.
A total of five films will be shown from 6:30 pm on Wednesday, 30 November, one written by "a very good friend", another two released by his community production company Hand Rolled, and two written and directed by himself, Mr Self Destruct and Government Man.
The latter kicks off the evening, because Felix says "it's a pretty good showcase of the sort of style we're going for".
The five-minute satire looks at the working lives of two men and a woman in a government department.
"It's based on the experiences of myself and my friends who have worked in government departments, but exaggerated," Felix says. "So while they might look like good little public servants, in reality, they're hired assassins."
The film starts with dark Mafia overtones but winds up with the trio throwing a frisbee together on the shores of Lake Burley Griffin.
"The whole point was to have a contrast, and it's heartwarming in a way, but also a little oddball," Felix says.
Mr Self Destruct is the longest of the short films, at 30 minutes, and was shot largely in the family home in Watson when his parents "graciously agreed" to him plastering the floor with a year's supply of old pizza boxes and beer bottles.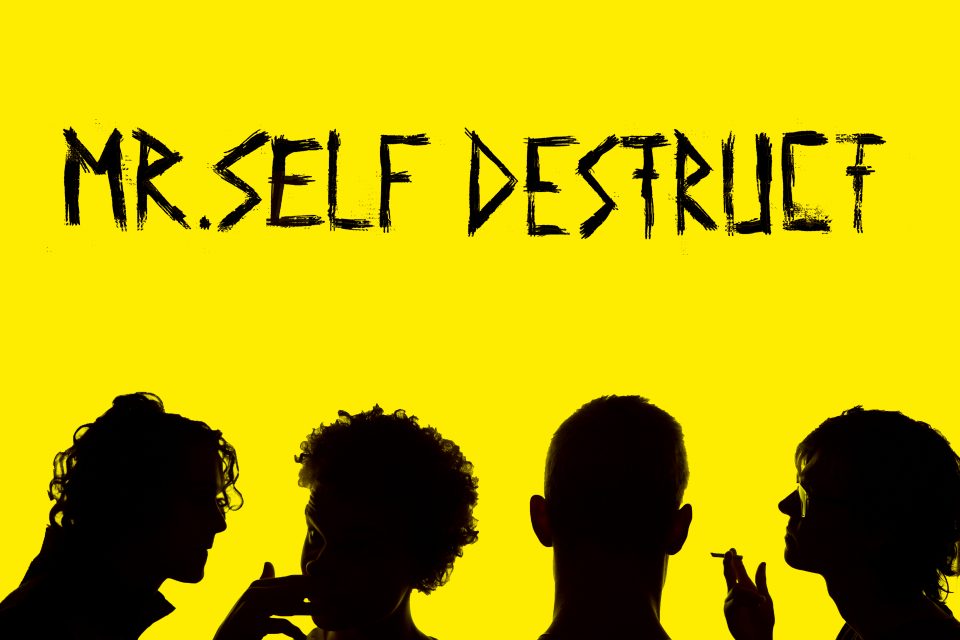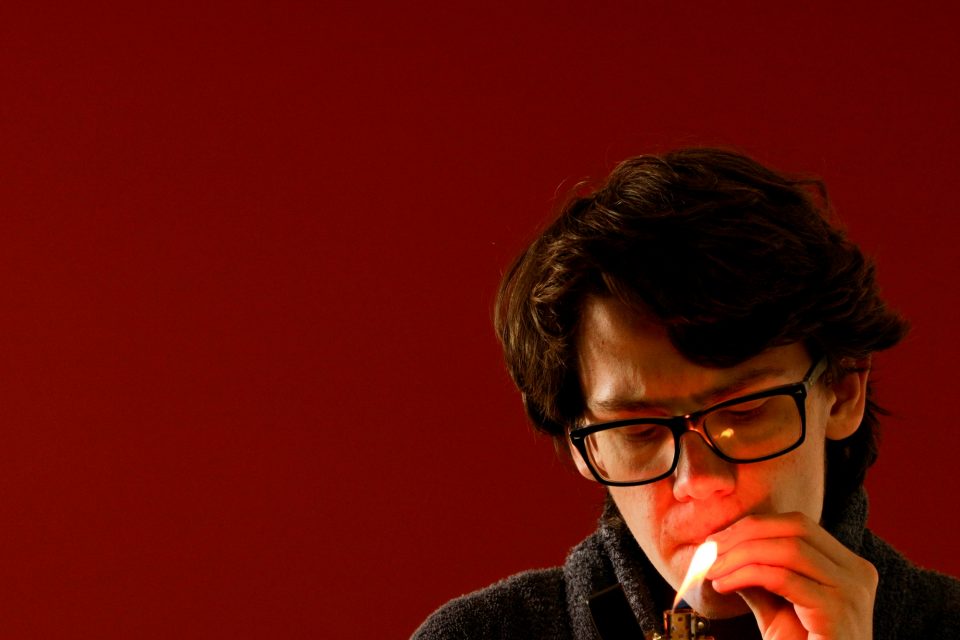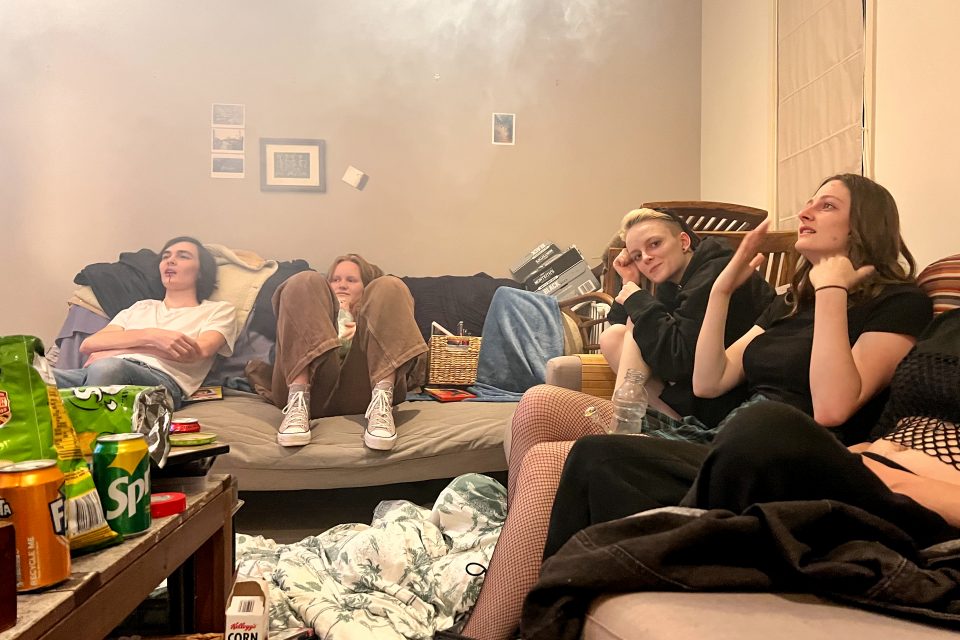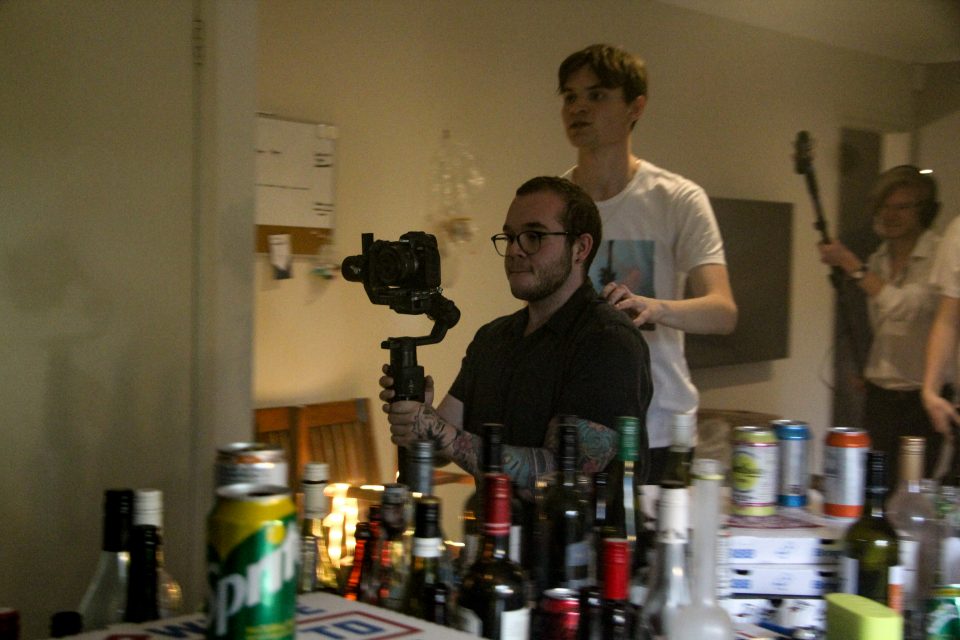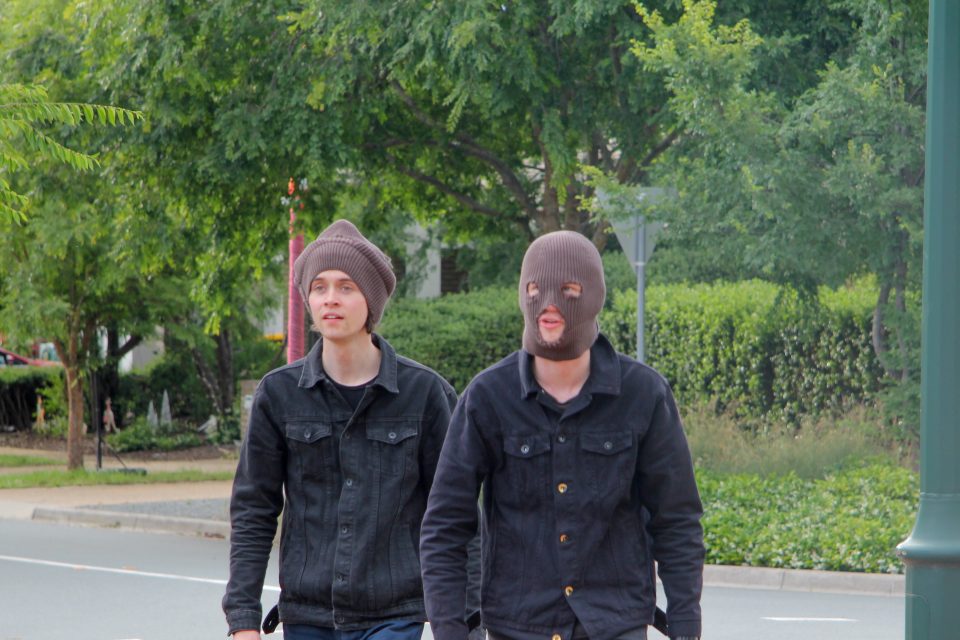 "It's about two close friends who have become dropkicks after school – they're both involved in a drug ring but not really suited to it. They've joined up with a very competent bloke in the drug ring and the three conspire to steal from their bosses, until everything goes wrong."
Felix describes it as a "black comedy" in style, looking at the idea of masculinity.
"I wanted to make a film that basically says, 'It's all right to not be perfect – not be a manly man – because if you strive for that, you'll push yourself to do ridiculous things'."
Felix's own story began when his parents noticed his early love for film and gave him a "tiny digital camera with lots of games on it" for his fourth birthday.
"From there, I started making my own little films and putting them on DVDs – I was obsessed with putting them on DVDs – most of which I still have. I just ran with it."
One of his earliest memories has him sitting on the couch at 10 years old, in tears.
"My dad came up to me and asked what was wrong. I told him I was crying because I would never get to meet Steven Spielberg."
Felix loved films and the idea of meeting their makers so much, he began to struggle mentally as a teenager with feelings of inadequacy. The filmmaking fell by the wayside as he dropped out of high school and went to and from hospital for help.
"I spent a lot of my life struggling with a deep-seated insecurity. There are a lot of expectations for men to act certain ways and a lot of that is incredibly toxic, not only to women but also to the men themselves."
He returned to school for years 11 and 12, when his career path was finally confirmed after receiving high marks for his final media project.
"This proved to me that actually, I can make films – I can do this – and bring a group of people together to showcase their talent."
Now, only a few years later, Canberra is his base for what he dubs "guerilla filmmaking".
While some scenes take months of careful planning – not least when COVID lockdowns come along – for others, Felix and his team of friends simply turn up at the location and "make it work". He describes a shot in Government Man involving a section of bike path in north Canberra on a quiet Sunday morning.
"We put our gear in the grass and just went for it. We don't have a lot of money to throw around, but that simple shot is honestly my favourite shot in the entire film. It's really pretty."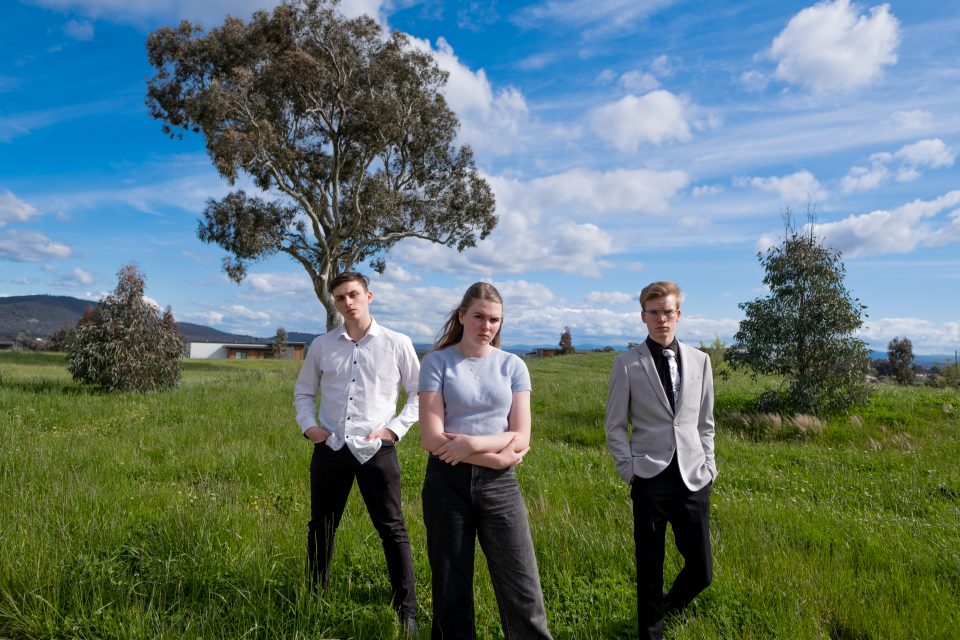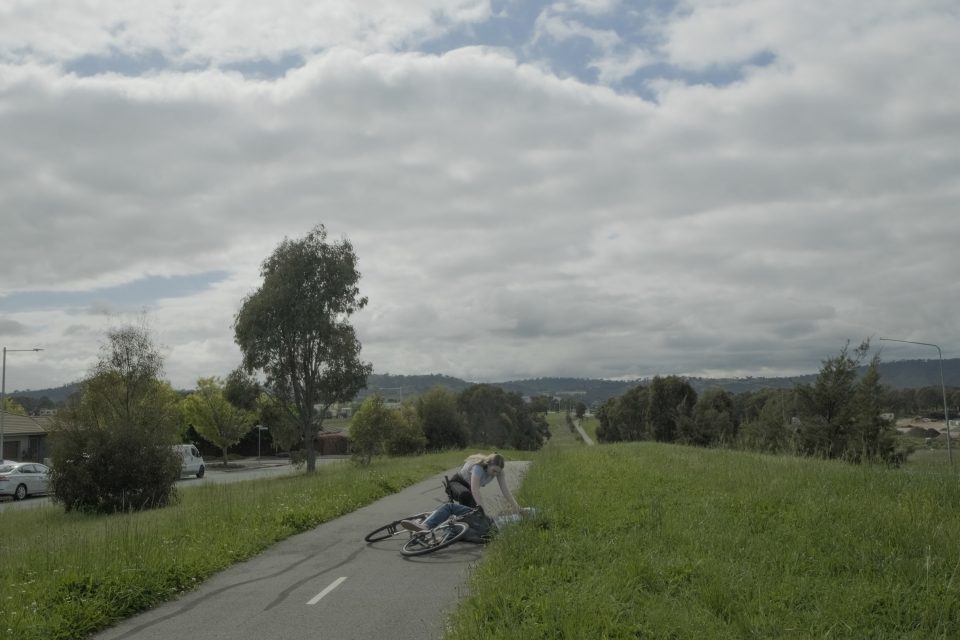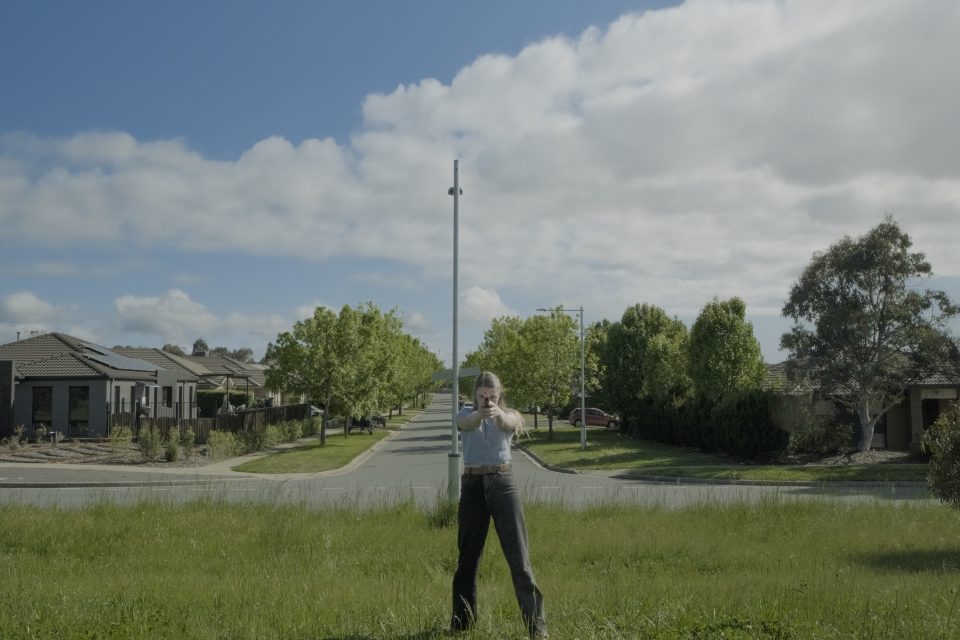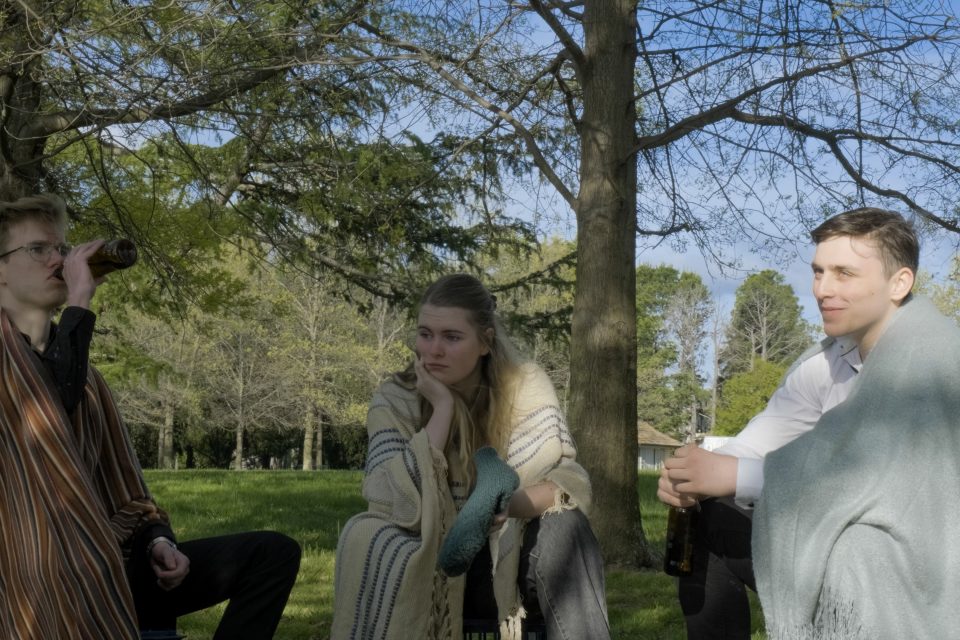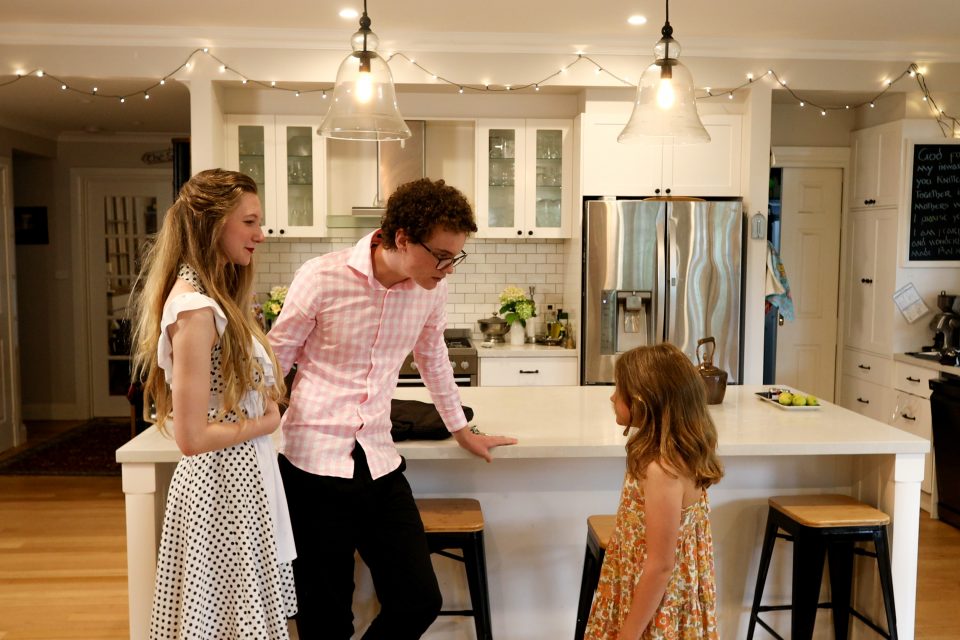 Felix grew up in a Christian family and although he admits to leaving the faith, his parents and two young siblings have remained his staunch supporters – even, in the case of his brother James, starring in the films.
"I run through my scripts with my mum, and my dad is always telling everybody about the films I make, so I am incredibly fortunate to have such a brilliant family behind me."
Mr Self Destruct and Other Assorted Films will be screened at Dendy Cinemas in the Canberra Centre from 6:30 pm on Wednesday, 30 November. MA 15+ rating for coarse language and strong violence. Book tickets online.
Original Article published by James Coleman on Riotact.