Let's be honest, there's really only one way to celebrate the end of COVID-19 lockdown, and that's with a jump on the world's largest bouncy castle that's suitable for kids both big and small.
The Big Bounce Australia is coming to Canberra in March 2021, and while we don't know where it will be located yet, it will be hard to miss given it consists of more than 1500 square metres of bright colours and inflatable fun.
The attraction will land in Canberra from 4-6 March, 2021, and comprise four different zones, making it suitable for nearly everyone.
There will be the 'World's Biggest Bounce House', which reaches up to 10 metres in height in some places and provides plenty of interesting attractions such as a ball pit and comfy couches and chairs.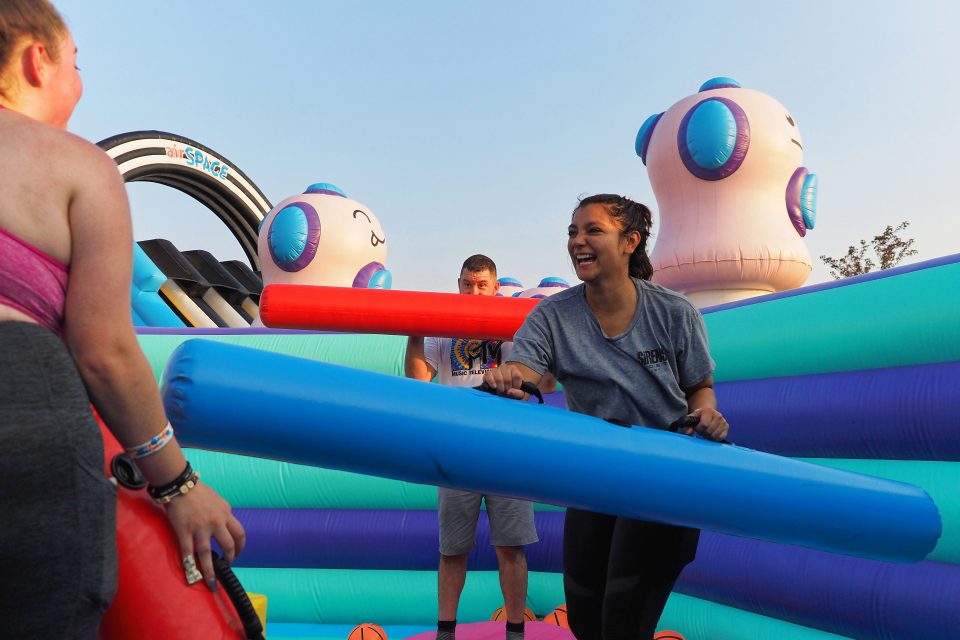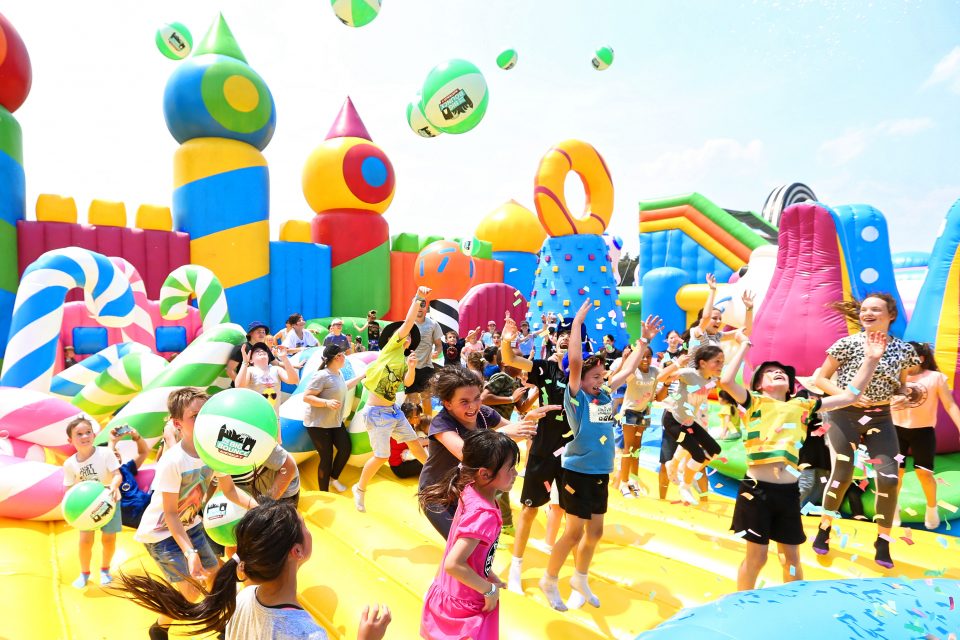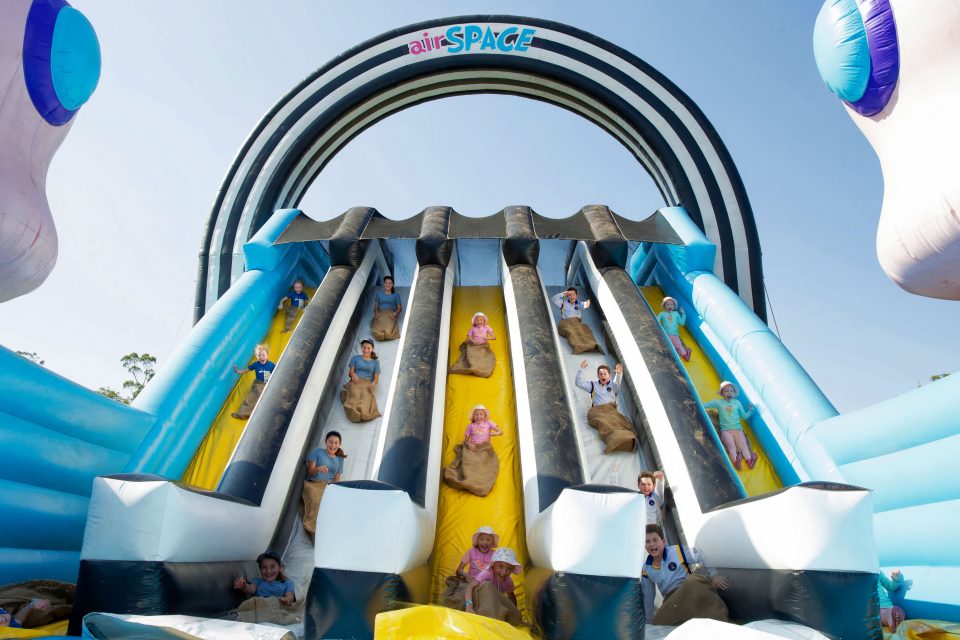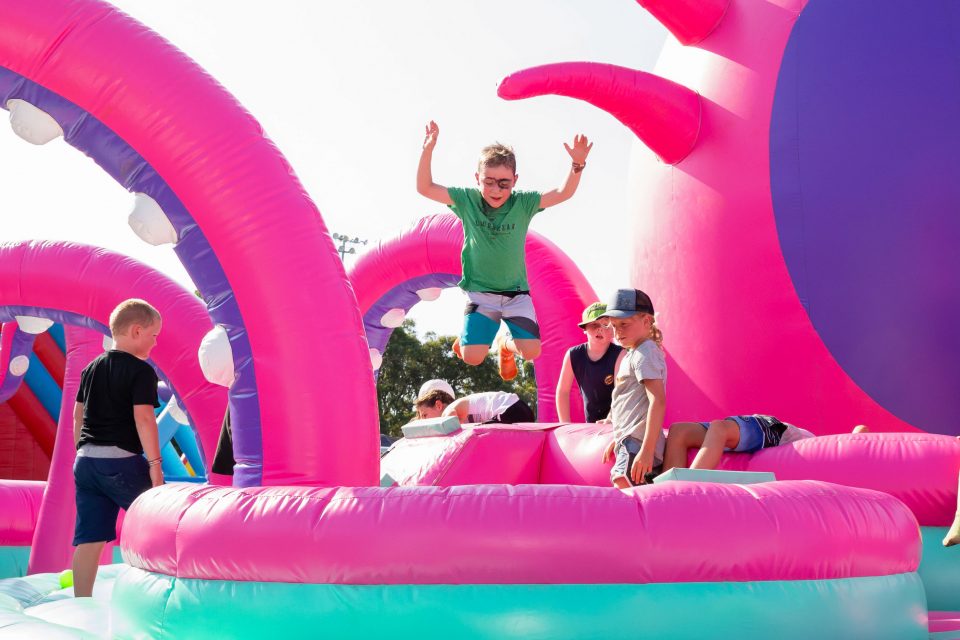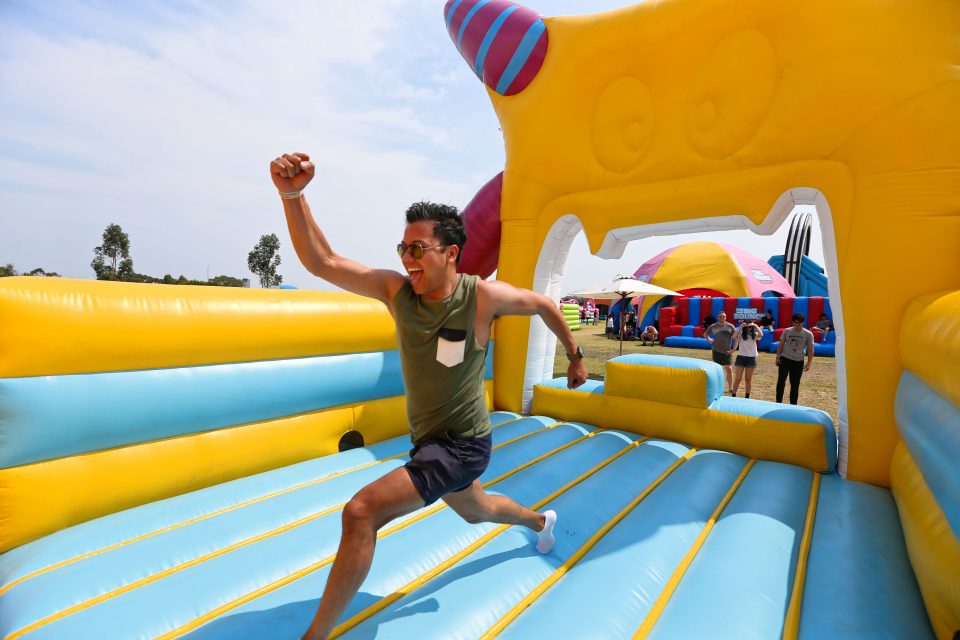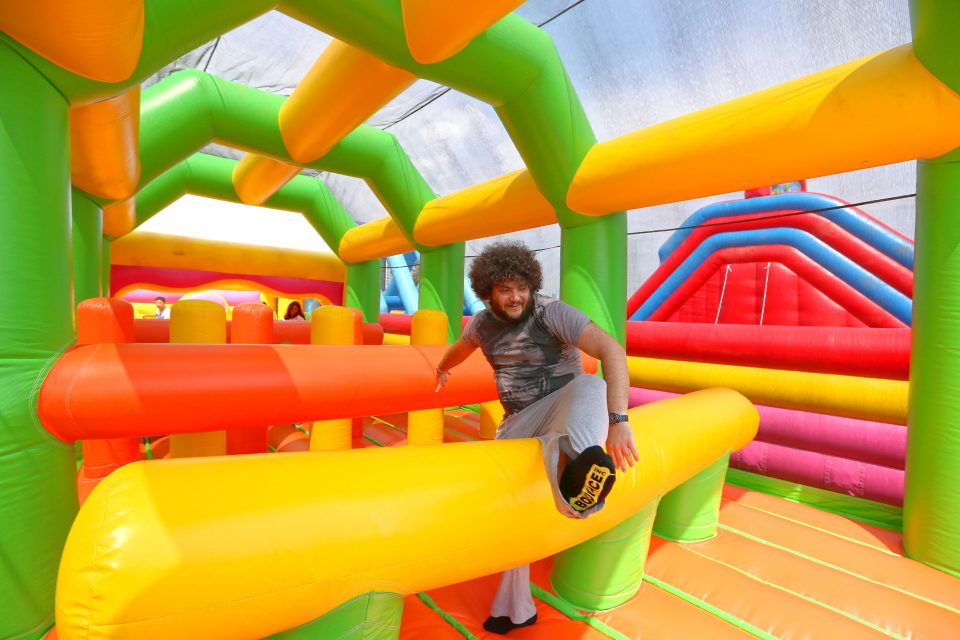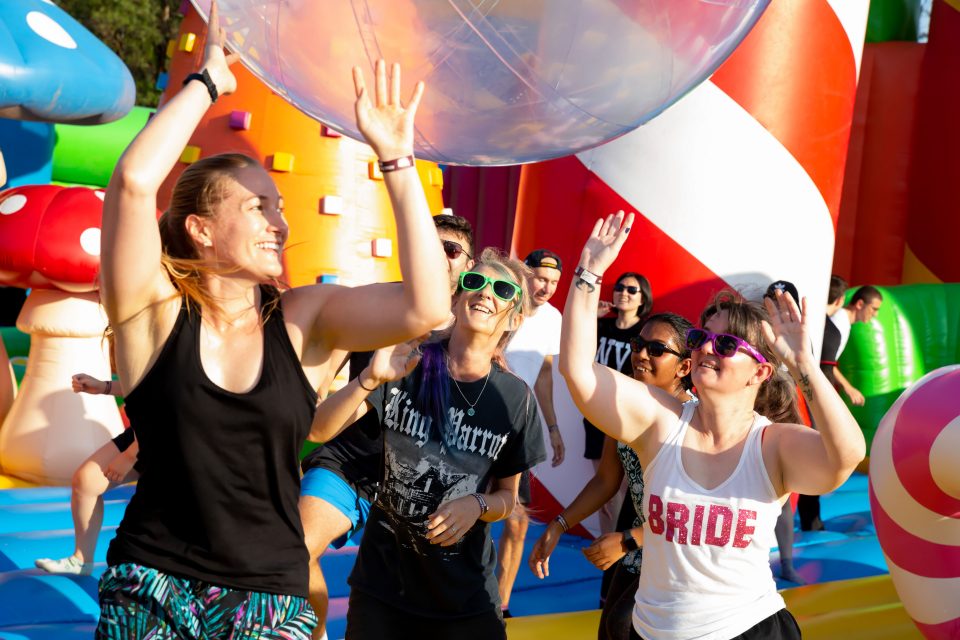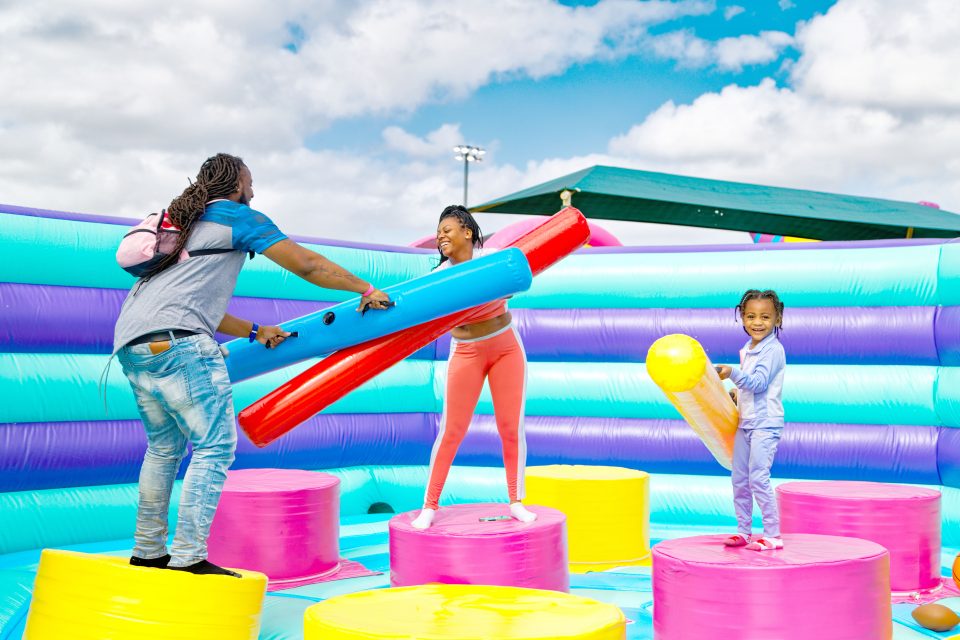 Then there's a 300-metre obstacle course known as 'The Giant', with more than 50 obstacles to go under, over or through.
Designed and intended for all abilities and ages, you can go as Ninja Warrior or Wipeout as you like on this one.
Also featured will be 'airSPACE', a five-lane slide decorated with alien heads that will deposit you directly into a 20-metre tall maze with a giant alien at the centre. There are also some funky ball pits worth a visit while you're there.
There's also a new section called 'Sport Slam' replete with bouncy basketball hoops so you can get your game on.
The Big Bounce Australia is BACK for 2022!

The Big Bounce Australia is back & bigger than ever for 2022! Get ready for some inflatable madness with The World's Biggest Jumping Castle & so much more 🎉Brisbane QLD: Jan 14 – 16Melbourne VIC: Jan 28 – Feb 6Adelaide SA: Feb 18 – 20Canberra ACT: March 4 – 6Sydney NSW: March 11 – 13Newcastle NSW: April 8 – 10Tickets on sale now: thebigbounceaustralia.com.au 🇦🇺

Posted by The Big Bounce Australia on Friday, October 29, 2021
Tickets provide unlimited access to all the attractions for three hours, and should be booked for the right age group.
The sessions are split into toddlers (aged three and under), juniors (aged seven and under), bigger kids (aged 15 and under) and adult sessions for ages 16 and above.
Parents can enter the attraction for free to accompany their children but will need to purchase a ticket if they wish to enter the inflatable attractions.
The Big Bounce Australia organisers recommend you get in quick as tickets are strictly limited.
Event founders Cameron Craig and Grahame Ferguson initially got the idea for The Big Bounce while working at a music festival in the UK.
They noticed parents were milling around bored while watching their children bouncing on a jumping castle so they decided it would be cool to make an inflatable castle for the whole family to enjoy.
The idea quickly grew, and by 2019 they were hosting more than 70 events all over the world.
Initially, a tour of Australia had been planned for 2020, but it was cancelled due to the COVID-19 pandemic.
While event organisers said at the time they were "feeling a bit deflated" by the cancellation, they knew they'd always "bounce out of lockdown".
The Canberra event will be held in accordance with COVID-19-safe protocols and enhanced cleaning procedures will see high-touch areas cleaned between sessions, and capacity limited to adhere to social distancing rules, if any are in place at the time.
People will be required not to attend if they display any COVID-19 symptoms, and patrons will be encouraged to use hand sanitiser that will be available onsite.
The wearing of socks will also be mandatory.
To purchase tickets for The Big Bounce Australia event in Canberra that's happening 4-6 March, 2022, visit here.
Original Article published by Lottie Twyford on The RiotACT.