So it's not a long weekend but that doesn't mean there is a shortage of things to do in sunny Canberra this weekend. There is actually so much on we are giving you lucky people six exciting things to do. We know, we know, we are too good to you. Anyway, forget about keeping Austin weird, we say keep Canberra weird; so this weekend we have put together a list that is sometimes weird but always wonderful, from Gundaroo to Tidbinbilla, with stops at Maple + Clove, Retro Depot, Royal Australian Mint and Transit Bar. Check them out, thank us later. You're welcome…
Get a wholefood start to the weekend at Maple + Clove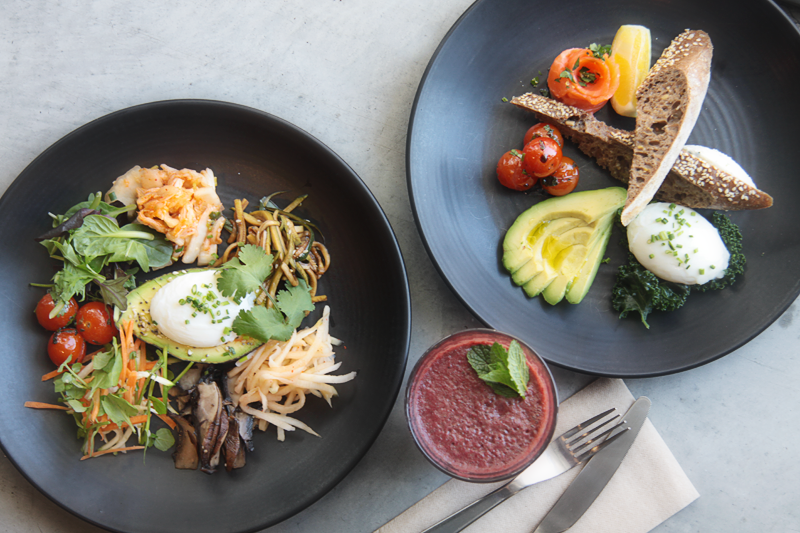 Okay, this one is not weird. It's not even close to weird, but we figure you getter have some serious sustenance to get your weekend rolling so we suggest you start with a deliciously wholesome breakfast at Maple + Clove. These guys are one of the jewels of the Realm Precinct Barton and really know their stuff when it comes to good, honest wholefood breakfast offerings. Like most hip places these days, almond milk is on offer at the coffee bar, as well as (not so cool anymore and maybe a little weird) soy. They make a mean smoothie and their breakfasty, brunchy meals range from straight up eggs, done as you like with the usual accompaniments, all the way through to slow cooked eggs – think new age poached, with things like fermented vegetables (a little weird but certainly wonderful), greens & avocado. If you like a bit of a sleep-in on the weekends, you don't have to worry about rushing to get there as breakfast runs all day on Saturday & Sunday.
Get on down to Gundaroo Music Festival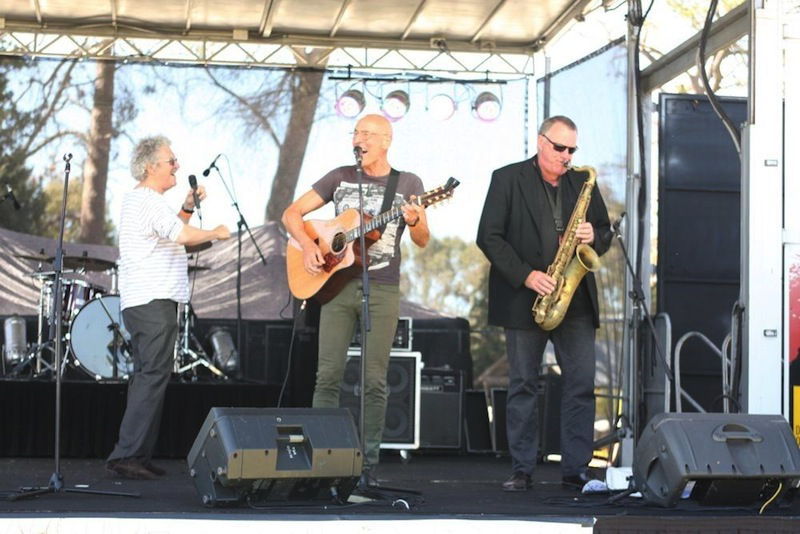 From 10am to 10pm Saturday grab the family and get down to Gundaroo for The Gundaroo Music Festival. With 12 hours of music, stalls, kids zone, extreme 4×4 display (always thought this was a little weird), show and shine, and fireworks display at 8:30pm this is a super fun event for the whole family. This event of non-stop, old-fashioned family fun raises money for the MND association of NSW, which is a most wonderful cause. Tickets are available from our good friends at Ticketek or at the gate on the day.
Be a Gay Cliché at Transit Bar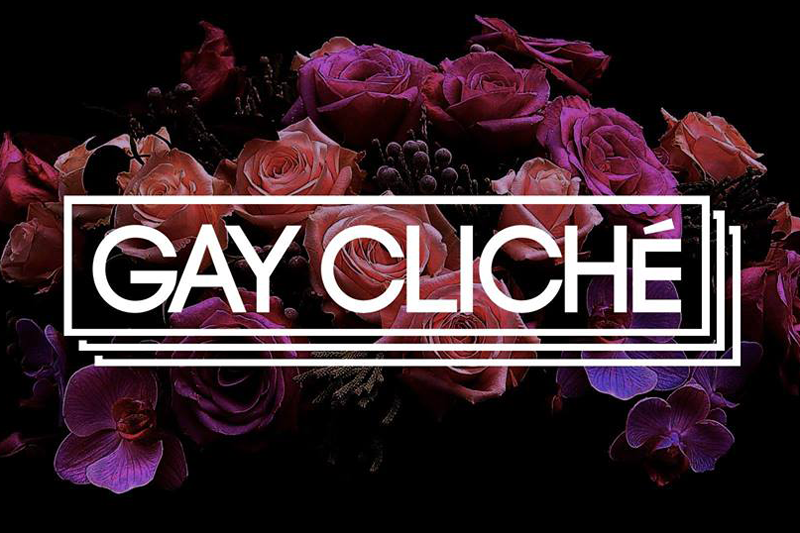 If you are in the mood for a bit of a party, head over to Transit Bar this Saturday night. They are hosting a dance party for the LGBTI community and their supporters. Featuring DJs Lady Bones, Architect, Baldwin, and Hudak, you can get your dance on and join in the love and good vibes. Canberra artist Mr Manok will also be setting up a stall showcasing her artwork and tees. Please be advised–as per their Facebook event page, "No Homophobia, Transphobia, Sexism, Racism, or general dickhead behaviour will be tolerated." In short this is a dickhead free event. Doors open at 8pm, there's a $10 cover charge with 50 percent of profits going to Headspace Canberra. Not weird at all, but definitely queer. And wonderful.
Go natural at The Tidbinbilla Extravaganza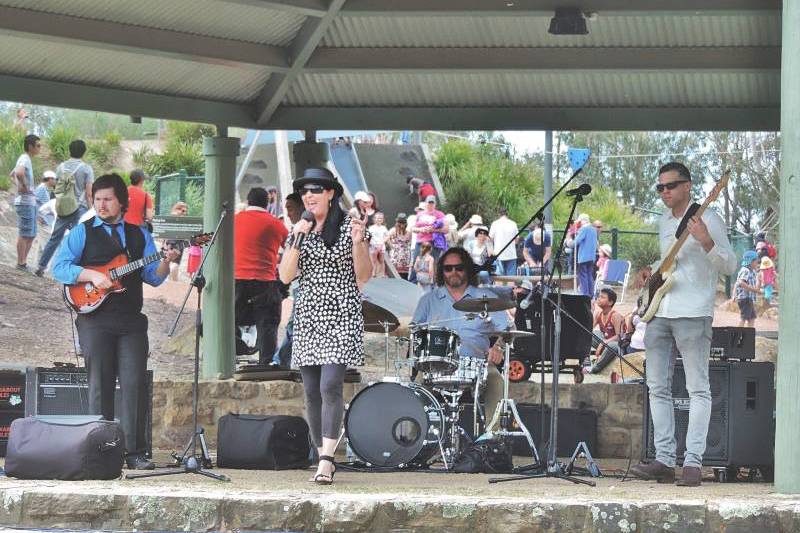 For more family fun on Sunday, why not get the family and take a trip out to Tidbinbilla for The Tidbinbilla Extravaganza. We always knew Tidbinbilla was extravagant, but this weekend from 10am to 4pm this annual event is an opportunity to get back to nature and discover all the things you can do at our very own nature reserve. With live music, ranger guided activities, local food and wildlife talks it's a great day to get the family out into nature and enjoy the sunshine and wildlife. Two festivals in one weekend featuring live music, family friendly activities and the outdoors? Weird… but wonderful.
Say Retro Depot – It's Vintage for markets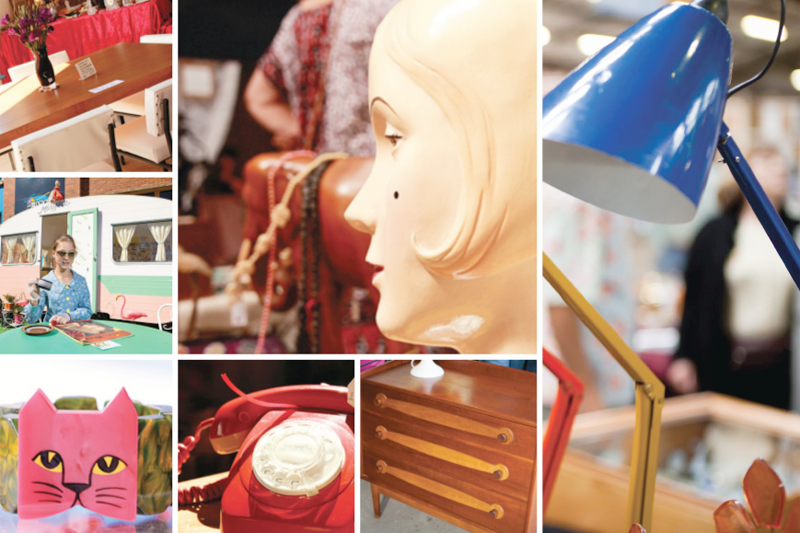 Everything old is new again at the Old Bus Depot Markets this Sunday from 10am – 4pm. Retro Depot is a celebration of all things retro cool. If you love mid-century furniture, funky retro clothing, and macramé, this market day is for you. Spend the day browsing the fashion, home-wares, furniture, jewellery and every manner of weird and wonderful accessories on offer from yesteryear, as well as market food stalls and entertainment.
Visit the Mint Pop Up… Yes that's, right. The Mint has a Pop Up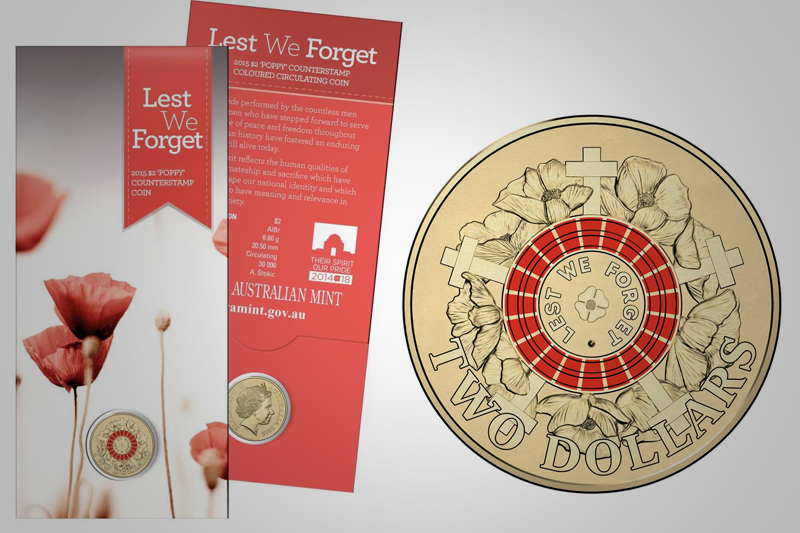 So pop-ups have officially gone so mainstream that the Royal Australian Mint is doing one on the final days of Floriade. As sad as it is to see Floriade drawing to a close for yet another year, this weekend it may brighten your day to know The Mint will be cracking the old mobile press out into the spring air at their Deakin headquarters all weekend. They will be counterstamping a poppy symbol onto the much sought-after $2 Circulating Lest We Forget Coin. Yes all you collectors out there, you know who you are, for just $10 you can get your hands on this coin which will have a special mark making it even more exclusive than the first one. It doesn't get much more exciting (or weird?) than this. The mobile press will be out all weekend and this will be your only opportunity to get this particular coin.