Go back 30 years and the cafe menu in a Canberra public service building was a very basic affair.
"In the old days, you really only had a flat white and a cappuccino. Even soy milk was only just starting to come in."
Tony has been running various businesses in Canberra for decades. He's seen it all. But he's now the owner of his most challenging venture yet – Calypso Cafe.
Calypso Cafe is located in three different office buildings around Canberra, including the Department of Human Services on Reid Street in Tuggeranong and the Department of Home Affairs in Belconnen. But the honour of biggest belongs to the one on the second floor of the Department of Human Services in the Caroline Chisholm Centre, Tuggeranong.
I'm here to check out their skills with the modern public-service essentials of a chicken-schnitzel roll and vanilla latte, and on the way in, it's easy to see why Tony is struggling. There's hardly anyone about.
"Based on the numbers we're seeing, I'm estimating the building to be at no more than 50 per cent capacity," he says.
We walk past a separate Calypso Cafe kiosk on the ground floor on our way up to the main cafe on the second floor. Tony tells me this was making more than the other two Tuggeranong outposts in a single day, but it's been closed since COVID first hit due to spiralling demand.
"It was the first cab off the rank, so to speak – customers would walk past and grab a coffee on their way in or out."
In all his years in business, Tony has never seen anything like it.
"For more than 10 years, we were serving between 800 and 900 people every day. All of a sudden, we're lucky to serve 400, and that's on a good day."
Hope for the future is equally as grim.
"The precedent to work from home has been set and I never see us coming back from that," he says.
"And apart from those in the suburbs – which are doing quite well – the rest of the Canberra market is so saturated with cafes."
Tony's hospitality journey started in the public service at the Department of Defence in 1987, with an "army-barracks-style canteen".
"But obviously, you can't have that in a public-service building nowadays. We'd need a kitchen three times the size."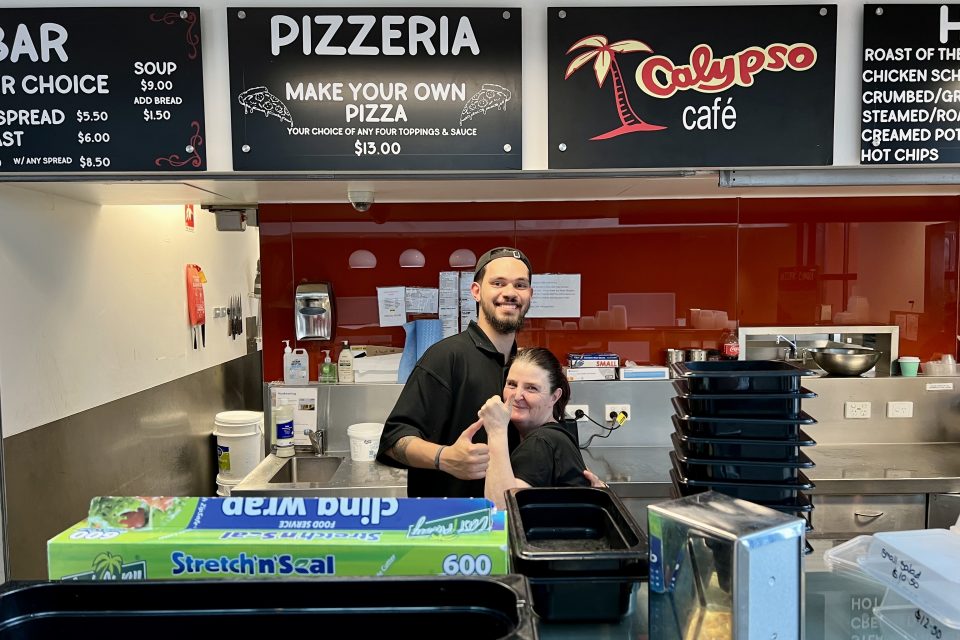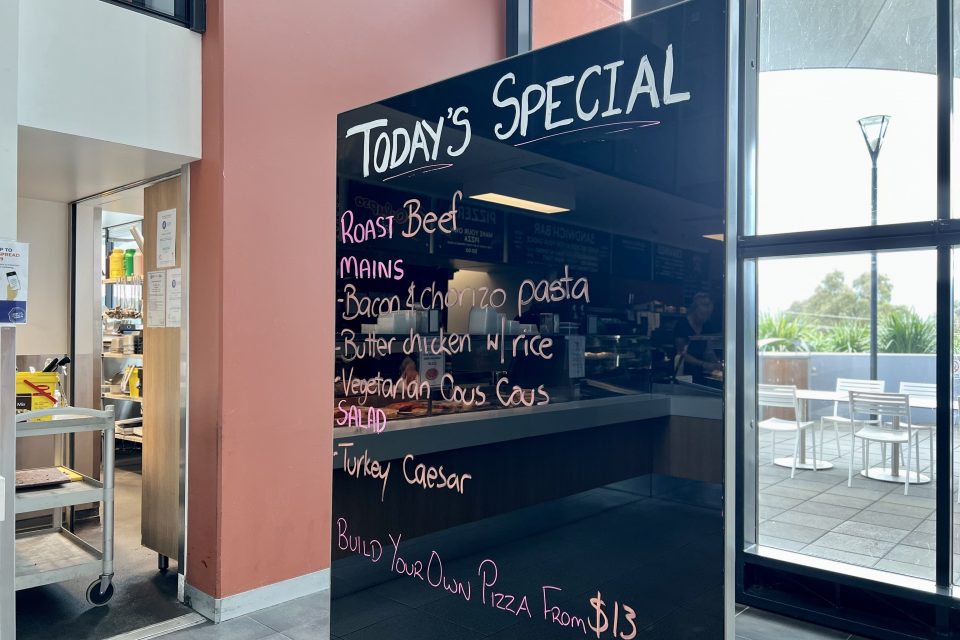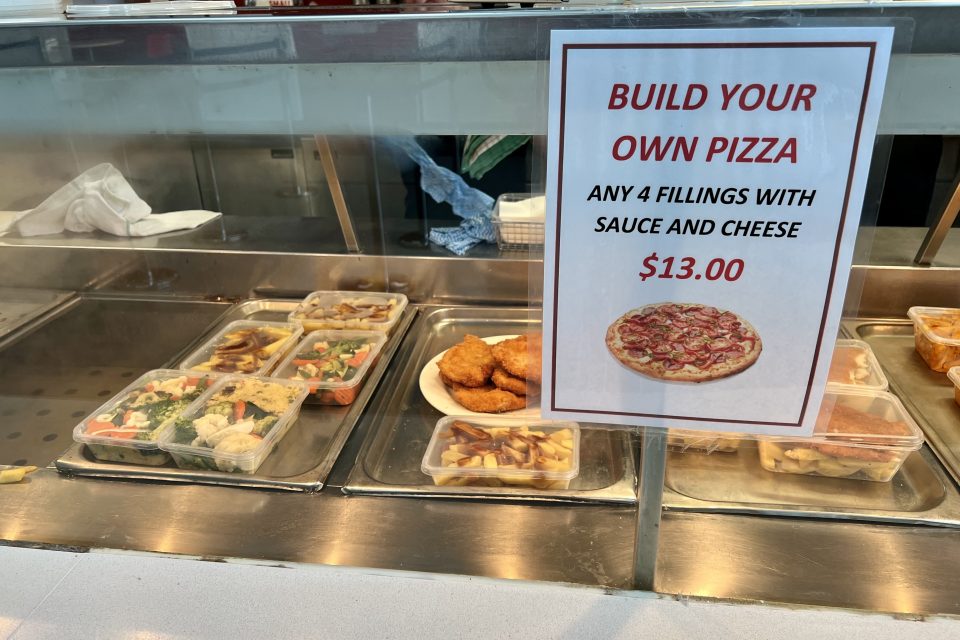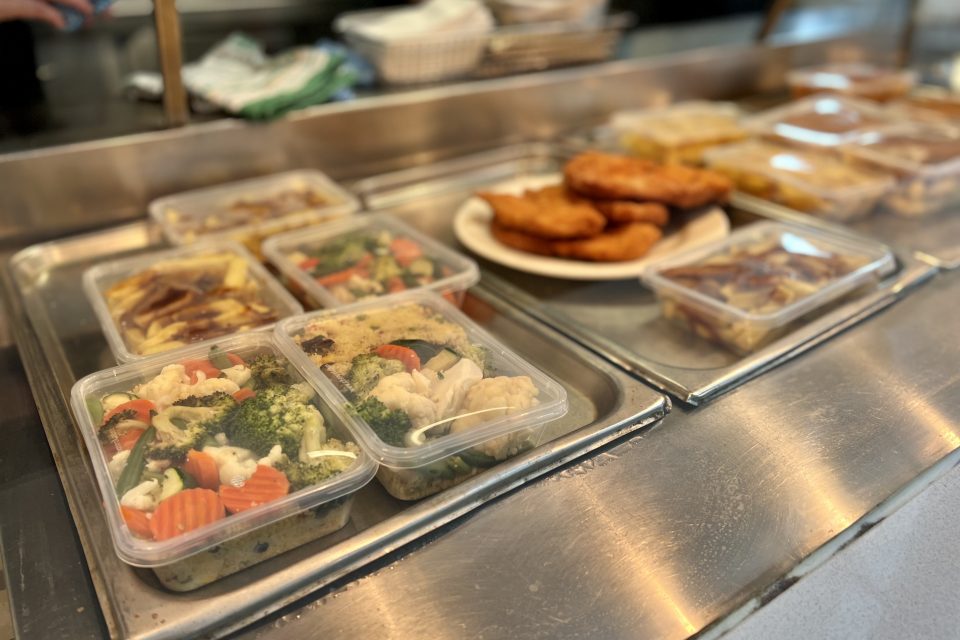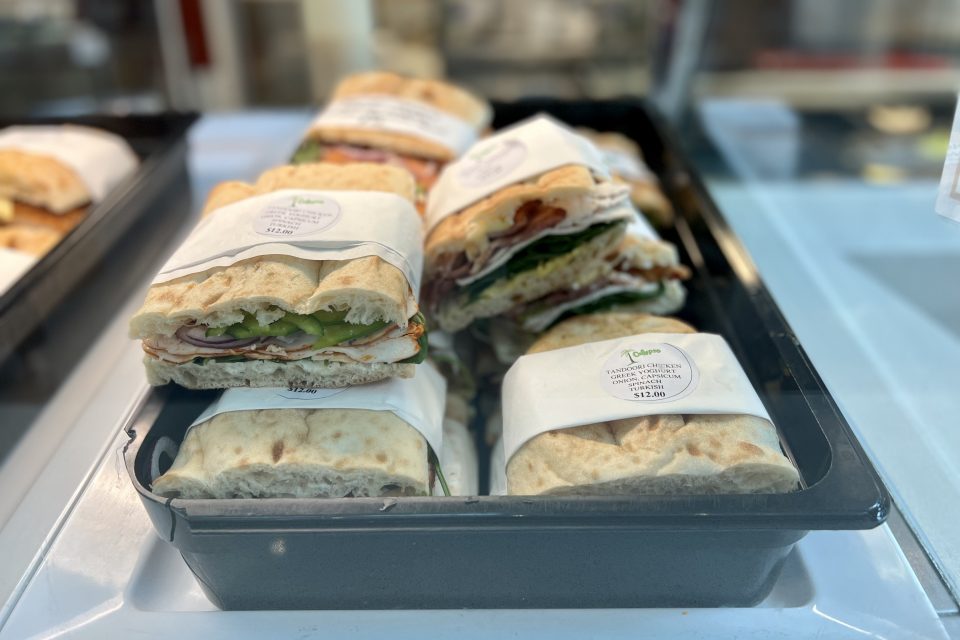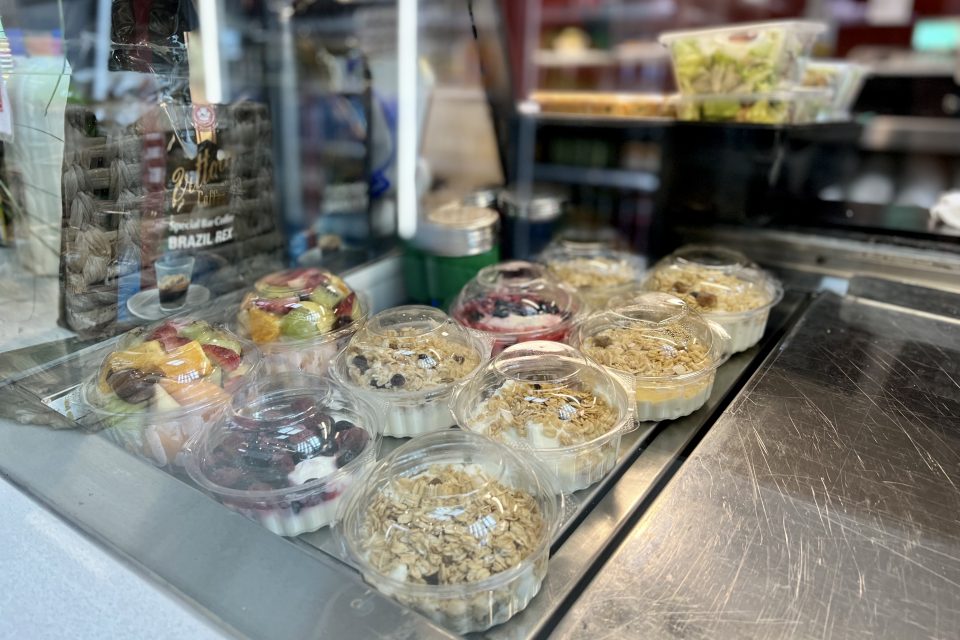 From there, he bought into the now-defunct Pearl Natural franchise in 1991, with cafes in the city, Belconnen and Woden. These were followed by the original Calypso cafe (from where the current name comes) at the Australian National University (ANU) for about seven years, along with shorter-term contracts with the Australian Federal Police (AFP) in Weston and the Australian Catholic University campus in Watson.
Last year, he ended an 18-year contract running the cafe at the Australian Bureau of Statistics (ABS) offices in Belconnen.
Before this, he and his brother were in the video rental business and owned several Video Ezy stores across Canberra. And in 2005, he started a gym in Phillip, which then morphed into his other current business, selling fitness supplements and vitamins.
He says this business is why he has clothes on his back today.
"Back in the early 2000s, our cafes earned a net profit of about 18 to 20 per cent. It was good business to have a cafe back then. Now, we're lucky to get eight to nine per cent.
"Most people go into business to make a wage and profit for the headaches you get. I'm just happy to get a wage at all. And you don't have to speak to many business owners in Canberra to find out just how many open and close within two years.
"If it gets any worse, I'll have to give it up."
Tony doesn't work behind the counter anymore, instead "running around to all three cafes and making sure everything is alright". Staff members are largely family members, including his wife – who manages the Belconnen branch – and his sister-in-law.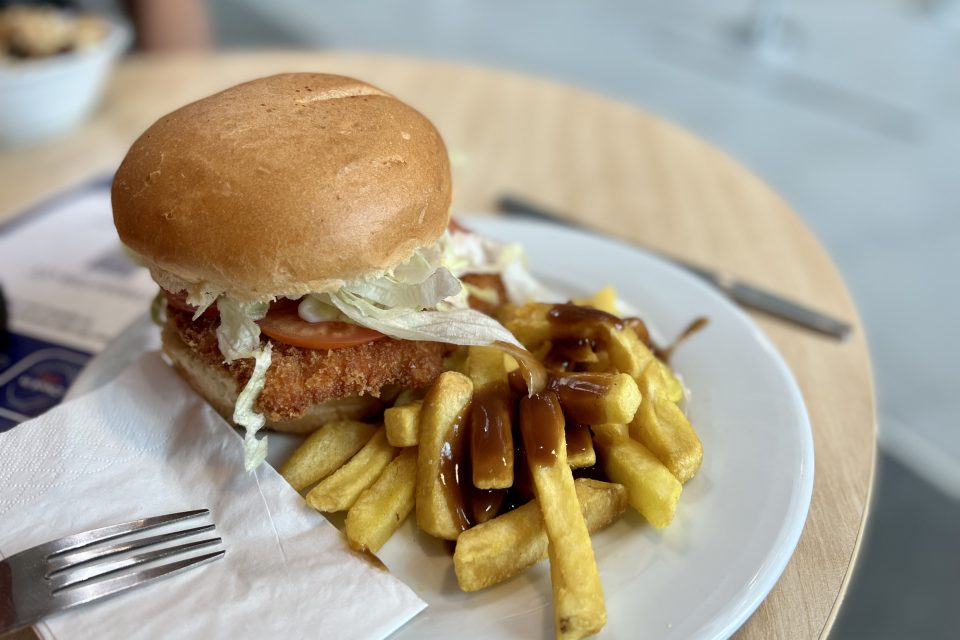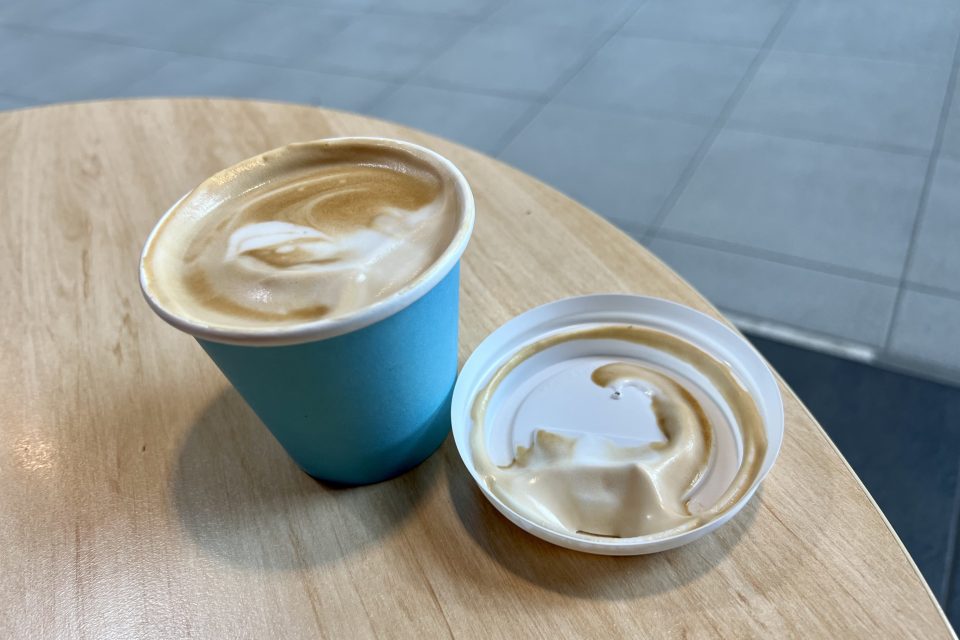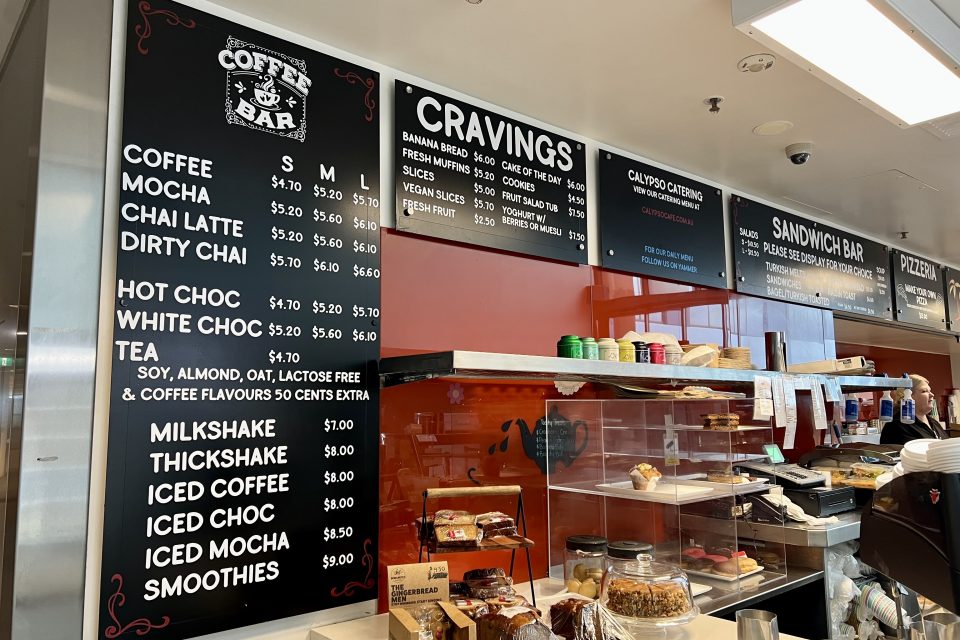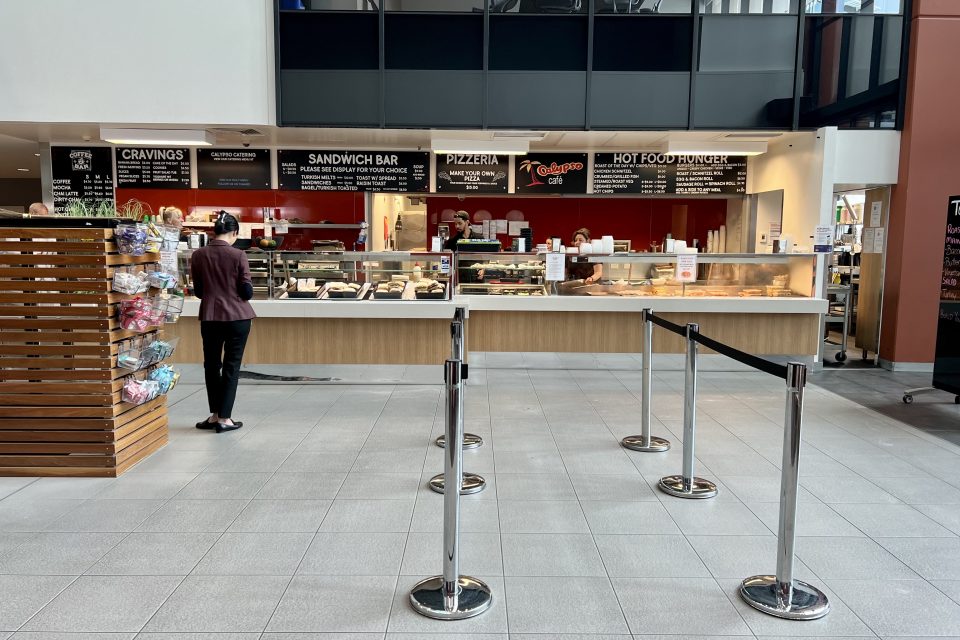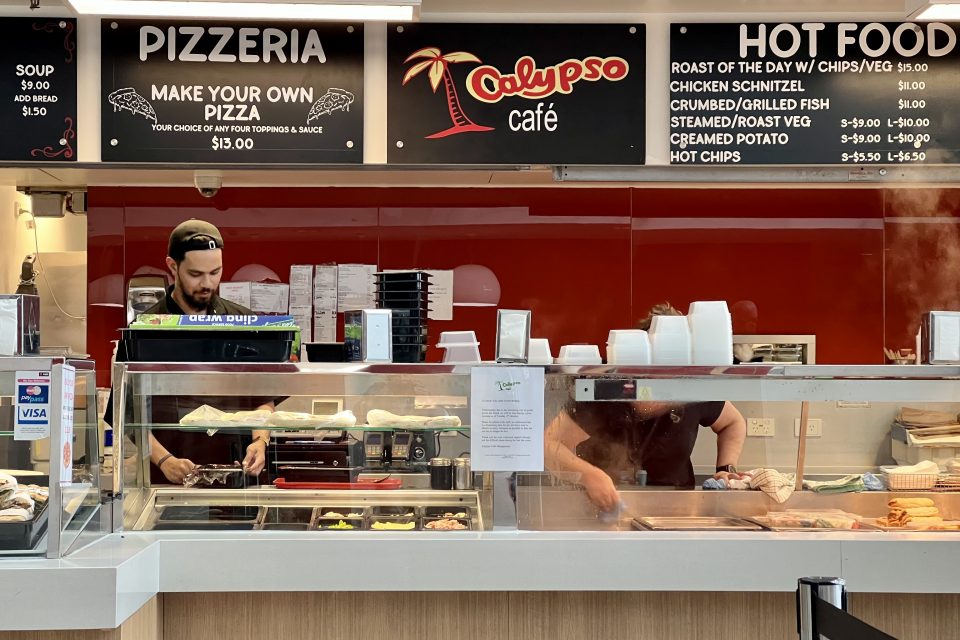 The menu rotates every 90 days, with daily specials. To help clear the stock at the end of the day, the prices drop from 2:30 pm, an event that never fails to draw a queue.
"Sometimes, we have Indian and Asian to mix it up, and then we have the basics of chicken schnitzel rolls, hot chips, ham and cheese croissants, toasties, yoghurts, and so on," Tony says.
"We don't really specialise in one meal because we like to give people something different."
I opt for what Tony reckons is the most popular item on the list – a chicken schnitty – and don't regret it. It tastes like a genuine chicken was harmed in its making.
"All our chicken schnitzels are made in-house. We also make as much as possible on the day, so everything is as fresh as possible."
Tuggeranong also offers public servants the opportunity to build their own oven-baked pizza for $13. The only trouble is the size of the oven.
"We can cook one every two minutes, but the oven only takes one at a time, so five orders and the wait time quickly blows out."
As for the coffee, I'm hardly a connoisseur who can tell when one coffee bean is heated by one degree too many, but it ranks as one of the nicest drops I've ever had. Over in Belconnen, Tony says they even roast the beans on-site, which creates a "really nice smell throughout the whole building".
The modern struggle for these cafes is real, but they really have come a long way.
Calypso Cafe operates at the Caroline Chisholm Centre in Tuggeranong, Human Services in Greenway, and Home Affairs at Belconnen. Catering services are also available.
Original Article published by James Coleman on Riotact.