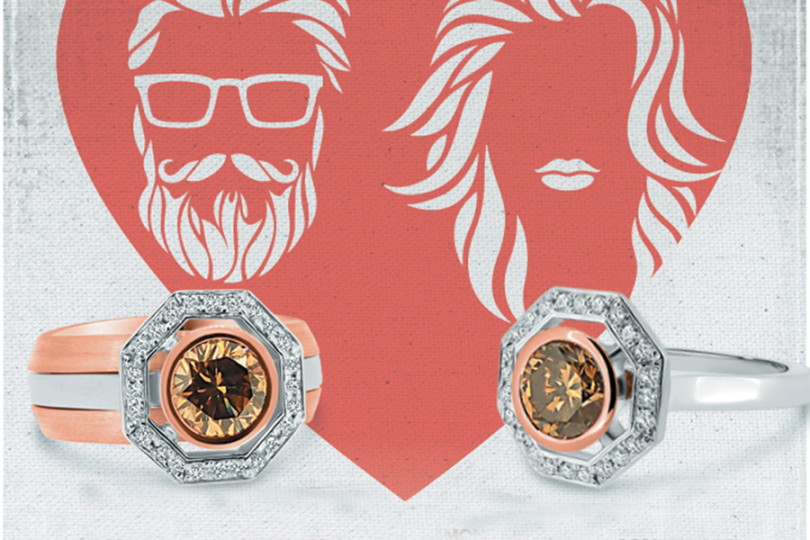 So you really, really wish you could have been a contestant on Farmer Wants a Wife but you aren't actually a farmer? Or you filled in your entry form for The Bachelor / Bachelorette, but got overlooked? Or you watched, transfixed, as all those public proposals at the Rio Olympics overshadowed the actual competition, wishing it was you?
Chances are, you are a hopeless romantic. Or perhaps a massive exhibitionist. Either way, short of hatching some elaborate plan to wow the internet with your over-the-top proposal and hoping it goes viral, you aren't left with too many options to roll the dice and risk public humiliation in order to publicly declare your undying love in front of total strangers.
Well, now is your chance, because the Braddon Block Party is offering you a chance to propose to your sweetheart on stage on Saturday 29th October. What's more, Diamond Boutique is giving away an amazing $10,000 Kimberly Champagne diamond engagement ring to the winner of their Braddon Bachelor / Bachelorette competition..
If this type of PDA is your thing, or an alluring Kimberly Champagne engagement ring is a little out of your each, click here to enter. And good Luck!
Also, check out:
Diamond Boutique website
Diamond Boutique Facebook Page
Braddon Block Party Facebook Page