We're spoilt for choice in Canberra when it comes to food options. We have an abundance of burger joints, Indian, Thai, Italian, Japanese and Chinese restaurants, but for years, Mexican was missing in the capital until Zambrero and Mad Mex made their mark.
Now another Mexican offering has joined their ranks – Mochachos in Eyre St Market, Kingston.
Guests on food tours I host often tell me there are many places they walk by but don't go in because they're hesitant about trying new restaurants. That's the beauty of food tours, you have no choice where you go so the experience takes people out of their comfort zone.
At first glance, I think Mochachos might be one of those places that make people hesitant because they're unfamiliar with the name and what's on offer.
Mocachos is a chain restaurant that began life in Pretoria, South Africa in 1994. It was one of the first outlets in South Africa to offer Mexican food and there are now five other Mochachos in Perth. But Mochachos in Kingston is the first one in the east.
Owner and entrepreneur Abu Khan had a career in IT and studied a Master of Business Administration, but after working for a few years in a career he thought would make him fulfilled, he felt limited. So in 2016, he left his corporate career and become an entrepreneur.
A few years later, he was the owner of several Ali Baba stores in Canberra.
With two businesses under his belt, he identified the need for more Mexican options in Canberra. It was on a trip to Perth he discovered Mochachos. Impressed by the food and the business model, he decided to bring it to Canberra.
But it wasn't as easy as it sounds.
"I was in Perth for a quick visit in 2019 when I found Mochachos and from the moment I arrived, the welcoming feel, atmosphere and vibrant colours really caught my attention," he says.
"The process of bringing Mochachos to Canberra started in June 2020 so it was a very challenging time during the COVID-19 restrictions. I wasn't able to travel because of border closures and trainers weren't able to come to Canberra so there were lots of Zoom meetings."
Despite the challenges, he persisted and successfully launched Mochachos in Canberra at the end of 2020.
As a Muslim, Abu knows there's a need for more Halal eateries, so he's pleased to bring another Halal-friendly option to Canberra with only Halal chicken and beef on offer.
The core product at Mochachos is flame-grilled Mexican spiced chicken. They're also well known for their chicken burgers, but they also have schwarmas, and popular Mexican options, including burritos, fajitas, nachos, quesadillas and chimichangas. You can choose how spicy you want your food with five levels available, starting from lemon and herb up to dynamite.
Mochachos is a fast-casual dining eatery with a modern and bright interior. Seating options include a few booths and indoor and outdoor seating options. The food is also available to take away, or you can get it delivered if you live in the delivery suburbs. They don't serve alcohol, but if you eat in, you're welcome to BYO.
I try a selection and what strikes me is how different the food is from other Mexican chain restaurants in Canberra. The meat hasn't been pre-cooked; instead, it's grilled fresh to order. The base of most Mexican dishes is grilled capsicum and onions with the spice level of your choice. Dry herbs and spices are used to create a healthy cooking process, and kids meals are also available.
Everything was tasty but the highlight for me was the flame-grilled Mexican chicken. It took me to flavour town with the perfectly cooked meat and the crunchy skin that was spiced to perfection. The special spice mix on the chips makes them moreish, and I loved the grilled capsicum and onions in the enchilada. The burgers are big and fresh so you won't be disappointed.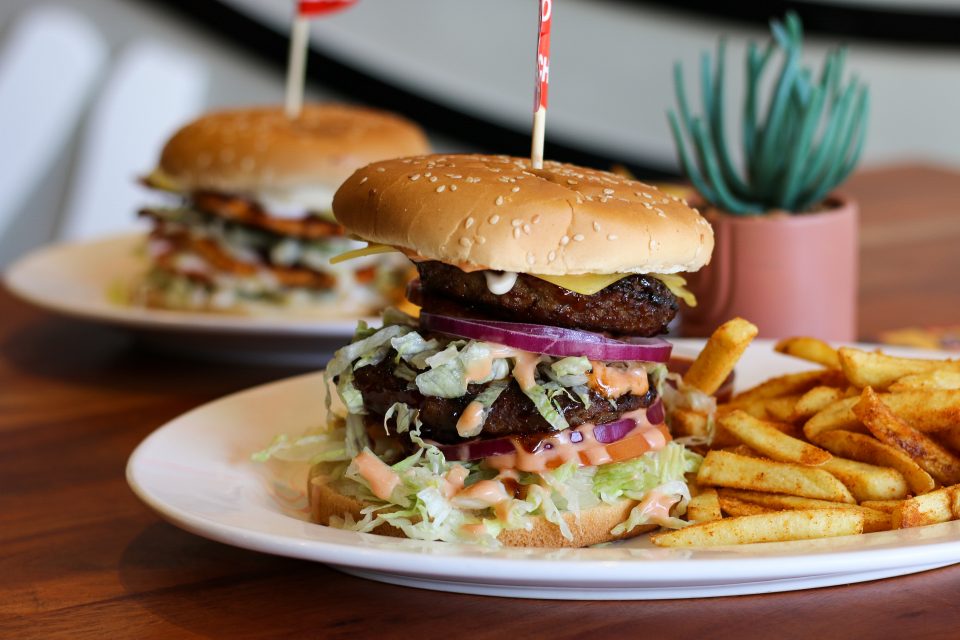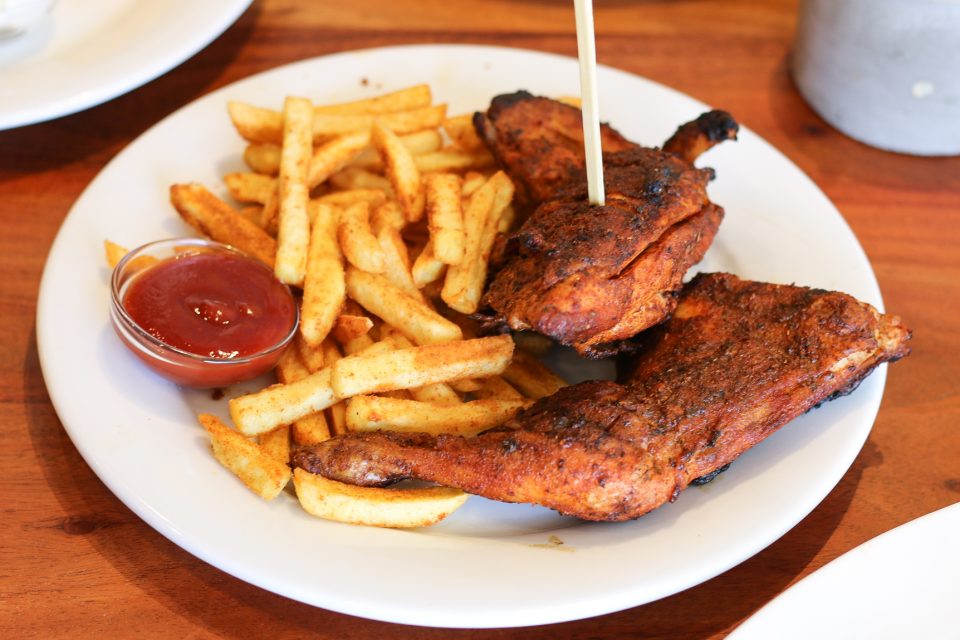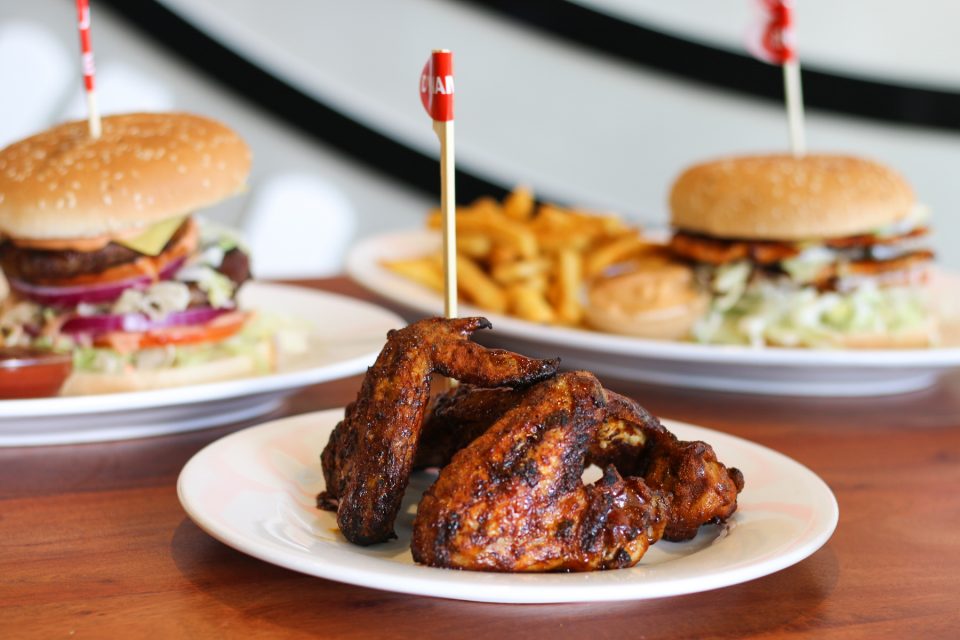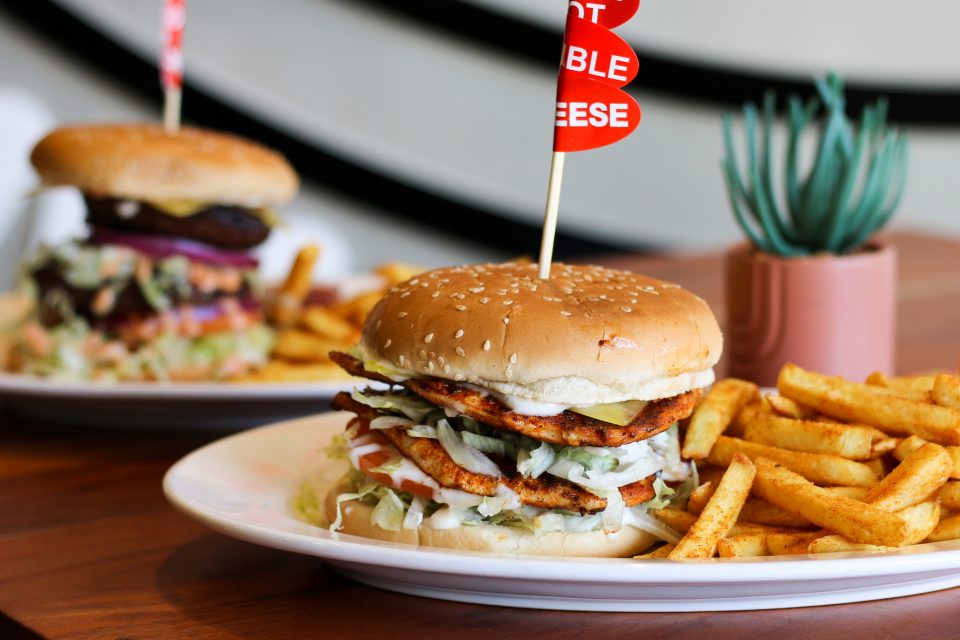 It's is a great option if you're looking for a fast, casual, fresh, flavoursome and family-friendly dining experience.
Mochachos is located at Shop 6, 34 Eyre St, Kingston and is open from 10:00 am to 9:00 pm, seven days a week.
Original Article published by Amelia Bidgood on The RiotACT.