Perhaps you have seen the lime-green beetle with the word 'Fika' emblazoned on its side driving around the Woden/Phillip area. Or noticed it parked outside the brand new Fika Café and Deli and wondered what 'fika' actually means.
Anyone who has had the privilege of visiting Sweden would be familiar with the concept of 'fika'. This small word encompasses the big Swedish institution of pausing the business of life to enjoy coffee and homemade deliciousness with friends or family. Fika is all about slowing down and savouring the moment.
Canberrans already embrace the essence of Fika, so it was an easy decision for Tristan Solway and partner Rick Davis to bring their love of Swedish kitchens to the capital.
Fika's menu features three Skandi dishes alongside brunch staples and pastries from Three Mills and Sonoma, although Tristan assures me more Swedish/Skandi dishes are coming soon.
Tristan brings a decade of hospitality experience to this new venture, having worked with Chairman & Yip, as well as leadership skills he gleaned climbing the corporate ladder at St George and the Commonwealth Bank.
"Rick has worked with Lennock Motors in Phillip for a long time, and he knows EVERYONE, so we have had a lot of local support and love from the start," Tristan says.
"We wanted to be running our own business by the age of 30. When our friend Alex's café, Manolo, was up for sale, we embraced the opportunity to create something new there. We love the idea of bringing a Swedish kitchen experience to Canberra. The meaning behind Fika resonates strongly with us."
The café's transformation into Fika took about a week. Tristan's brother, a builder, did the walls and the floor. He also added the bench seats. The space exudes the light and airy freshness that I associate with Nordic interiors – thanks, Ikea! Bright yellow chairs are a nod to the Swedish flag.
Its ever-expanding deli is an integral part of Fika.
"We do so much in our deli," Tristan says.
"My mum and stepdad owned the Storehouse Deli Café in Wagga. We love that concept and asked them to come and help us set it up here in Canberra. They make frittatas, risottos, spaghettis, lasagnas, and all sorts of quiches. And fantastic soups. Workers grab a coffee and then they buy something fresh from the deli to take back to work for lunch."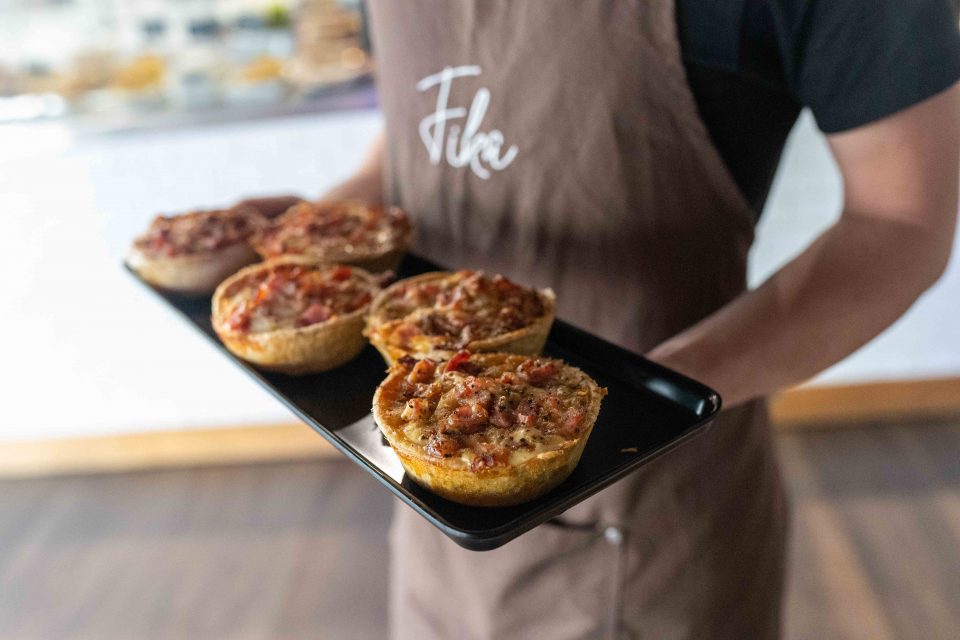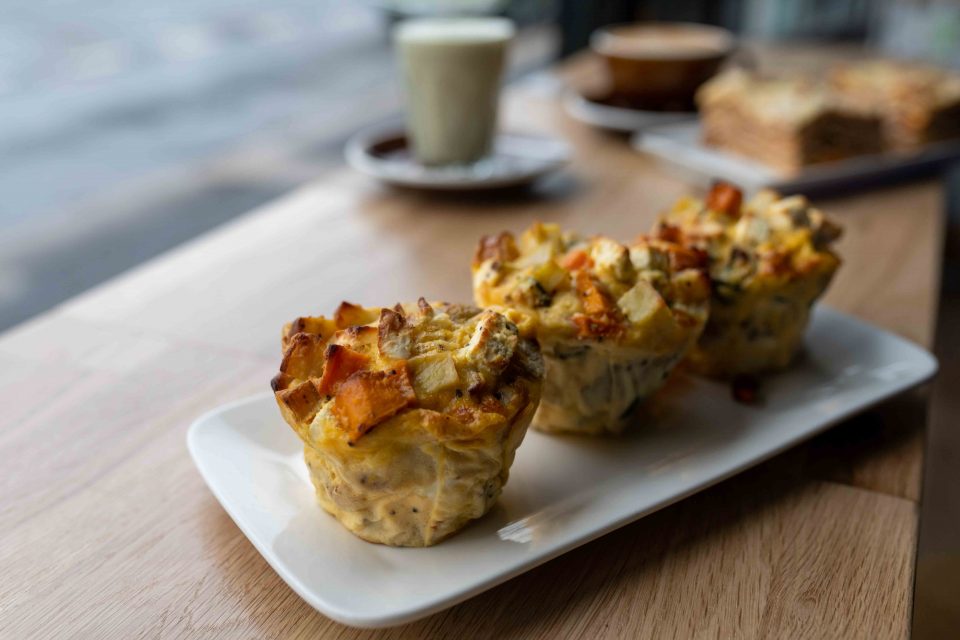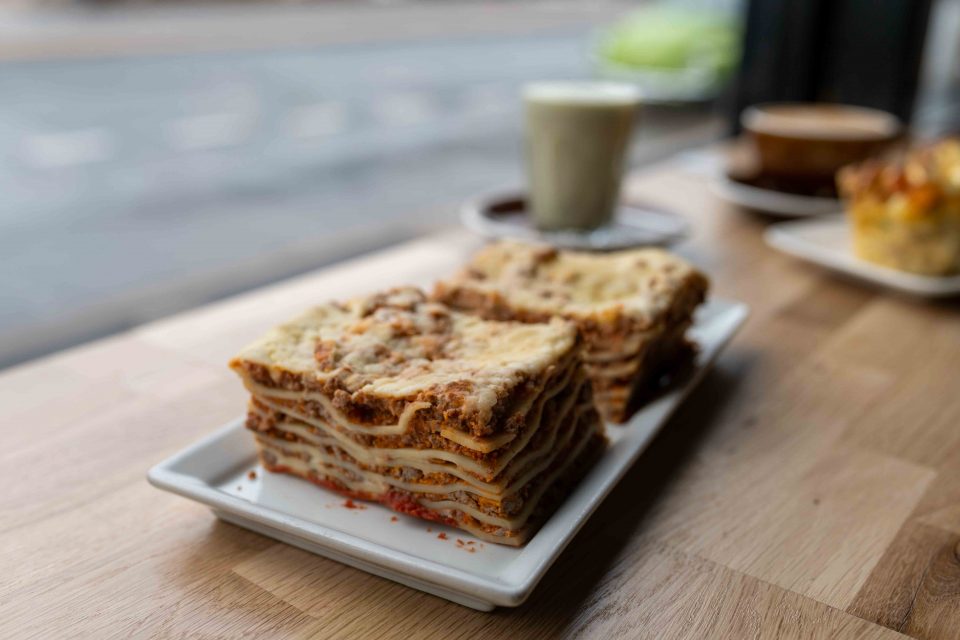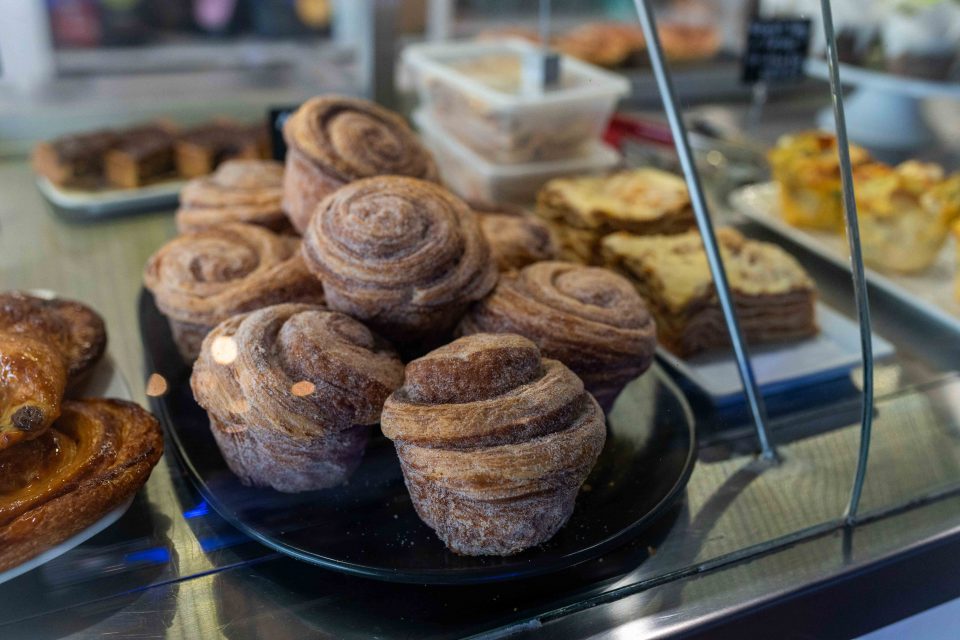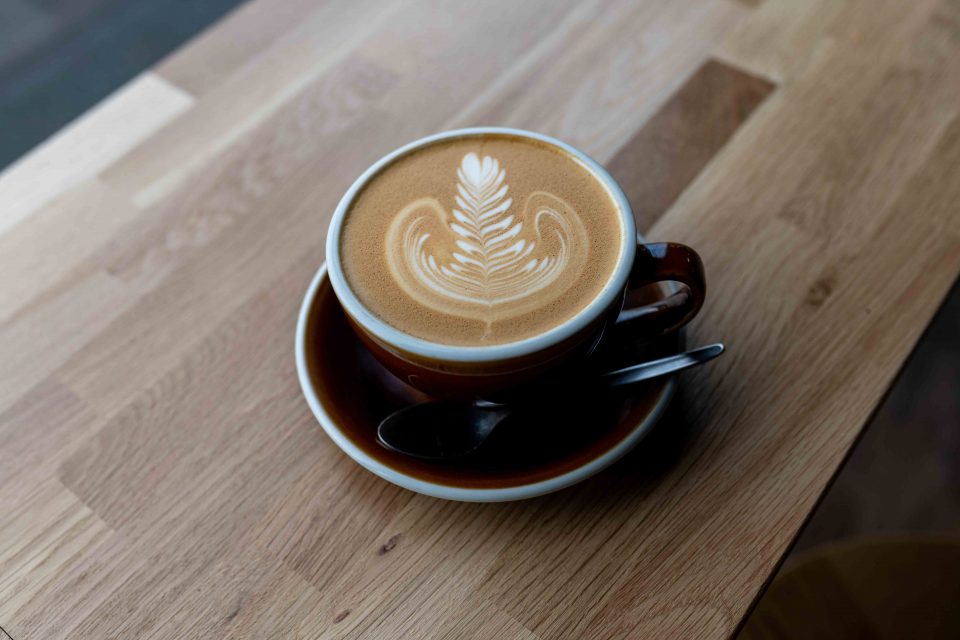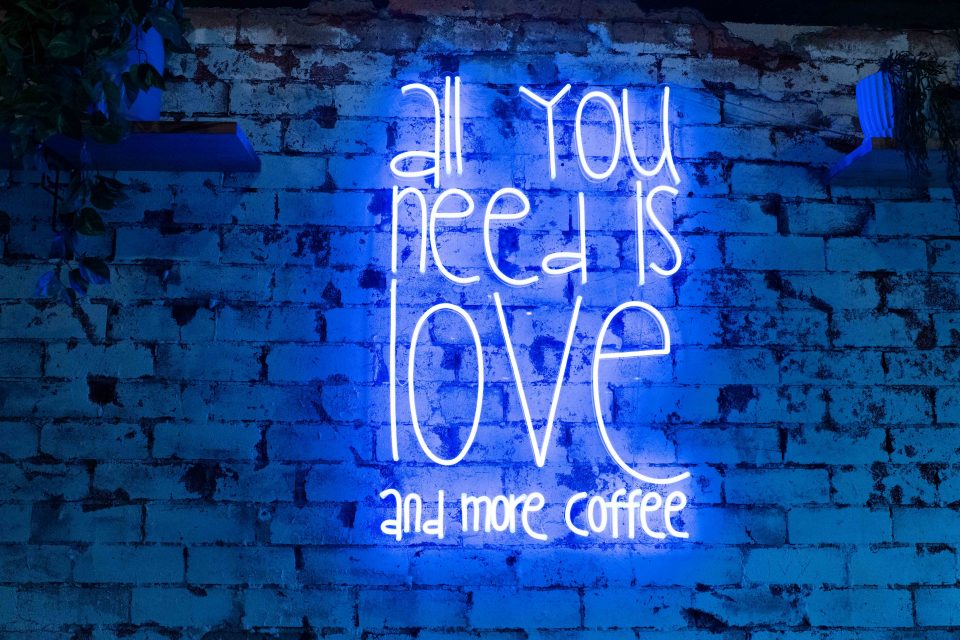 Tristan says Max, the café's barista, is their secret weapon. Having worked at Ona for three years, Max knows her way around an espresso machine. Ask her about her double shot in a fresh coconut!
My breakfast is Scandinavian scrambled eggs on Three Mills sourdough and a matcha latte – one of their winter beverages. The scrambled eggs, made with cream cheese, dill and garlic, are lush and creamy. The cream cheese and garlic flavours are subtle, and the herby hit of dill is delicious. I have now started adding garlic to my scrambled eggs at home! I top each bite with thick slices of tomato and avocado. Scrumptious! The matcha is true matcha, not that fake stuff. Earthy, smooth and rich, I enjoy every sip.
Rick says that a Fika fix is only a phone call away during lockdown.
"The community has been fantastic and we're very grateful for everyone supporting small business! We've condensed our menu and we're offering everything for takeaway and delivery in the Woden Valley, just call 6181 3654."
Fika Café and Deli is located at 17 Botany St in Phillip. They are open Monday to Friday from 7:00 am to 3:00 pm, and Saturday from 7:30 am to 3:00 pm. Follow Fika on Facebook and Instagram to see their latest deli offerings.
Original Article published by Michelle Taylor on The RiotACT.