Blackbird, one of Canberra's newest bars has quietly reopened. If it is your first visit, don't search for its name emblazoned outside. No, just follow the sound of music, most likely the soulful rasp of a saxophone drifting up.
Blackbird is hidden away, speakeasy-style. When you first walk down the steps into Blackbird, darkness swallows you up. By the time your eyes adjust, you are immersed in this subterranean den where flickering candles illuminate the tables and soft lights hang low, where the bar area sparkles like Aladdin's cave. Bench seating snakes around the wall; there are plenty of vantage points for the stage in the back corner. I am getting a low-key New Orleans vibe here. Blackbird is unpretentious, a relaxed place to be tucked away in a nook with friends.
Jazz greats Ray Charles, Nina Simone and Billie Holiday gaze down from their frames above the booth seats but it's The Supremes providing the backdrop – You can't hurry love. no, you'll just have to wait – as I speak to co-owner Paolo about how Blackbird is all about slowing down the pace.
"It's like the song says, you can't hurry love at Blackbird. Don't rush it! Come on in, relax, and enjoy the good vibes. Take your time and I guarantee you'll end up loving it!" Paolo says.
The four innovative young Canberrans behind this cocktail bar bring a wealth of combined experience to the concept. Well-known and respected in the Canberra hospitality scene, Will Fisher, Mars Heleta, Luke Harper and Paolo Sossi relaunched Blackbird in June, and it already regularly books out its gigs.
Blackbird's logo is a soaring bird and the bar itself is named after the iconic 1968 song by The Beatles.
"The name Blackbird, along with the photographs and posters around the venue, signifies the 'old school' era of music from the 60s to the 90s. It's what we are all about," Paolo says.
"We wanted to reintroduce live music. There are a lot of local artists and local talent that want to be seen and want to play, but there aren't many venues that do live right now. We are fitted for live music; we also have a DJ booth for late night weekends."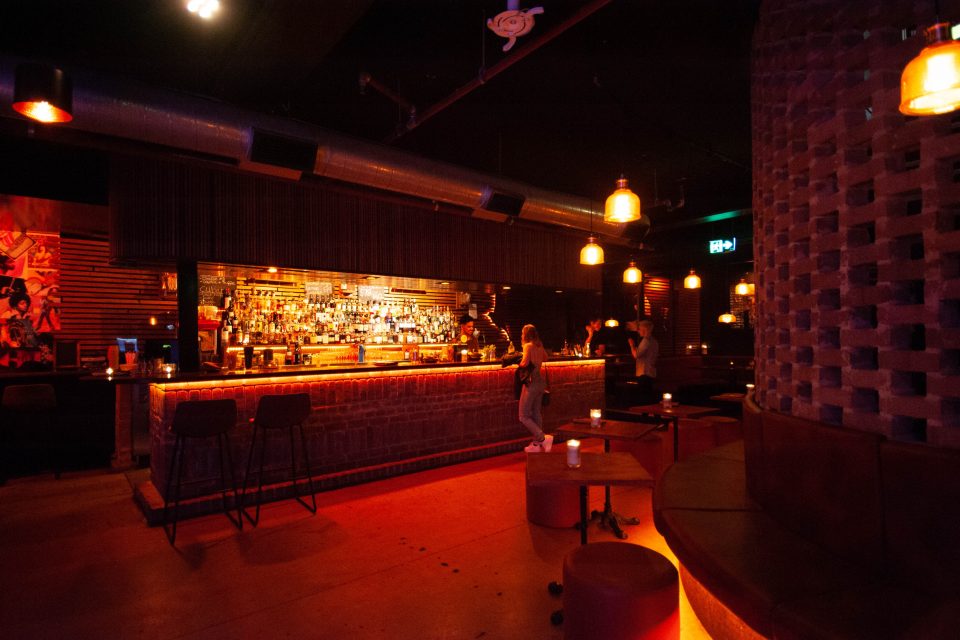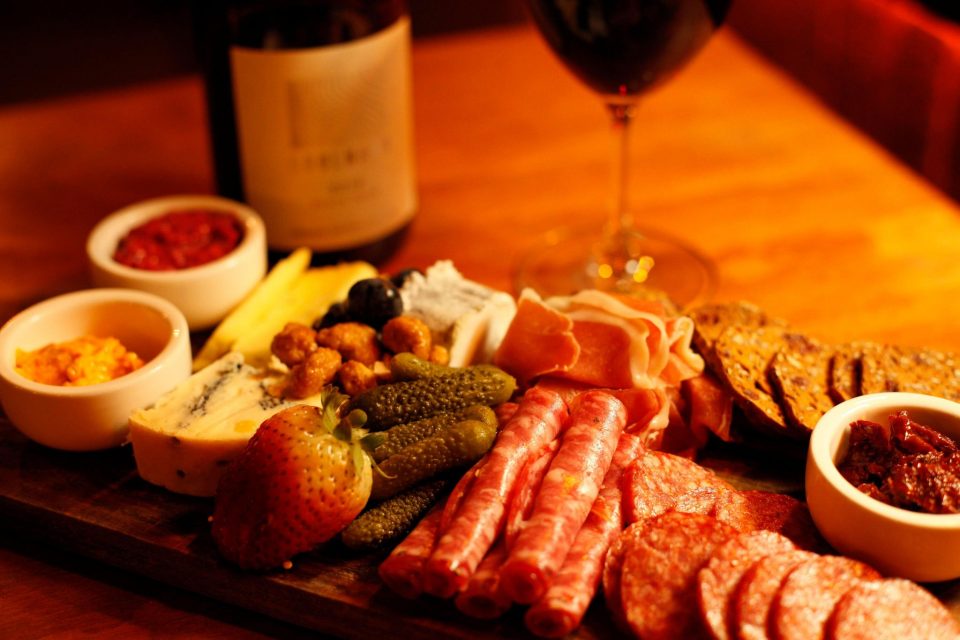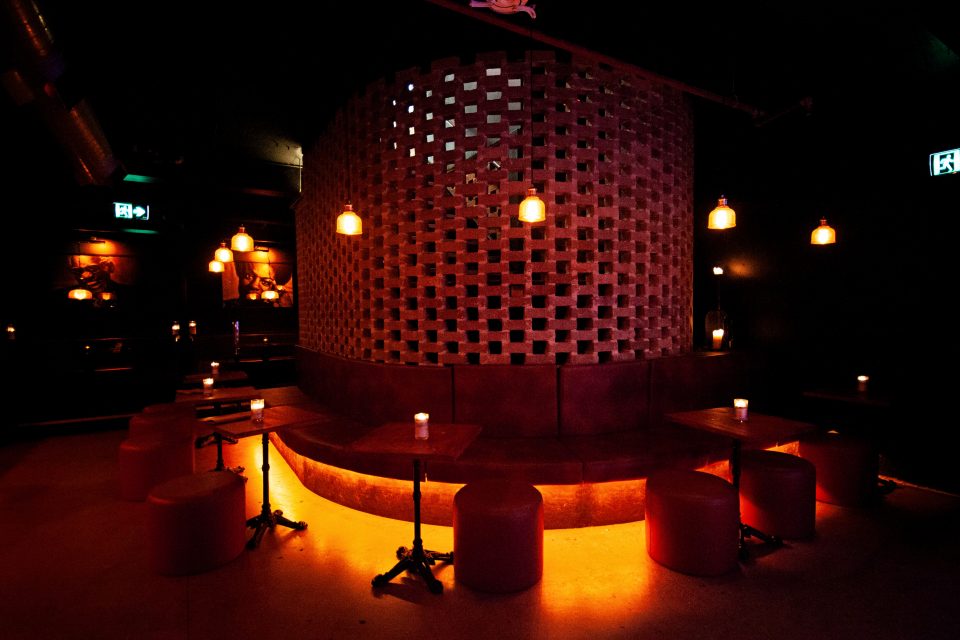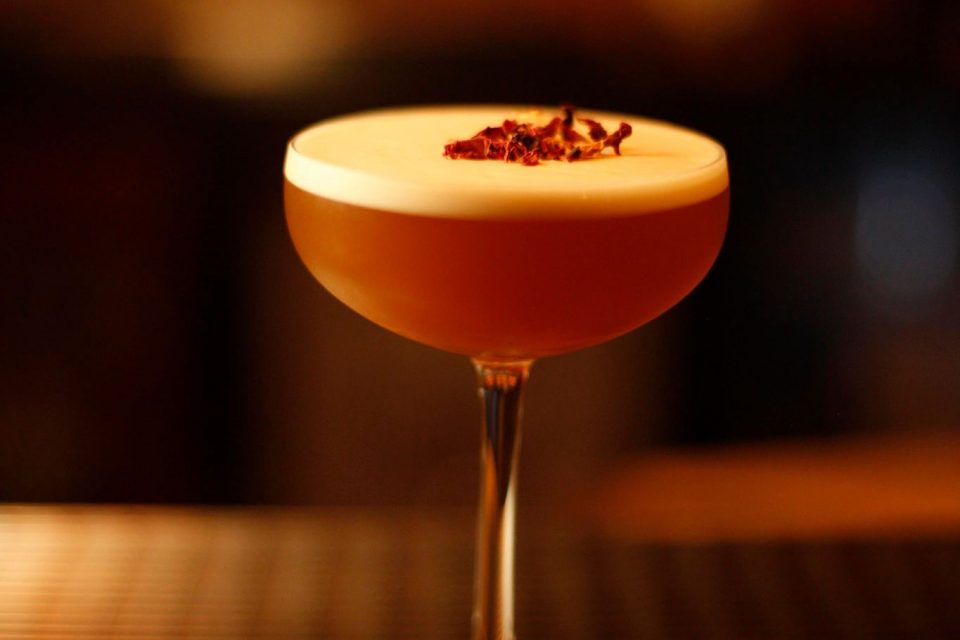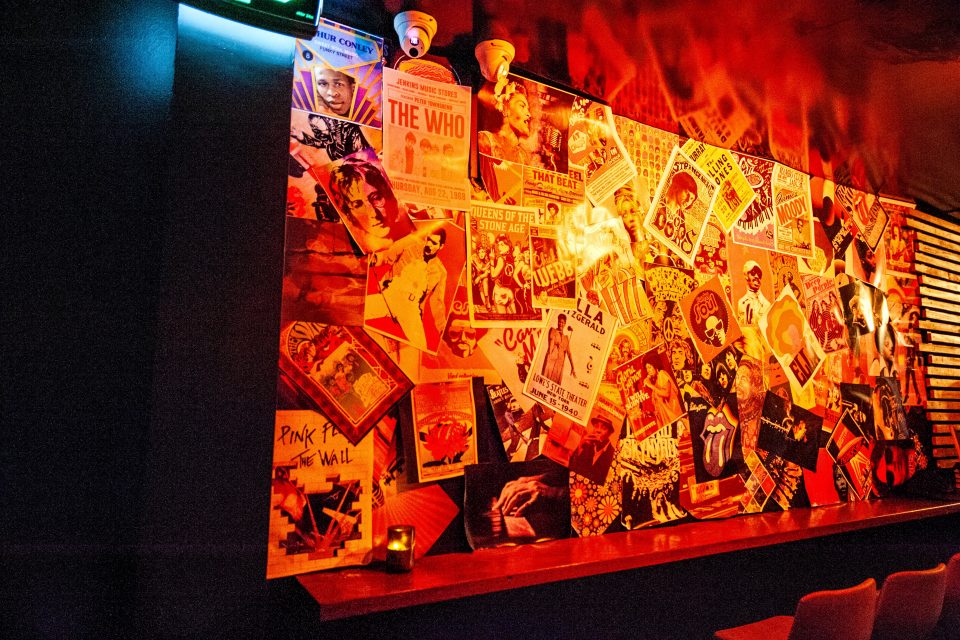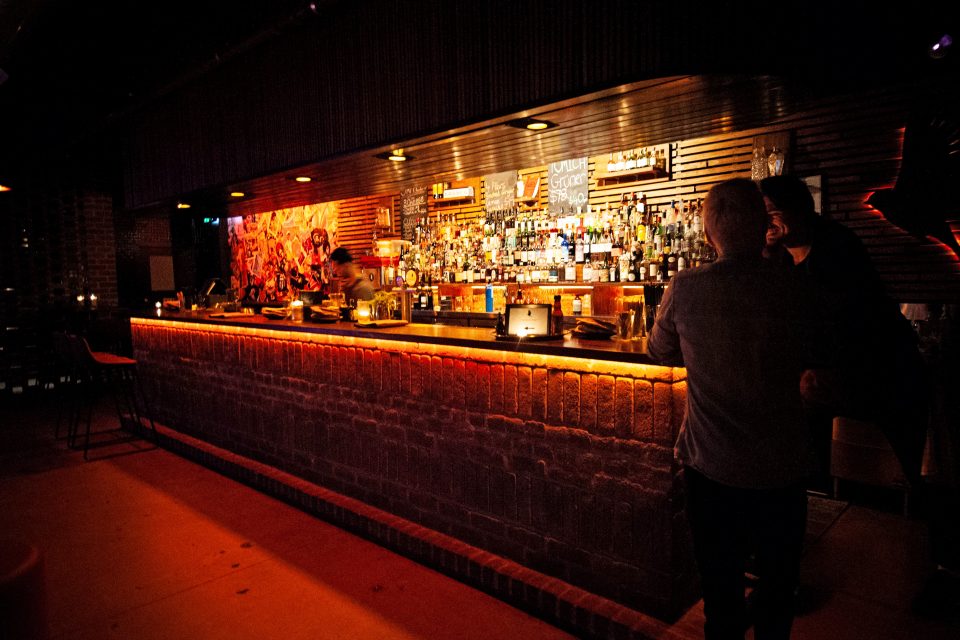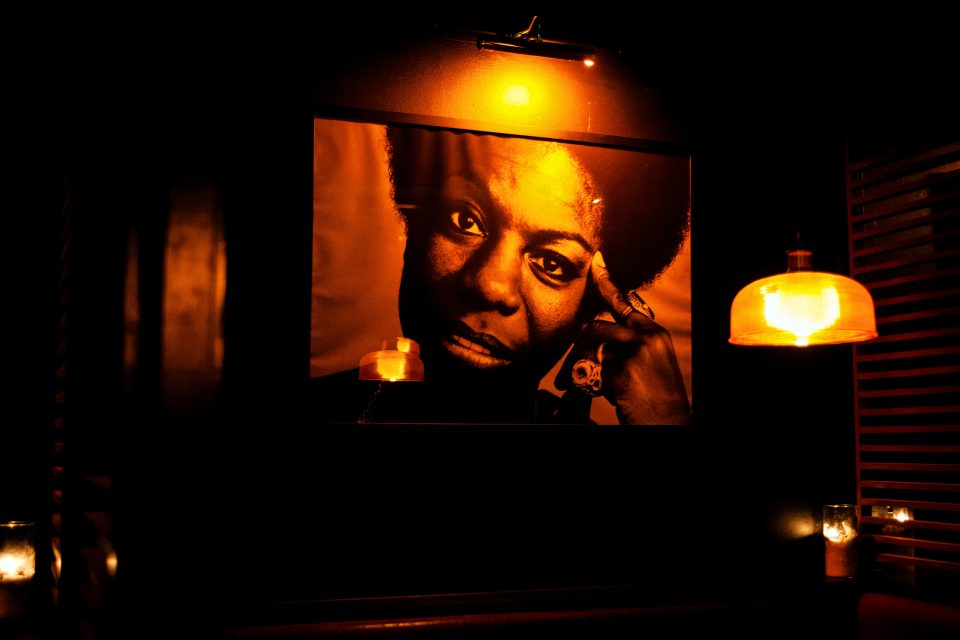 Tuesday night is reggae night at Blackbird and once a month on a Wednesday, the bar hosts what is proving to be a popular comedy night. Come after dinner on the weekend, and round off a great evening over drinks, being entertained by a DJ.
On arrival, a complimentary bowl of popcorn is plonked down at your table. The food menu is short but tasty. Order a jaffle, which the crew at Blackbird has reimagined. The latest addition to their menu are grazing boards, offering a selection of cured meats, cheeses and pickles.
My mocktail, which bartender Prabin spontaneously creates, is a tropical holiday in a glass. Its mellifluous base of strawberry and blueberry is balanced by the tart hit of lemon with afternotes of fresh mint. Ice cold and refreshing, I want to never see the bottom of my glass. While the non-alcoholic drinks are fabulous, Blackbird also boasts a range of fine whisky and a sweet list featuring signature and classic cocktails.
Blackbird is located at 112 Alinga St in the Sydney building next to Verity Lane. It is open from 5:00 pm to 2:00 am Tuesday to Friday, and from 6:00 pm to 2:00 am on Saturday. Tuesday nights are ticketed events and bookings are essential for Fridays and Saturday.
Blackbird plans to introduce whisky tasting events very soon. Check out Blackbird's slick new website to book upcoming events. Follow them on Facebook and Instagram.
Original Article published by Michelle Taylor on The RiotACT.