Knights in shining armour. Damsels in dresses. Steaming meat. Clanging metal. Dragons. It's all coming to Queanbeyan later this year for the first time ever. (OK, maybe not dragons.)
The inaugural Queanbeyan Medieval Fair will be held at the Queanbeyan Showground from 23 to 24 September this year, offering a glimpse into the real life and fairy tales of the Middle Ages.
Coordinator Henry Carter describes it as a "combination of artisan workers and tournaments".
"You've got blacksmiths, leather workers, craftspeople dealing in the old medieval methods of papermaking and painting, as well as combat groups fighting with swords and jousting, and group camps where people will explain different parts of medieval life to onlookers," he says.
"It covers the day-to-day life from 1066 to the beginning of the Renaissance, from cooking to fighting."
Like many, Henry Carter went through medieval history in school, but the immediate appeal of shining armour and sword-fighting lasted longer in his case. His father would attend the medieval fair held once a year in the family's home state of South Australia to raise funds for his community group, and at the age of 12, Henry volunteered too.
"That was how it all came about.
"We have a lot of people of European descent here, but there's also plenty of others who are interested in everything from the Roman times to the Dark Ages."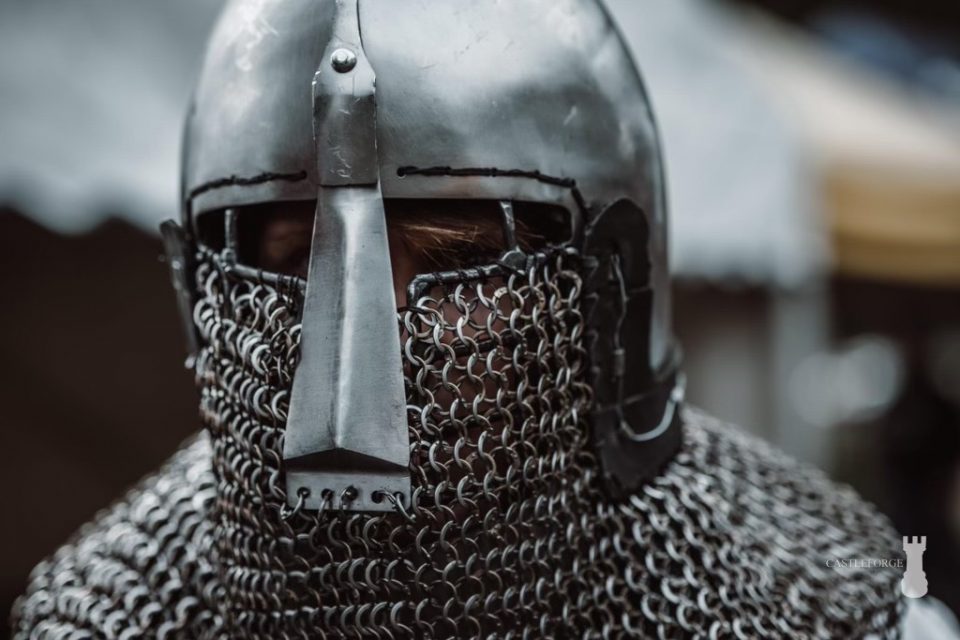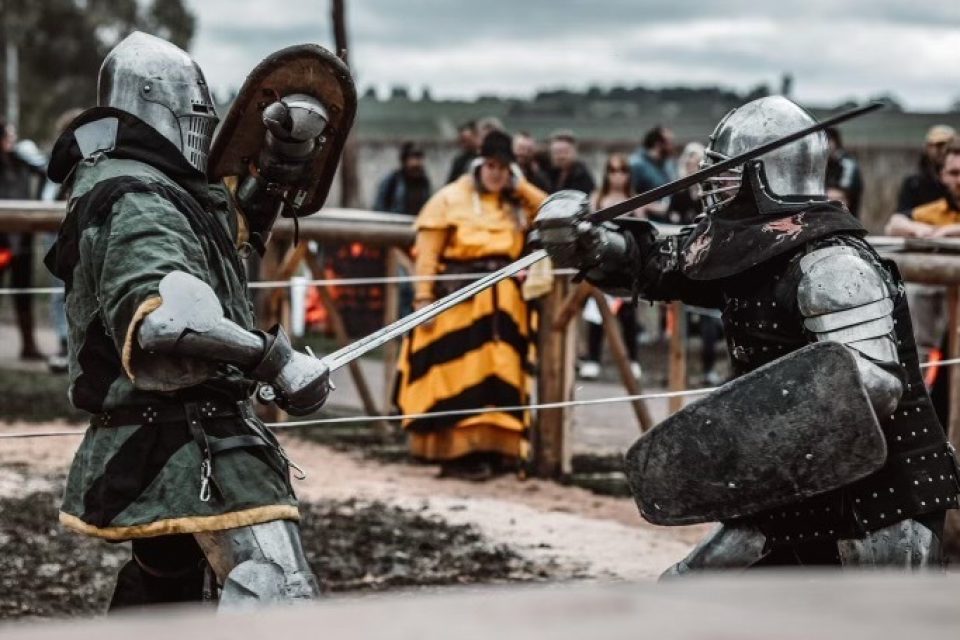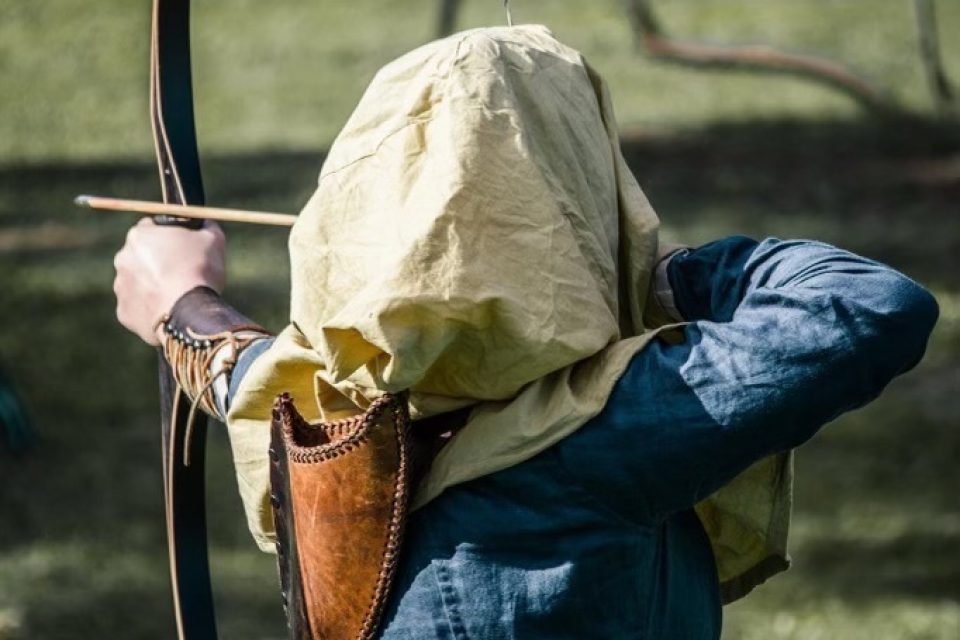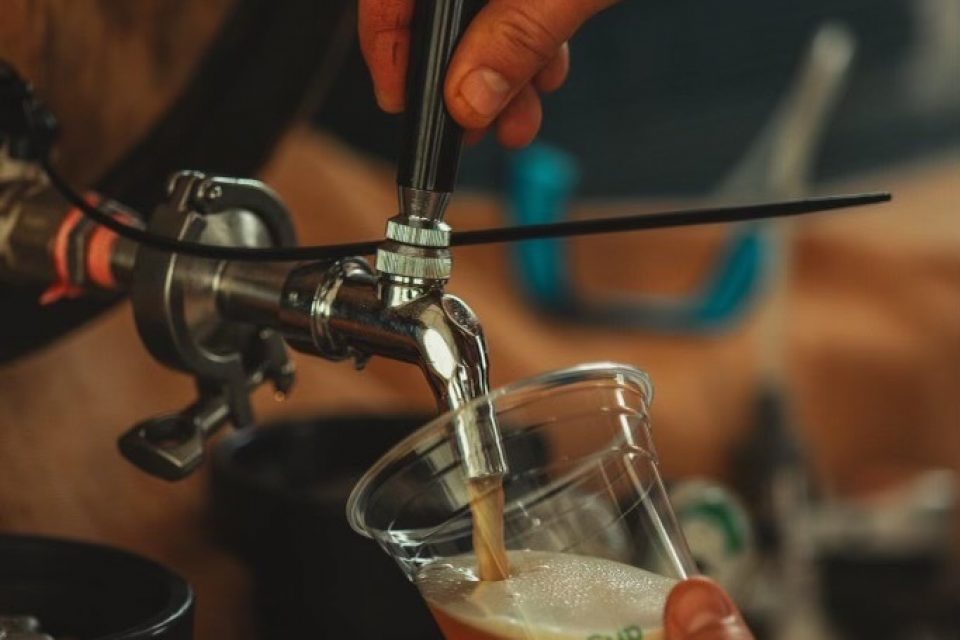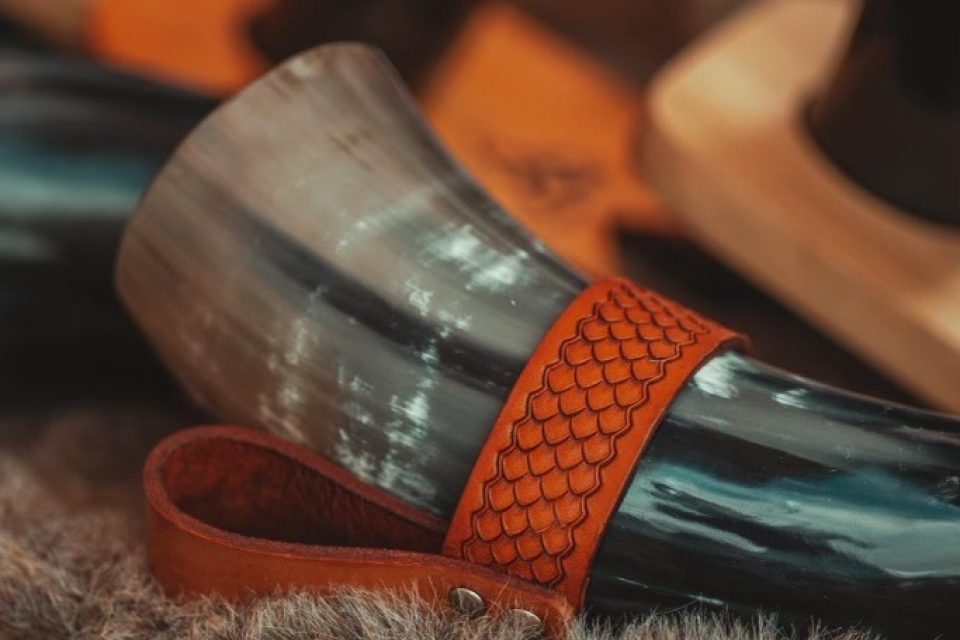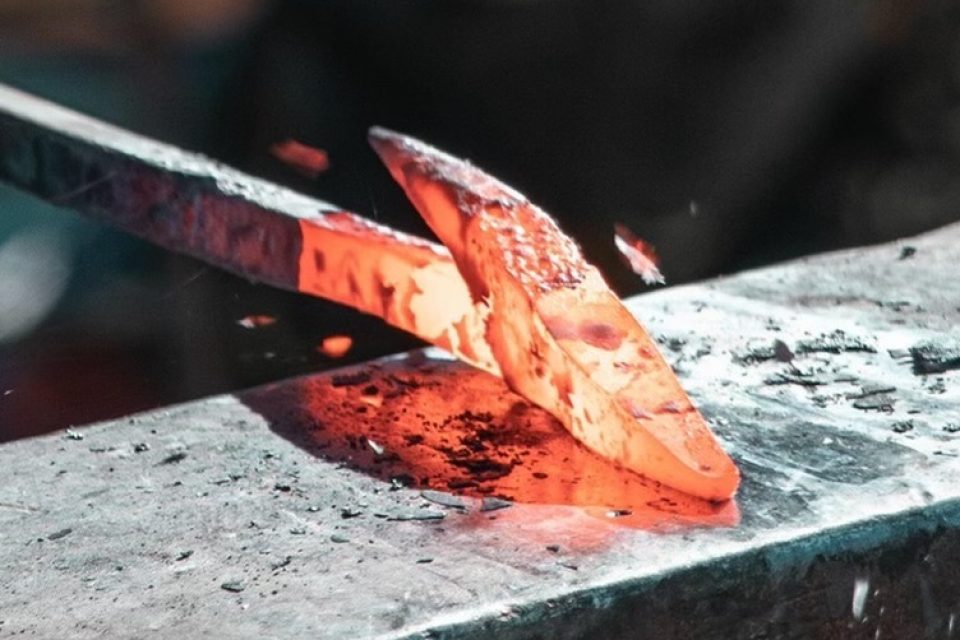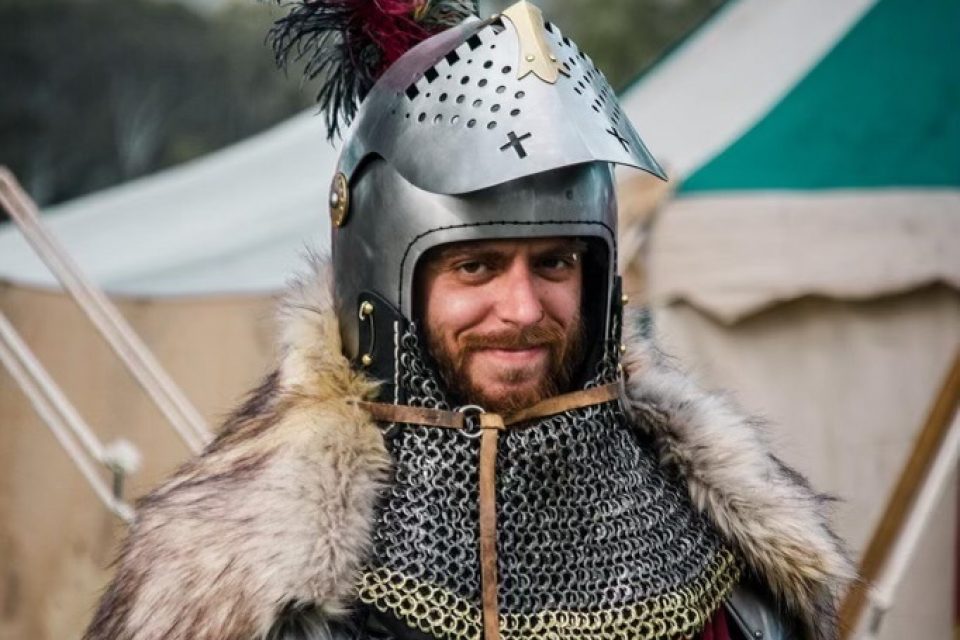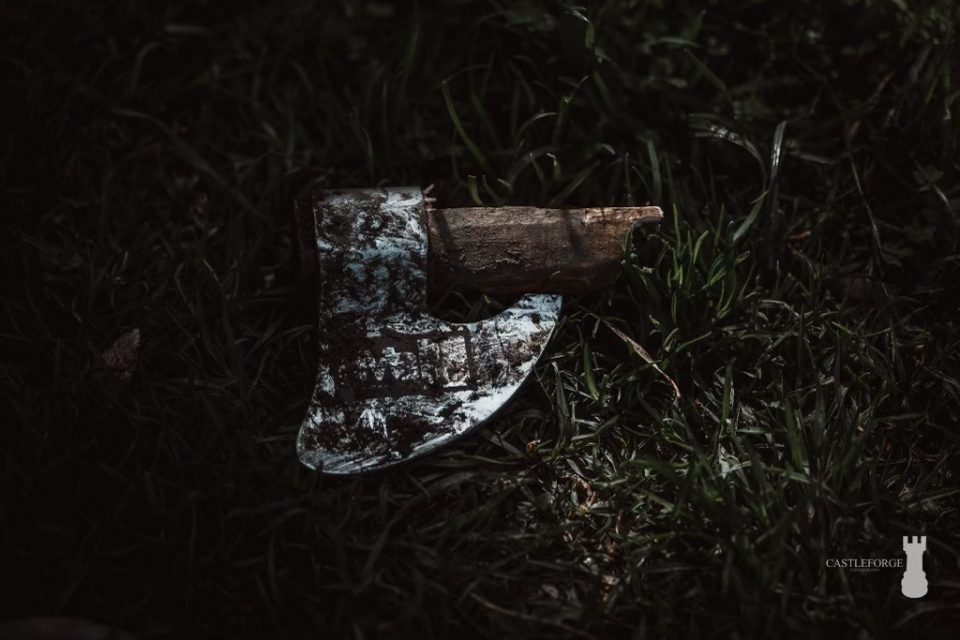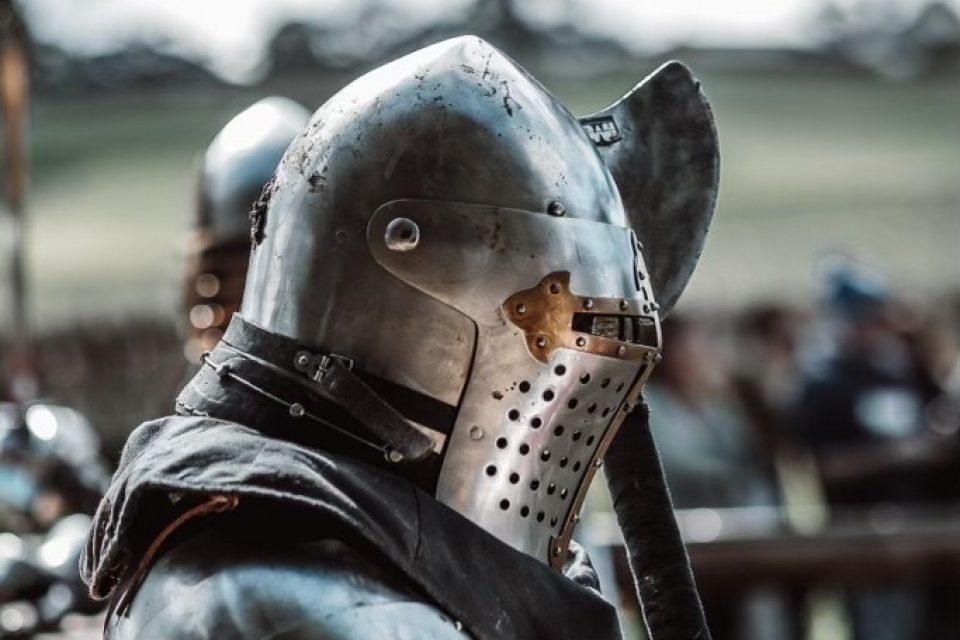 There's a national calendar of medieval fairs held around Australia, attracting international visitors. Henry has always been interested in holding another outside of South Australia, so when he was approached with a request to hold another in NSW to complement the one in Sydney, he jumped at it.
Since the Queanbeyan Medieval Fair was born in March, it's attracted more than 4000 followers on social media, with Henry hoping up to 6000 people will attend.
"That would put us on a firm footing to start getting more interesting things coming to the event from around Australia," he says.
The weekend will be divided into programs, with stalls dotted around the showgrounds for attendees to wander through and either watch or buy from.
"We'll have a program of events through the day, with things on every hour or so," Henry says.
The fair will also include an education day designed to complement what children may learn about the medieval period in schools.
"We run this quite successfully in South Australia to provide school children with physical learning on-site with some of the groups and stall holders to give them that 'out-of-classroom' experience."
He's talking sword fights, leather work, and more to "give life to pages of a book".
Attendees can also buy souvenirs and medieval-style food (the actual stuff has gone off, apparently).
"The idea is for these locals to have stuff people can buy and take home and hopefully 'get it'."
Visit the Queanbeyan Medieval Fair Facebook page for more information.
Original Article published by James Coleman on Riotact.