Over the past five years the Hemp Health & Innovation (HHI) Expo has drawn 50,000 attendees – and with good reason, according to event organiser Evan Alexander.
He is expecting a decent crowd when Australia's only major event for people seeking information about cannabis comes to Canberra later this month.
"Ultimately it's because people are waking up to the fact that this is one of the most useful, magical, ubiquitous plants in history," he says.
"Thirty-six per cent of Australians have used cannabis … It has been used since time immemorial, so why aren't we using it in all the ways we could be, right now?
"It's also one of the strongest fibres on earth and requires half to a third less water to grow than cotton, which is why it was ultimately pushed out of market by cotton farmers in the early 1900s. As a result there is a stigma around it and the reality is, counter-culture has ensured it has remained an iconic plant."
Evan says the ACT, where adults can legally possess up to 50 grams of dried cannabis, up to 150 grams of fresh cannabis, grow up to two cannabis plants per person and four per household and use cannabis in their own home, was a great place for the Expo.
"We're thrilled to be in the ACT where there is a more progressive approach to cannabis legislation than the rest of the country," he says.
"From that kind of acceptance comes momentum and forward thinking and that's ultimately what we want to achieve.
"The Expo is about coming together and understanding all the components of the plant, how we can reduce the stigma and bring everything into the light, so we can all educate ourselves properly about it.
"It's about finding a way forward that's uniquely Australian and works best for us."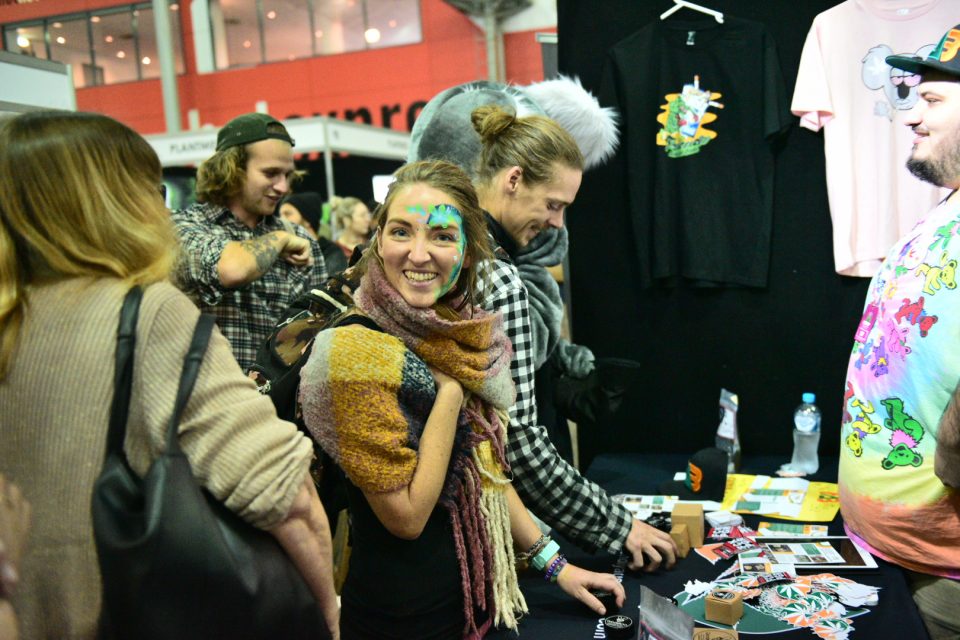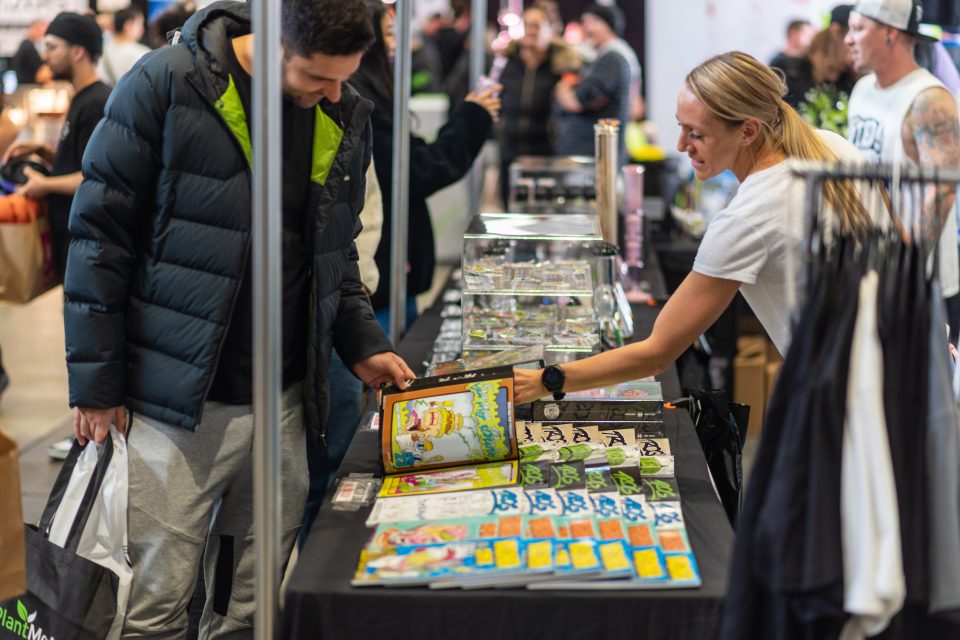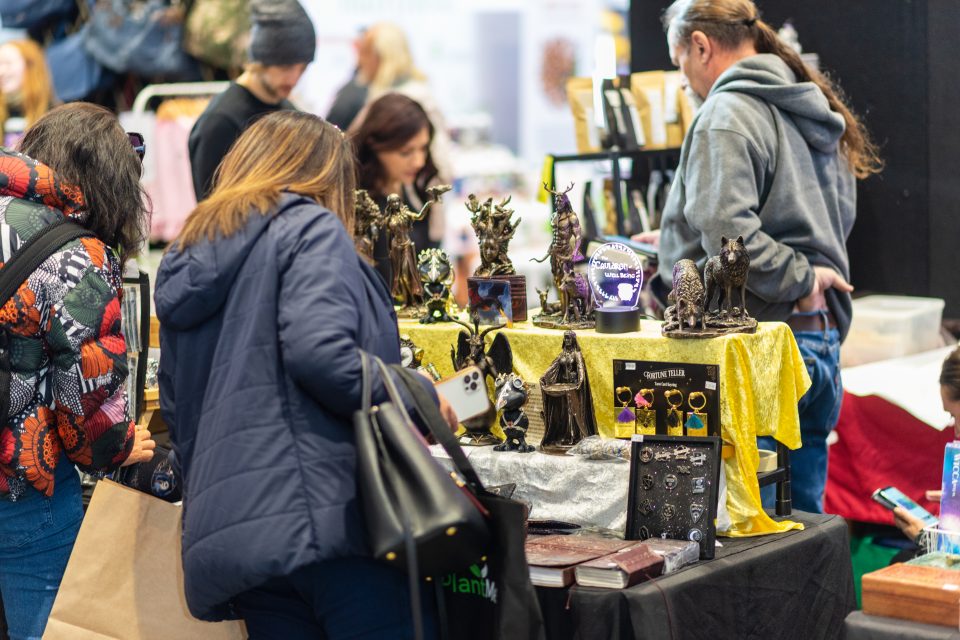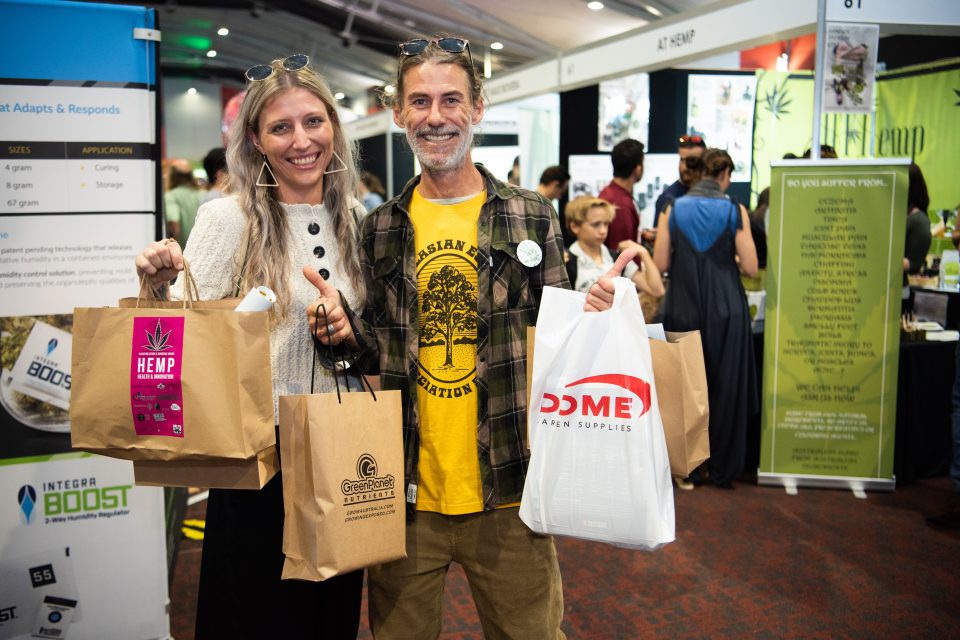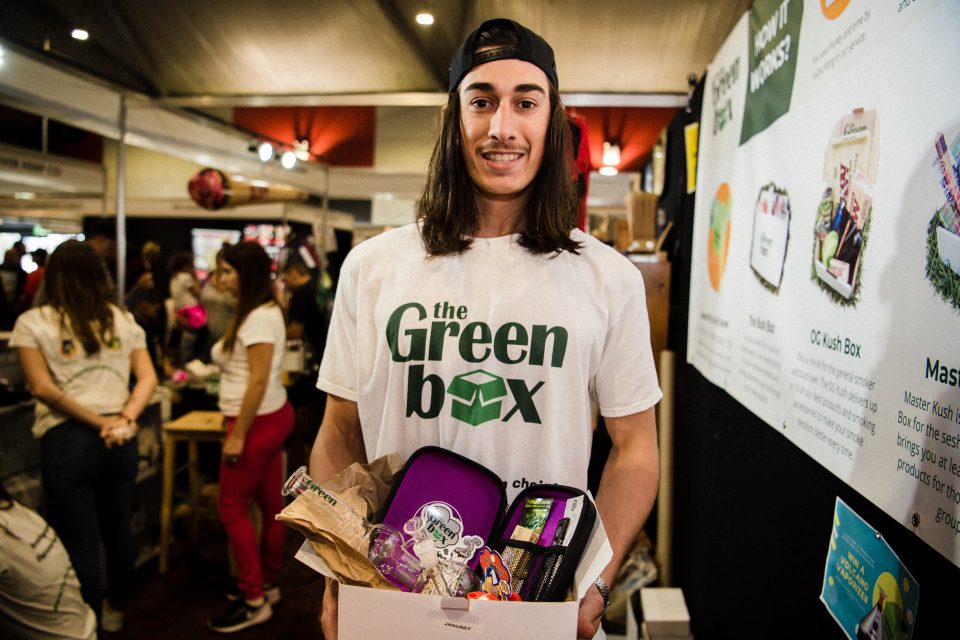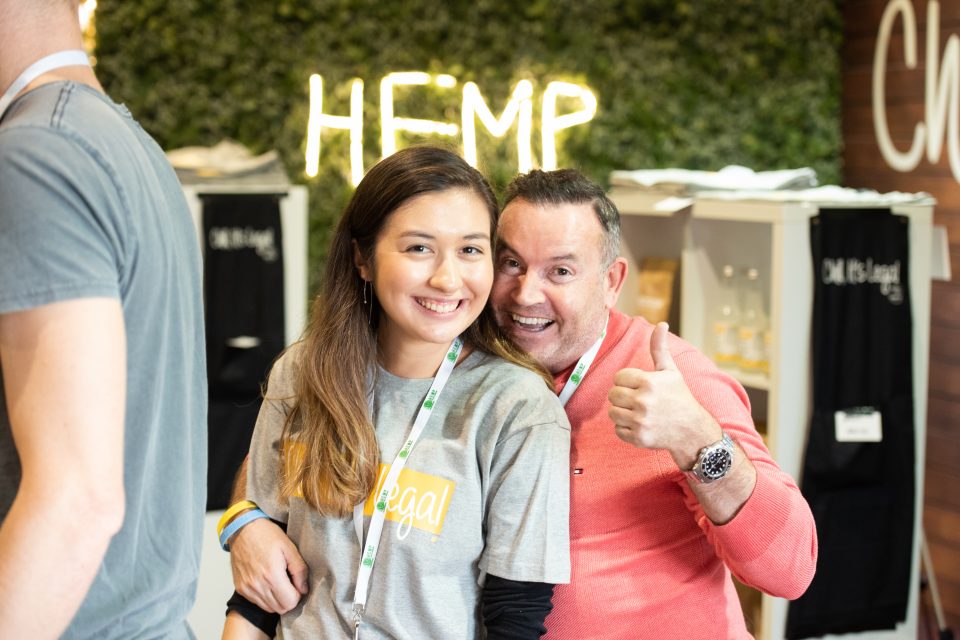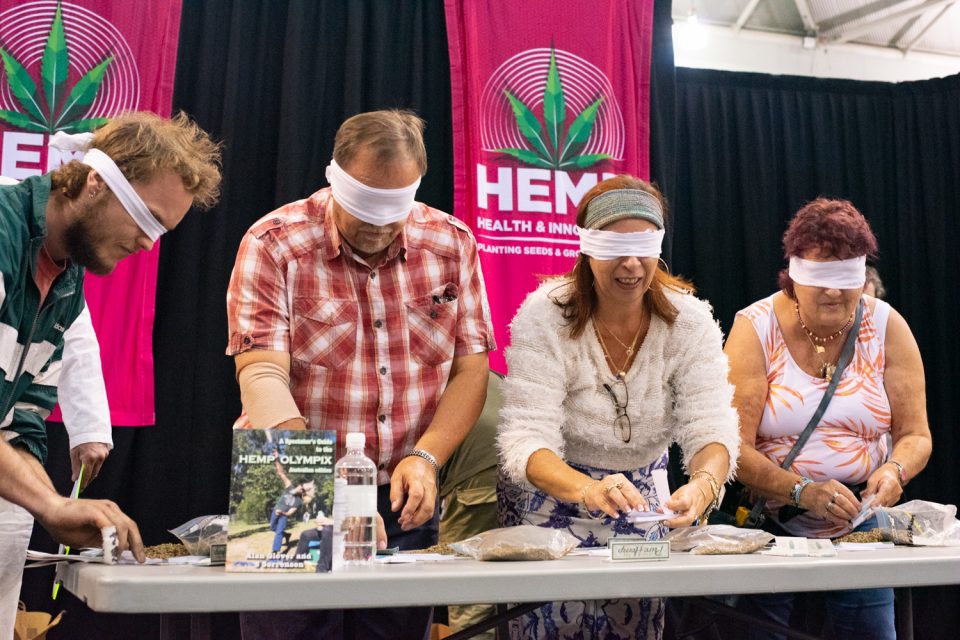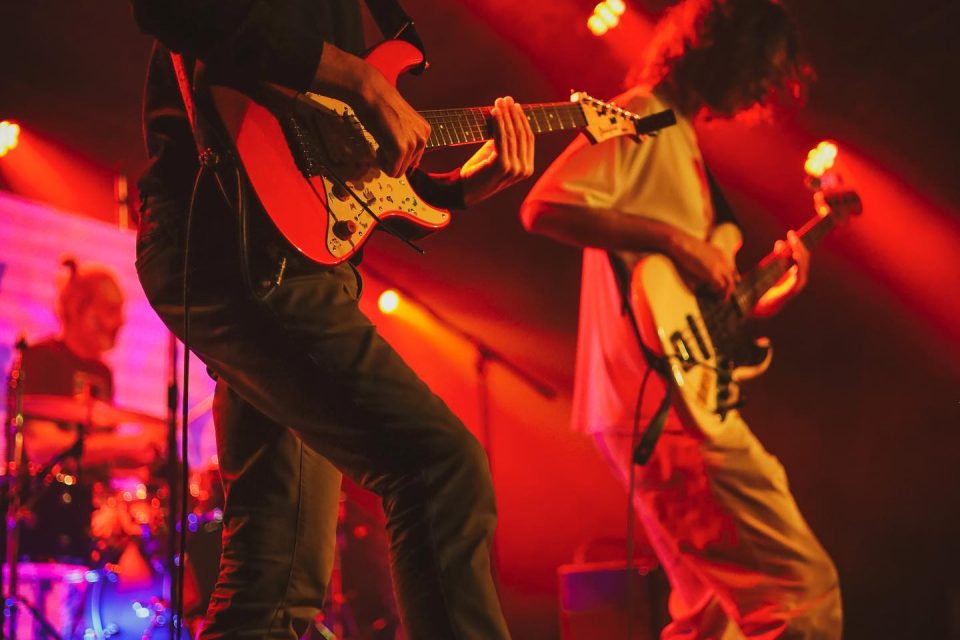 An interactive event for all ages, featuring local, national and international exhibitors and speakers, the HHI Expo is Canberra's opportunity to taste, touch, feel and experience it all.
Through upwards of 75 workshops, displays, speakers and exhibitors the Expo showcases fibres, clothes and textiles, food and beverages, medicinal cannabis products, equipment to use medically prescribed cannabis, advice and appointments, cannabis culture products, art, building materials, health and beauty products, homewares, specialist gardening equipment and more.
It will showcase general sustainable practices, community and eco connectivity products and the latest in law, legislation and entrepreneurial "Greenrush" opportunities, under one roof.
About 15 speakers will offer a curated symposium as well.
Evan says the Expo aims to highlight "all the crucial benefits the hemp and cannabis plant has already unlocked, and its sustainable solutions for the future" – but the piece de resistance is the VIP party on the Saturday night.
VIP tickets get you a weekend pass and entry to the Saturday night industry networking party, attended by exhibitors, speakers and the "who's who of the cannabis and hemp industry in Australia".
Evan says for anyone interested in the industry, the indoor-outdoor party will bring all the vibes of a "mini festival" to the Saturday night, making it "one hell of a party to boot".
Some of the best bands, artists and DJs in Canberra will headline the party, where guests will enjoy food, a bar tab and iconic mobile stage The Soul Defender – a decommissioned war machine (Army Mack R6x6 1984) converted into a bubble, music and light-spewing urban-artwork, static stage and parade vehicle.
Onsite camping is available for anyone wanting to make the most of the two-day event.
"It's the perfect excuse for road trippers or folks that want to make a weekend of it," Evan says.
"What we've created is a safe, fun, family-friendly environment where people can understand and learn everything there is to know about this gift from planet Earth."
The Hemp Health & Innovation Expo will be held on Saturday 19 and Sunday 20 November at Exhibition Park In Canberra (EPIC), Flemington Road and Northbourne Avenue, Mitchell. Day tickets are $20 and weekend passes $36, book here.
Original Article published by Dione David on Riotact.