It's looking like Spring has seriously sprung this weekend, and just in time. The weekend got off to a pretty awesome start last night with the Night Markets at the Realm Precinct taking advantage of the milder temperature and drawing a massive crowd, and that's just the start. With so many cool things happening in Canberra, you have no reason to sit at home whining there's nothing to do.
Of course, you can just do a bit of gardening–if you're as slack as me, you could actually rake the leaves you have left lying in the yard since Autumn–or you can get the hell out of the house, and actually do something interesting. Like what, you ask? Well, like these four things right here!
 1. Hang with the cool kids at Hustle&Scout and The Forage
Loading Gallery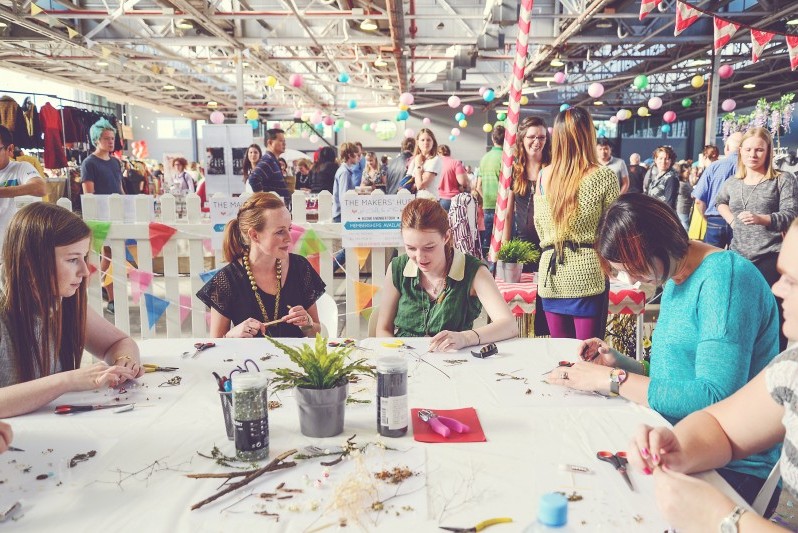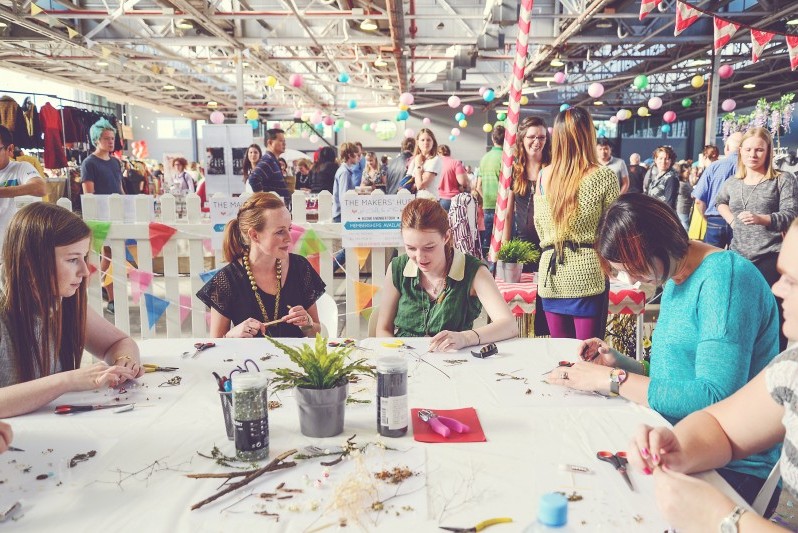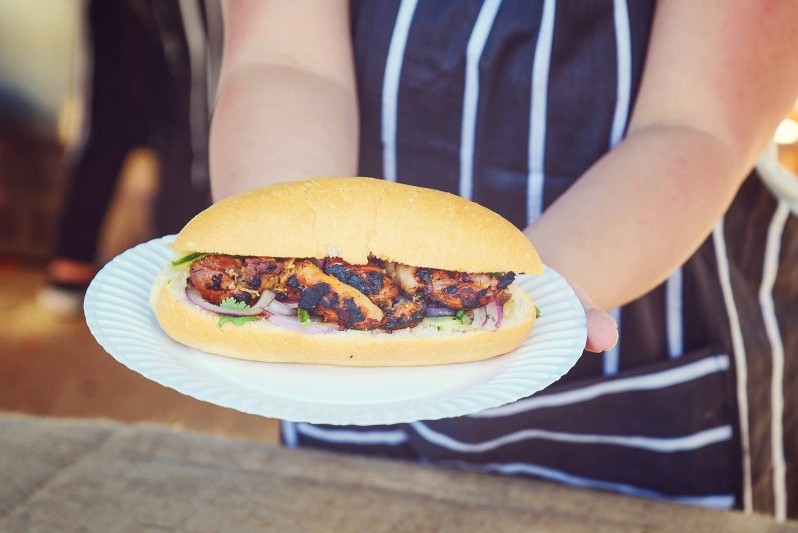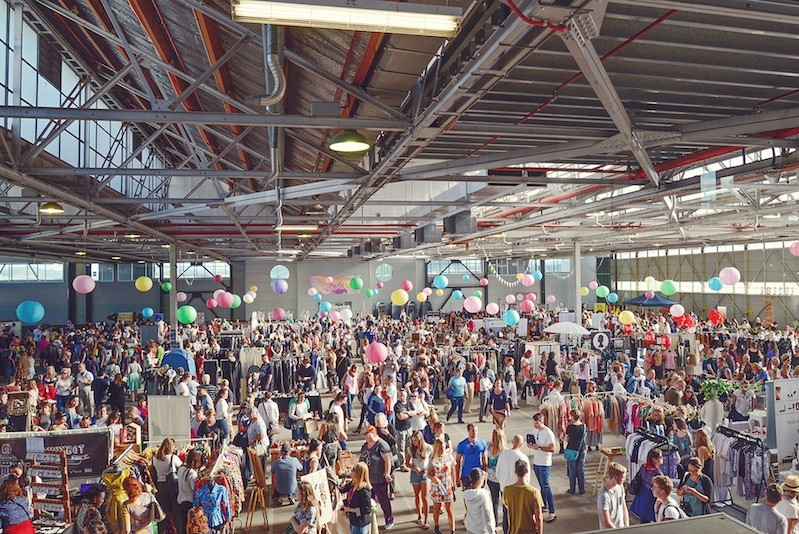 1/3
Hustle&Scout and The Forage will present its largest line-up of vendors to date today at their new location at The Old Bus Depot Building at Kingston Foreshore. Visitors can expect 100 indoor and outdoor stalls, showcasing a range of fashion makers and designers from Canberra, Sydney, Melbourne and regional New South Wales, as well as street food trucks, local restaurants, cafes, breweries and wineries. The Forage will be hosting a ticketed cheese and beer tasting session, a first-time collaboration between Sydney's The Cheesesmith and Canberra's Bentspoke Brewery.
See their website
See their Facebook
2. Taste the world's best coffee at ONA Fyshwick
Loading Gallery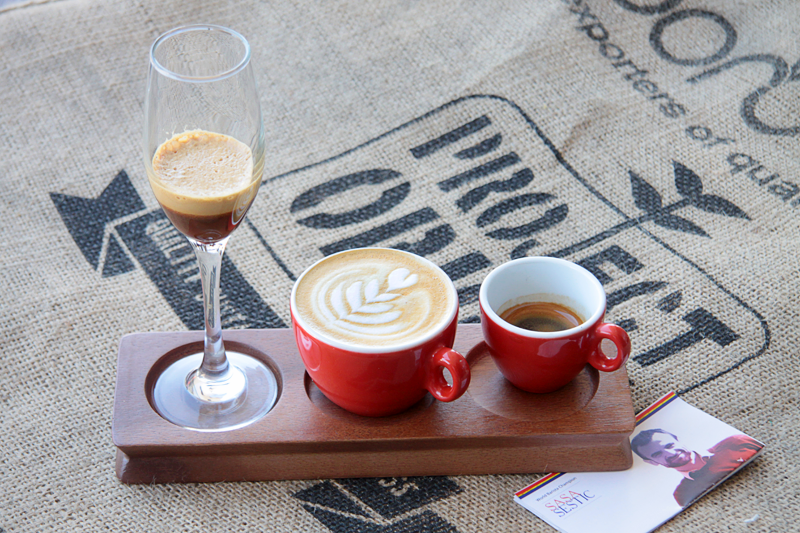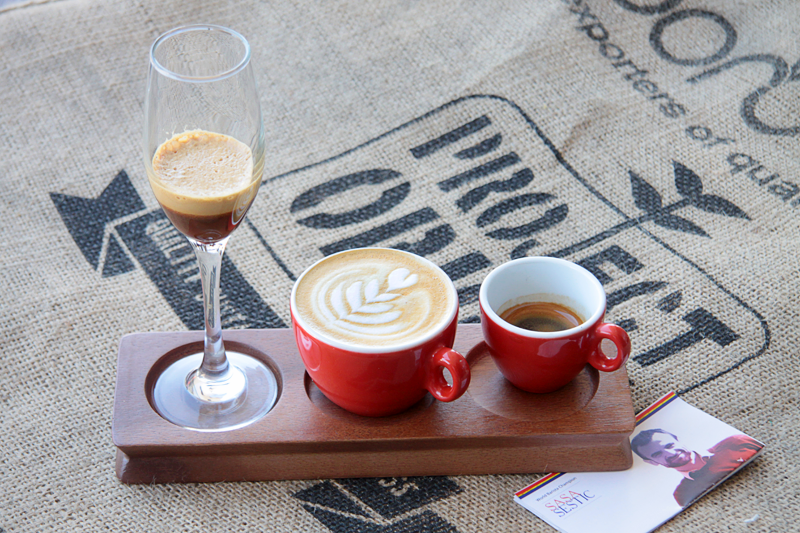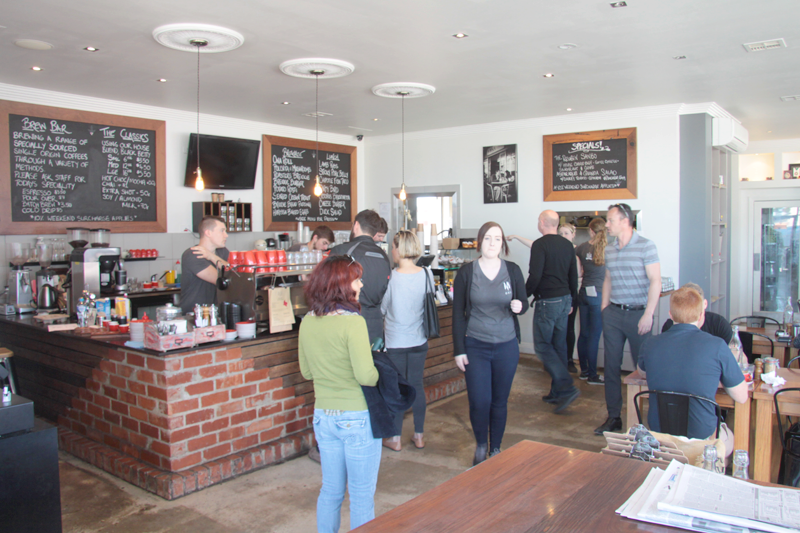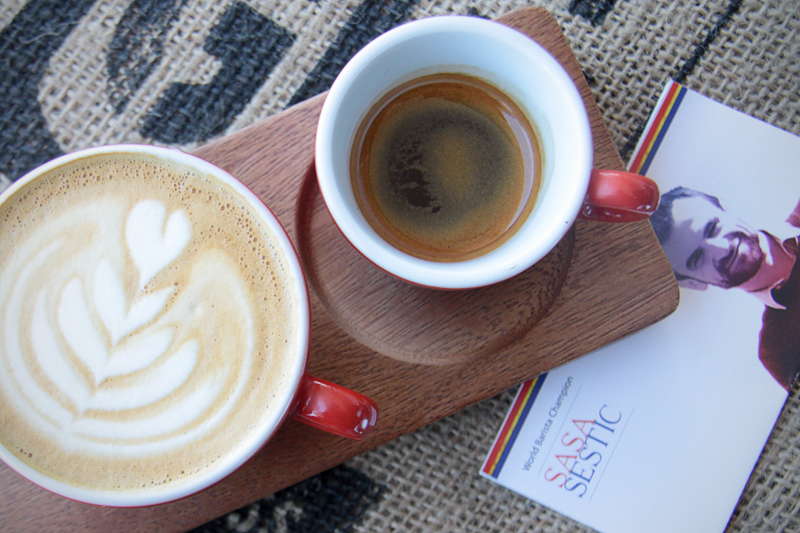 1/3
Yes, for real, this is the world's best coffee. Or to be precise, the trio of coffees that won the title for World Barista Champion Sasa Sestic. The sample board was only offered at ONA couple of days ago for the first time and only for a limited time. It features the Clonakilla Shiraz Viognier reduction that blew the judges minds, along with the very beans that underwent an innovative 'washed carbonic maceration' developed in collaboration with Brazilian coffee producer Camilo Merizalde for the competition. An amazing coffee adventure in your mouth, featuring notes of sparkling citric acidity, peaches, plums and vanilla blueberry muffins. At thirty bucks a pop, this is one for the connoisseurs. For the rest of us, a flat white and a great breakfast or lunch will suffice.
See their website
See their Facebook
3. Take in the views and great local produce at The Arboretum
Loading Gallery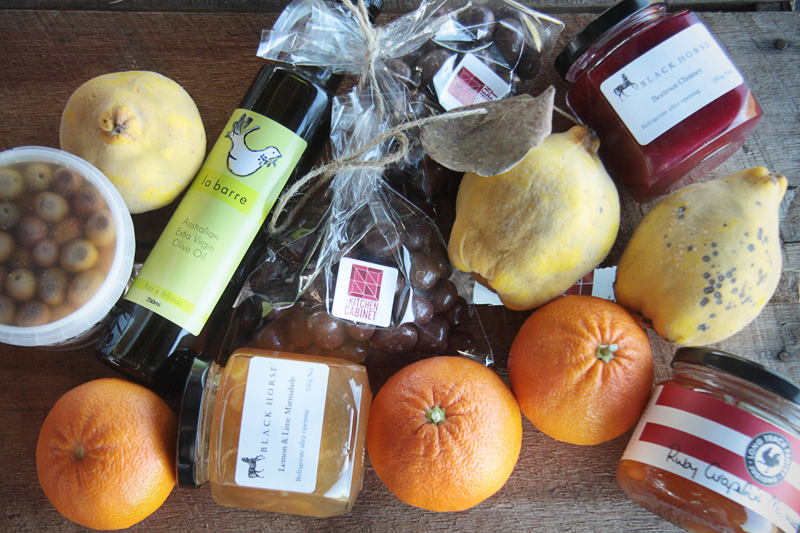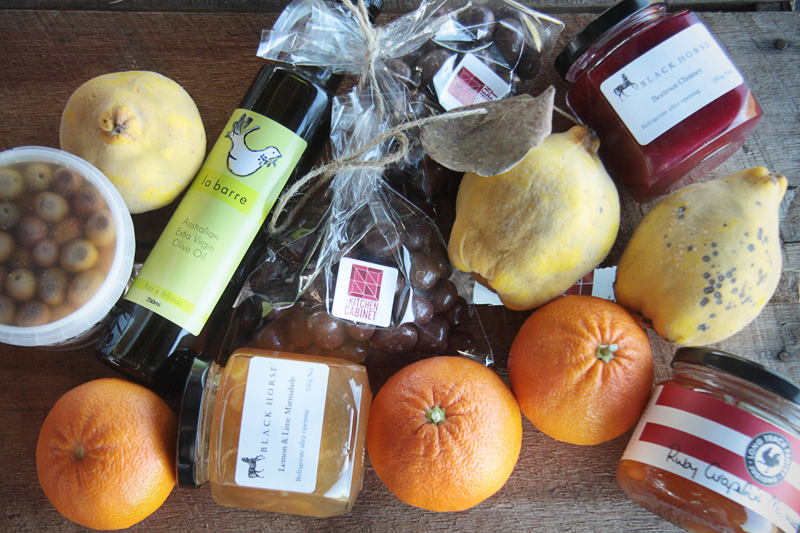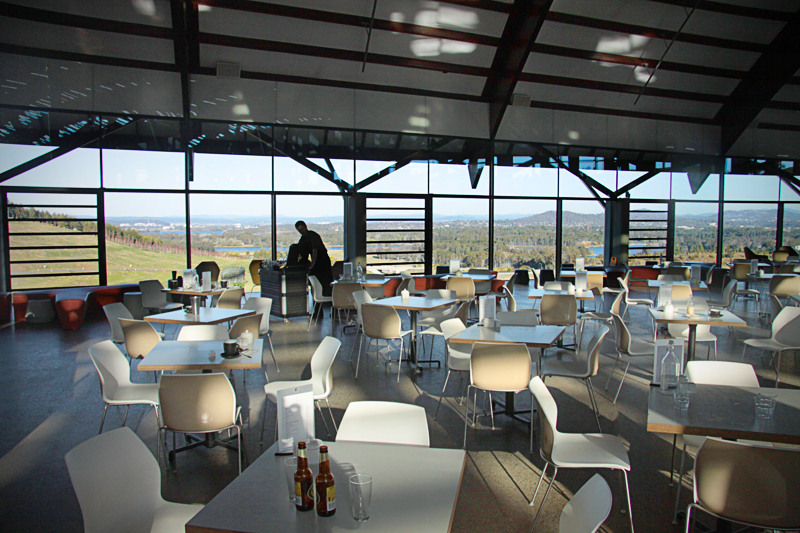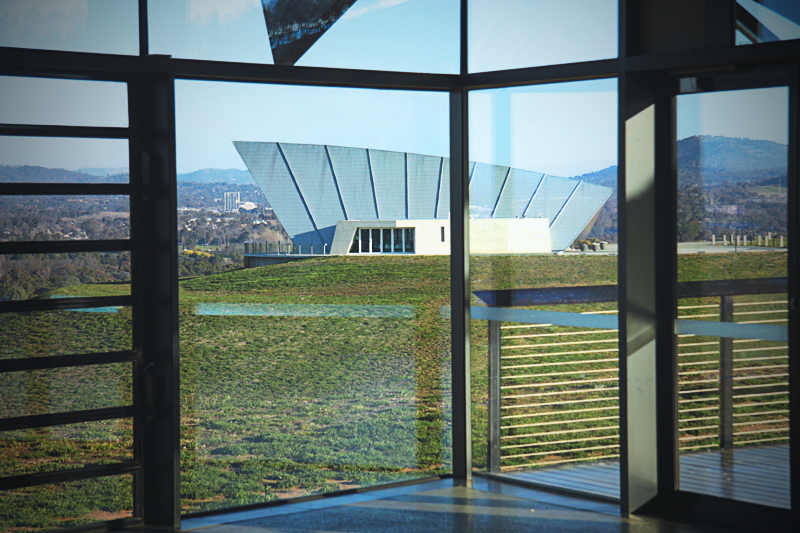 1/3
So it's not quite the enchanted forest it promises to be one day, but The National Arboretum is still a spectacular vantage point offering sweeping easterly views of the city and the lake. What's more the majestic building itself is a feast for the eyes, and the Conservatory Restaurant a feast for the stomach. And this weekend, The Kitchen Cabinet–that icon of local produce run for years by the folks at Ginger during their time at Old Parliament House–is popping up for the Floriade season. The Kitchen Cabinet PopUp is showcasing Canberra's finest regional produce including olives, olive and nut oils, cheeses, vinegars, jams, chutneys, chocolates, ciders, selected fresh produce and fine local wines.
See their website
See their Facebook
4. Make the annual pilgrimage to Floriade
Loading Gallery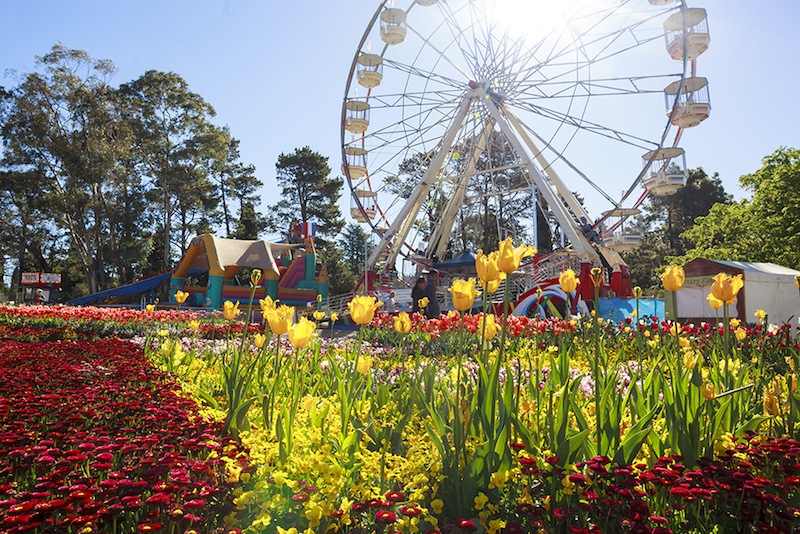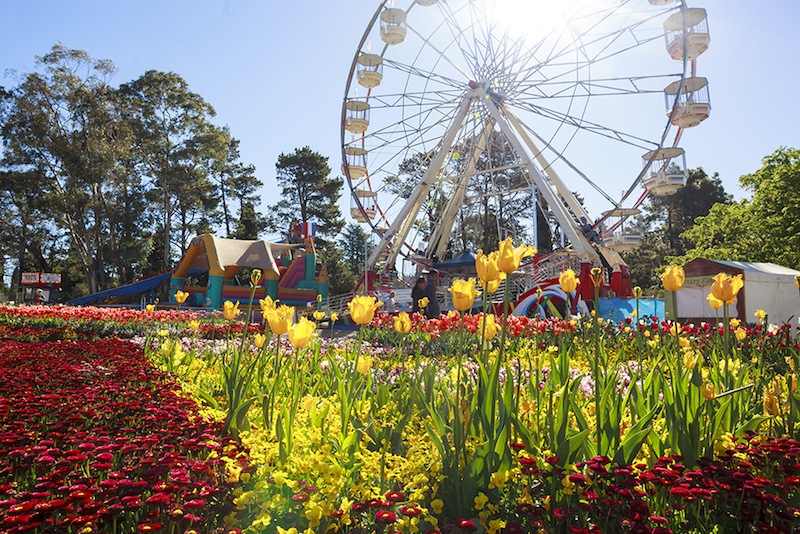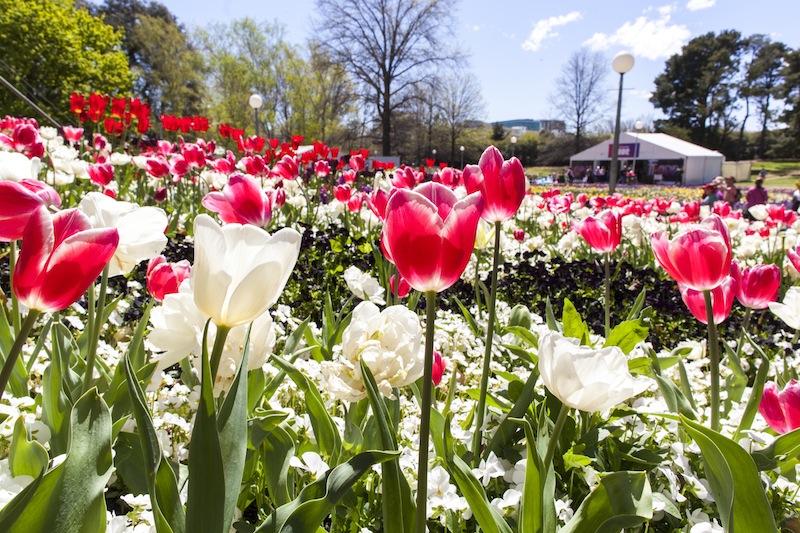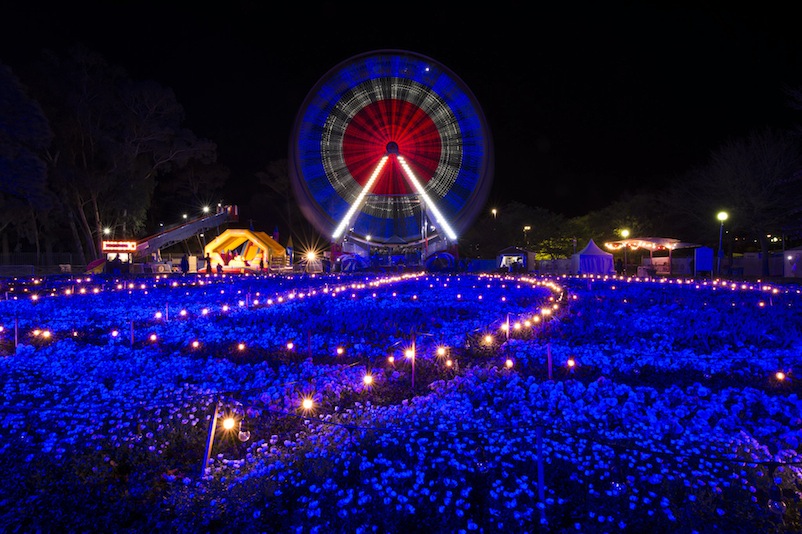 1/3
You thought I'd forgotten? Of course not! How can any Canberran ever forget our ultimate overachieving Springtime flowerfest, the event that just keeps on keeping on. In its 28th year, Floriade is bigger and better than ever. This year's theme is Reflection, with the four week event programmed into a different theme each week – Stories, Pride, Connections and Harmony – I could go on, but you know the score. This is the big one as always, so take advantage of the great weather and see it first this weekend.