So we all know Floriade is on, and like most Canberra folk, we love our flowers in the Springtime. Last weekend was a massive start to the event and the weather was more than perfect. This weekend is looking reasonably good as well, but if you've already seen it or it's not really your thing, we have put together a few things you can do, sans Floriade, this weekend. Enjoy.
1. Do Brekky at Vitis Eatery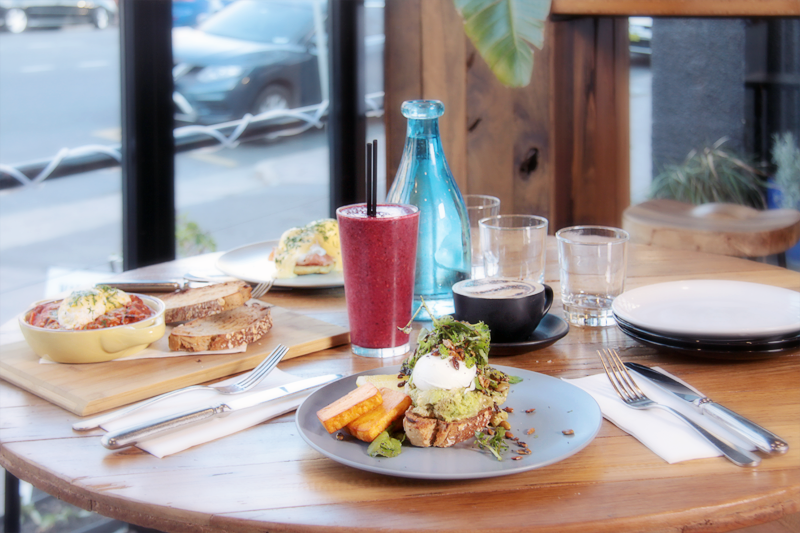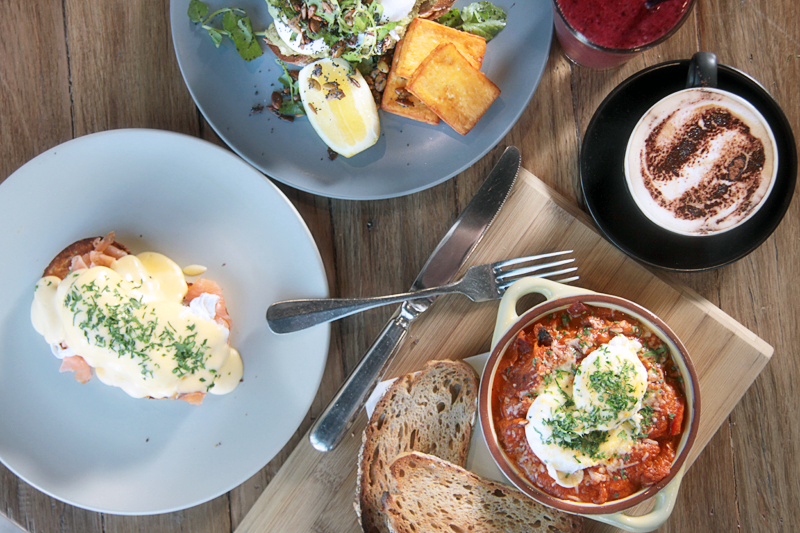 Start the day with breakfast at Vitis Eatery. Vitis have a seasonal approach to their menu as well as offering locally sourced, ethical produce. Breakfast is a relatively new offering from these guys, and only happens on weekends. We've been there for breakfast a couple of times now and it's been consistently good.
Vitis Eatery is located at
1/9 Lonsdale St Braddon
02 6249 7078
Check out:
Vitis Eatery website
Vitis Eatery Facebook
2. Get artistic at Gorgeous Mortar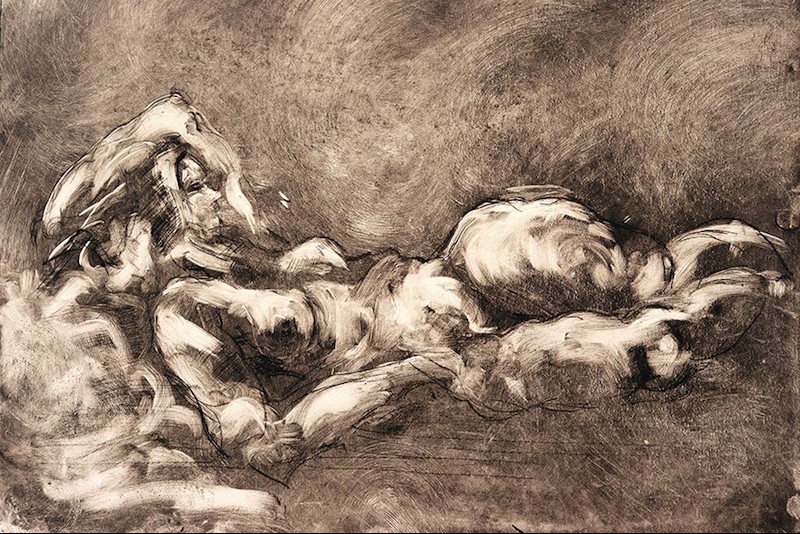 After breakfast, wander down the road to Mort Street and check out Gorgeous Mortar–the pop up art space formerly known as Inside Out, and before that, formerly known as Cornucopia. Okay, don't shoot the messenger! Anyway, abstract artist Rick Cochrane will be there doing live portraiture from 11am on Saturday and 12:30pm on Sunday.
Gorgeous Mortar is located at
40 Mort St Braddon
0403 668 644
Check out:
Gorgeous Mortar website
Gorgeous Mortar Facebook
3. Check out the Autolyse Market Day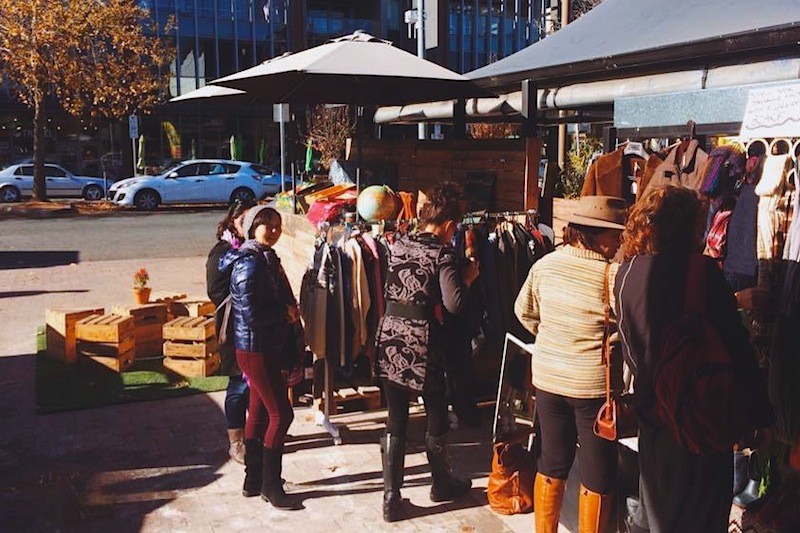 It must be the season for markets, they seem to be popping up everywhere. Even at Autolyse Juice Bar, a couple of doors down from the Lonsdale Street café and bakery of the same name. The Autolyse Market Day runs from 10am until 4pm on Saturday. There will be a drink stand for the kids as well as clothing, shoes and lots of markety stuff.
Autolyse is located at
21 Lonsdale St Braddon
02 6262 8819
Check out:
Autolyse website
Autolyse Facebook
4. See Biggie, Tupac and other Dirty Laundry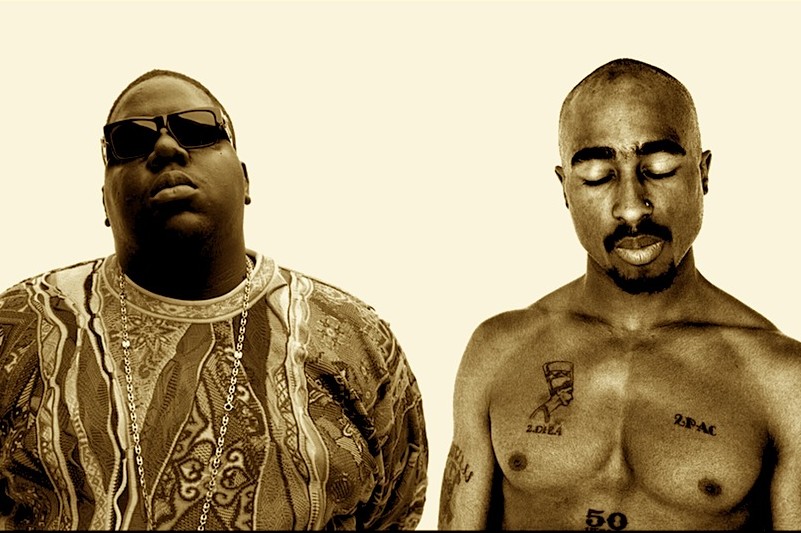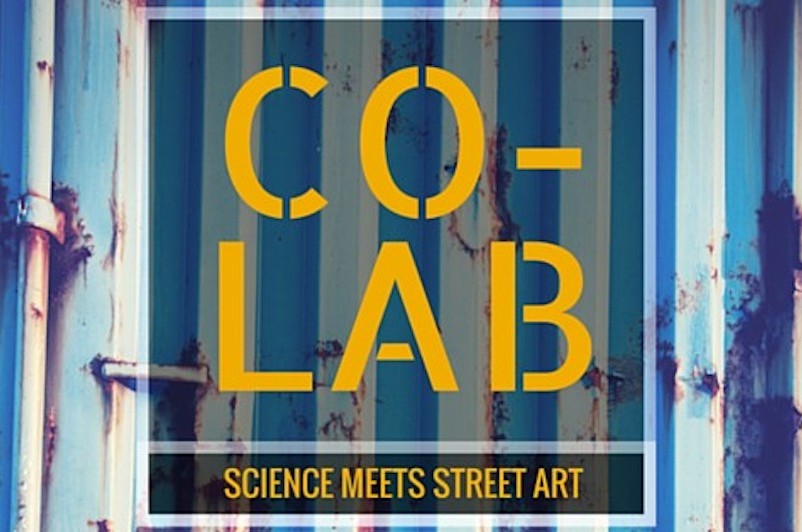 Sancho's Dirty Laundry, 'home of independent goodness' is promoting a couple of exhibitions around town. Co-Lab: Science Meets Street Art is on at Westside Acton Park from 10am until 6pm Saturday, and is a collaborative project between five local street artists and five PhD science students. Over at Burrito Gallery the Biggie & Tupac exhibition–which opened Thursday night and will continue until the end of the month–features mixed media works from a range of artists across Canberra, Sydney and Melbourne.
Dirty Laundry Burrito Gallery is located at
Level 2, 181 City Walk, Canberra City
Check out:
Sancho's Dirty Laundry website
Sancho's Dirty Laundry Facebook
5. Catch a short flick at Dendy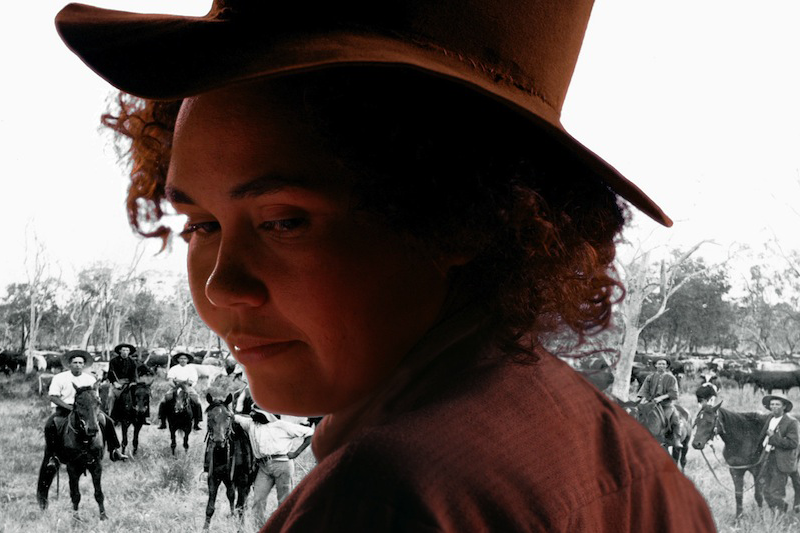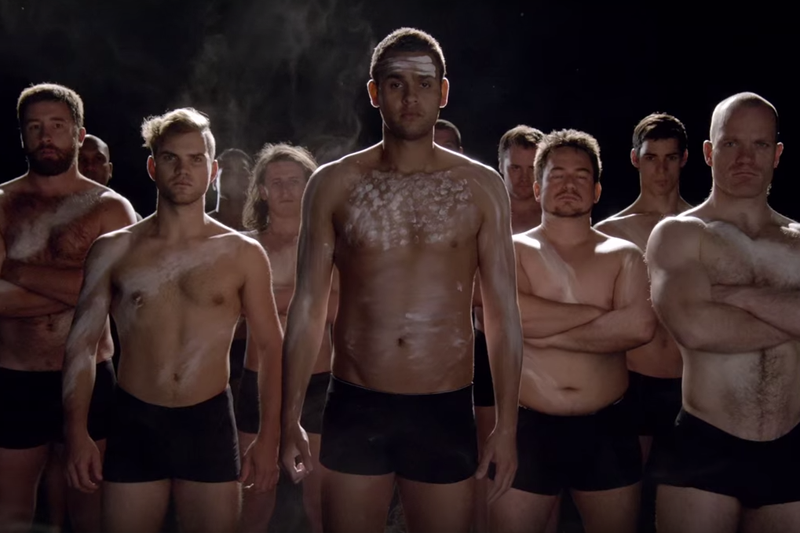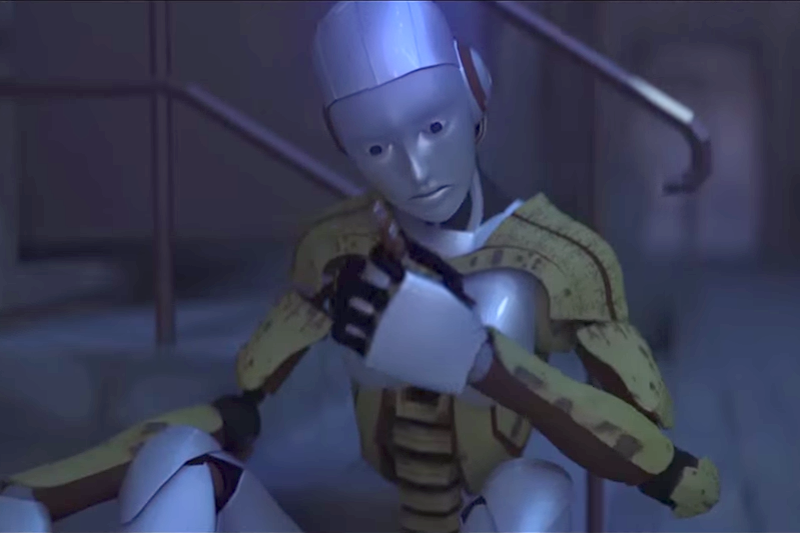 Canberra Short Film Festival, which opens tonight, continues all weekend at Dendy. Now in its twentieth year and recognised as one of Australia's best film competitions, the CSFF features the best of short cinema from all over the world, including entries from Canberra filmmakers CBASS Studios and Alice Taylor. Sessions are known for selling out, so booking tickets in advance is recommended.
Canberra Short Film Festival
is on at Dendy Cinema
Level 2, North Quarter, Canberra Centre
02 6221 8900
Check out:
CSFF website
CSFF Facebook