Floriade is over, the school holidays are done and dusted and it's back to regular life once more. The bad news is there are no more public holidays until Christmas, but the good news is that the weather is great and yes, there are things to do all weekend. So don't wait around until the boring work christmas party to get your fill of fun times, start this weekend. Here is our list once more….
Kick off the weekend at 332 Manhattan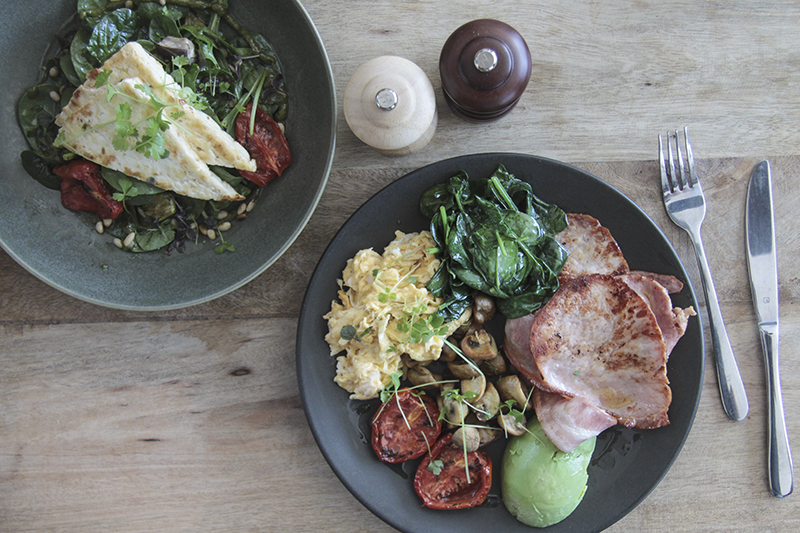 Start your weekend with breakfast at 332 Manhattan. What's that you say? The middle of the City for breakfast? Yes, get over it, it's Canberra City on the weekend, not particularly busy but every now and then you find a little gem like this one, it overlooks Glebe park and boasts lots of local produce. Worth the big commute into gridlocked Canberra city, too bad the light rail isn't here to save you the looong drive.
Wish Honkytonks a happy birthday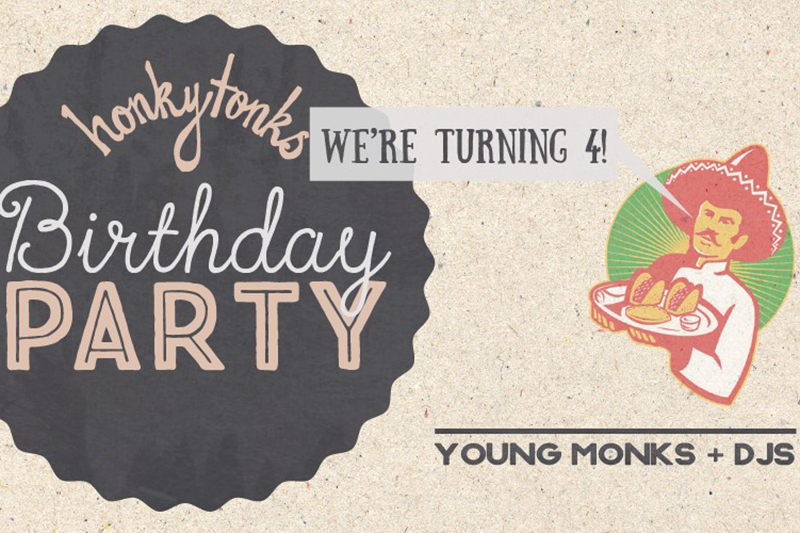 Honkytonks turns four this Sunday and to celebrate they are hosting an epic birthday party. It's going to be an all time Sunday sesh "full of peace, love and psychedelic indie pop" with your favourite Honkytonks DJs playing all afternoon and local band Young Monks rocking out from 6pm. The sun should be out and what better place to soak it up than Garema Place. No doubt the usual Mexican fare will be on offer tequila, tacos and sangria yeeha, yeeha.
Get hot and sweaty at the Canberra Latin Dance Festival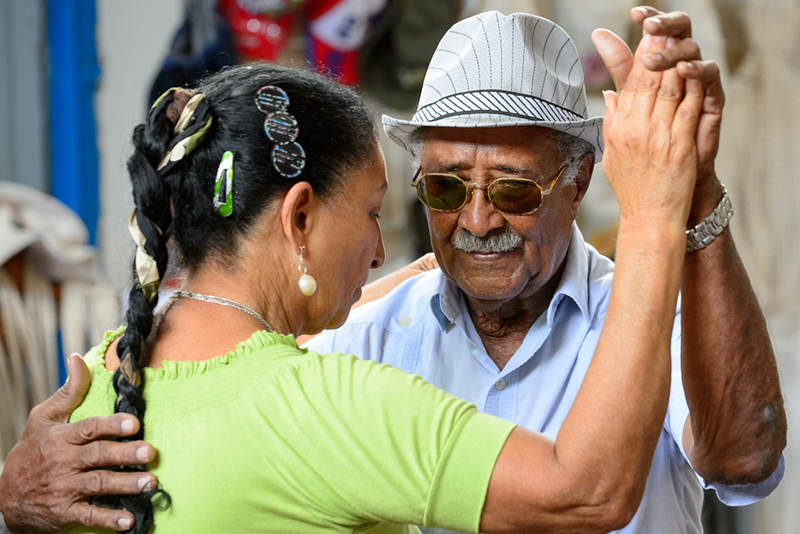 This year the Canberra Latin Dance Festival is being held this weekend, all weekend – 3 days and 2 nights of workshops, performances and latin dance parties, at the ANU Sports and Recreation Centre. With international performers from USA and Italy, DJ's, and live music this years festival is not to be missed. At the very least you can check out the topless male percussionists that are always on offer at these events and sparkly, shiny, bikini clad samba dancers shaking it like it's Rio Carnival circa 1992. PS: We are pretty sure the cool old guy in the pic won't be there.
Dig it, pick it, swap it, share it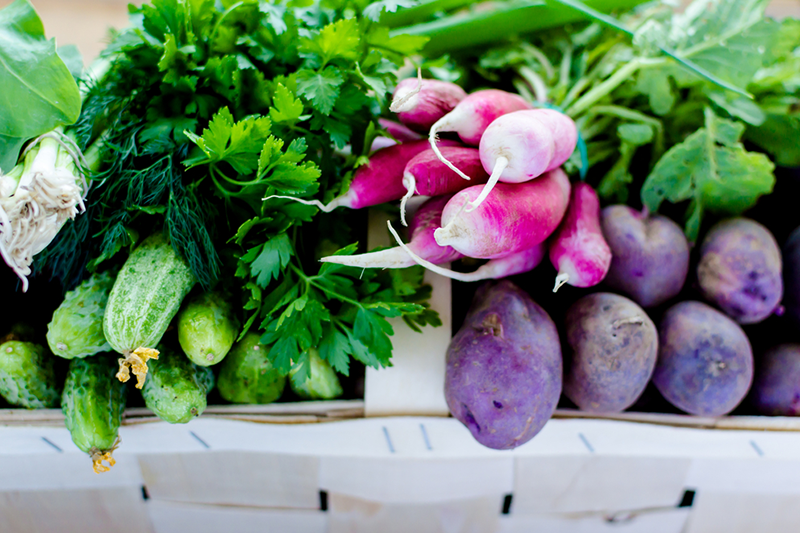 Attention produce swappers and River Cottage Groupies. Acton Harvest Swap's monthly swap meet is on this Saturday and promises to be "even bigger". Hosted by Dirty Beanstalk and The Food Co-op Shop, this month's special guests River Cottage Australia – who are currently filming series four, and have been seen all over town these last few days, will be at The Food Co-Op on Saturday from 1pm-5.30pm. The main swapping happens from 1-3pm but guests are welcome to stay after the swap for a cuppa and a treat cooked by Paul until 5:30.
Go Greek at the movies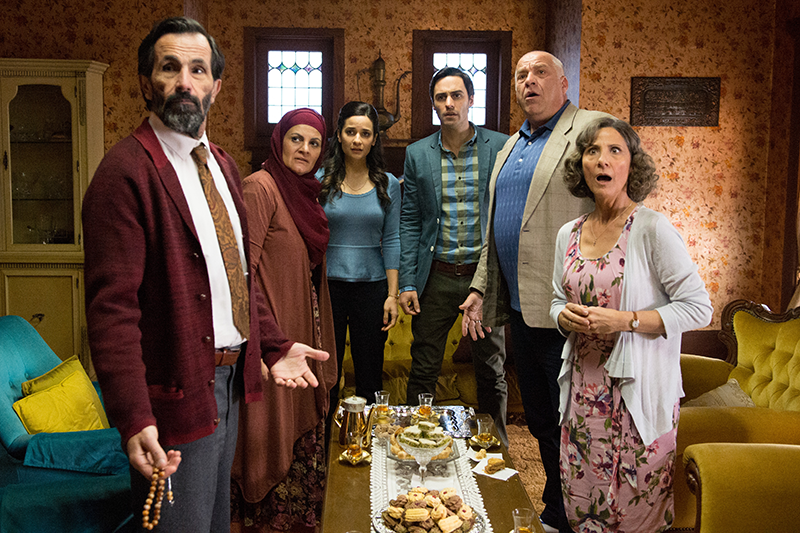 Get down to Nishi for the 22nd Greek Film Festival for a Greek-filled weekend of food, wine, live music and cinema. Film tickets are only $12 with the Canberra leg of the film festival featuring a curated list of five screenings. Ask any Greek and they will tell you the origins of most modern things can be traced back to the Greeks so this, in theory, should be a pretty impressive weekend of all things originally Greek. But did the Greeks invent movies?