The Aussie Night Markets are back in Queanbeyan this weekend, serving up some favourite dishes sure to satisfy your sweet treat cravings and savoury needs.
On Friday, 22 April and Saturday, 23 April, from 4 pm to 10 pm, the two-day event will feature a variety of gourmet desserts, regional food vendors and international street food, as well as plenty of entertainment for the kids.
Aussie Night Markets organiser Sam Adams said he was looking forward to holding the annual pop-up market in Queanbeyan after cancelling so many events due to bad weather.
"We're so excited to be able to get out there and be working again," Sam said.
"We had 20 markets scheduled so far this year and have only managed to get four in, so the vendors have had it tough, but they're so excited to get back to events."
The markets will feature more than 40 retail stalls and 35 dedicated food vendors.
"We are expecting to see about 6000 people attend across the weekend."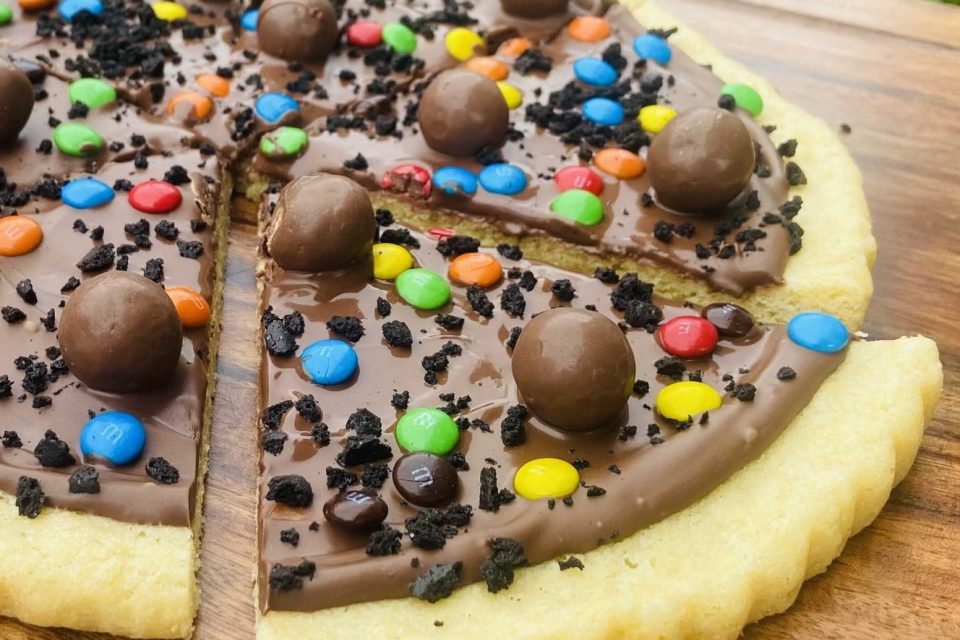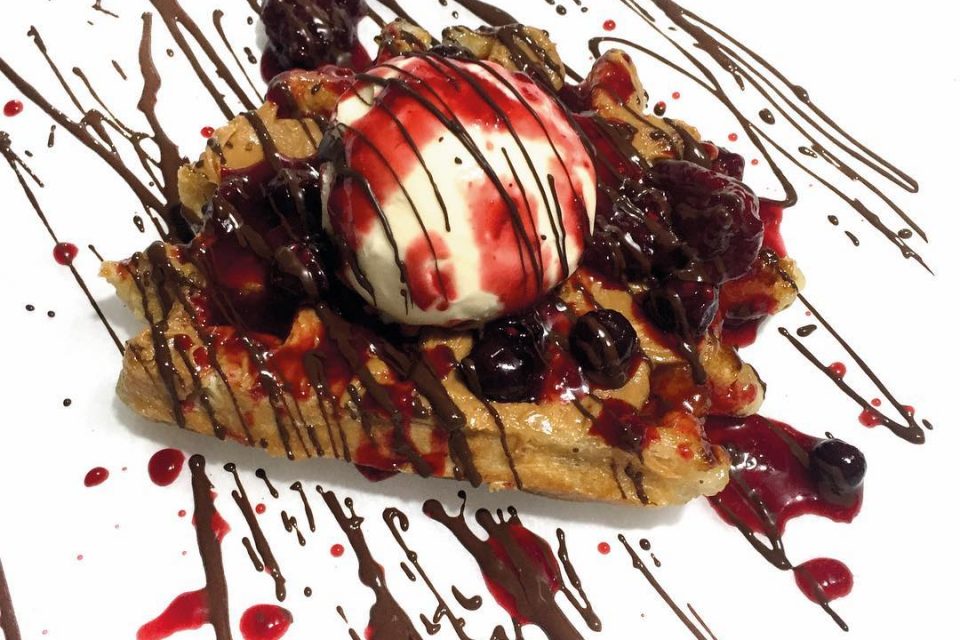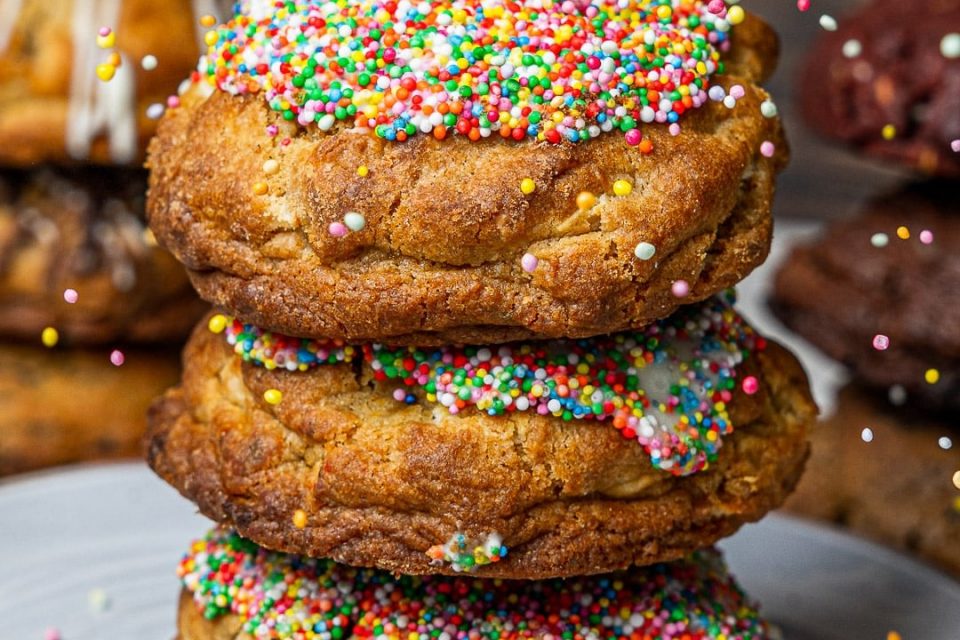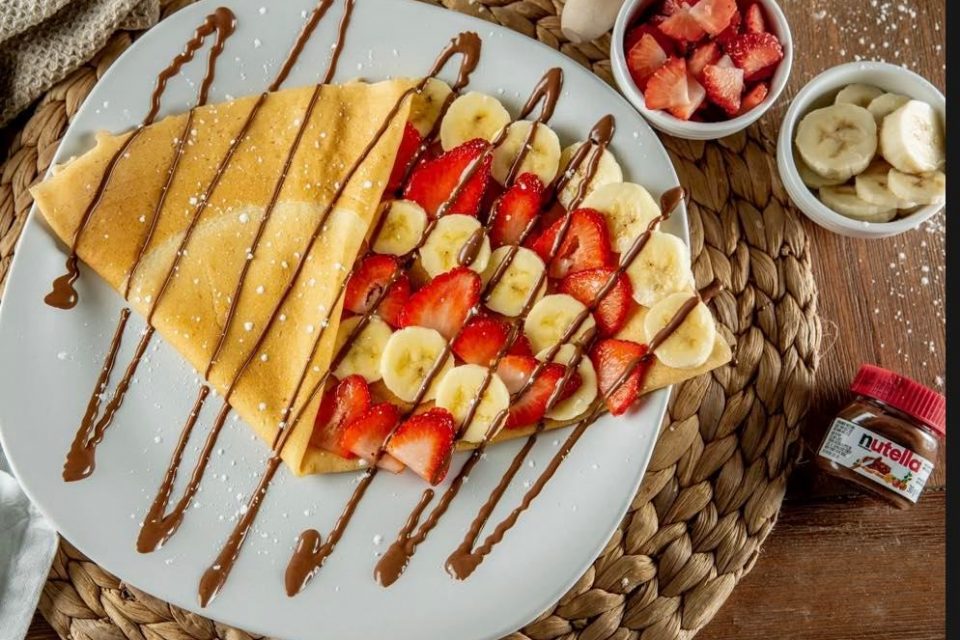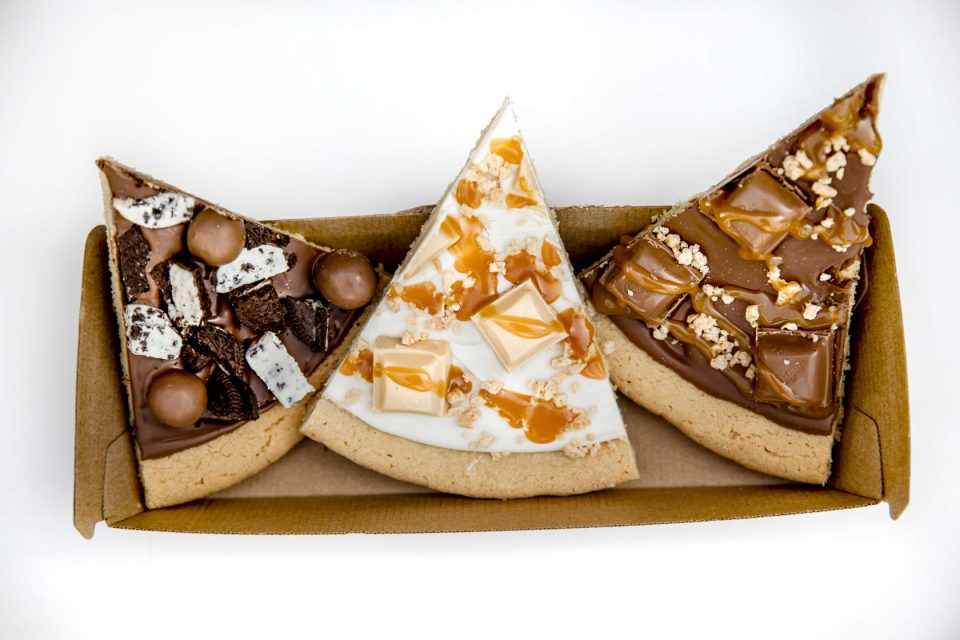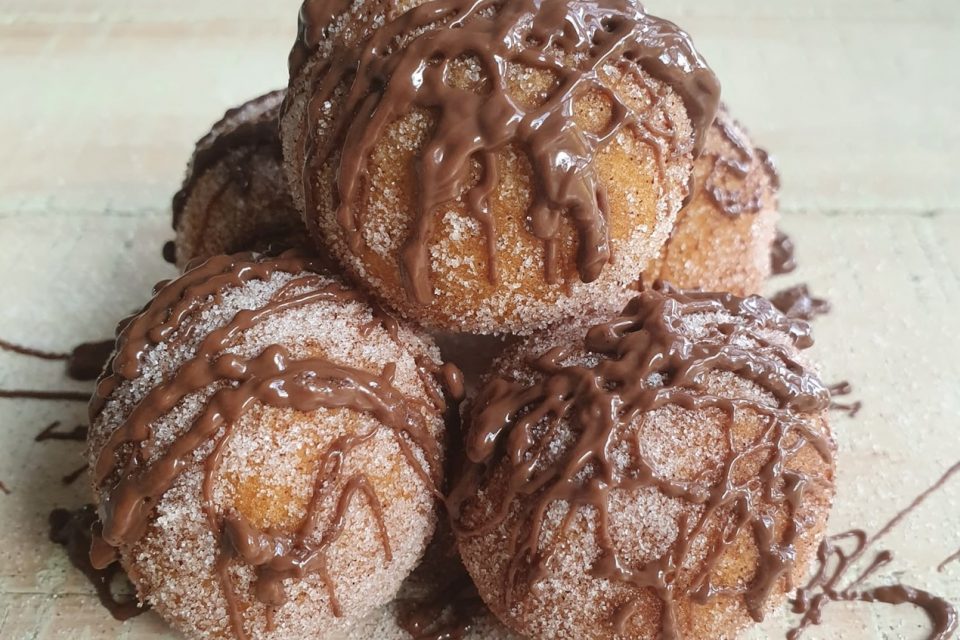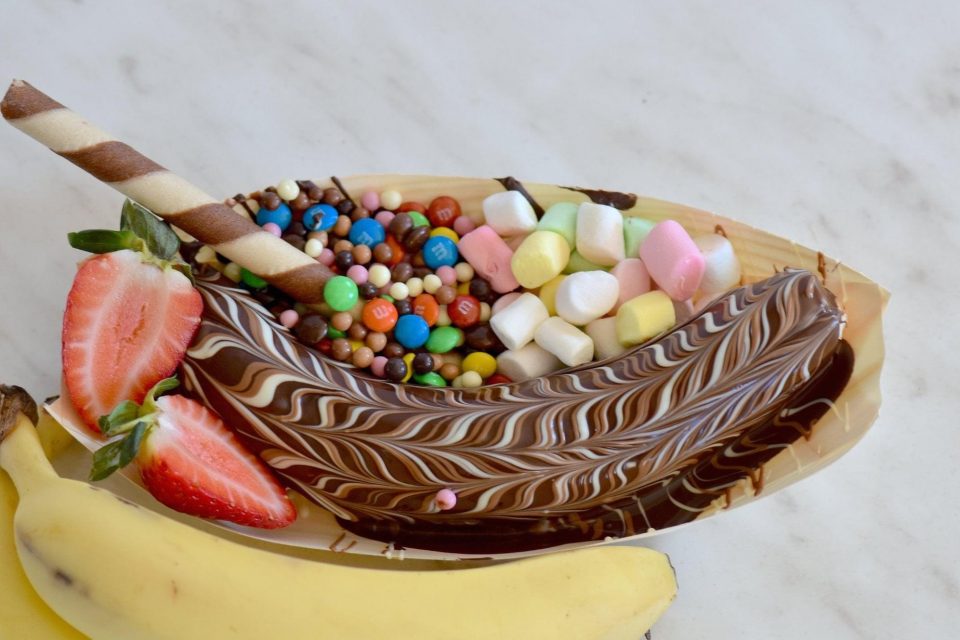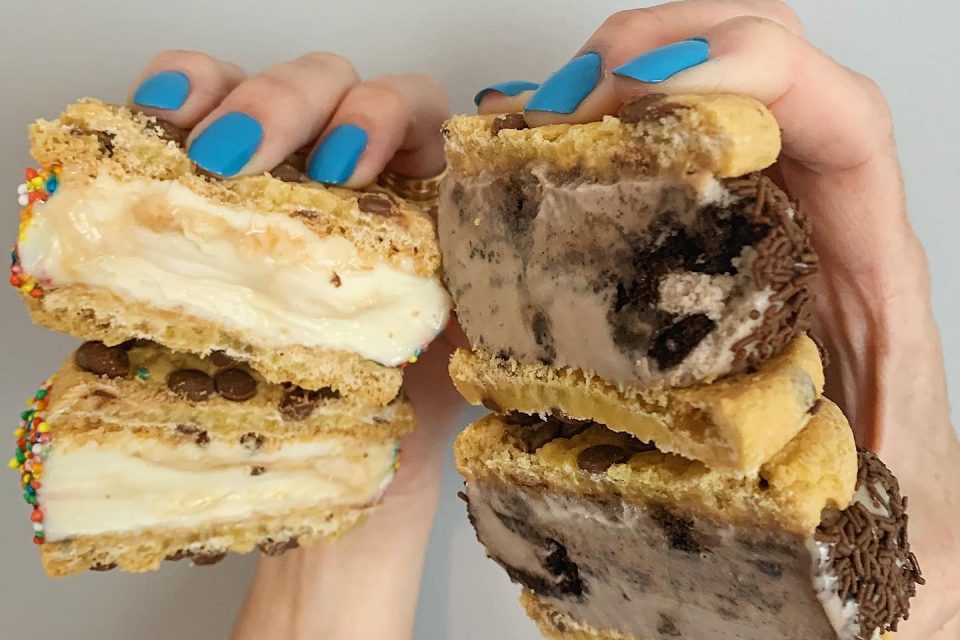 Some of the savoury street foods on offer at the markets include pasta, dumplings, noodles, gourmet burgers, southern-friend chicken, and wood-fired pizza.
If you're craving something sweet, you can choose from treats including The Cream Machine's soft serves and milkshakes, THICC Cookies' New York-style thick cookies, Chillato's gelato and sorbet, James and the Chocolate Berry's fruit skewers and chocolate dip, and My Belgian Waffles authentic waffles.
There will also be glow in the dark fairy floss from Candy Clouds, Cookie Pizza, Mr Puffs loukoumades (traditional Greek doughnut balls with your choice of toppings), Sisterscatering's French crepe pancakes and more.
Located at the Queanbeyan Showground, the markets will also offer boutique retail stalls and plenty of entertainment, music and amusement rides for the whole family, including carnival games and jumping castles for the kids.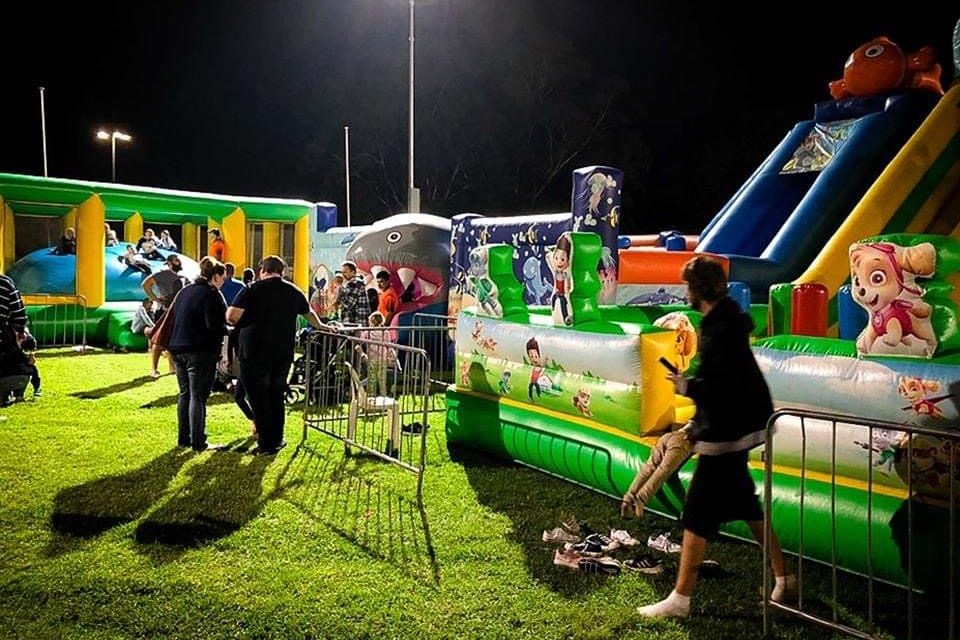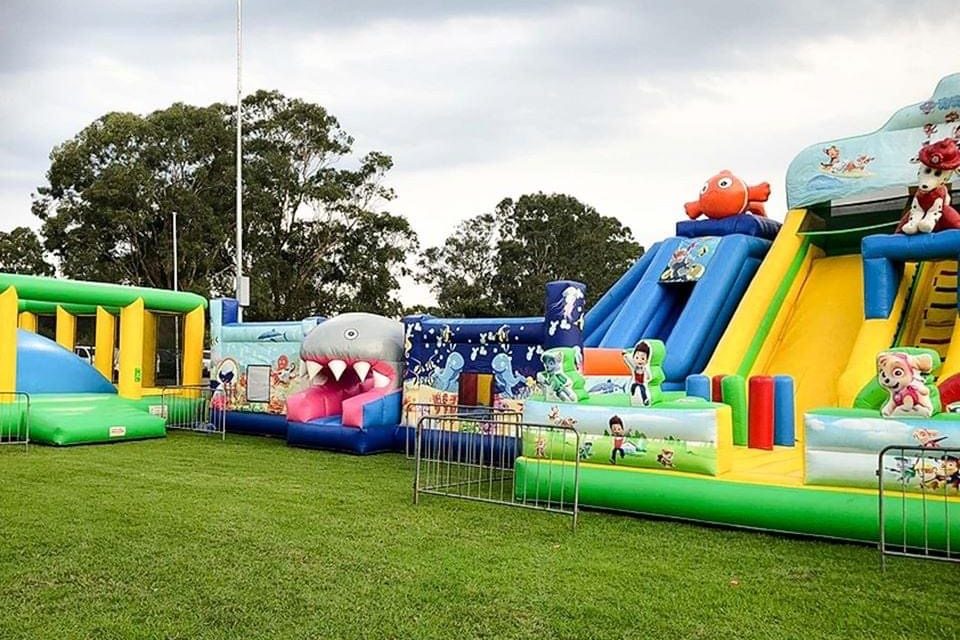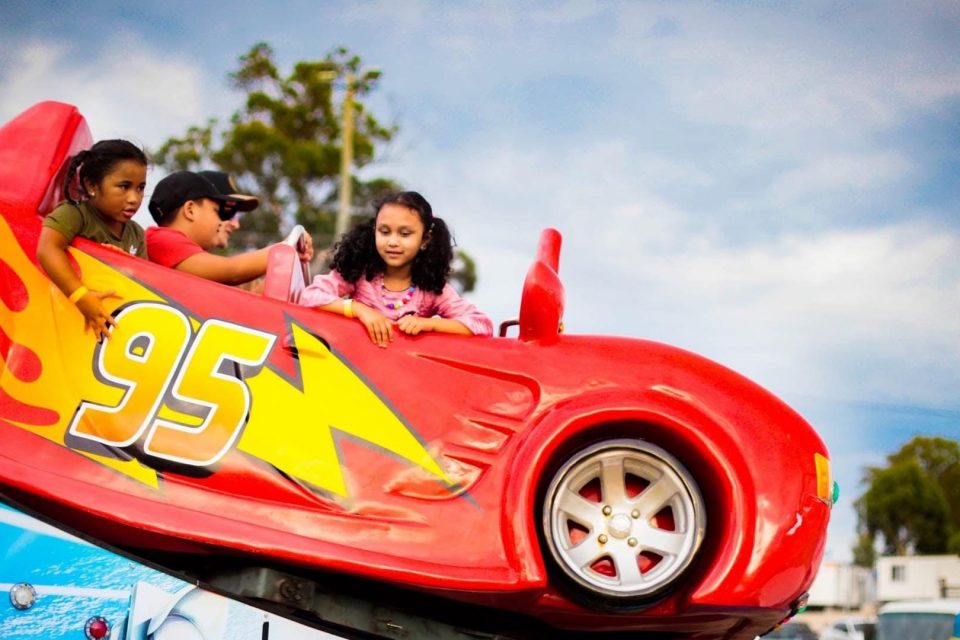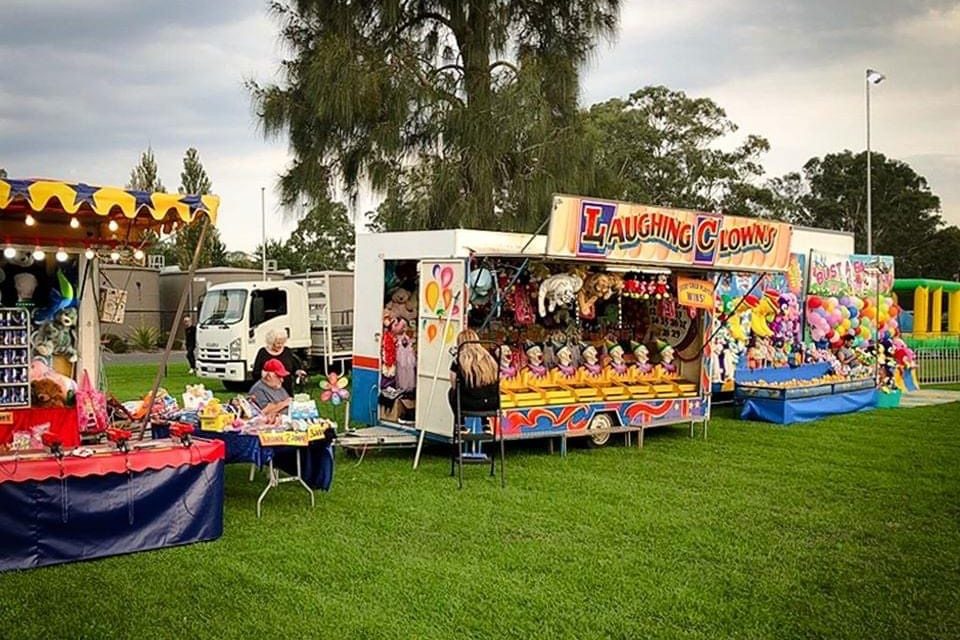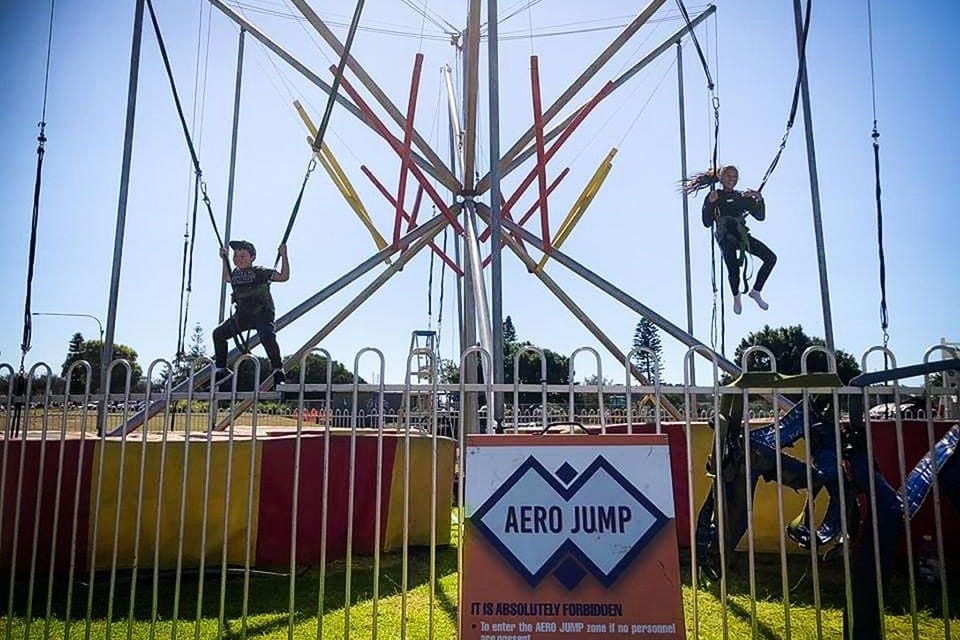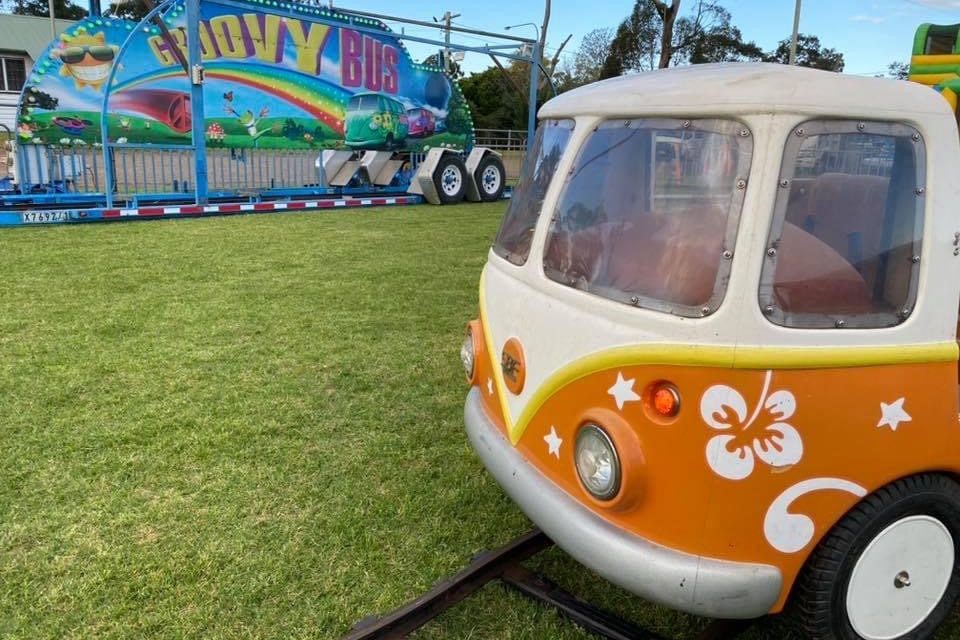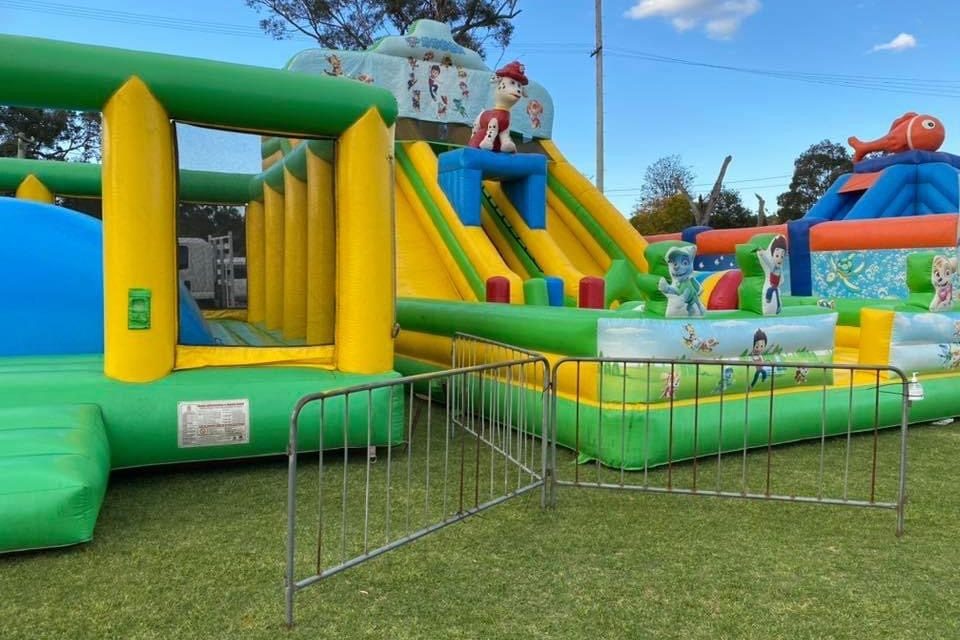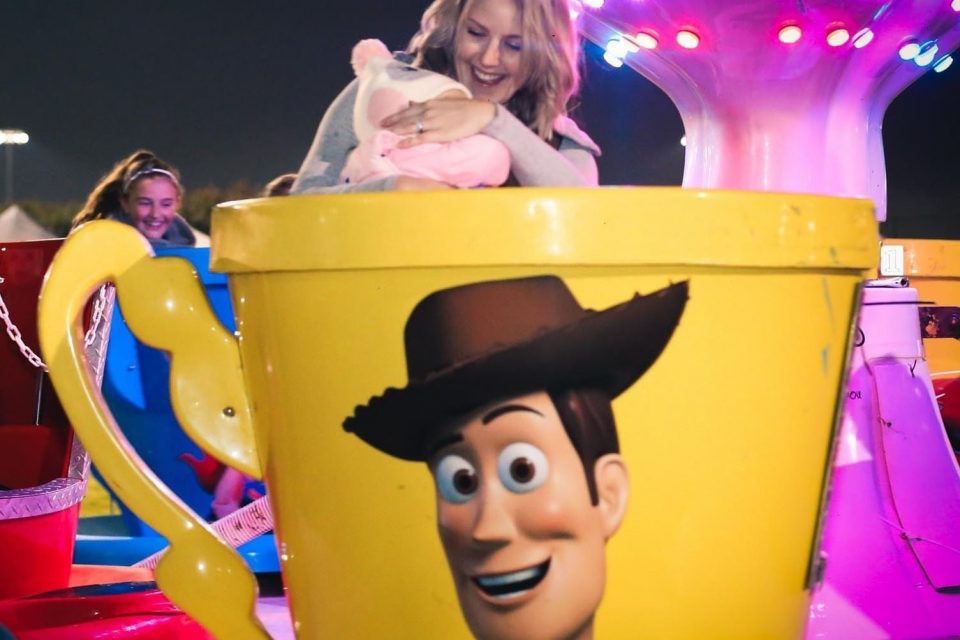 Sam said the Aussie Night Markets started in 2016 and have travelled across Australia, setting up in Albury, Wagga Wagga, Goulburn, Dubbo, Coffs Harbour and many more locations.
"We used to run one [market] at the beginning of the year and one at the end, but due to its growing popularity, we've run out of weekends to hold them, so now we aim for one market per year for each place," he said.
Entry costs $2 per person. For more details, visit Aussie Night Markets.
Original Article published by Evelyn Karatzas on Riotact.