If anecdotal evidence is any guide, owning a pet made lockdown bearable for thousands of Canberrans. Now's the chance to share your four-footed, feathered or finned friend with the world in the DVCS 2021 Pets of Canberra Calendar!
Money raised from the calendar will go towards supporting people experiencing family, domestic and intimate partner violence by helping fund the pivotal services provided by the Domestic Violence Crisis Service (DVCS) in Canberra.
Now in its third instalment, the competition has proved quite popular and already 117 entries have been received. The calendars usually raise around $4000 from the entry fee and sales.
"[We chose pets] because we know people in the ACT adore their pets, they make a great picture and to acknowledge that pets are often impacted by family violence too," Alanna Davis from DVCS told Region Media.
"All the money raised is used to pay for things like emergency accommodation, security upgrades, petrol and bus fares, groceries and other client supports as required – which sometimes includes pet food, leashes and vaccinations."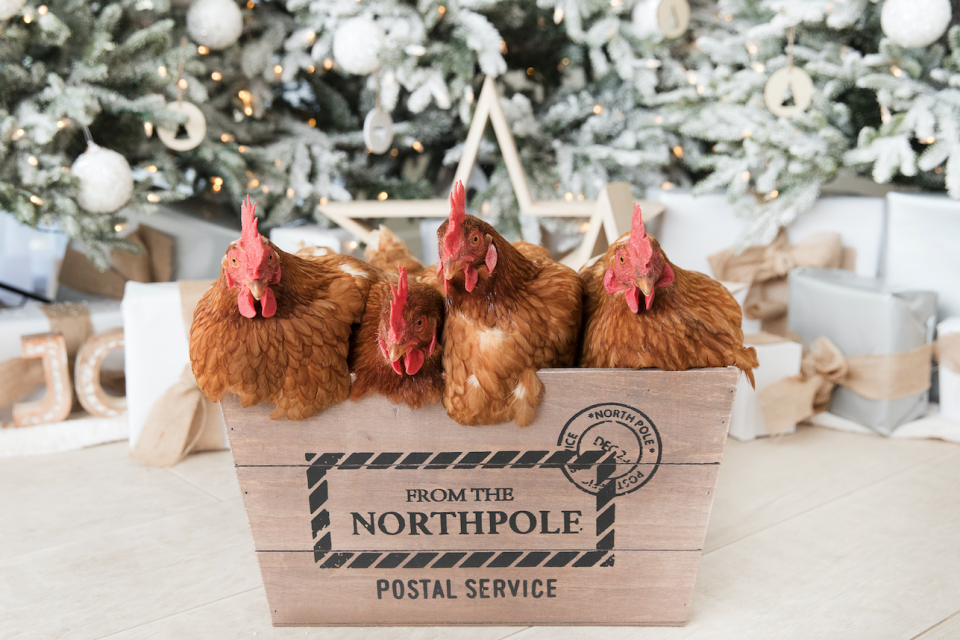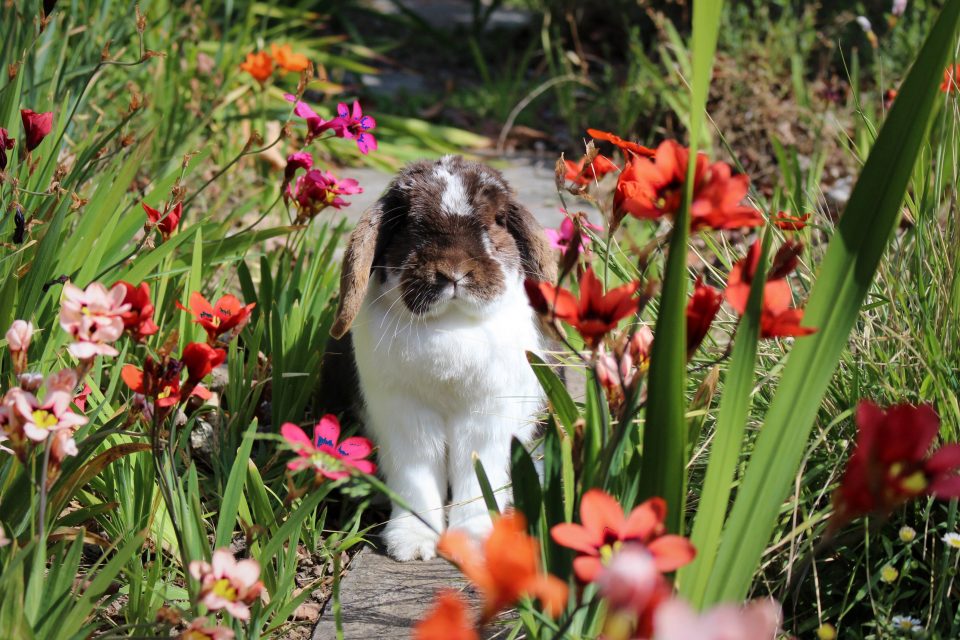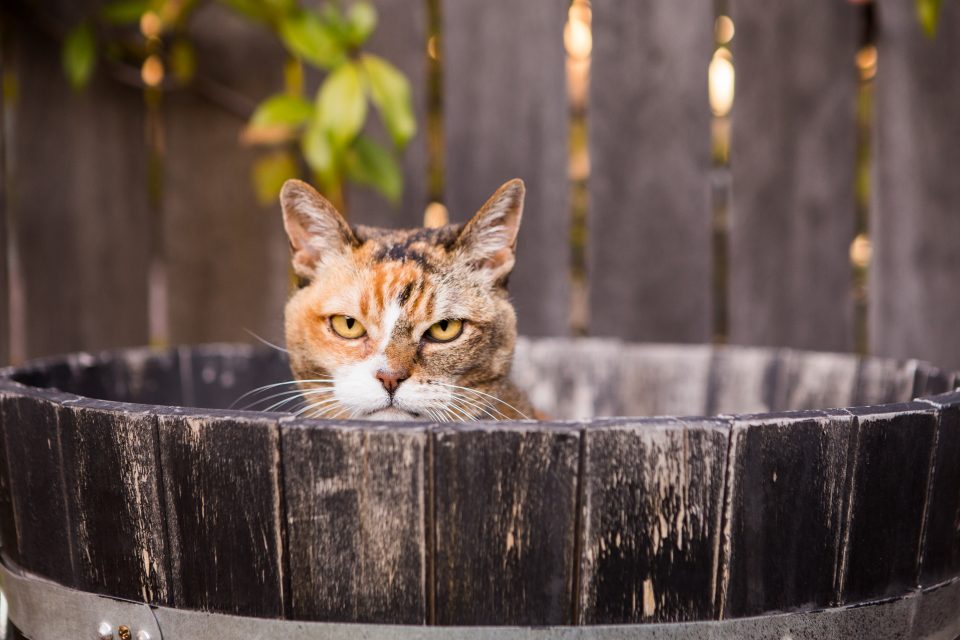 The bulk of entries so far feature cats and dogs, although horses, rabbits, birds, a rat and even a snake have also been entered.
"We would love to receive more rats and mice and more reptiles," Ms Davis said. "We love to have diversity in our calendar! Previously we have had chickens, lizards and a frog!"
Thirteen animals make the cut – one for each month and one for the cover. The winning pets will receive their own professional photoshoot, while their owner can enjoy a free copy of the calendar (along with bragging rights).
Clare and Mel are busy checking out all the pets entered into our 2021 Pets of Canberra Calendar competition.

Pets from ACT and surrounding area are eligible to enter for just $10 per pet.

Entries close on 31 August 2020.

Enter via our website: https://t.co/SOiHp9kjGq pic.twitter.com/5t03O69zoi

— DVCS ACT (@DVCSACT) July 31, 2020
Participants can enter as many pets as they want, but only one photo per pet is allowed and it must be a standalone image with no other animals or people in the shot.
Calendars come in A4, A3 and desktop sizes, and you can pre-order your copy now with delivery expected in late October.
Entries close at 11:59 pm on 31 August 2020. For more information, visit DVCS.
Original Article published by Dominic Giannini on The RiotACT.