The Capital Region Farmers Market is taking over GIO Stadium for a one-off event this Saturday.
The temporary relocation for an "Away Game" market on Saturday 26 November will make room for the Spilt Milk music festival at Exhibition Park the same weekend.
Sarah Power from Capital Region Farmers Market said she was excited about the move to Bruce despite the fact it was a big undertaking.
"Relocating a market that has been in the same venue for nearly 19 years is no easy feat, but if there's one thing the market and our stallholders are after the past three years [of COVID], it's resilient," the market manager said.
"It's important for Rotary Club of Hall to hold the Capital Region Farmers Market on 26 November because it's the peak season for our farmers and producers, especially for all the new produce about to come in such as cherries, peaches and apricots. For many of our producers the market is their only source of income so it's essential we keep the market open.
"Moving over to Bruce for one weekend is a great opportunity for the market to celebrate our farmers and producers and take them on the road and showcase what we offer to the Belconnen region community.
"And, for our regular customers, we are so happy to be able to stay operating at such an important time of this spring season."
Ms Power said 70 of the Capital Region Farmers Market's stallholders would offer their produce at the "Away Game" market at GIO Stadium.
"There will be a great range of produce on offer including fresh vegetables, with organic options, and fruit such as citrus, apples, strawberries, cherries, peaches and apricots as well as fresh dairy, baked bread, meat and poultry, smallgoods, eggs and honey and lots of delicious treats," she said.
"It's an exciting time of year as we celebrate not only the start of the cherry and stone fruit season but also the introduction of delicious Christmas produce – it's a great opportunity to sample and order your Christmas ham or start indulging on fruit mince tarts.
"We'll also be bringing over our horticulture stallholders with a great selection of vegetable seedlings, shrubs and plants, native plants, and mature trees, so you can get your garden summer ready."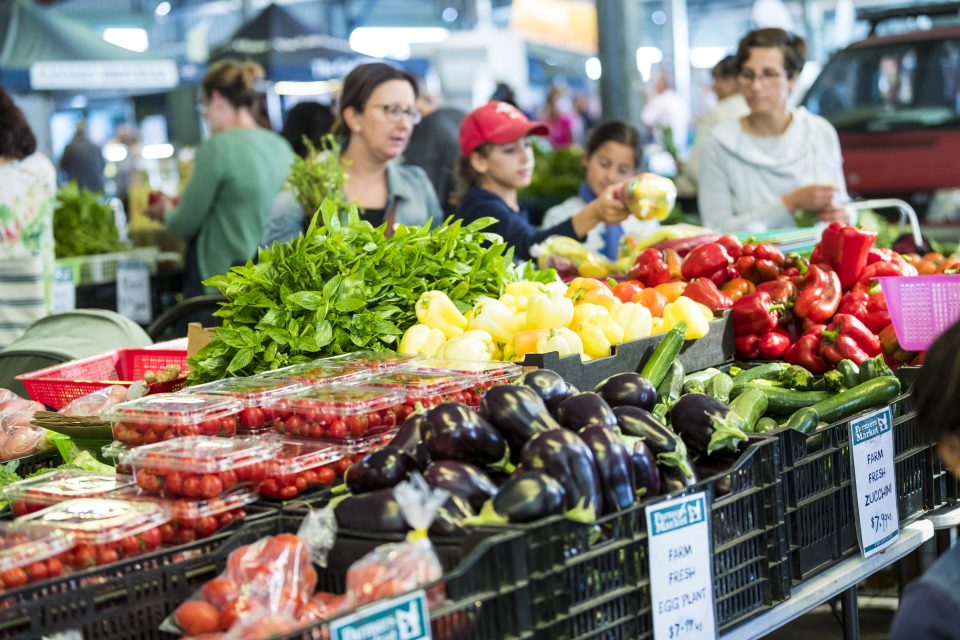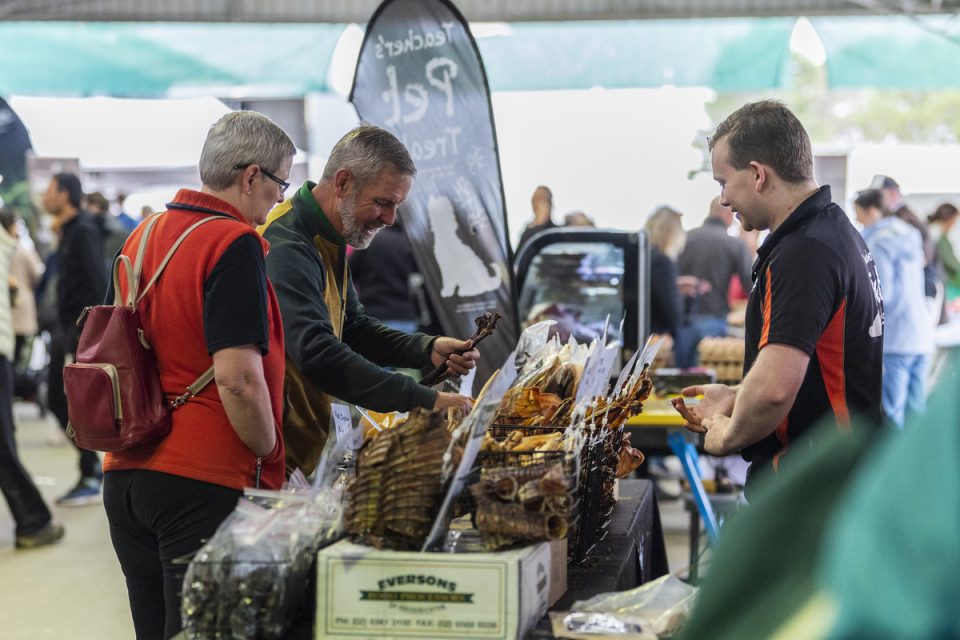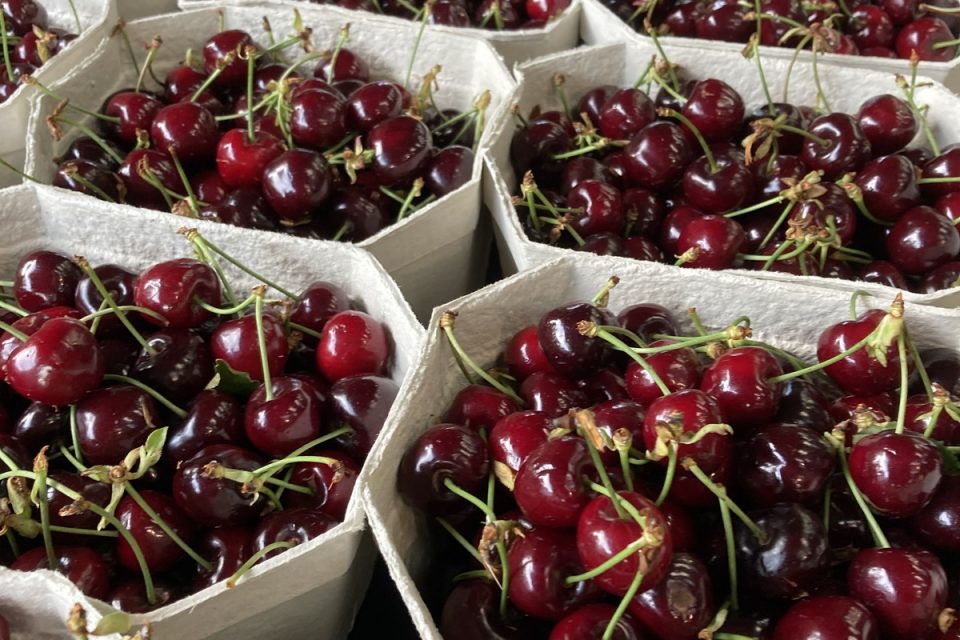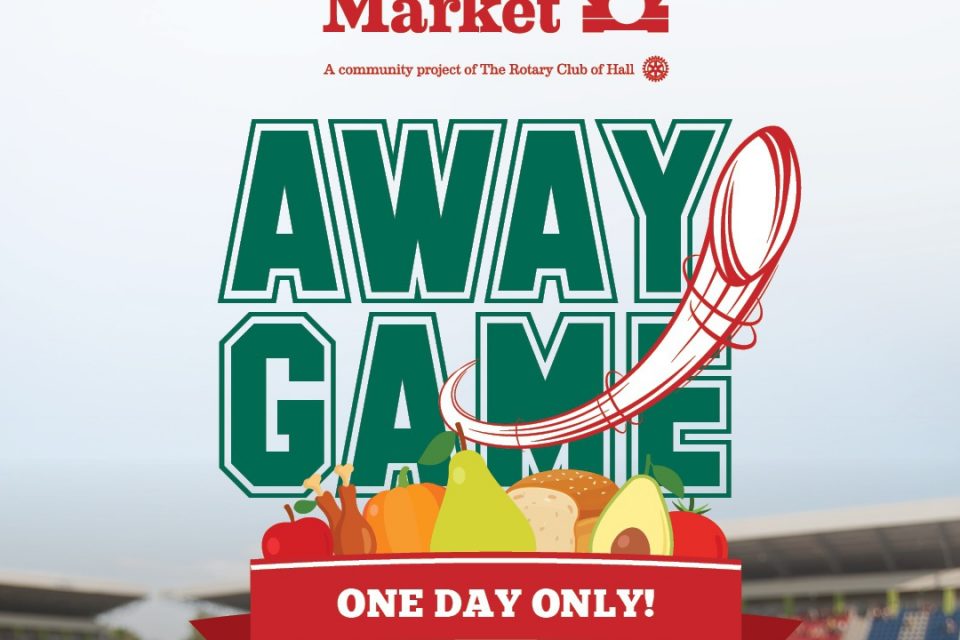 The market's usual coffee and delicious food vendors will also be in attendance selling crepes, Japanese and Chinese food, potato rostis, porridge bowls, pies and sausage rolls.
Ms Power said the fun didn't stop with the food.
"We're really excited to take the markets on the road for our 'Away Game', and look forward to putting on a fun, family event with music and entertainment," she said.
"We will have face painting and badge making for the kids, as well as some of our favourite market musicians performing on the day.
"One of the benefits of GIO Stadium is the great access to parking including disabled parking. Our customers will be able to walk straight into the markets which will be set up in the forecourt of GIO Stadium."
She urged everyone to come along to the "Away Game" and see what was on offer from our regional farmers and producers.
The Capital Region Farmers Market "Away Game" at GIO Stadium on 26 November will be held at the regular time of 7:00 am to 11:30 am.
To find out more, visit the Capital Region Farmers Market.
Original Article published by Evelyn Karatzas on Riotact.