Is the Canberra cold keeping you down this winter? There's no need to wine, a foodie festival is coming in hot this July, igniting and uniting several winemakers in the region to showcase their fire-y products.
After a two-year hiatus, the return of the annual Fireside Festival is a showcase of local wines, delicious foods and unforgettable experiences right here in the Nation's Capital.
Organised by the Canberra Wine District, this 10-day event features several local wineries coming from the lush surrounds of the Murrumbateman, Lake George, Wallaroo and Wamboin regions to showcase their products for all wine-lovers to enjoy.
And it gets better … you'll be by a fire with good music and great company to keep you fortified as the mercury drops.
Fireside Festival organiser and Canberra Wine District executive officer Fran Marshall said the festival has a lot more than usual to celebrate after lockdown got in the way for the past two years.
"The Festival is something that I ran in January 2020 but I haven't been able to hold it again since," Fran said.
"In 2021 we had a couple of smaller events before the lockdown, but this year we're hoping to make this event bigger and better.
"Canberra is known to get cold and overcast and miserable during winter, so we want to encourage customers to continue to visit wineries and cellar doors instead of going into hibernation."
Canberra's wine district is known for representing the personal expression of the winemakers who craft boutique wines – they're unique and authentic, created especially for lovers of wine.
Fran said this event will pour up plenty of Canberra's best, including some of the new 2022 white wines that are bottled and ready to go, as well as Spanish varieties grown from around the district and some bigger-body red wines.
"There's probably about eight or nine wineries involved in the festival, including Murrumbateman Winery, Capital Wines, Sapling Yard Wines, Lake George Winery, Yarrh Wines, Lerida Estate, Tallagandra Hill, Gundog Estate and Pankhurst Wines.
"Murrumbateman Chocolate Co, Canberra e-Bike Tours and Poachers Pantry will also be attending various events throughout the festival."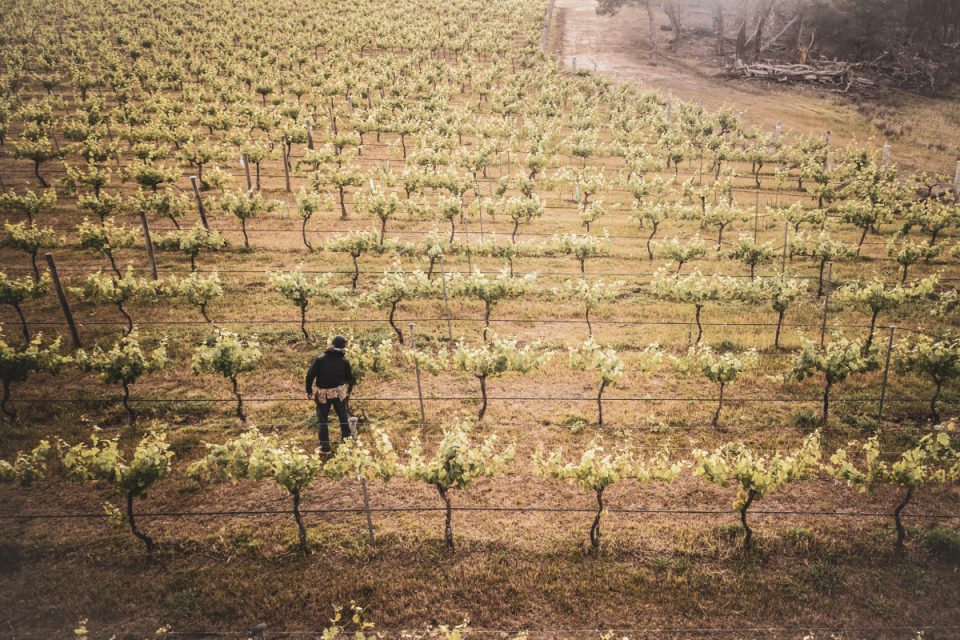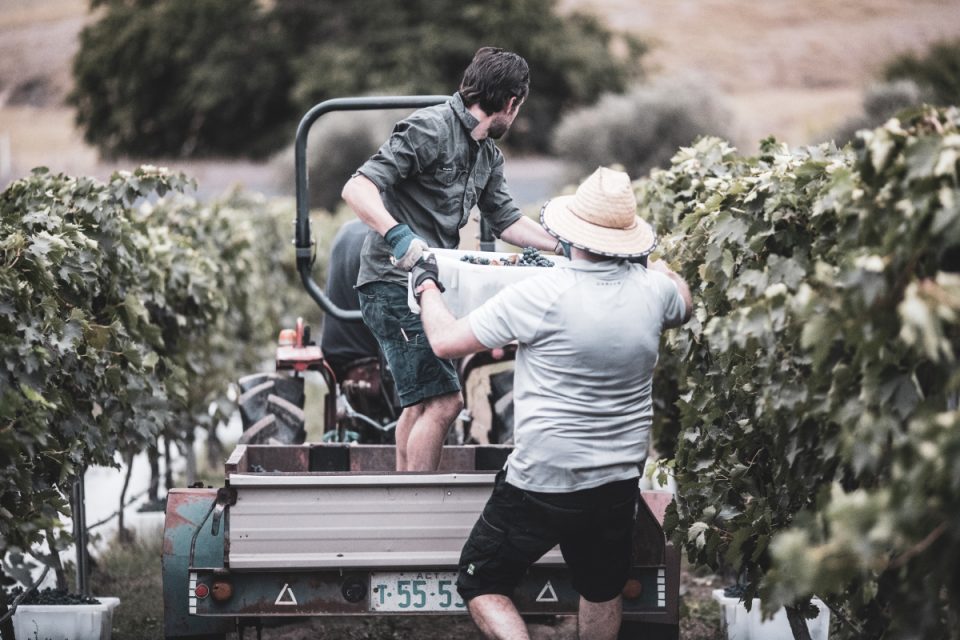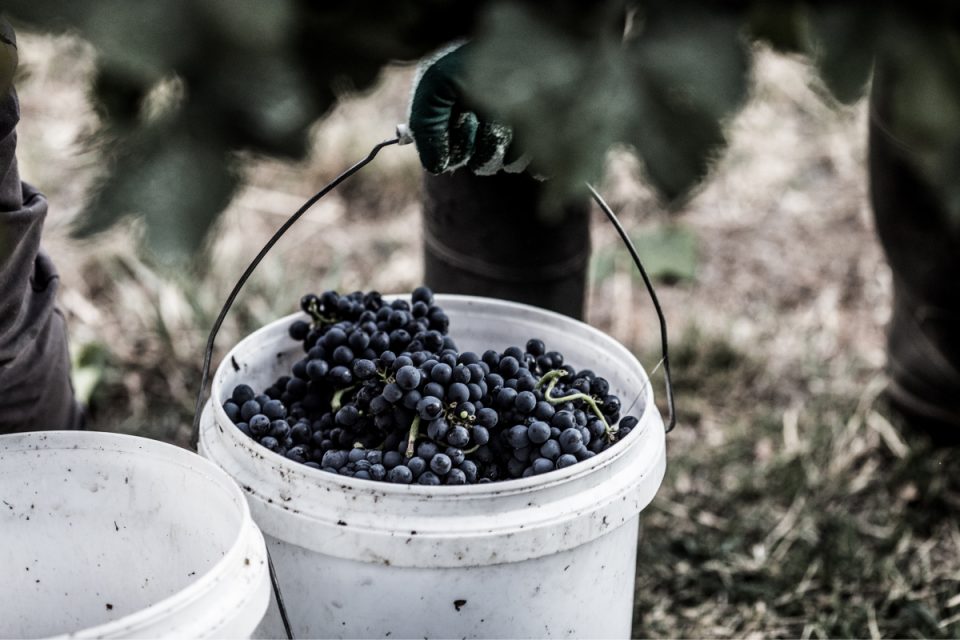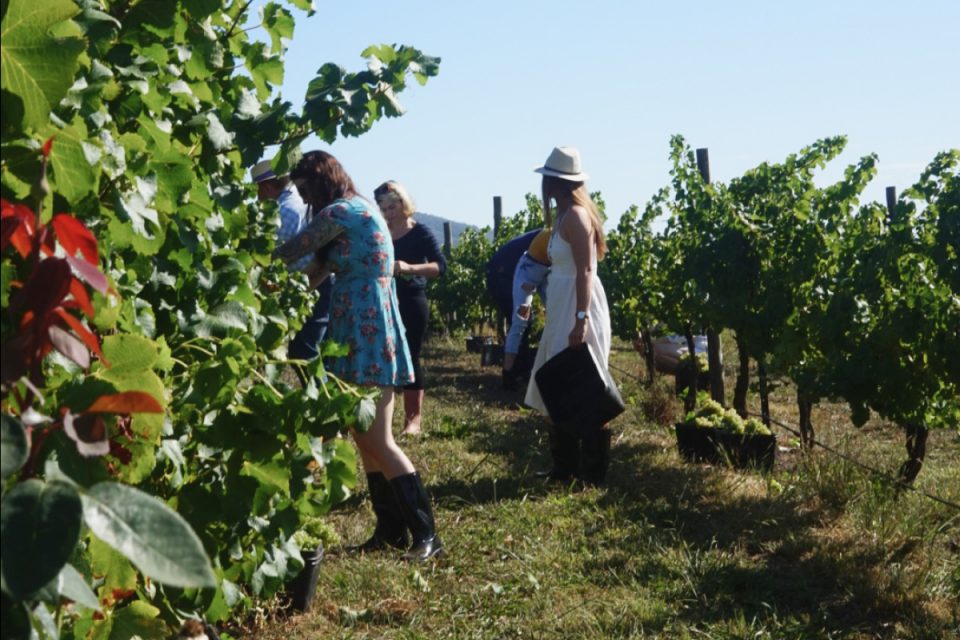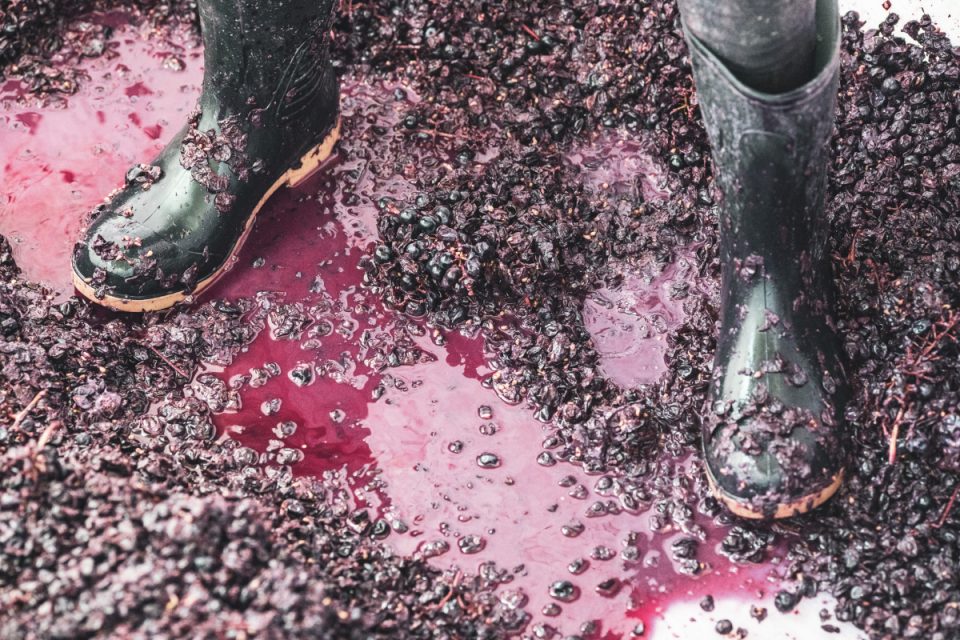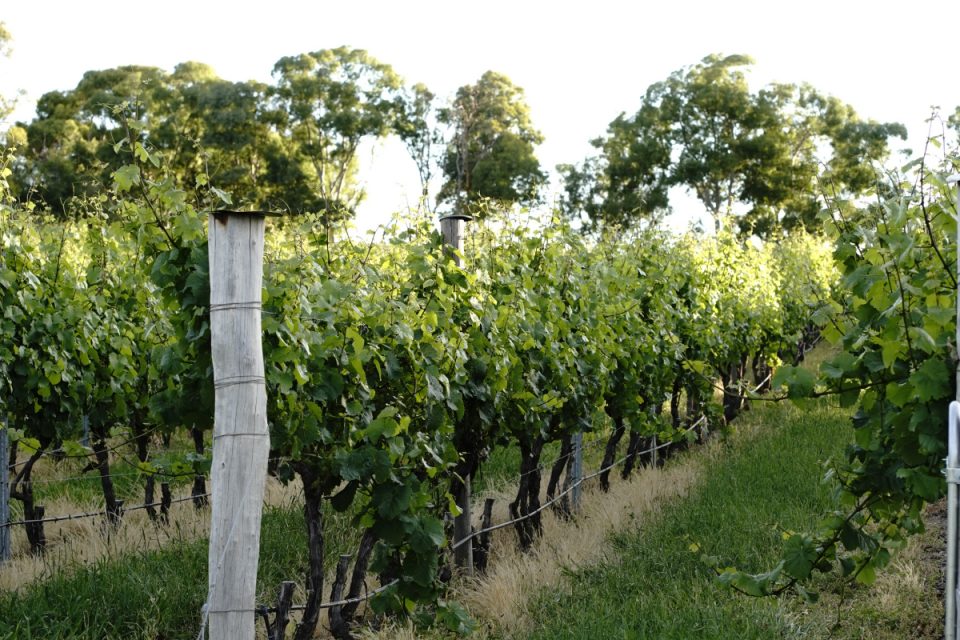 Fran said she looked forward to holding another big event post-COVID.
"When Canberra gets cold, but the sun is out and you're sitting by a fireplace with delicious fortified wines and live music playing, it's quite fun," she said.
"We've had a couple of crappy years – losing an entire vintage to fire and then COVID locking us down, and it's just a reminder that celebrating and supporting local farmers and winemakers is really important if we want to continue to create that amazing wine for people.
"We're just really excited about everyone putting on a puffer jacket and getting out there to enjoy some of Canberra's best wines."
The Fireside Festival will be held from Friday, 8 July, to Sunday, 17 July, in various locations across the region.
It will be kicking off with VIP wine tasting in the parliamentary history-soaked Cahoots Bar at QT Hotel, then an outdoor wine market at Dairy Flat Road, a burning of the barrel at Lake George Winery, truffles, food and wine at Lerida Estate, Winemaker Sail winter food and wine pairing at Yarrh, and music and firepits at Capital Wines.
There will also be wines, charcuterie, a fire in Bungendore with Sapling Yard Wines, and a special Festival Winemaker dinner featuring five winemakers and their favourite winter wines, including Meet the Wine Maker at Capitol Bar and Grill and more.
Fran said she'd love to get more wineries involved.
"Now that we've got events kicking off again, hopefully we can hold another festival in Spring," she said.
"We're also working really closely with the Truffle Festival as well, so we've got that really good sort of symbiotic relationship with them."
To find out more, visit Canberra Wine District or contact Fran Marshall at [email protected].
Original Article published by Evelyn Karatzas on Riotact.