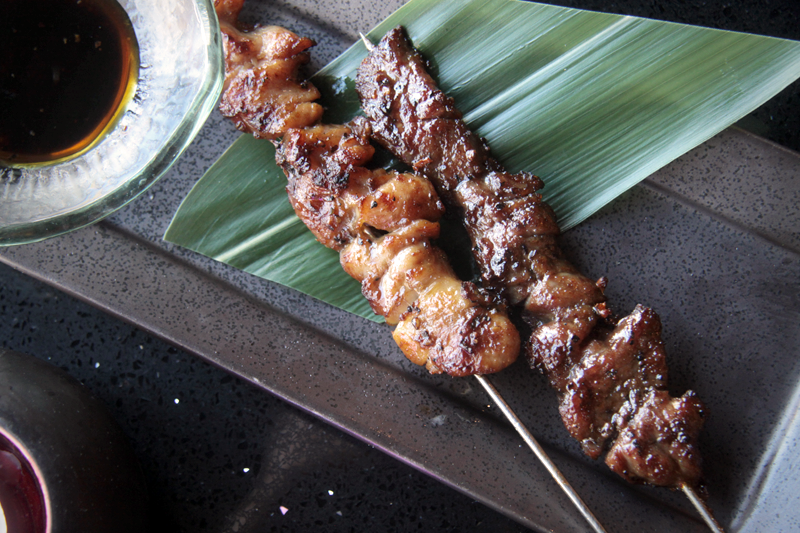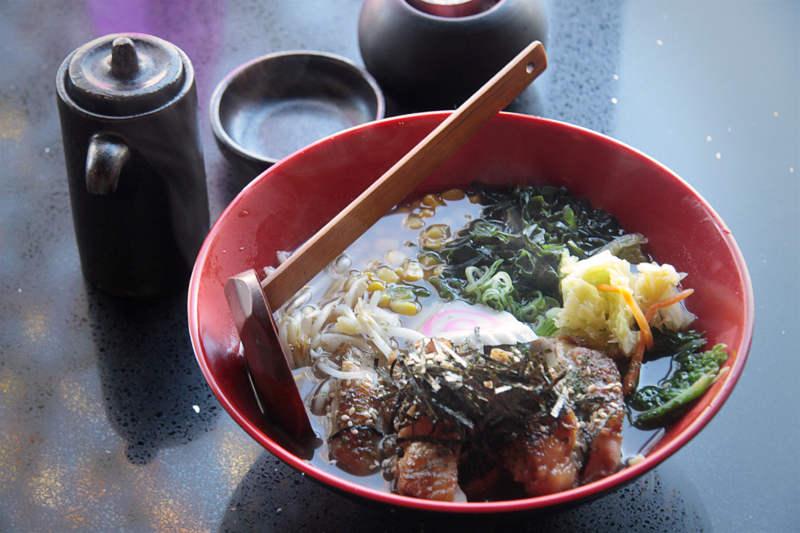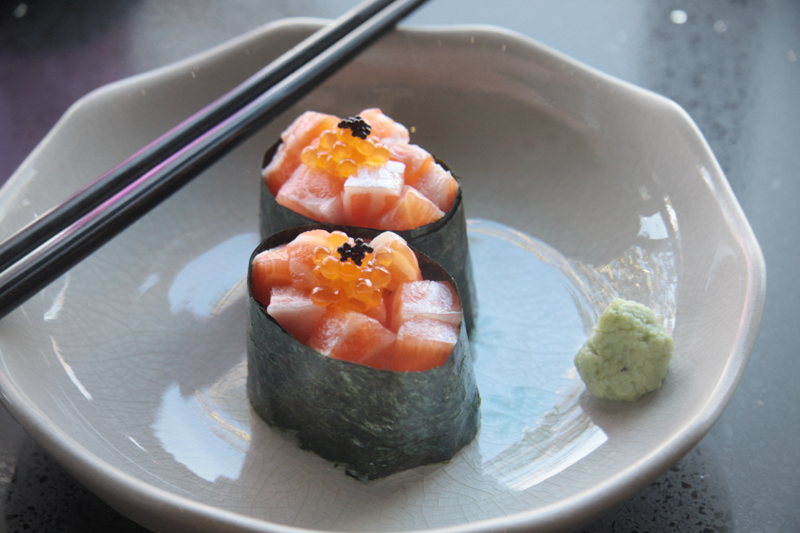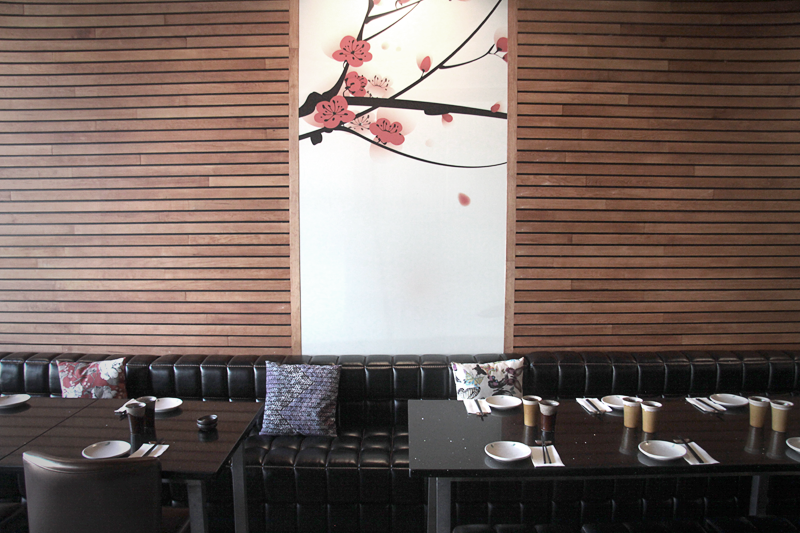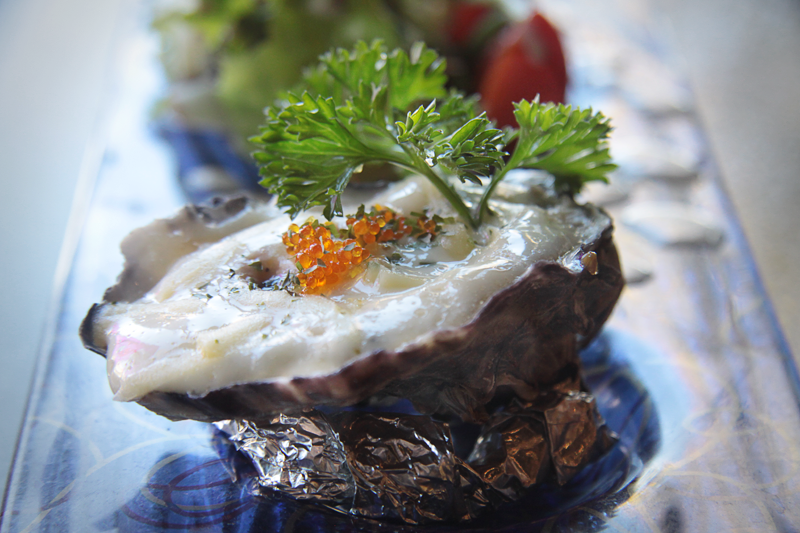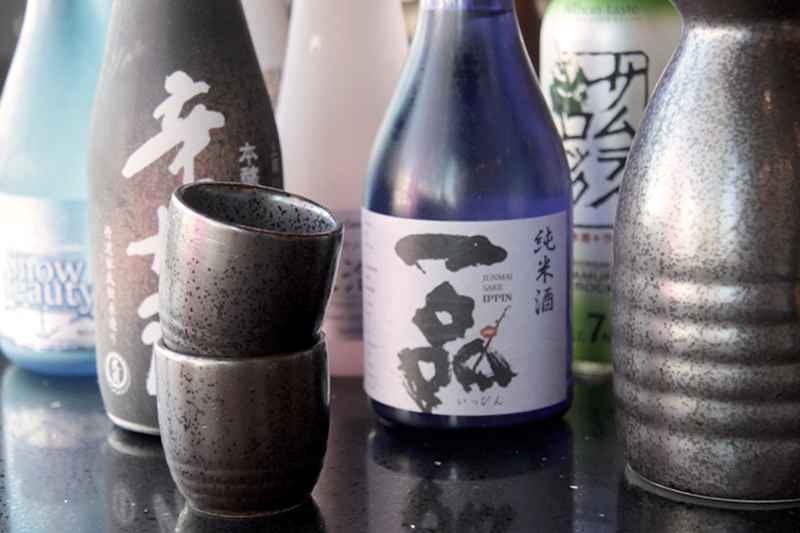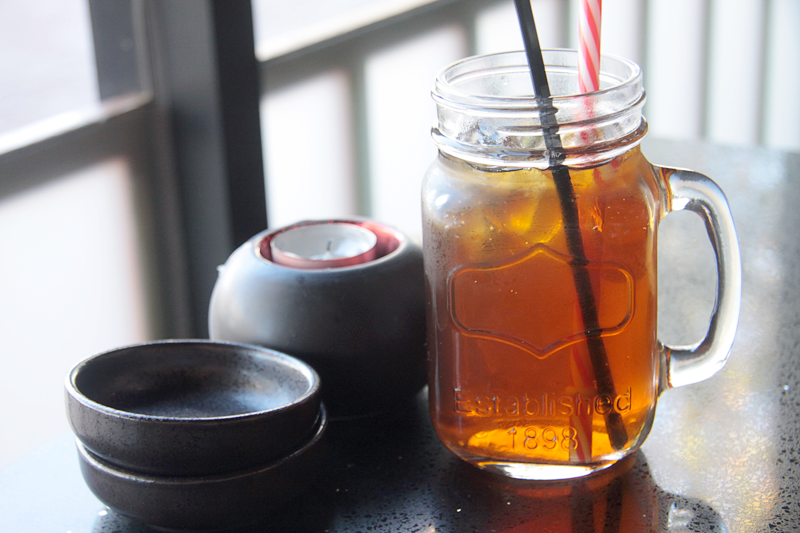 Lovers of Japanese food wishing to find their flavour on the northside should head to Bon Kura, one of the many Asian eateries on Dickson's Woolley Street…
The menu at Japanese restaurant Bon Kura is substantial and includes the expected sashimi, California rolls, tempura dishes, ramen noodles and hot pots, along with some interesting blackboard specials that steer away from tradition from time to time. That said, don't be surprised to find some dishes – especially seafood – are out of stock, as freshness is paramount. Chef Chin Pong Ma, a man with two decades of experience in Japanese cuisine –primarily working in high end Hong Kong hotel restaurants – heads the kitchen team. Typical of their offerings are the chef's special fried roll: Prawn tempura, crab meat, egg, cucumber, avocado, classic Kewpie mayo and cream cheese, sprinkled with rainbow flying fish caviar.
'Don't be surprised to find some Bon Kura dishes on the menu – especially seafood – are out of stock, as freshness is of paramount concern here…'
Quirky offerings from the blackboard may include a starter of tempura fried mozzarella that hints at the comfort of a cheese toastie; or artfully plated scampi sashimi, slightly translucent, firm and fresh. The large dining space is broken up by timber slatted partitions, deep and plush leather banquettes run along the wall, adding a little warmth to the black polished stone tabletops. The wine list is not expansive, offering mostly standard bottleshop selections, but these are competitively priced. A great range of sake is available, again very reasonably priced with half bottles starting at around 15 dollars; and those that are not partaking in alcohol may be happy to sip on iced tea, served in a mason jar.
13 Woolley Street Dickson
02 6262 6669
See website
OPENING HOURS
Lunch
11.30am-3.30pm
Dinner
5pm-11pm
Closed Wednesdays
CUISINE
Japanese
LICENCE
Fully Licensed
BYO bottled wine only