A slab of the North Pole has come to South.Point in Tuggeranong, complete with pine trees, a polar bear, reindeer, elves, a post office and, of course, the big red man himself, Santa Claus.
North Pole Lane takes over 400 square metres of empty warehouse in the Reed Street underground carpark, and is open from 1 November to 24 December (Christmas Eve). It's designed to give children (and their parents) the white Christmas they'll never have in Canberra.
The idea had been percolating in the head of Murrumbateman resident and parent Mindy Dominick for more than 10 years. She had to get it out, come COVID or breast cancer.
"When reading the stories of Christmas to my children as they were growing up, I remember thinking how amazing it would be to bring that experience to life," she says.
"They have these types of events in America and elsewhere, so I thought I'd create my own. In Canberra too, where parents can take their children and walk through it all."
This year, Mindy decided the time was right to put a hold on her midwifery career at The Canberra Hospital and make North Pole Lane happen.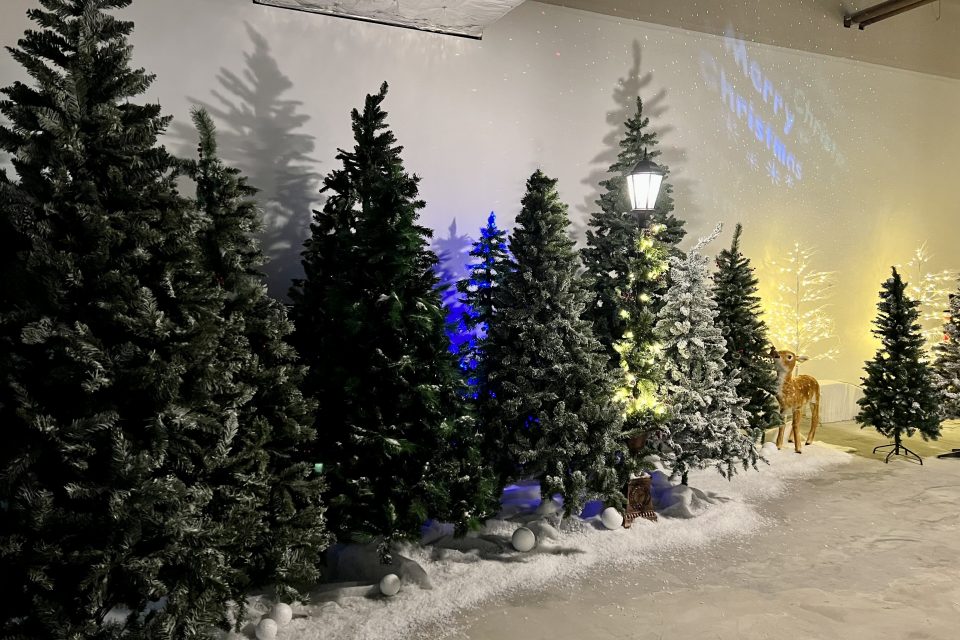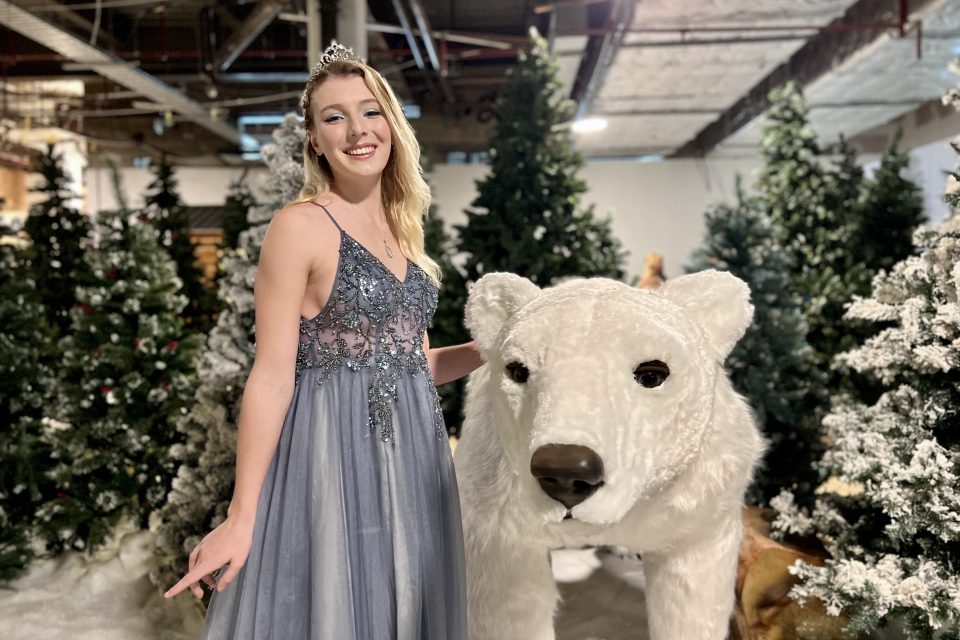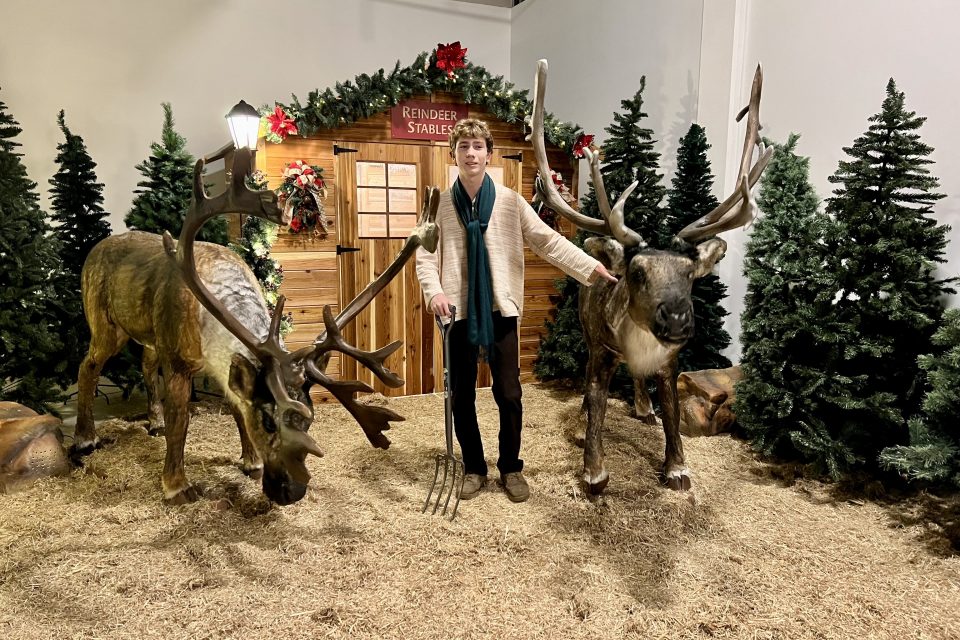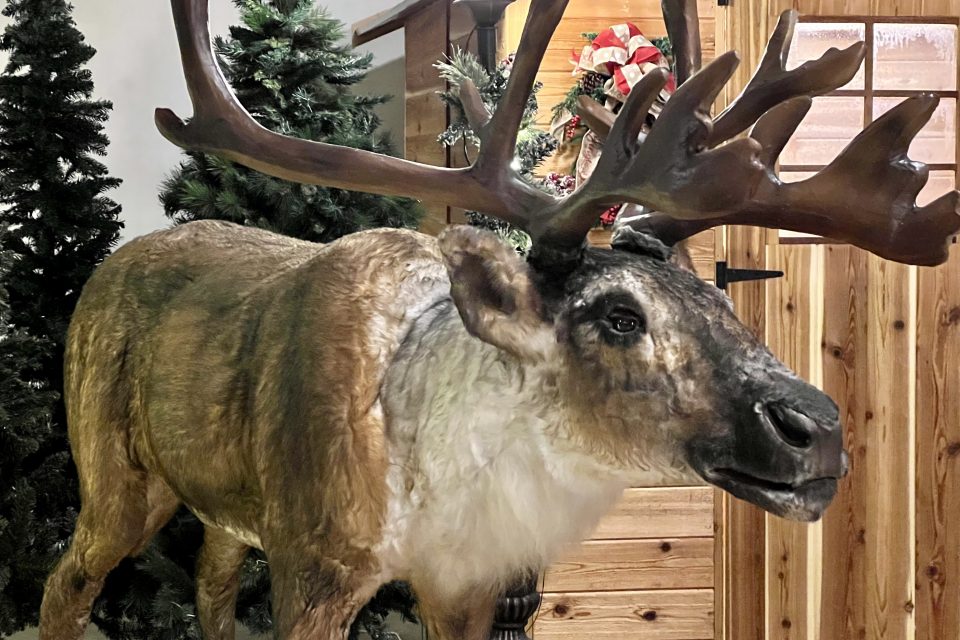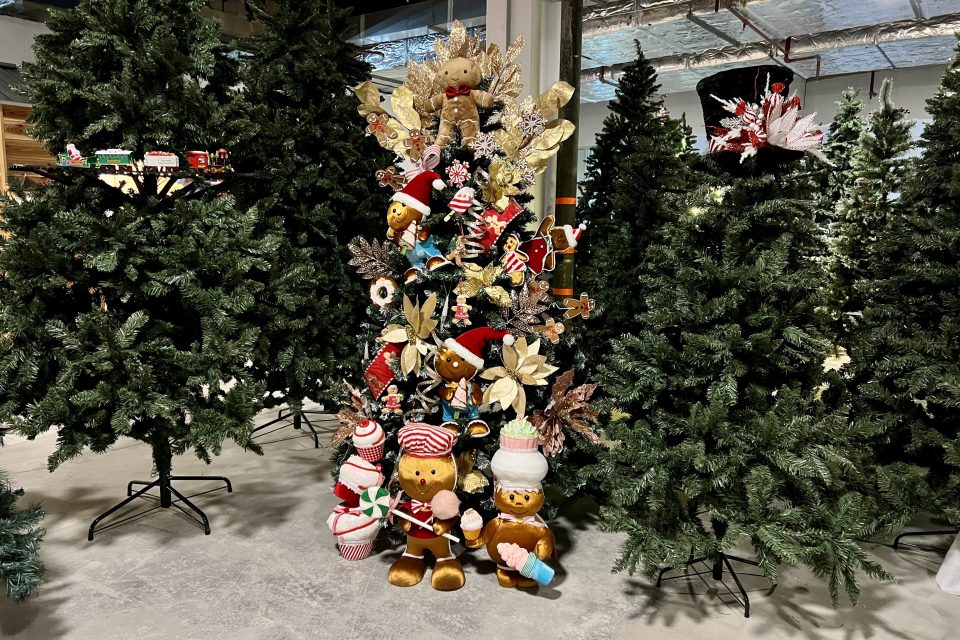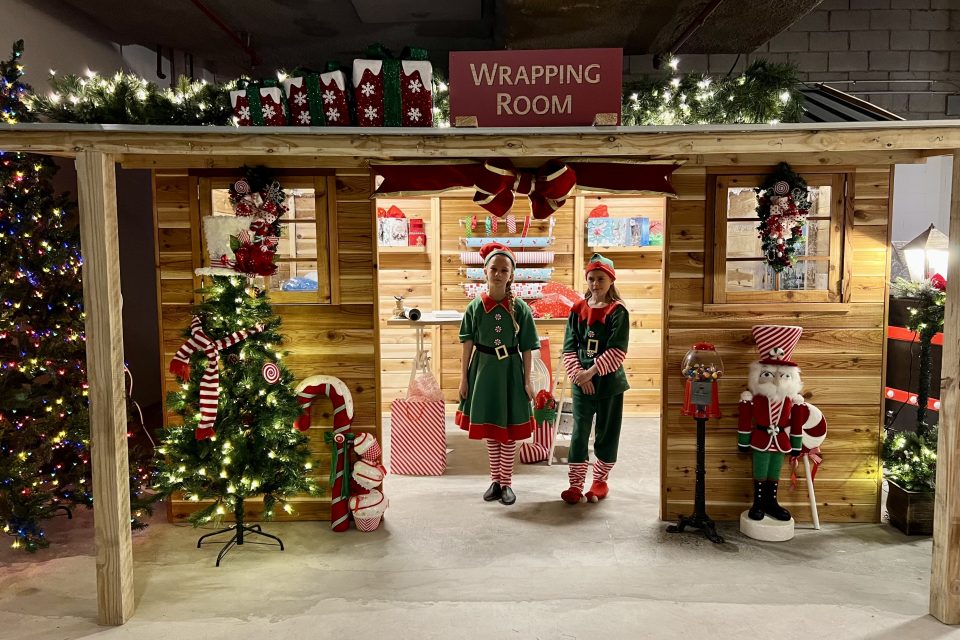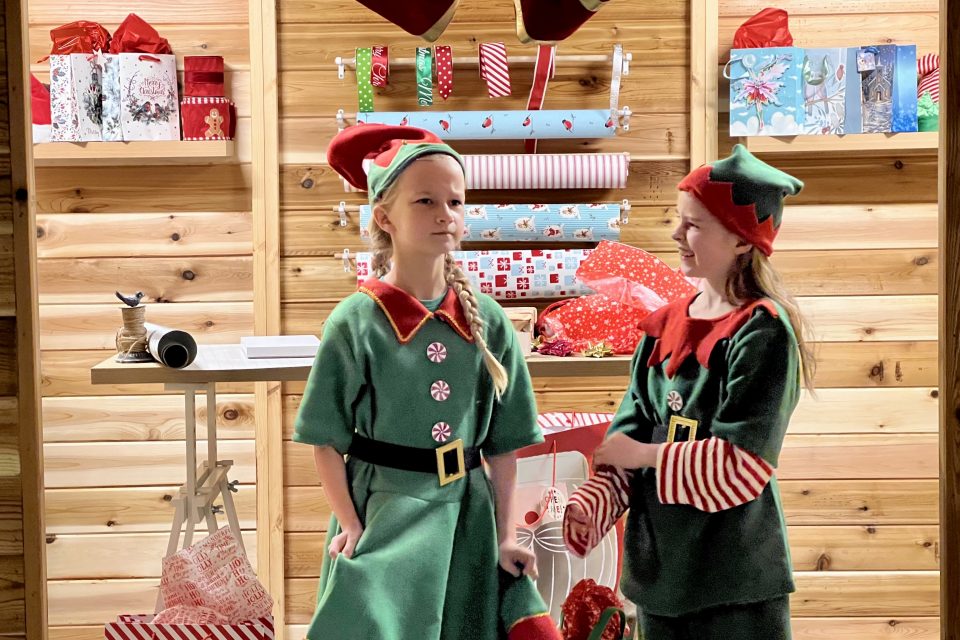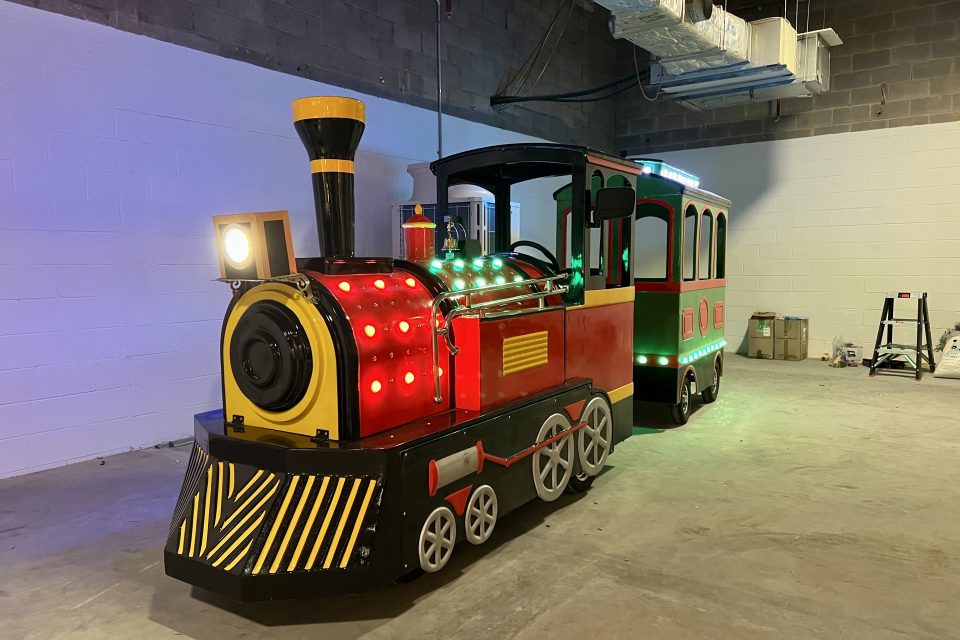 "It took me a very long time to get to the stage where I could create it," she says.
Mindy was born in Canberra, but Murrumbateman has been home to her and her family ever since.
Her CV started with event management at the Ministry of Events in the ACT before moving to midwifery.
Two years ago, she turned her thoughts into drawings and approached a local shopping centre. The manager was keen but before the rubber could hit the road, COVID struck.
"I had trouble for a long time convincing people of what I was trying to do, but this manager got it straight away and was all in."
By the time Mindy could revisit the idea, the shopping centre manager had moved to South.Point.
"I'm still a midwife but I took this year off to create this event. I just needed it out of my head."
With the help of friends, family and connections, she pulled together a collection celebrating all things Christmas. The animated animals came from a business now doing work in the film industry for Warner Brothers and the actors from Canberra theatre company, Budding Entertainment.
Lily Welling, the "North Pole Ice Princess", will join her life-size polar bear, Mishka, while Sam Welling takes on the job as a stable boy, telling children about his two reindeer. Then there are two elves tasked with wrapping gifts – when they aren't singing and dancing – and Santa Claus himself.
And at this stage, it's all from the pockets of Mindy. She applied for ACT Government grants, but found it hard to get the experience across – even with the help of a friend who turned her scribbles on paper into digital renders of the layout.
To make matters even tougher, Mindy was diagnosed with breast cancer two months ago.
"Everything came to a screeching halt," she says.
"I was reeling. And then the chemotherapy makes everything feel bigger. I didn't know what to do. But regardless, I continued working and coming home late. I was going to push forward and make this happen."
Nowadays, her treatment means Mindy can only make it out to "the Lane" every second week. Fortunately, her long-time friend Christine Bain has also taken time off from her own midwifery career to help.
Finishing touches will be added before North Pole Lane opens. But Mindy is overjoyed with how it has turned out, and can't wait until she can expand it into a full Christmas-themed village in the future.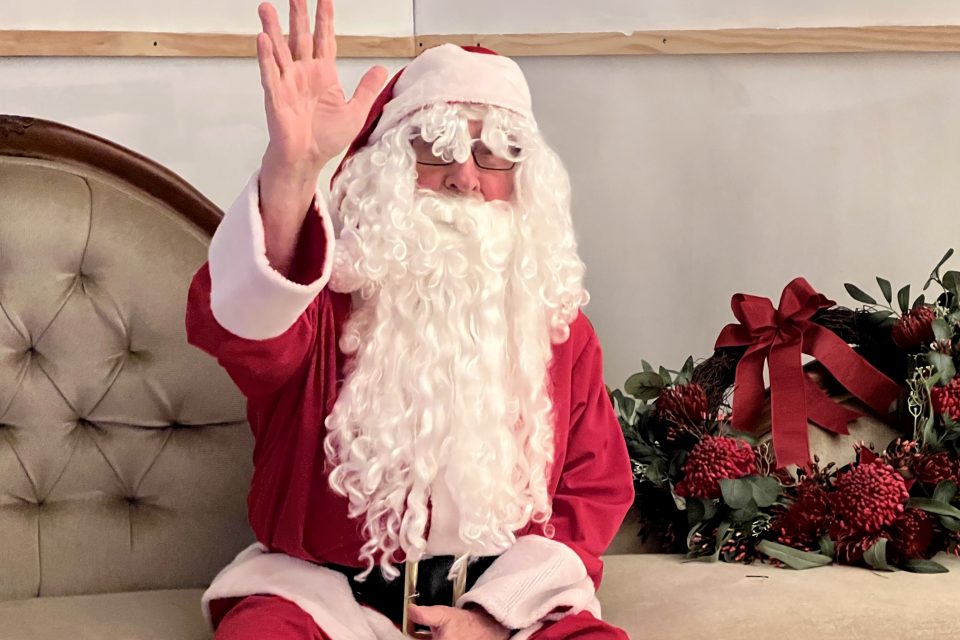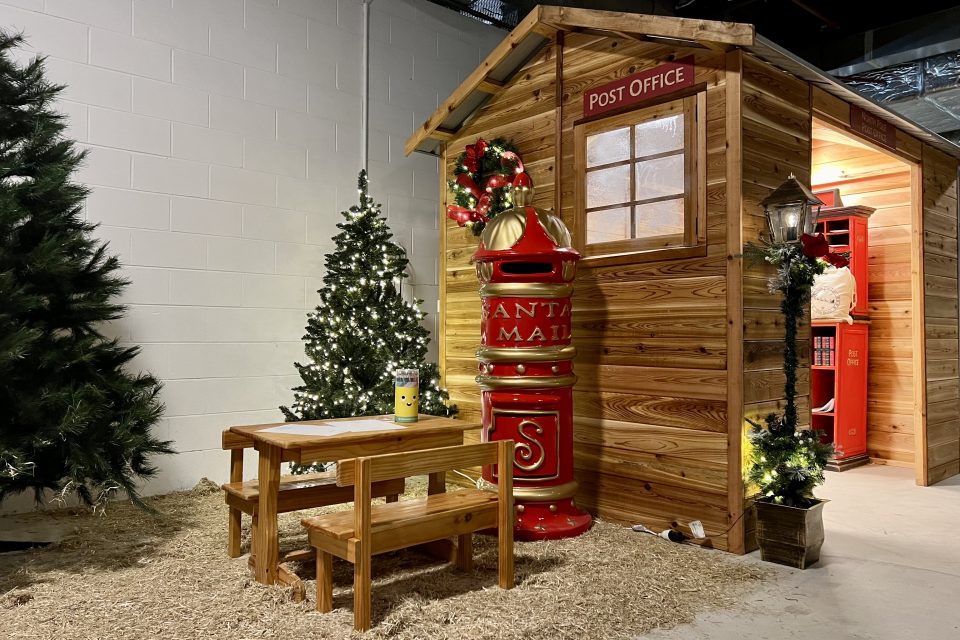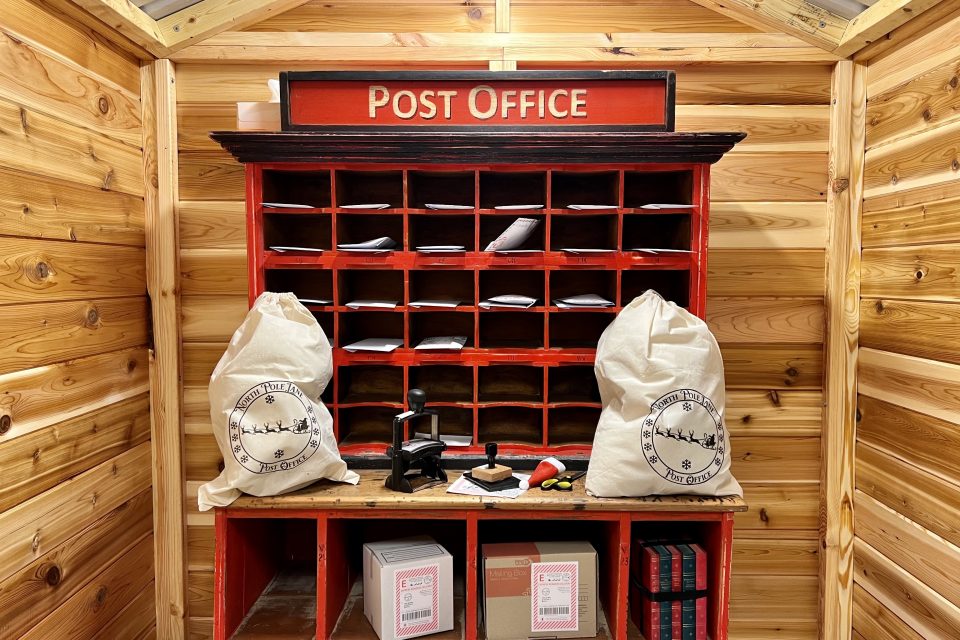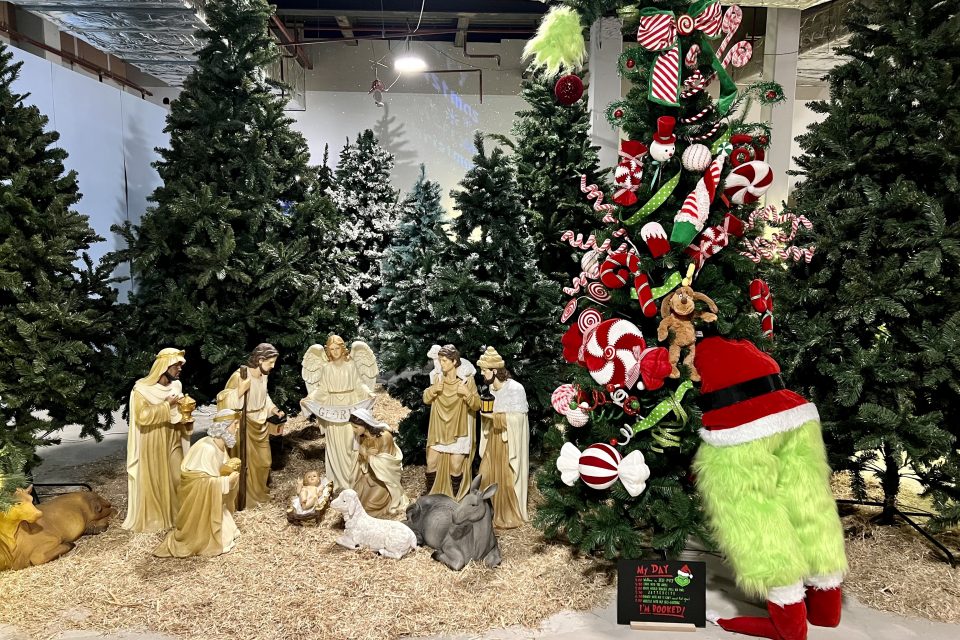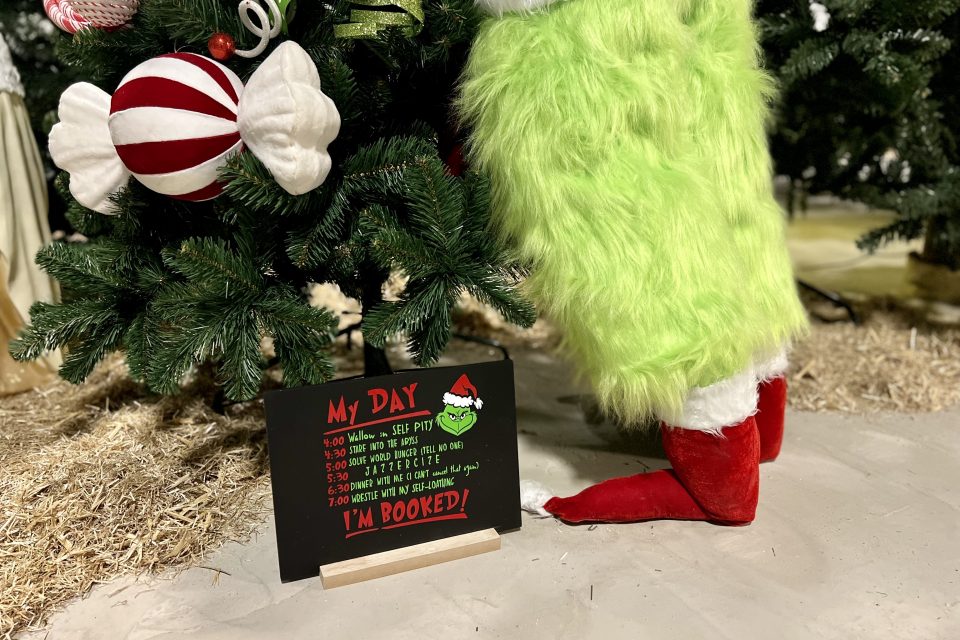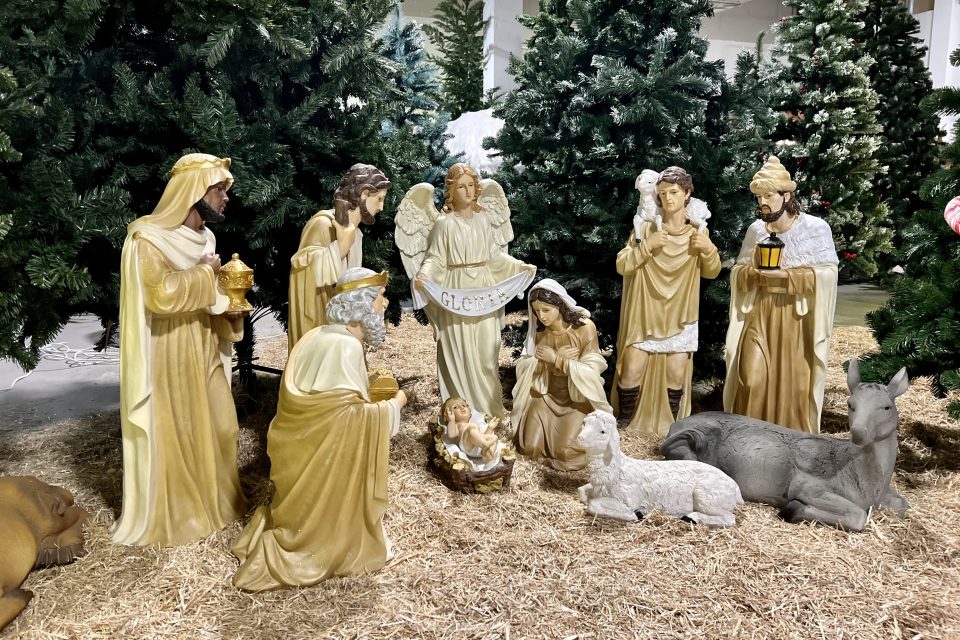 "I know children will love it," Mindy says. "It's for those who still believe."
North Pole Lane, in the underground carpark off Reed Street, South.Point Tuggeranong, is open from 10 am to 5 pm, Monday to Friday, from Tuesday, 1 November to Friday, 23 December. It will also open on Saturday, 24 December for a Christmas Eve special event. Exploring North Pole Lane takes 30-60 minutes. Adults free; children $22 each, plus extra for a photo with Santa Claus.
Book tickets on the Ministry of Events website.
Original Article published by James Coleman on Riotact.