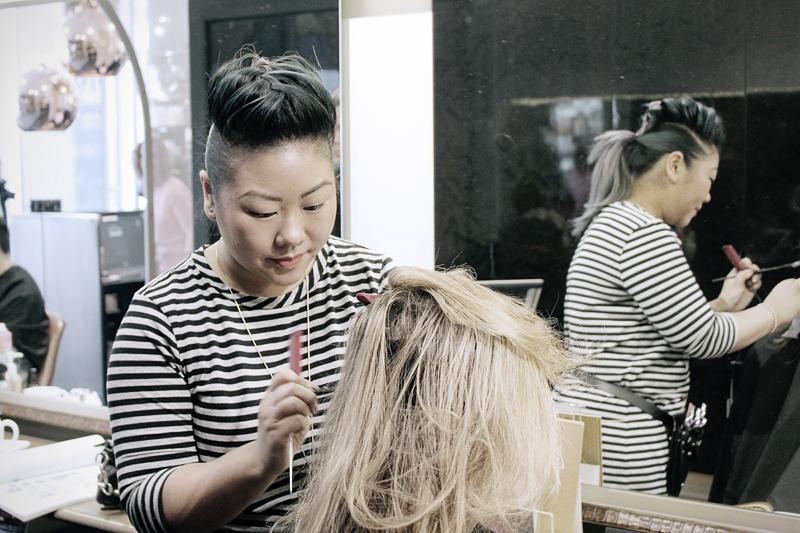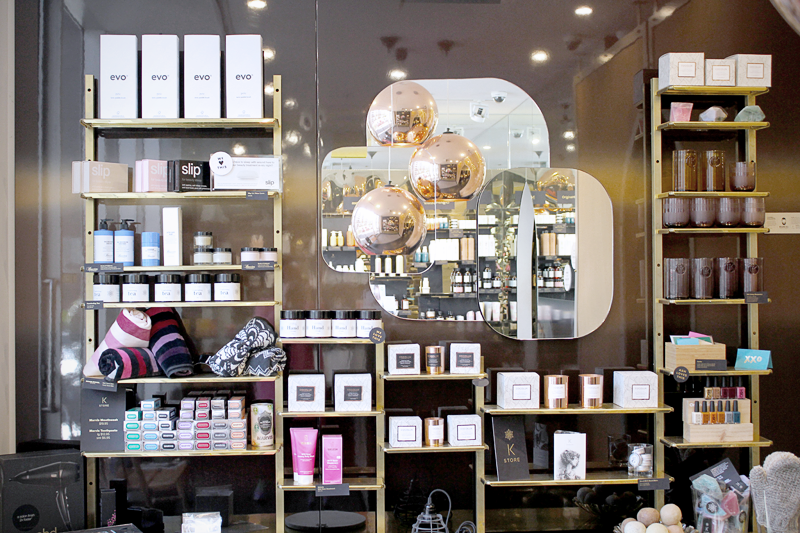 Canberra hair stylist Sheree Yap will be living the dream (my dream at least) when she sets off today to take part in New York Fashion Week. Sheree, has been cutting and styling hair at Kundalini salon in Barton for over 3 years and this year her hard work and dedication have earned her a trip to New York courtesy of hair product brand Original & Mineral.
Located within Hotel Realm, Kundalini is a big supporter of Original & Mineral (O&M), a brand that prides itself on creating high quality products with a low chemical content. When O&M had a spot available on their New York Fashion Week team they chose to extend an invite to a stylist from Kundalini to join them.
It was announced at the annual Kundalini Awards Night earlier this year that Sheree and fellow hair stylist Ash Darmody would both be going to New York; Sheree to join the O&M team styling hair at several fashion week shows and Ash to undertake creative work at the O&M salon. Sheree will also be spending time in the O&M salon as well as completing training and briefing on the looks she will be styling during fashion week.
"The thing that I look forward to most is being part of something so enormous, I mean its not every day that I have the opportunity to participate in something this incredible. I can't wait to soak it all up," says Sheree of her upcoming trip. "I enjoy the creative aspect of styling hair most of all. When I'm doing creative styling I get into a sort of weird space where I'm calm and excited and a bit stressed all at once. But I love it."
Sheree is keen to share what she learns in New York with her colleagues and clients at Kundalini when she returns. On what's next for her, Sheree reveals "I'm not too sure where hair will bring me. At the moment I'm happy to take opportunities when they come. Although sometime in the vague future I would like to do editorial styling." That vague future has already become clear as This is Canberra will be partnering with Sheree and local makeup artist Lilah Gow to bring you the latest trends in hair and beauty direct from New York upon her return.
Check out:
Kundalini's website
Kundalini's Facebook