For a region known for its apples and apple products, it's impossible to quantify the Black Summer Bushfires' devastation for the people of Batlow.
It was hard to imagine the region could bounce back when the infamous Dunns Road fires claimed more than 234 hectares of orchards in the area.
But bounce back it has, and the evidence will be on display in all its glory at Winter Bites Batlow.
It's the third and final instalment in the Winter Bites series organised by Snowy Valleys Council and funded through the Regional Tourism Bushfire Recovery Grants.
Tumbarumba Winter Bites Festival kicked it off in June 2021 with a focus on its well-known wines, before COVID swept in to postpone the remaining two events.
In June this year visitors came out on a gloriously sunny day to enjoy the live country croonings of singer-songwriter Kasey Chambers at Winter Bites Adelong, which joined forces with Adelong Meat Up for the best in barbecues.
But Winter Bites Festival coordinator Belinda King says Winter Bites Batlow will have a vibe of its own to "bring it all home".
"While they all come under the Winter Bites umbrella, the series is designed so that all three events can stand on their own," she says.
"We wanted each event to have its own flavour and reflect the communities in which we held them.
"Batlow will obviously have a focus on its renowned cider, but we have a few surprises up our sleeves."
One common thread across the Winter Bites series has been world-class music lineups – and Batlow is no exception.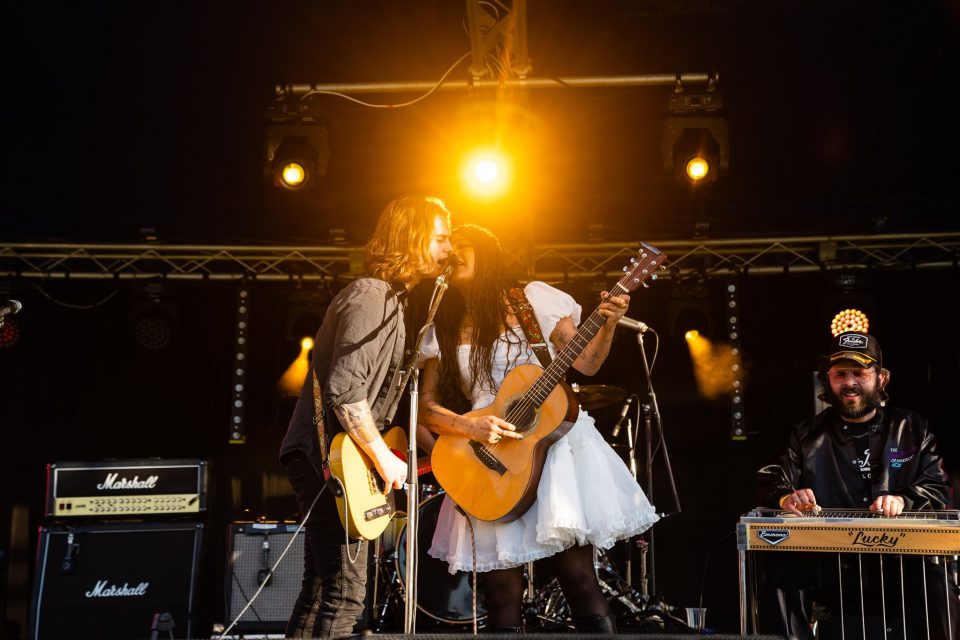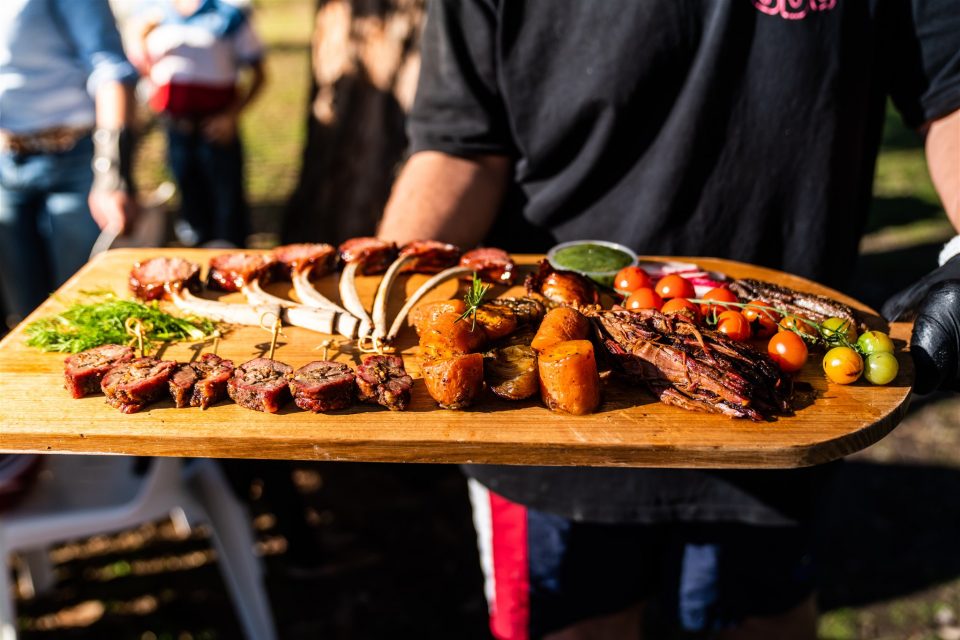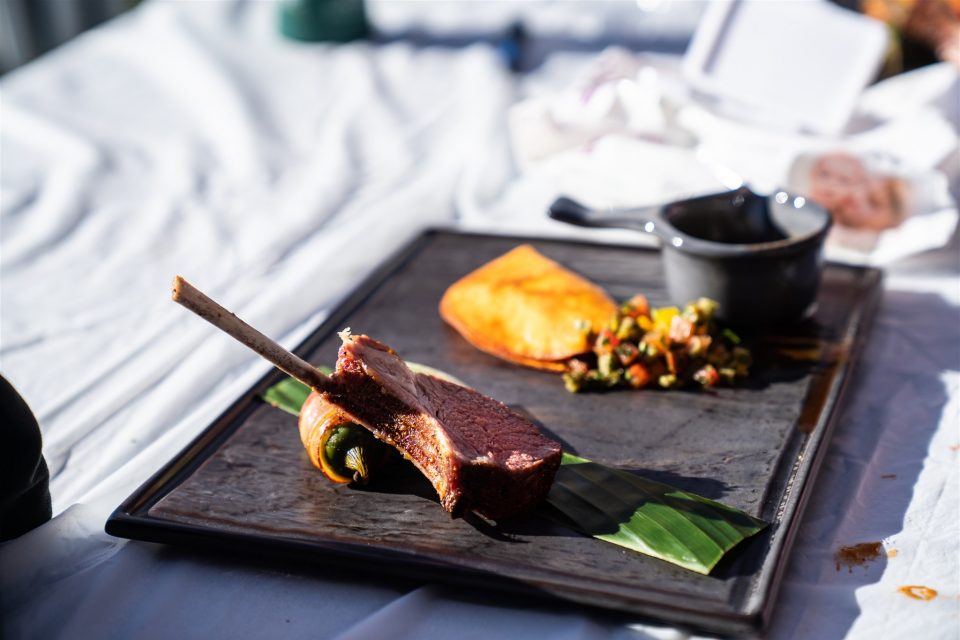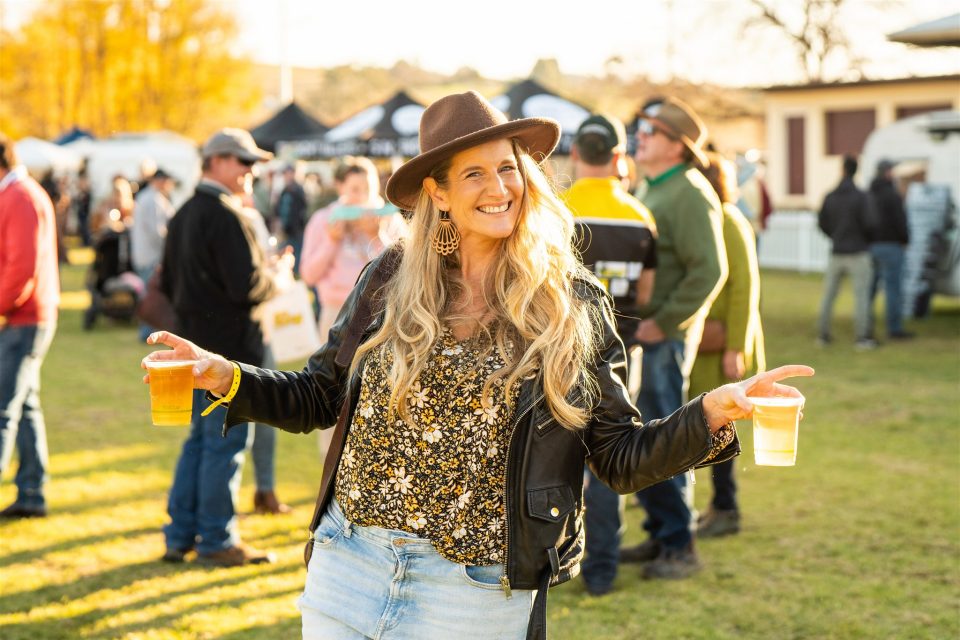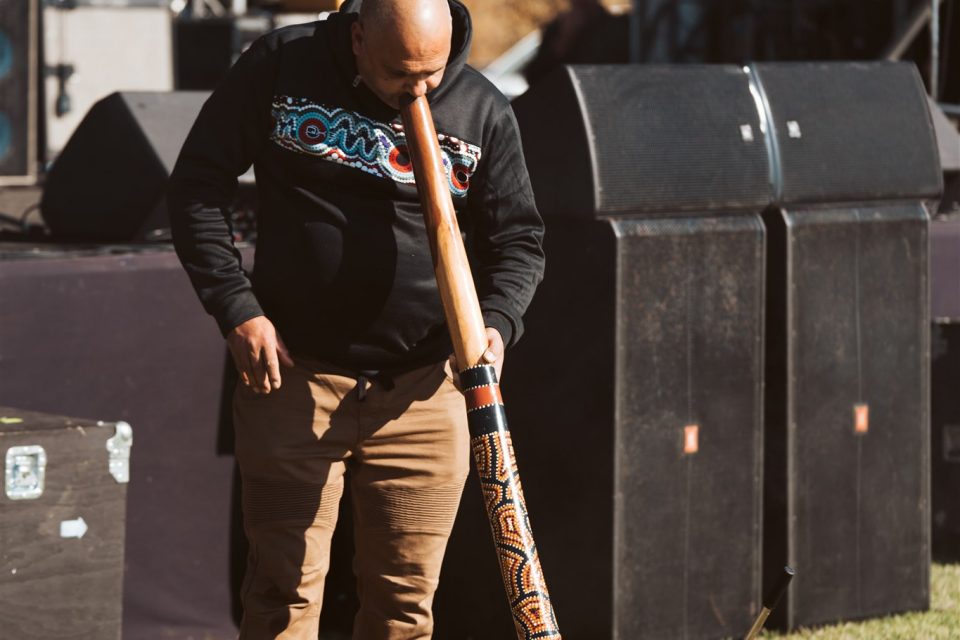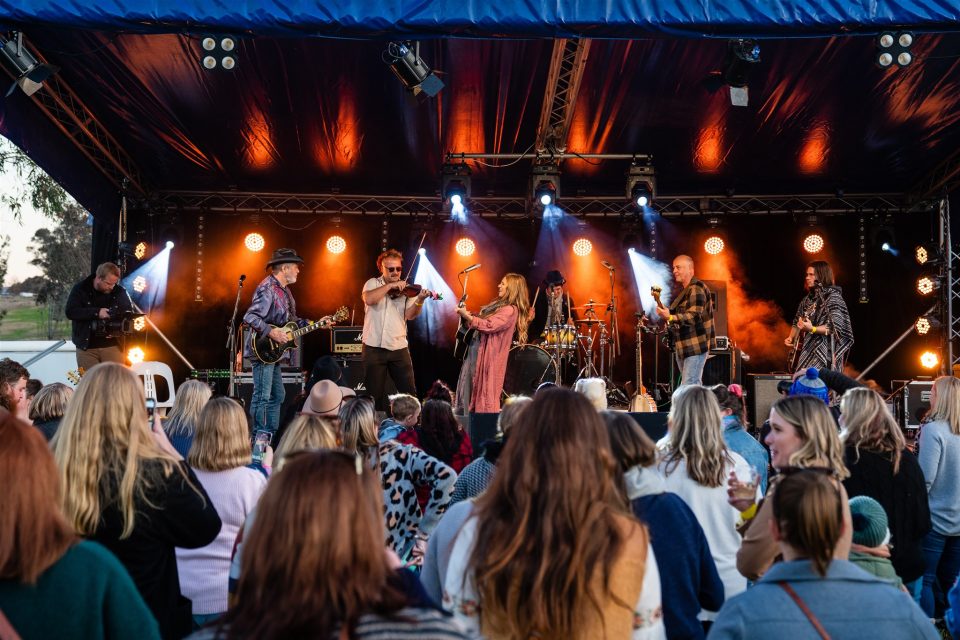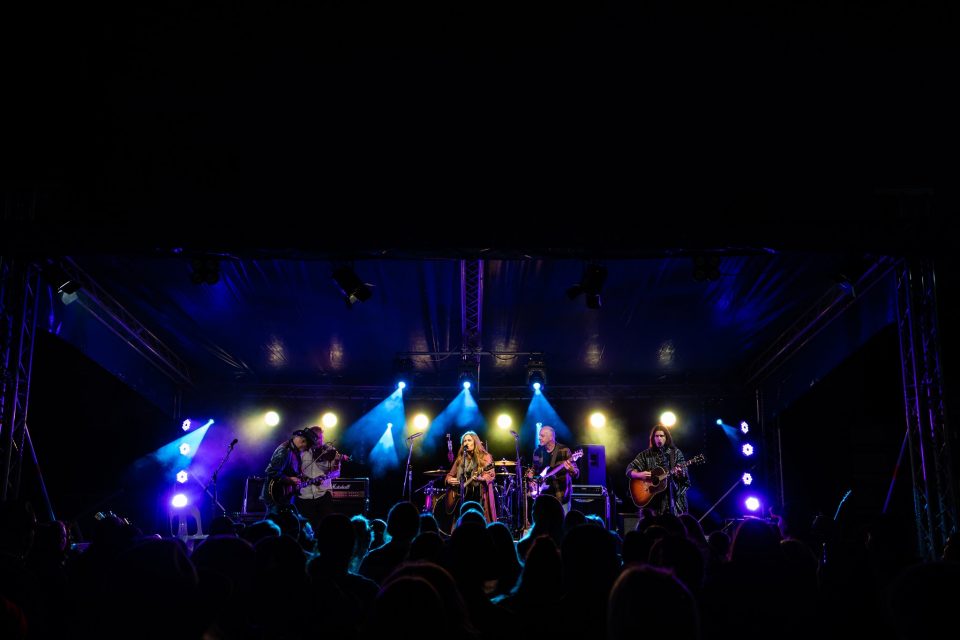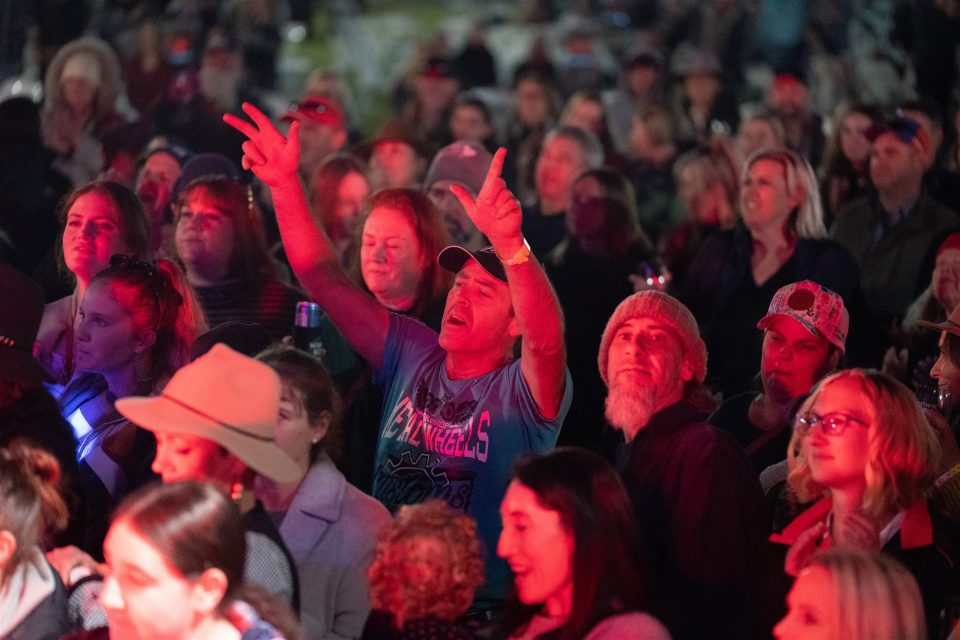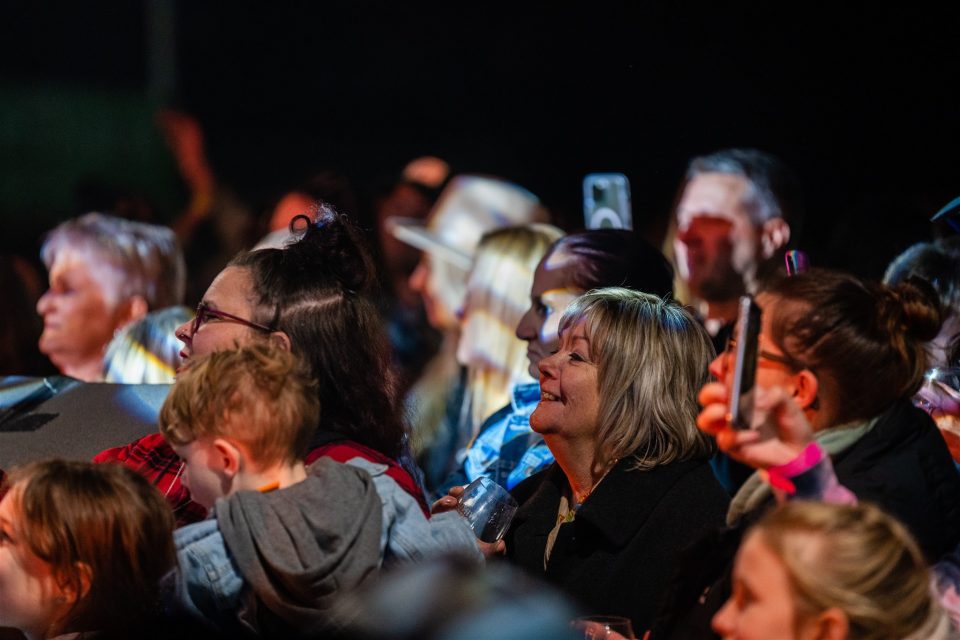 Australian rock royalty You Am I will headline, supported by Kingswood which has sold out multiple tours across the country and toured with AC/DC and Aerosmith.
The line-up also includes Lucy Ridge and the Derby Widows, Jack Biilmann & The Black Tide and The Barren Spinsters.
"We booked these acts well in advance, before the pandemic forced us to postpone. So we were very fortunate they could see these events through with us," Belinda says.
"The music industry like many industries was hit hard by COVID, so I think the bands are happy to be back out playing music again and seeing their fans."
You Am I will play second on the main stage, so Belinda advises against coming too late.
Besides, there's a lot to check out.
Winter Bites Batlow will take place on the Batlow Showgrounds, overlooking hills once blackened by the fires.
The main stage will host five acts from 12:30 pm while festival-goers wander around tasting the best food and beverage offerings from regional producers including Courabyra Wines, Crafty Cider, Junee Licorice & Chocolate, Ladbroken Distillery, MKS Café, Pimientoas Paella, Riverina Gin, The Apple Thief, The Smoking Butcher, Tumut River Brewing Company, Munday's Catering and Woodfire Desire Pizza.
Winter Bites in Batlow will also host PLATFORM, an accessible sensory chillout space and stage where people of all ages and abilities can escape the crowds.
The children's activity section will include cookie decorating with Dough Re Mi bakery's Meredith West and a craft section to keep the little ones busy.
Secretary for community organisation Do It For Batlow Cara Ironside says the mood in the community following the bushfires and subsequent COVID-induced lockdowns has been one of determination to recover, and everyone is excited to show the fruits of their labour.
"Everyone is getting ready to ensure they're able to showcase our town," she says. "It's great people from out of town will have the opportunity to come and see what we see every day – just how amazing this town is."
Winter Bites Batlow runs from 12 pm to 6 pm on Saturday, 27 August at the Batlow Showground, corner of Memorial and Park avenues. Cash and EFTPOS facilities will be available at the event stalls.
Tickets are $55 plus booking fee, under 18s are free but require a ticket for entry, which you can grab as part of your transaction through Moshtix.
Festival-goers can drive to the venue and park in the surrounding streets or limited bus services from Tumbarumba, Wagga Wagga, Tumut and Adelong can be booked via an online form on the website.
Original Article published by Dione David on Riotact.