With local markets located all around the north and south side of the capital, it's a-boat time a market by the lake docks into Canberra. That'll be The Little Burley Market – a weekly lakeside market that will open every Saturday from 9 am to 1:30 pm starting on 17 September.
Market director Alex Webb said they will offer lots of gourmet and fresh foods and fruits, smoked meats, fresh cheeses, juices, kombucha, bread, pastries, cakes, brownies, cannoli, gluten-free, paleo and vegan sweets.
"We'll also have a lot of authentic multicultural foods ranging from everything from Argentinian, to Mexican, to Italian, to Vietnamese food," Alex said.
"There will also be some lovely handmade pottery, soaps, candles, jewellery and home goods, as well as kids and baby clothes, toys, dog treats and accessories and more.
"A range of distilleries will also have stalls and offer tastings as well."
Alex said she's always been a huge fan of markets, saying they offer more to the community than just the goods on offer.
"I think they're just such a nice way to bring people together because they're a free offering and are held weekly, which draws people to them," Alex said.
"They give you that community feel where you constantly bump into people, you see little kids playing, you can purchase fresh produce, sit at seating areas and relax while enjoying multicultural foods with your friends and family with live music in the background.
"My favourite thing is the atmosphere of the markets. My whole life I've been going to markets so now it's amazing to be able to have my own ones."
Since launching the Haig Park Markets in Braddon last February, Alex said they've been well received by the community.
"People just love the offering there. Sometime after, I heard that National Capital Authority was looking at starting markets by the lake, and when I heard about the location, which was at Queen Elizabeth Terrace, I thought it was just so picturesque and pretty … and then I was very keen to jump on board.
"That area is also used so much by walkers, cyclists and tourists going down there, and the jetty kiosk is also down there, so I thought it was the ultimate spot to have a nice little market."
And so the Little Burley Markets were born.
Now with over 50 stall holders applications in already, with more to come, Alex can't wait to launch the markets.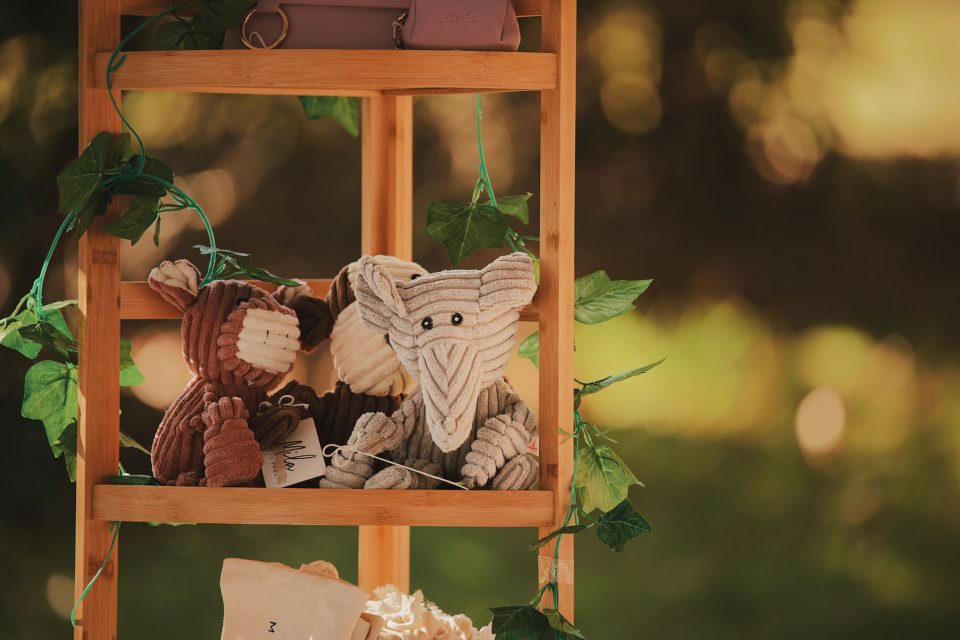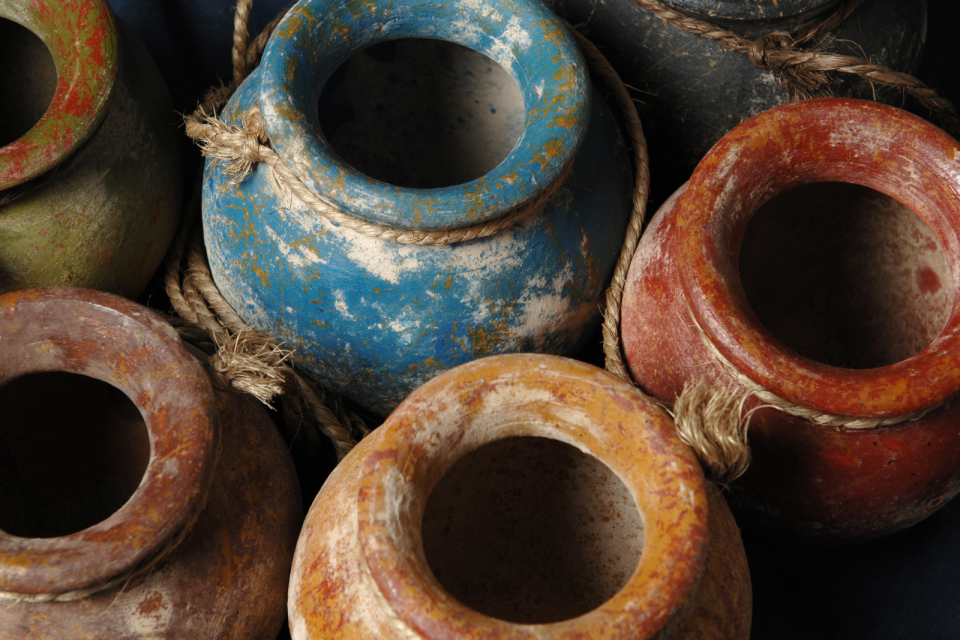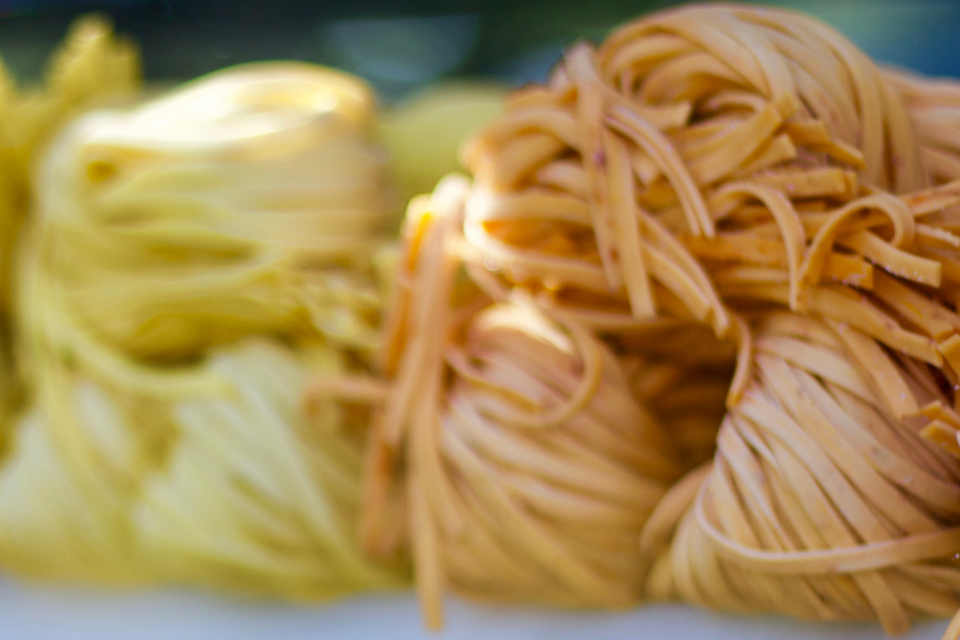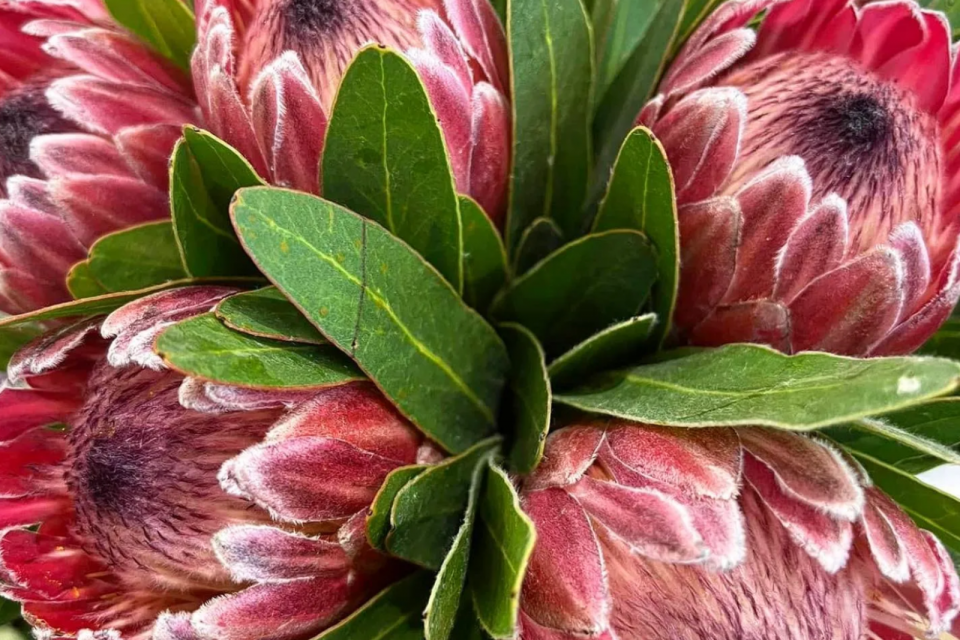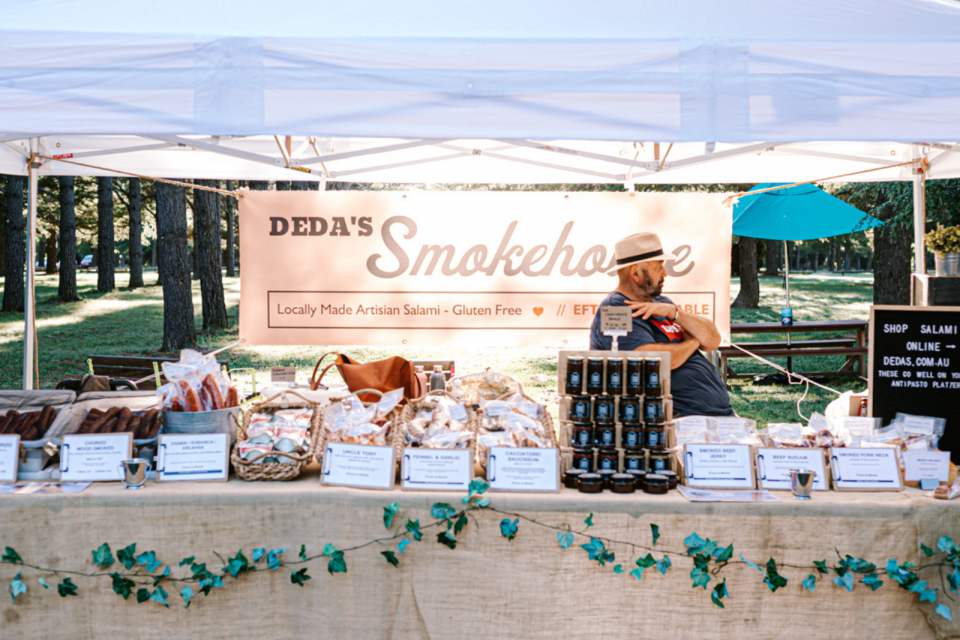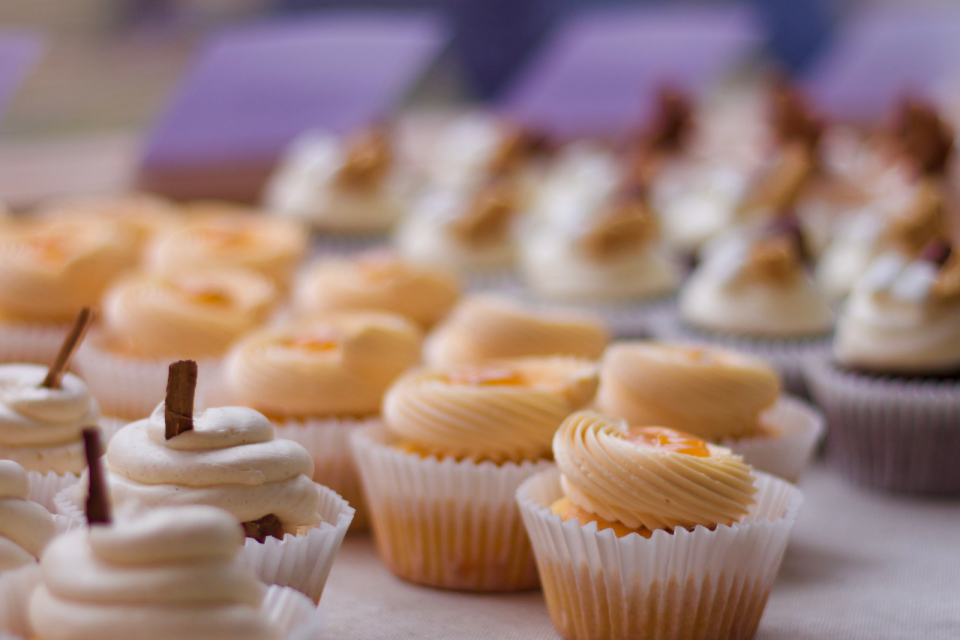 "I'm so excited. The lake is such a great spot that's loved by everyone in Canberra," Alex said.
"That whole lake area is just so beautiful and I think the aesthetics of the market suit the area too, so I can't wait to get everything underway.
"I think the markets are going to be something so lovely for everyone attending, especially for the community and for the tourists that are coming through as well. It's such a great spot and I think the markets will only add to the area."
The Little Burley Market kicks off on Saturday, 17 September, from 9 am to 1:30 pm by the lake on Queen Elizabeth Terrace.
Original Article published by Evelyn Karatzas on Riotact.